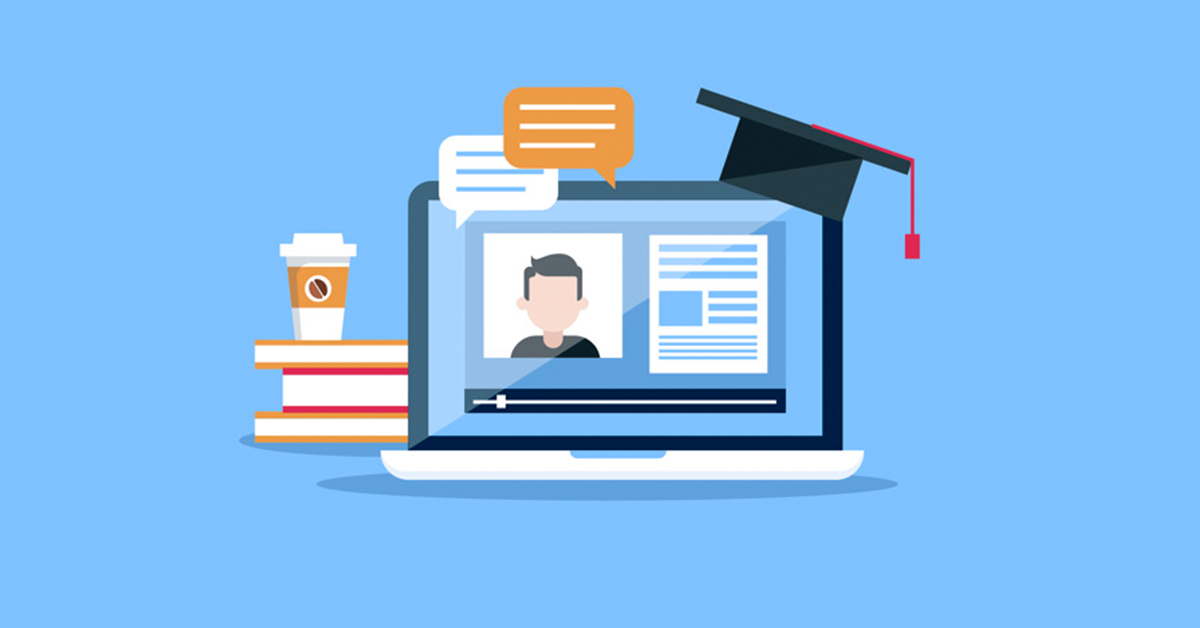 If you spend even a day researching internet marketing strategies, you may be left wondering, "what is a webinar useful for?"
It's actually really straightforward.
Webinars are a marketing and outreach tool that nearly every internet marketer can benefit from.
No matter what the product or service is, mass outreach helps to inform and pre-sell customers to boost overall sales and increase retention.
Sadly, many marketers aren't using webinars!
Some marketers don't know what tools they need, while others simply don't know what a webinar is…
So, I'm going to cover what webinars are, the benefits, the types and the tools any great marketer will need to get their first webinar off the ground!
Let's get started by discussing just what a webinar is in the first place…
What Is A Webinar?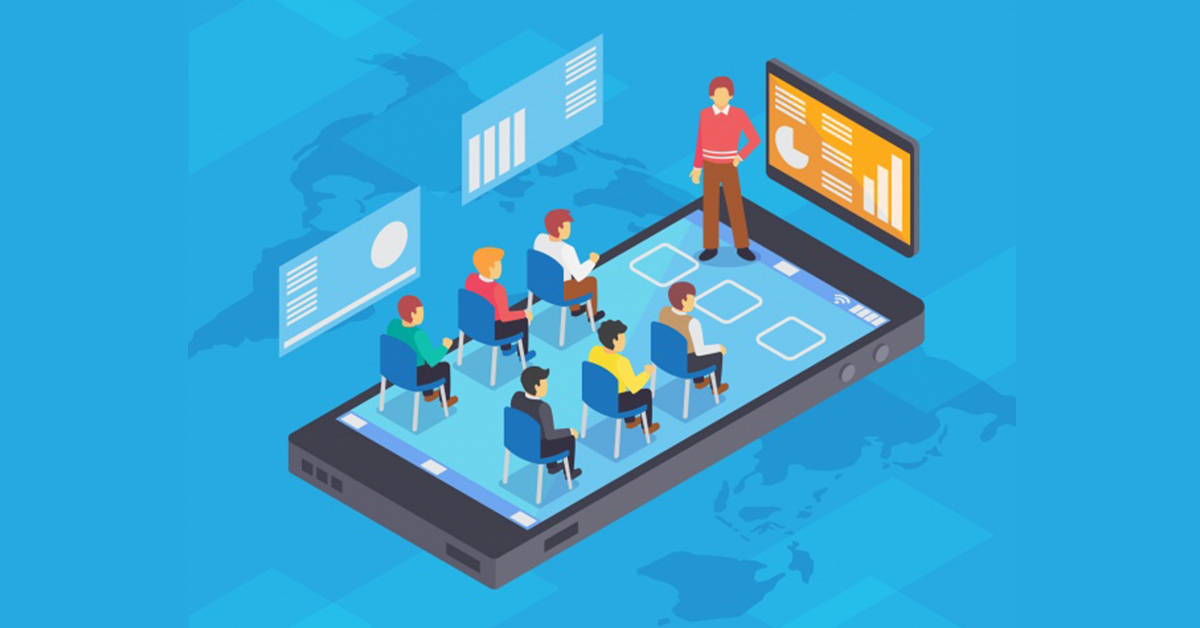 Imagine a seminar with a speaker and an audience watching and possibly even engaging with the speaker.
Essentially, a webinar is the same thing. However, the audience isn't there in person. Instead, they are tuned in on the web—hence the name webinar.
Just like a traditional seminar, the audience members sign up in advance. They're then given a time and place (online) to show up. The webinar may have a limit for attendance, especially if the webinar is interactive or has a "Q & A" portion.
With a better understanding of what webinars are, let's discuss the benefits…
What Is A Webinar Useful For?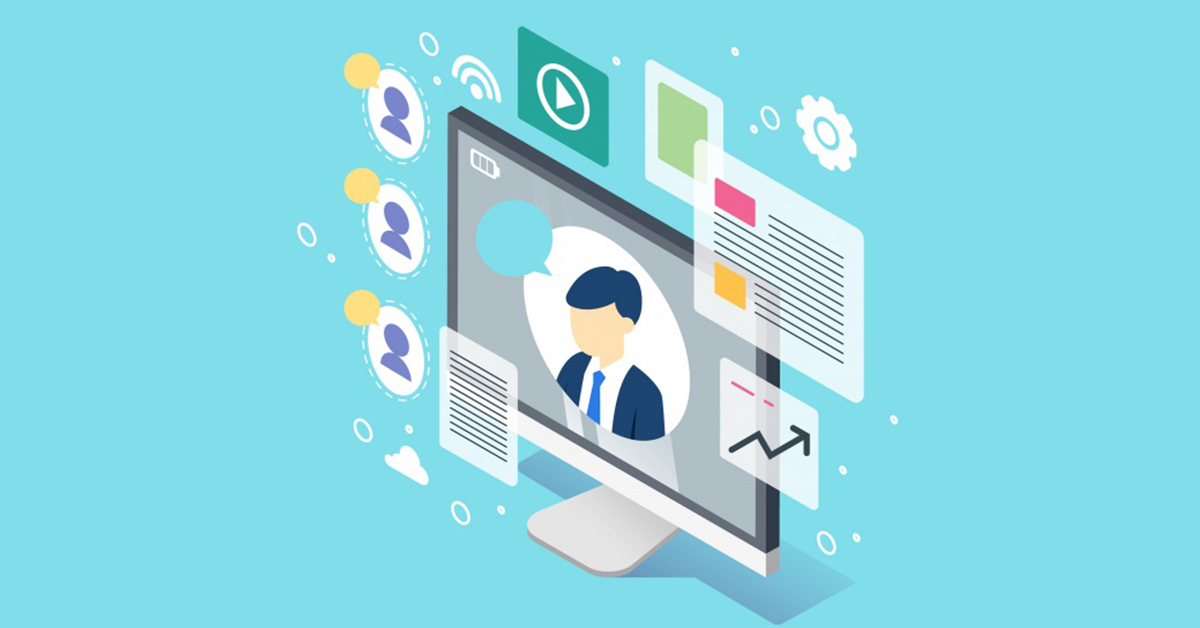 So, what is a webinar useful for?
Webinars are excellent tools for entrepreneurs for several reasons. Some of the main reasons are:
Brand Awareness
Even if there aren't any direct sales during the webinar, it can help with sales later on through brand awareness.
There are a lot of companies out there in any niche. It's up to the entrepreneur to get their company's name out there.
A high-quality webinar will help to capture the attention of customers. It will make them more likely to choose the business owner's services when it comes time to make a purchase decision.
Build Expertise
Customers want to purchase from experts. They want to know they are getting an excellent product or service.
A webinar allows an entrepreneur to  show what they know about their niche. This helps alleviate any concerns the customer may have about purchasing.
Pre-Sell
Webinars, at the end of the day, are a sales tool. The webinar serves to pre-sell the customer.
After a great webinar, customers should be primed to purchase—or at least take the next action that leads to a purchase.
Types of Webinars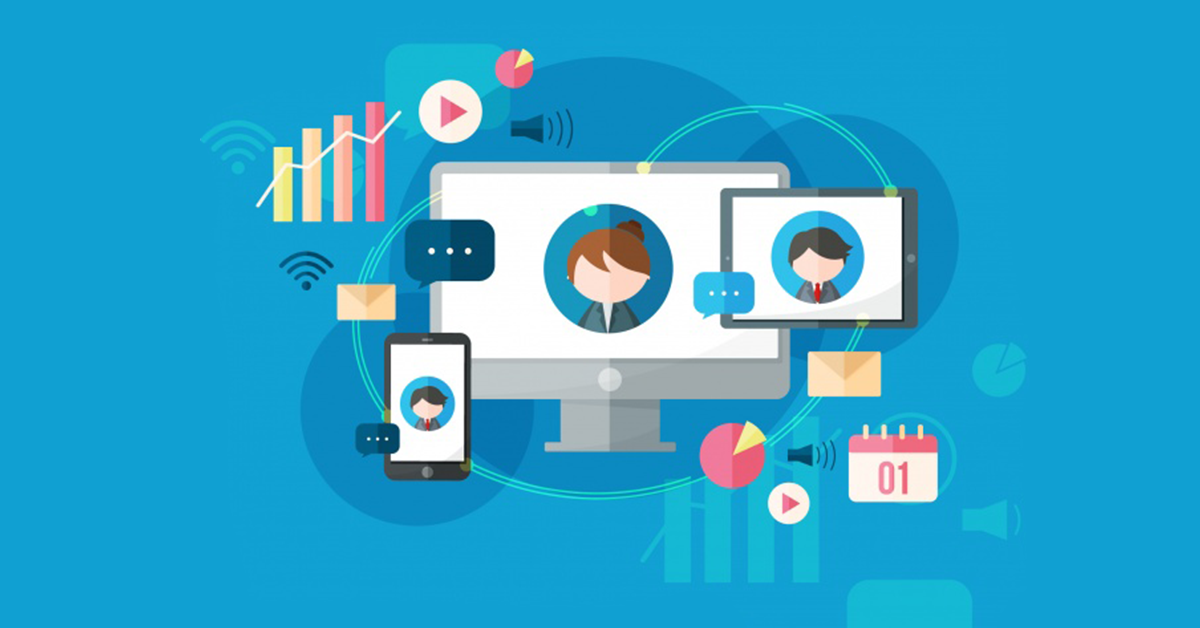 There are different types of webinars that entrepreneurs can choose from.
Below are four types of webinars that capture the attention and lead customers down a journey toward a sale…
Lead Generation
Webinars are an excellent lead generation tool.
They can provide a customer with a ton of valuable content. They also allow the marketer to collect data that they can use later.
A lead generation webinar involves a customer providing their private information (name, email, phone #, etc.) to gain access to a webinar. This information can then be used for an email marketing campaign.
Lead generation webinars need to be focused around providing customers with valuable content. That's what they are willing to trade their private information for.
While the customer may not be paying out-of-pocket, they are still giving away their email address. Today, that's a form of currency in itself.
I always pack my lead generation webinars with great information. However, I leave enough out to keep the customer interested and ready to purchase.
If you want to write a compelling lead generation webinar script, you
 can check out our free Copywriting Bootcamp course.
Training
Training webinars are a great tool to engage customers and build more expertise.
A marketer may be selling a product that takes some getting used to. A training webinar allows the business owner to explain how to use the product.
Training webinars are also helpful for relaying information related to services. For instance, an entrepreneur may have a training webinar that shows how to set up a website.
Training webinars are great for creating ongoing value. 
Members Content
Members content webinars are also focused around providing quality content. The difference is that the entrepreneur is not trying to sell them on purchasing the product or service. 
Instead, they are focused on them continuing to pay for the product or service.
Members content may be "free" content included in a membership. Or it may be content that is only available for members to purchase.
This may include something like an interactive, Q & A webinar where clients can ask questions about sticking points that they've run into.
Members content webinars help to increase retention and drive additional sales.
Tools You'll Need (To Run A Webinar)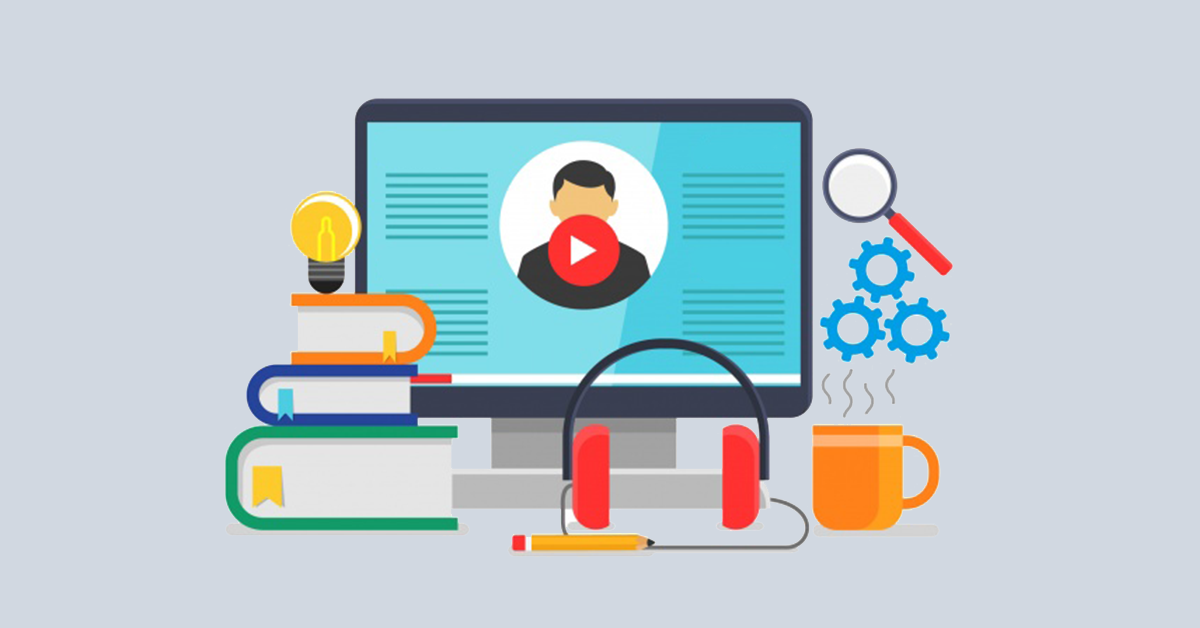 To run a webinar, there are a few basic tools that you'll need.
While some of these may be optional, going with the optional tools helps marketers appear more professional.
Professionalism encourages potential customers to purchase.
Below are some basic tools anyone looking to create a webinar (or a series of webinars) will want to consider:
Hardware Tools
While most computers have a webcam and microphone built in, most of these webcams and microphones are terrible quality.
Even with more advanced technology, microphones and cameras are often an afterthought for computer and laptop manufacturers.
To look professional, I would suggest purchasing a better quality microphone and webcam.
For a decent quality microphone and webcam combined, the cost should be under $150. Trust me—it's worth the investment!
Hosting Services
This is the most important part of a webinar!
Without a hosting service, the customer has nowhere to go—which means no webinar.
There are a few different webinar hosting services out there, including:
·      Zoom
·      And More
They each have their advantages and disadvantages. It's up to the entrepreneur to see which is the best fit for their needs.
Great Copy!
If you want people to show up and stick around for your entire webinar, you'll need to write great copy.
This includes the sales copy that gets them to sign up, the script content and the pitch for any direct response you may have at the end of the webinar.
If you aren't the best copywriter in the world, or if you want to take your copywriting to the next level, you're going to want to check out our free Copywriting Bootcamp course.
This course will teach you everything you need to know to write compelling copy. Writing compelling copy will get customers to sign up for your webinar and take action once it's through.
Start working on getting your webinar up and running TODAY to start boosting your sales!