Are you interested in doing business online? Then Commission Blueprint with Anik Singal may be perfect for you...
I'm sure you've almost certainly heard at least one (if not all) of these...
"Facebook Has 2.23 Billion Active Users!"

"Everyone's on TikTok"

"You have to be on Instagram!"
...but guess what? They all miss the mark.
Sure, all of those platforms are great in their own right and are also core to a mature marketing strategy - but none of them are where you should start.
Where you should be? In the place that's worked for decades: email.
Commission Blueprint explains it all...
What Is Commission Blueprint?
Although some people think email is dying out for marketers due to its age, it remains the mostly commonly used tool for communication on the internet.
While Facebook has 2+ billion users, email has 4+ billion users.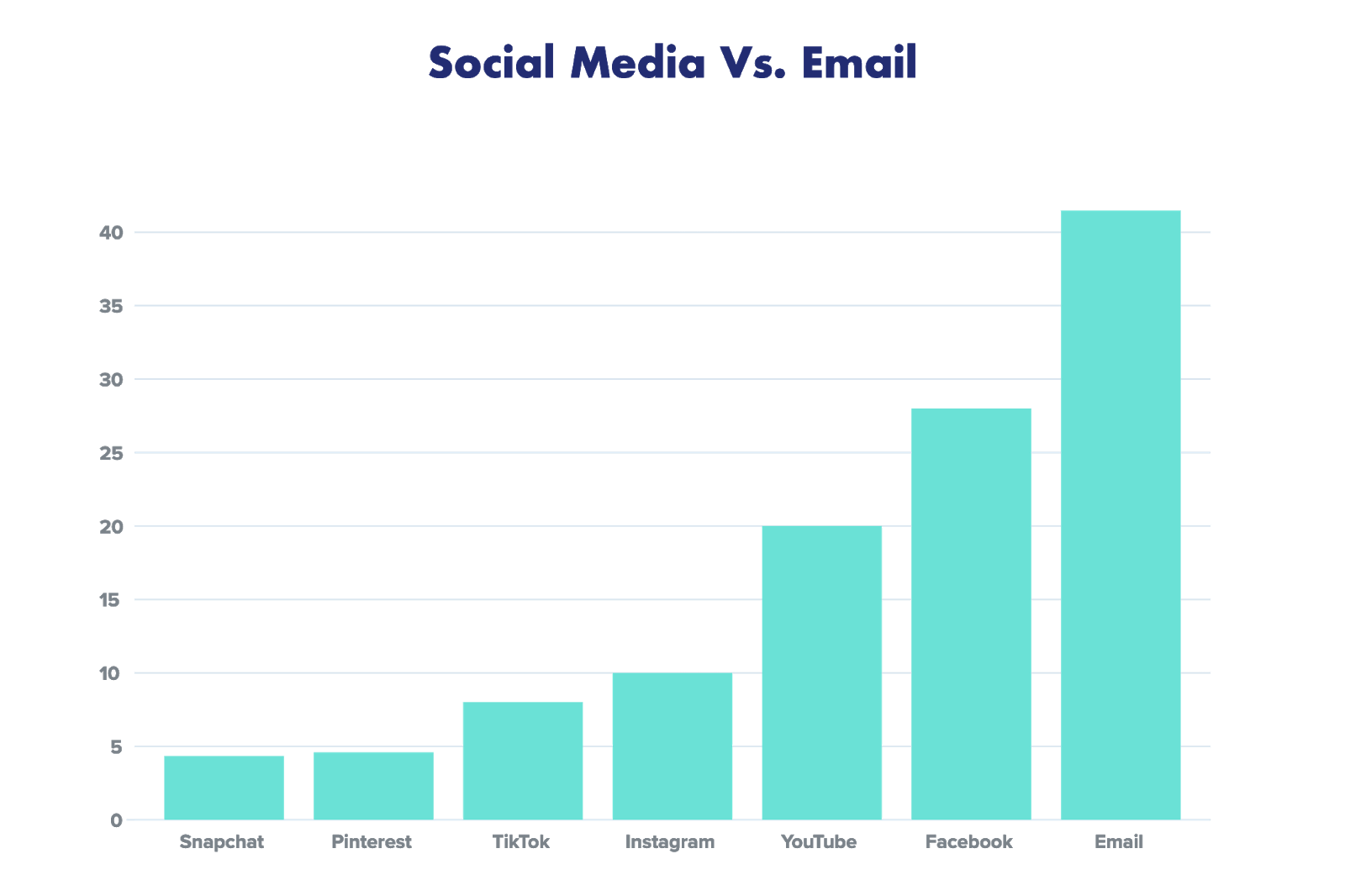 And it won't slow down anytime soon.
But there's actually one even more important advantage of email over social media: you own the asset. When you build an audience on a social media platform, you don't actually own any of those subscribers, and you don't have control over who sees your content. 
For example, look at what's happened with Facebook fan and business pages.
In the past, you could build a Facebook or business page, put out a post, and get a ton of organic traffic from the people following.
But that's all changed.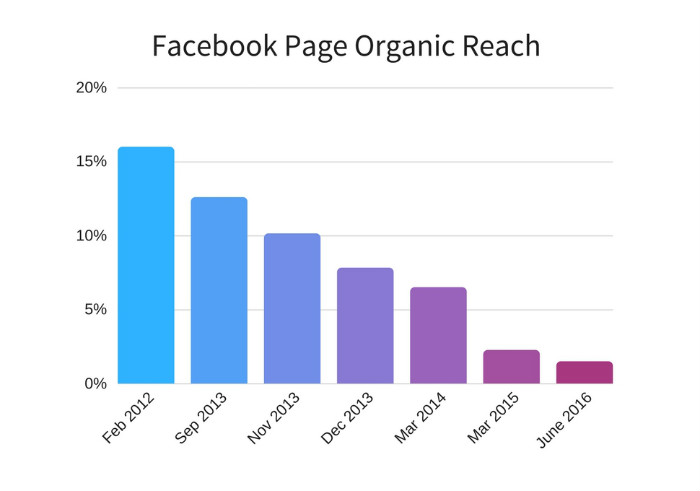 Facebook's model all along was to gather as many users as they could, get them addicted to the free organic reach, and then pull it back and make people pay to get their content shown to their followers.
It's the same story over and over again on other social platforms as well.
With email, you have complete control over the email addresses you collect, and the only thing that stops you from communicating with them is if you get sent to the spam box (which doesn't happen if you follow the rules).
And once you can communicate with them, you can promote other people's products through affiliate marketing. When someone clicks your link and purchases the product, you earn a percentage of the sale (called a commission).
What you learn in Commission Blueprint is exactly what you need to do, step-by-step to build, grow, and monetize an email list.
If that sounds interesting to you, grab your free download here.
Who Is Anik Singal?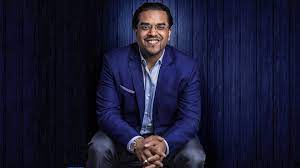 Anik Singal is the founder and CEO of Lurn, Inc. 
He is widely considered, by the industry, as one of today's most successful email marketers and digital publishing experts.
And big publications have recognized his work…
BusinessWeek recognized him in the Top 3 of the Best U.S. Entrepreneurs Under 25. 

He is an Inc500 CEO.

He's been listed two times among the Fastest Growing Companies in America.
Anik's digital publishing businesses generate over $30 Million per year in sales. In addition, his proven email marketing, digital publishing, and event-based marketing strategies have generated over $220 Million.
Today, Anik's passion is teaching people how to create their own online businesses centered around their interests and expertise
He has trained over 250,000 students around the world, both through his digital Lurn Nation platform and his physical home for entrepreneurs, the Lurn Center in Rockville, Maryland…

Many of his students have also become incredibly successful and industry-leading experts, and some of the top entrepreneurs in the world work with him.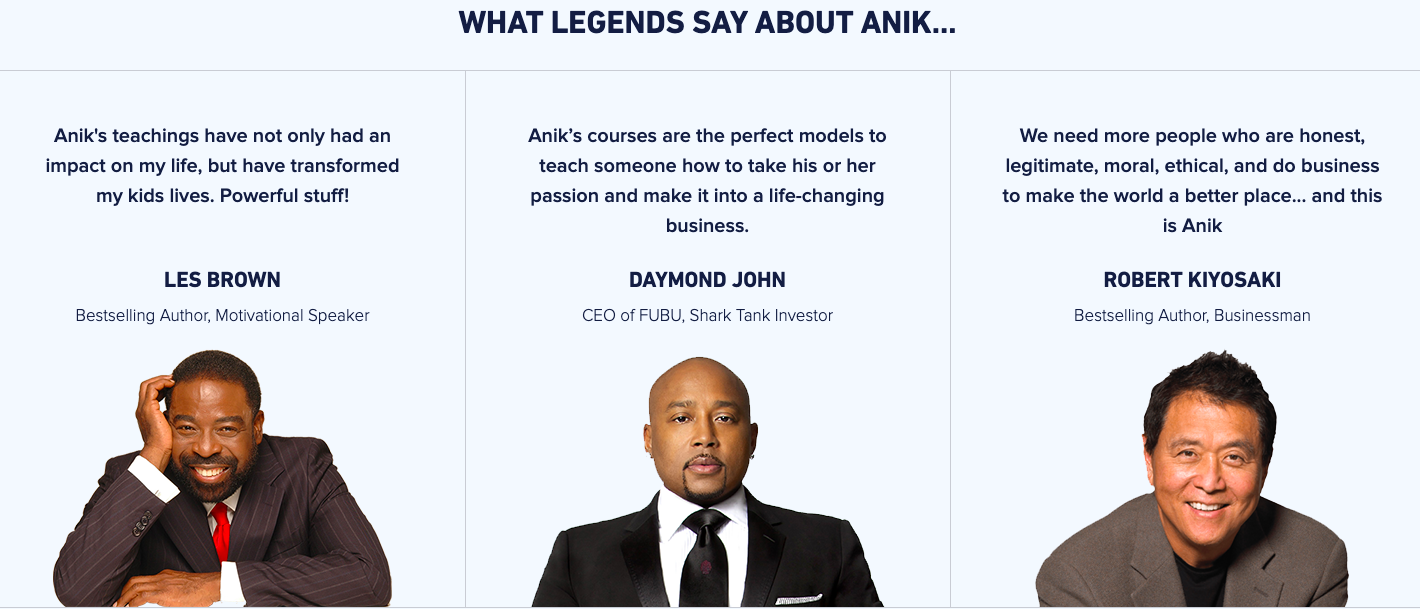 When it comes to email marketing and entrepreneurship, Anik knows his stuff.
What Is The Email Startup Incubator?
Email Startup Incubator is one of the top courses on email marketing, but it's so much more than that.
This training and full system has been in the making for over 15 years because it combines…
Training 

Technology

Community
...in a way that no other product on the market does.
For example, we've spent over $500,000 developing the LaunchPad software (included with the course) that automates the process of setting up your email marketing business. We've also put hundreds of hours into researching top-performing niches and products for affiliate marketing in the Niche Detective feature.
Not to mention you're never alone.
We host multiple live Q&A sessions a week to walk you through how to use all of the features and answer any questions you have.
There's no email marketing course on the internet as comprehensive and up-to-date as Email Startup Incubator.
How To Turn an Email Address Into a Commission Generating Business?
That's exactly what you learn in Commission Blueprint.
However, the short of it is that there's a simple five-step system that anyone can follow to start turning email addresses into income…
Traffic:

People who visit your one-page website.

One-Page Website:

Also called an opt-in page or landing page, this is where you collect email addresses.

Autoresponder

: An autoresponder is the software that allows you to manage and communicate with your list.

Thank You Page:

After someone gives you their email address, they land on your thank you page, where you can either start building your brand/relationship or monetize immediately.

Broadcasting:

These are the emails you send to your entire list.
That's it!
You can get more information on all of these steps by grabbing your free copy of Commission Blueprint.
How Do I Build a Business With No Products?
Sounds too good to be true, right? It isn't.
But let's be clear.
There's no such thing as a get rich plan. You wouldn't go out and start a restaurant or open up a shop downtown thinking it was going to be easy. You would get the right training, seek out mentors, think through your product offerings, and work hard everyday to get the business off the ground.
Starting an online business is no different.
You aren't going to put up a website and have millions of dollars flowing into your bank account after a couple of days.
But the model is actually as simple as it gets.
See, there's a whole world called affiliate marketing that allows you to start your own business without creating any products or holding any inventory. It's a monetization strategy where you earn commissions from promoting offers that other people create.
In some respects, affiliate marketing is like owning a store. 
Stores generally don't create their products. Other businesses create the products, and stores stock them on their shelves. When a customer buys an item, both the store and the manufacturer get a portion of the sale.
In the same way, affiliate marketers promote products that other people have created.

These products could be courses, eBooks, conferences, physical products, or even free stuff. When you send over a buyer, you earn a commission. 
The commission you earn varies from product to product. 
For example, you can sign up to Amazon's affiliate program and earn 5% of every sale you make. So, when you sell a $100 product, you earn 5$.
But that's pretty low because Amazon knows it's doing the heavy lifting. 
On the other hand, you can find digital products that pay out 50%+ commissions, meaning you earn $50 for every $100 sale you make. 
So, your role is to find these affiliate offers to promote and then put them in front of the right people. The product owner takes care of everything else from the customer service to actually delivering the product.
For doing your job of getting the product in front of eyeballs, email is the best way to do that.
What's the Next Step?
Look, you can go about this all on your own.
You could figure out how to build a landing page, put together a free report on your own, learn how to drive traffic to your website, scour the web for offers to promote, and then figure out how to put together an email sequence.
Can it be done? Of course.
But you could also just download Commission Blueprint for free. 
You'll learn the exact steps you need to take to start your digital business - without wasting days of your life making the mistakes we show you how to avoid.