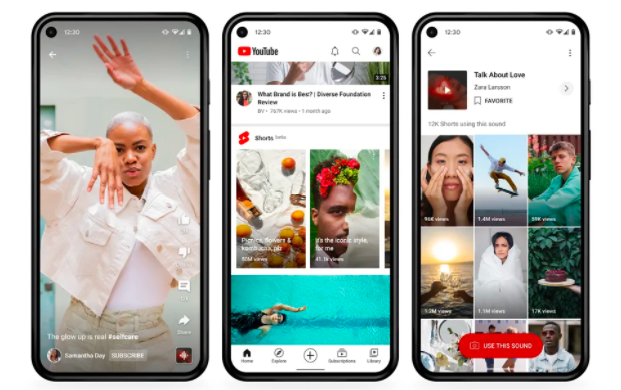 Back in May, YouTube announced a new feature called "Shorts." And now, they're going to pay people to start using it...
Shorts are basically YouTube's answer to TikTok. 
Videos can only be 60 seconds long (maximum) and only require a smartphone to be created. The videos are recorded right through the YouTube app as well. 
It's no surprise YouTube has created its own TikTok competitor.
Its usage stats are insane:
TikTok expects 1.2 BILLION active users this year

Average users spend 46 minutes a day on the app

69% of users are aged 16-24 

90% of users are on the app daily
Clearly, YouTube wants to take a bite out of that audience share with its own service.
And one way they're aiming to get people's attention is to pay people to use shorts.
Yes - they're paying people to create content. 
Here's everything we know so far…
(Related: 4 Easy Steps to Getting Laser-Focused Leads from YouTube)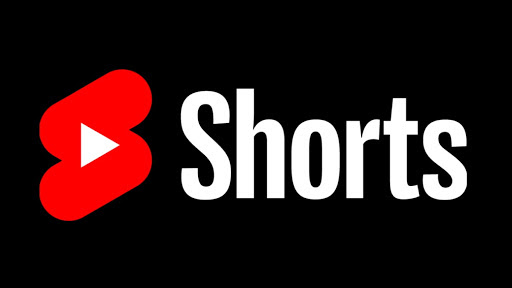 Monetize YouTube Shorts: $10,000 Per Month
At the beginning of August, YouTube announced it had created a $100 million fund it would be using to pay people to create content on Shorts.
Those payments will begin this month.
And each creator can earn up to $10,000 per month from the fund.
Unfortunately, YouTube has not provided a ton of details on exactly what creators need to do to qualify. 
But we have some clues.
First, the content created must be original. So no reposting of others' content. 
The content also must be unique to Shorts. This is to prevent users from just taking a popular video on TikTok and applying it to YouTube Shorts.
Like we said, they're trying to get users to adopt the new platform.
There were no engagement metrics set by YouTube for qualifying content either.
The company did say they want to reward as many content creators as possible. So they've set a minimum payout at $100.
(Related: 20 Tips for Getting Cheaper YouTube Ads)
Company officials told TechCrunch they are currently determining how they'll calculate their bonuses based on a number of factors including views and where the audience is located.
They'll also be giving out payments every month until the $100 million is gone. 
That should keep people posting unique content each month. 
Right now, YouTube does not feature any advertisements on Shorts. For now, this is the only way to make money with the new feature so far. 
However, it's HIGHLY likely paid ads will make their way onto the platform once it gains traction however. 
Clearly, we don't have all the details we wish we did right now. 
But one thing is clear…
This is a big opportunity for content creators. And if you've been waiting to make the plunge into creating YouTube content, this is a great reason to start.
We'll keep you posted on everything we learn from YouTube. Keep checking back with Lurn Daily for updates!
Side Hustle Idea With Recurring Revenue
Being paid every single month, come rain or shine, sounds incredible, right?
With this model, you can get local businesses to pay out every single month just for helping them with one simple thing.
Discover more about this recurring revenue side hustle.