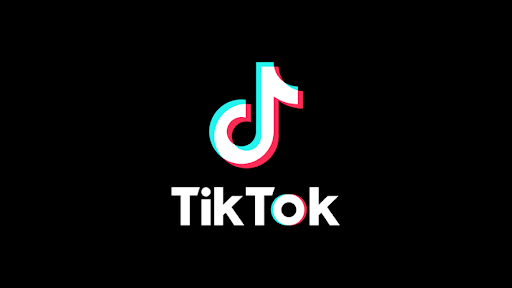 Last week, news broke that TikTok was officially the most downloaded app in the world in 2020.
A recent report pegged the number of monthly active users at 689 million. In the United States alone the app has more than 100 million monthly active users.
And those users are HIGHLY engaged.
Across all social media platforms, TikTok has the highest average engagement rate per post.
According to Statista, the average U.S. user spends more than 850 minutes on the app every single month. That's over 14 hours.
For entrepreneurs, this is a massive opportunity.
You'll be hard pressed to find a more captive audience. That's why we're bringing you the top 3 ways to make money from TikTok starting today…
(Related: Monetize Your Own Podcast in 2022)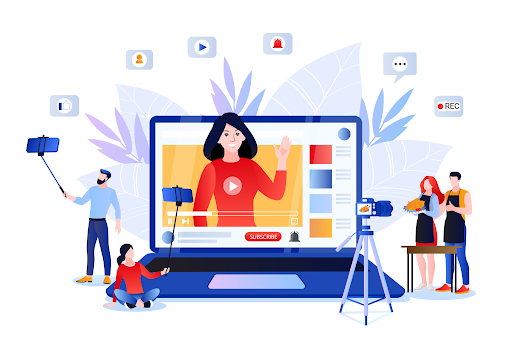 #3 - Sell Your Own Products or Services
The benefit of this strategy is that you keep 100% of the profits you generate. 
If you already have a product, it is almost a no-brainer to start creating content on TikTok for people in your niche. 
If you don't have a product already, you can start by creating an eBook, or a similar low-ticket offer and testing it out on the platform. 
For example, if you're in the fitness niche, you could write an eBook about how you lost weight. Then, you would create helpful fitness videos.
When people watch your videos, they'll see you have a link in your profile to get more in-depth information in your book.
The same can work for coaching and consulting businesses…
(Related: Start Making Money Today From YouTube Shorts)
#2 - Use TikTok Ads
This isn't technically making money from TikTok content, but it is a HUGE opportunity.
Remember those engaged user statistics we just shared? Want to get your content in front of as many of those people as possible? 
TikTok ads could be perfect for you. By creating short 15-second videos, you can advertise any type of business or service.
TikTok ads can be highly targeted too.
Right now, the platform auto-enrolls users into personalized ads based on their scrolling history and interests. 
According to a report from Ad Age, 57% of millennials have purchased an item featured on TikTok, along with 37% of Gen Zers. 
Not to mention, the hashtag #TikTokMadeMeBuyIt has over 4 BILLION views.
Talk about a captive audience…
#1 - Affiliate Marketing
This is the best strategy for monetizing almost any social media platform. It can be very successful on TikTok as well. 
With affiliate marketing, you sell other people's products in exchange for a commission.
After finding the niche you want to target, you can find products you'd like to sell for a commission. 
One of the most popular on TikTok is the weight loss niche, so we'll use that as an example. 
You could find someone who's created a weight loss course that they sell for $100. If your commission is 50%, you earn $50 every time you recommend that product and make a sale.
TikTok has introduced features that allow users to link to SOME third-party sites in videos, but not all. 
What you can do instead is add links to your profile. In your videos, you can encourage people to click the link in your profile to see the offer. 
Every time someone makes a purchase through that link, you'll get a commission.
Send People To FREE Classes & Earn Passive Income
One of the biggest challenges to making money online is creating a product of your own. It's much easier to partner with other successful businesses. All you have to do is give away their free classes and collect commissions.
See how it's done - FREE book & training