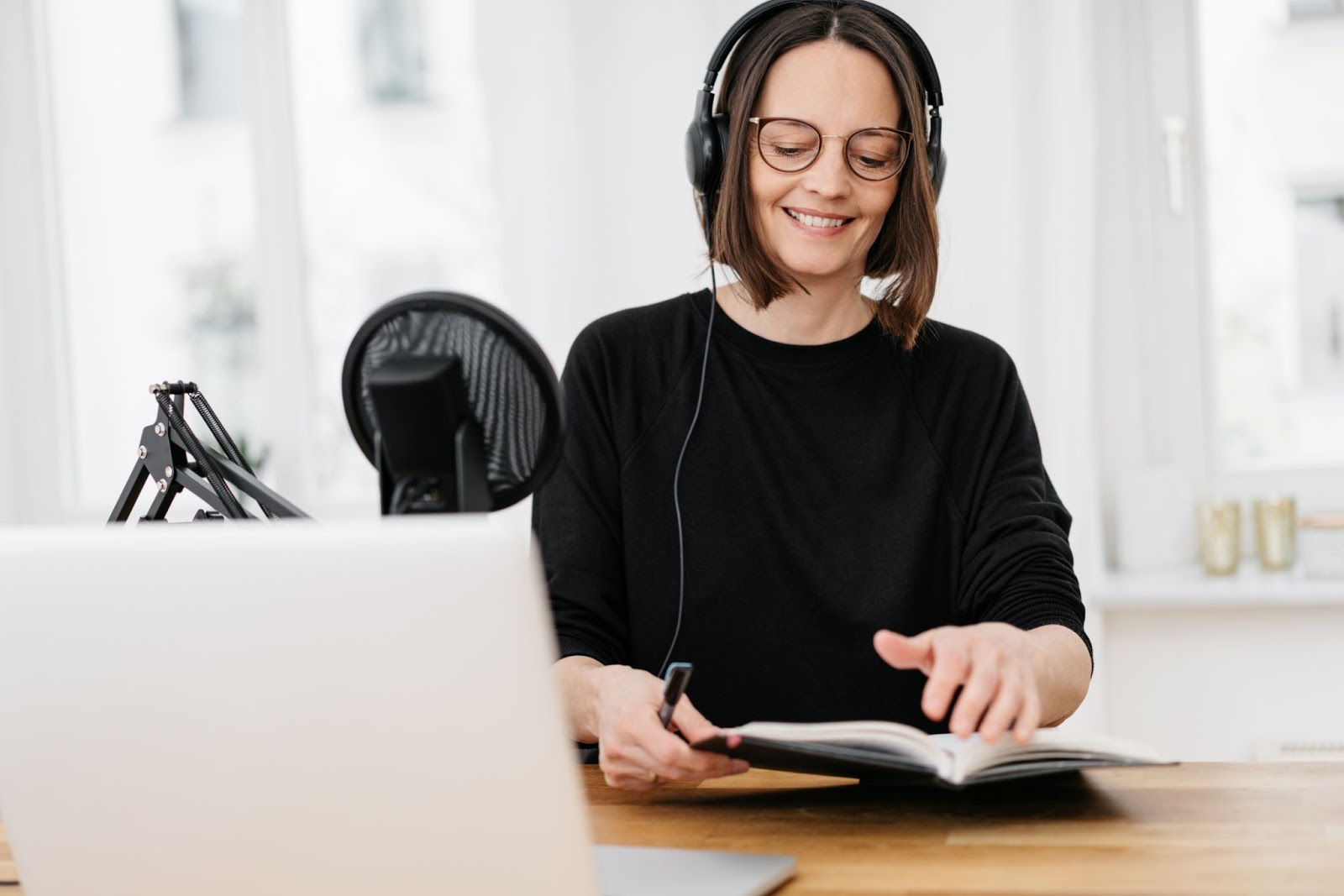 When it comes to podcasting, Steve Olsher is THE expert.
He founded Podcast Magazine and New Media Summit, which is one of the top live events in the podcasting world. 
So when he told us he created a system that can help ANYONE create their own podcast and monetize it, we knew we had to bring it directly to you.
It has never been easier to start a podcast than it is today.
And with Steve's expertise, you'll be able to monetize your podcast no matter what size your audience is…
How to Monetize a Podcast: Create "Assets"
When starting out, Steve first tells people to not think of it as just a "podcast." Instead, think of it as an "asset."
Of course, one of the easiest ways to make money from a podcast is to sell it. That's right, you can sell it just like any other asset.
Now, what you want to do is think of all the other "assets" you have around the podcast.
For instance, do you have a trademark? That's an asset. 
You may not have thousands of subscribers at the start, but that trademark will have value regardless. 
That's step #1.
Some other assets you may have for the podcast include:
A website

Social media accounts 

Email subscribers

Your "rolodex" of guests
By "stacking" all of these assets, your podcast instantly becomes much more valuable. And again, the number of subscribers or downloads isn't as important as you may think…
If you have a highly specific audience, or target a very specific niche, all of these assets can be very valuable.
One way Steve's says anyone can monetize a podcast is stacking all of these assets and then selling your podcast. (He shares much more info on how to sell a podcast in this YouTube video.)
But what if you want to monetize a podcast without selling it? 
Steve has you covered...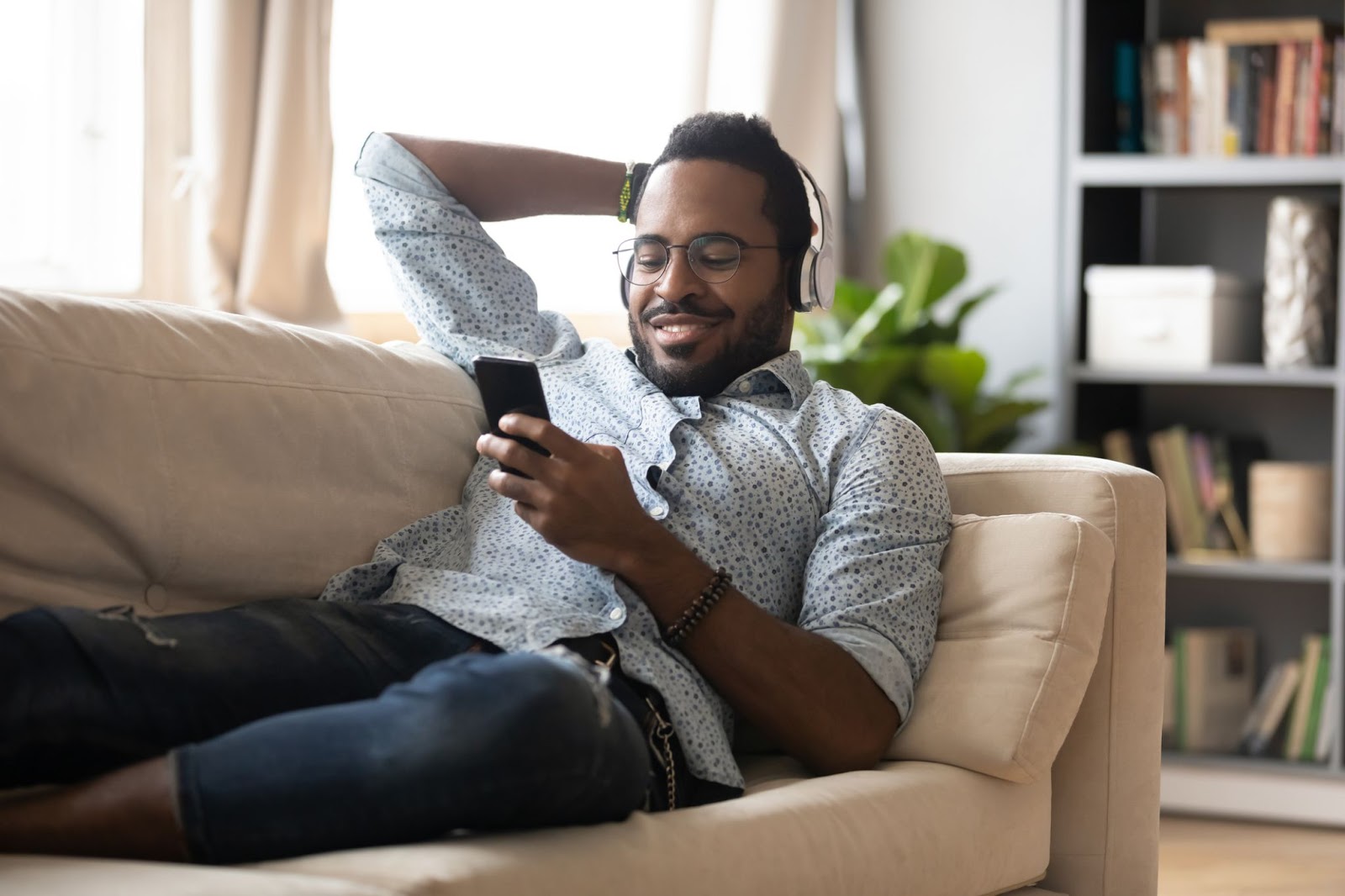 How to Monetize Your Podcast Content Today
There are numerous ways to make money from a podcast, but according to Steve they all start with "identifying your profit path."
Let's say someone finds your podcast and is interested in what you have to say. What can you offer that person that they'll want to buy? Think of it like a sales funnel.
As Steve says "everything starts with the offer."
Steve suggests starting with the highest-priced offer in your profit path and working backward. 
What can you offer for the highest price?
Not everyone who listens to your podcast will make it to the end of your profit path…
But some will! 
And those people will buy your high-ticket offer.
Once you settle on a high-ticket offer, work your way backward and think about the low ticket offers and how they can lead to that higher-priced item or service.
Think about your podcast content as well. It should all lead people down this "profit path." 
As always, you'll find the most success when you have a specific niche, and you create offers perfectly tailored to that audience.
Don't worry about the number of downloads. You may reach a smaller audience, but the people who do subscribe will be very engaged.
Now, this is just the start of Steve's system.
You can learn about the entire system, including…
What metrics to watch

What type of content to record

How to settle on a niche

How to find the best guests

How to create engaging content and assets…
Watch Anik's full interview with Steve Olsher, right here. You won't want to miss it...
2020 Taught Us How To Build A Better Business
There's a new way to build a business.
The old way took way too much time and capital to get off the ground.
It required staffing, inventory, warehouses, and customer support.
That is a lot of stress and risk to deal with.
It's for this very reason that few entrepreneurs truly succeed.
So, what's the new way, I hear you ask?
Good question.
The new way has helped one of our students earn $11,453 per month - without staff, shipping, a warehouse or even inventory.
The best part?
It doesn't require any experience to begin and you can start this in your spare time from the comfort of your own home.
I'll share more about it with this FREE training and book here.