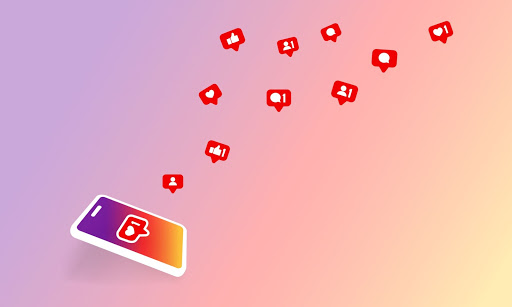 Earlier this month, Instagram announced it's launching new features that will make earning money through the social media platform easier than ever before.
Obviously, this is MASSIVE news for online entrepreneurs.
As soon as we heard the news, we knew we had to break down exactly what's coming and how we can best use these features.
Here's exactly how you can use all the new Instagram features to boost your earning potential today…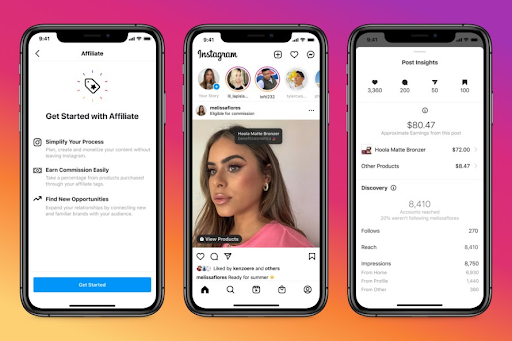 How To Monetize Instagram's New Features
In-App Affiliate Purchases
The first big update will be affiliate purchases that can be made in the app. 
Originally, affiliate marketers would have to place their affiliate links in their profiles, since the platform doesn't allow linking on posts or stories.
Now, affiliate marketers will be able to tag the product they want to promote. When a user clicks, they can purchase the item within the app. The marketer will earn the commission since the purchase is tracked.
For marketers, and consumers, this is a much more streamlined process. It should also boost conversion rate now that people no longer have to click off the post and onto the marketer's profile.
This tool is not live yet, but Instagram says they'll be testing it soon...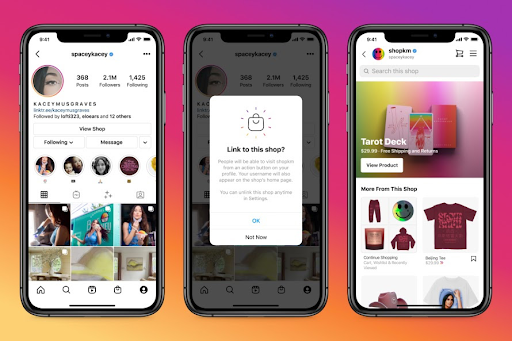 Sell Your Own Merchandise Easier
If you sell products of your own, there is an important update for you as well. 
Starting last week, users who have their own merchandise shops were given the ability to now link directly to their shop from their personal profiles. Previously, there were significant limitations on where business owners could link in their profiles.
With this functionality, there will now be a large "view shop" icon added directly to your profile. Again, this will streamline the entire ecommerce process on Instagram.
Now, those are the two biggest monetization updates from Instagram, but those are not the only 2 ways to make money on the app. 
Here are our 3 favorite strategies for making money on Instagram...
Find Post-Pandemic Success Using Other People's Products…
Most people think that building a business is hard, risky & time-consuming, but what if I told you there's a way to get started with just a few hours per week - without having a single product of your own? 
Because that's exactly what I've done. In 2020 alone, I increased my company's revenue by a whopping 150%, all by using other people's products - and leveraging a single income-generating asset born in the 1980's...
Having said that, if you're looking to increase your income during & after the pandemic, you can learn more about this business model & it's shocking profit potential here.