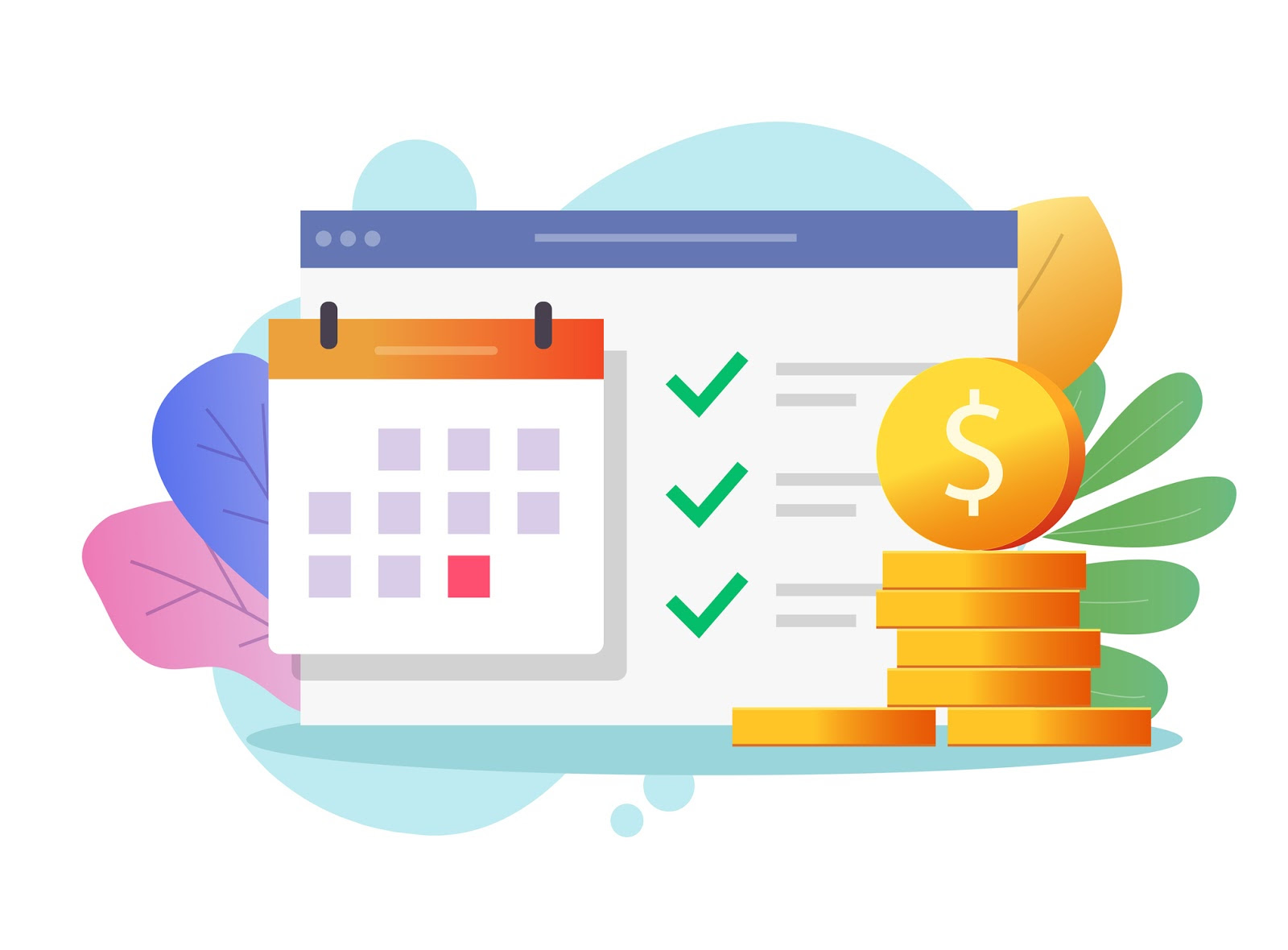 Microgigs can be extremely lucrative for online entrepreneurs.
By completing small, extremely simple tasks, you can start earning money as soon as your profile is set up. Plus, no special skills or experience is required to get started. 
And once you quickly build up your reviews and profile, you can start charging significantly more for your services.
Today, we're sharing 5 of our favorite sites for finding microgigs and earning income online. Each of these sites has different pros and cons, but each one can get you set up quickly and help you start earning. 
Here are our top 5...
Best Sites For Microgigs, #5 - Guru 
Guru is one of most well-known names in the industry with over 800,000 employers on the platform. 
Guru puts an emphasis on "professional services." Areas like programming, engineering, and legal are some of the most popular. But again, you don't NEED to be an expert to make money on Guru.
They also advertise for positions like virtual assistant, data entry, and chat support personnel that anyone can sign up for. 
Beginning prices are generally higher on Guru than sites like Fiverr, with the lowest fixed price set at "below $250."
Best Sites For Microgigs, #4 - Upwork
This is another huge name in the industry. It also offers an extremely wide range of freelance services. 
Some of the biggest categories include design, IT work, and marketing. But there are more beginner services as well.
Like Fiverr, it's an open marketplace where you can post job ads and connect directly with employers. Unlike Fiverr, employers post jobs and freelancers apply for them. So you may be going up against other freelancers for certain positions.
Best Sites For Microgigs, #3 - 99Designs
99designs is more specific than the previous on this list, as it's meant mostly for designers.
You can find gigs working on brand logos, illustrations, book covers, and even t-shirt designs. But the site is also great for people who can design websites, landing pages, and apps. 
You can find work on 99designs even if you're not a designer however. As Alicia Lyttle explains in her upcoming workshop, there are plenty of design tasks that can be completed by people with no design experience whatsoever. 
There are plenty of tools online that can assist anyone with design work. And she's explaining the entire process in her new workshop. Click here to save your spot!
Best Sites For Microgigs, #2 - Outsourcely
Outsourcely is smaller than some of the other sites on here, with over 400,000 freelancers currently. Like the others, it offers a wide range of gigs you can complete.
Some of the biggest categories on the site are e-commerce, business coaching, media production, and software development. 
One thing that's different about Outsourcely is that many of the freelancers on the site are looking for longer-term employment. Often you'll see profiles of people looking for monthly contracts.
Best Sites For Microgigs, #1 - Fiverr
Fiverr is hands down the top resource for freelancers looking for microgigs online. 
What separates Fiverr is the fact you can advertise your skills or side-gigs for as little as $5 a task. Of course, you can also charge much more for your work. That works best when you've built up some reviews on your profile.
Once you've had your first few clients and gotten reviews, you can start bundling your services and upselling for more comprehensive work. That's the BEST way to make solid income from Fiverr.
And you can post almost any job imaginable on the site. That's the best part of Fiverr, you don't need any experience or particular skill set to start making money. 
Now, Alicia Lyttle has an upcoming workshop where she is showing students the exact process of how to earn their first $1,000 through microgigs. All while using the skills they learned in elementary school. 
Like we said, you absolutely do not need any special experience or skill to start making money online. 
In her free training, Alicia will show you…
The $2 million "microgig" business that was built with a 6th grade skill…

How to get your first client fast…

The strategy a 7th grade dropout used to make $6,000 a month
The one-time LIVE workshop is taking place tonight at 8:00 p.m. EST. 
Save your seat now to attend the workshop and receive your completely free book...