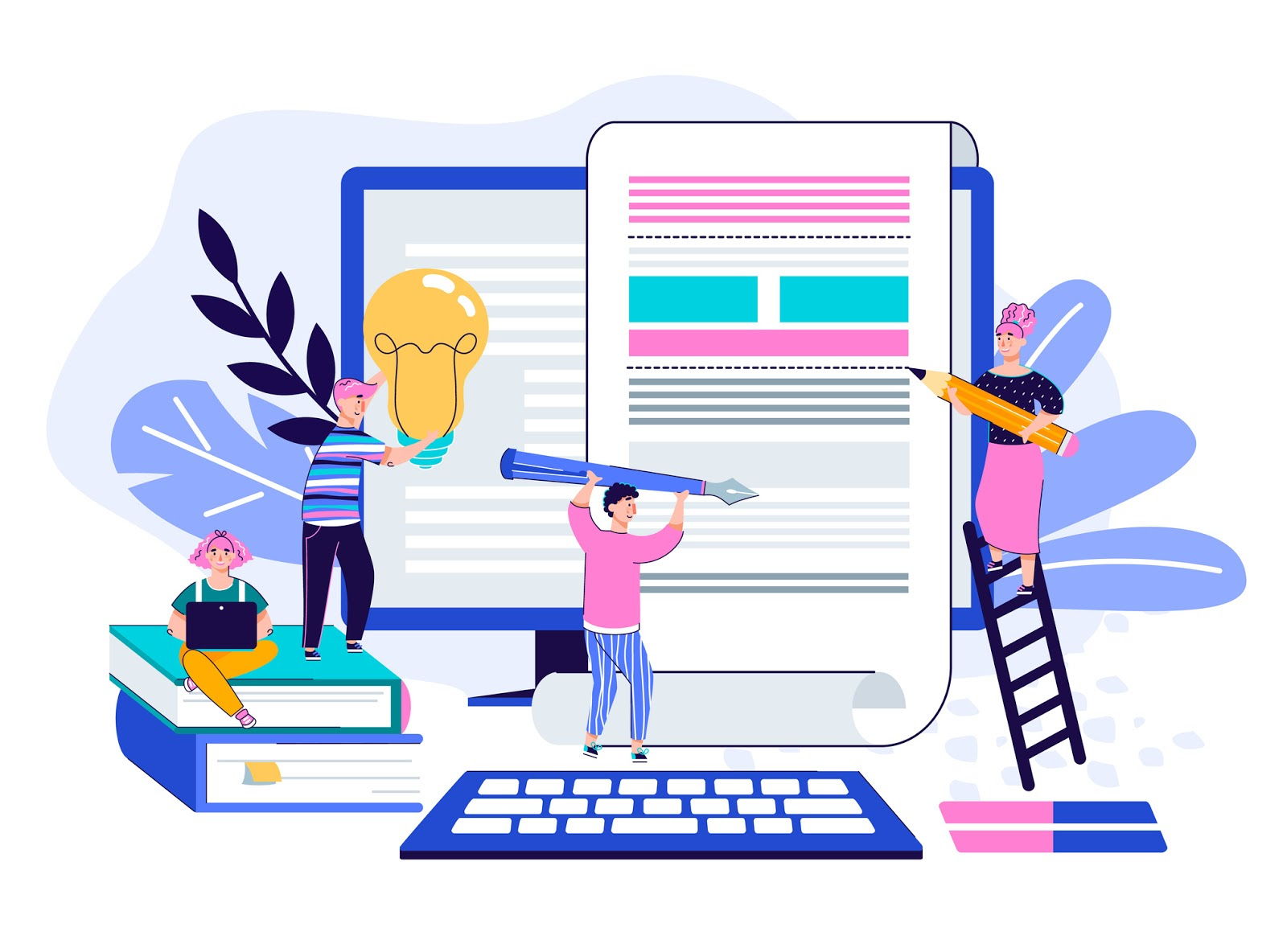 Whether you're looking to launch a full-fledged business, or just want to earn some extra cash, there are plenty of ways to make money writing online.
Of course, some strategies are much easier to start than others. Not to mention, some can create a lot more recurring income than others.
Today, we're sharing our 3 favorite ways to make money writing online. 
Each of these are very simple to start, and can be started by beginners and experienced writers...
Make Money Writing Online Strategy #3 - Online Review Writing
There are numerous sites online that will pay you to write reviews or complete surveys.
Some of the biggest include:
Swagbucks

ReviewStream

Influence Central

YouTube BrandConnect 

Software Judge
Typically you'll get paid a small fee for writing product reviews, or completing surveys based on your review of a product or service. On some platforms, the amount you get paid is tied to how helpful your review is for other customers.
You can also start your own review blog or website, and monetize your writing that way. 
That can be done through affiliate links to the products you review, or by a direct payment from the company.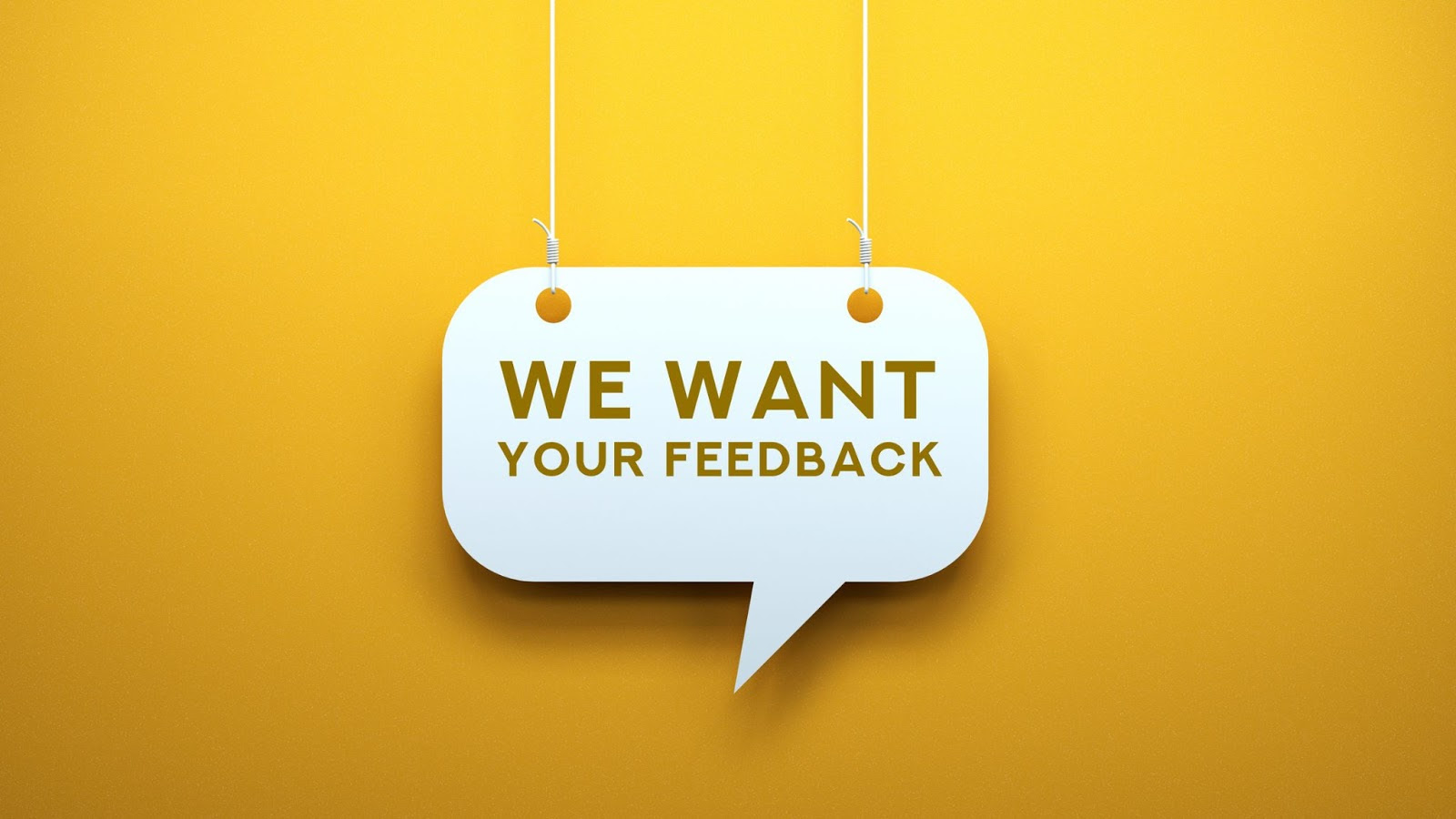 Make Money Writing Online Strategy #2 - Kindle Publishing 
Don't worry. You DO NOT need to be an author to make money publishing on Amazon Kindle. 
That's always the #1 concern we hear when we first talk about Kindle Publishing. Most people think you need to be a professional writer or author to get started.
Well, nothing can be further from the truth. Every day, beginners publish content on Kindle and start earning recurring income.
Kindle Direct Publishing (KDP) has great resources on how you can get started. They also are full of tips on how to best succeed on the platform.
With KDP, all you need to do is upload a simple Microsoft Word file of your e-book. 
To start, you can write short books. Somewhere in the range of 30-50 pages will be a good start. And you can charge low prices. We recommend starting as low as just $0.99 when you're getting started.
From there, you can see what kind of traction your books receive, and adjust your strategy going forward.
At Lurn, we also have an excellent resource to help you get started. Ty Cohen explains the entire process and how to get started in his free Kindle Publishing Bootcamp. Click here to learn more.
Make Money Writing Online Strategy #1 - Complete "Micro Gigs"
This is absolutely one of our favorite ways to make money online by writing. Sites like Fiverr can help you make money for completing small tasks.
We refer to those small tasks as "micro gigs."
We'll use Fiverr as an example. There are always people looking for help with writing tasks. On Fiverr, you can advertise yourself as a writer and start completing small tasks for as little as $5.
That's your entry point. Once you have built up a few good reviews for your services, you can start upselling bigger projects for much higher fees. 
And the beauty is, you do not need to be an experienced writer. 
There are so many free online tools and templates that will help you craft the exact message your client needs. And then there are free proofreading and editing services to make sure your writing is ALWAYS professional. 
If you're ready to start your own Micro-Gig business, Lurn has just the course for you. 
Lurn Expert Alicia Lyttle is teaching students how they can make their first $1,000 online using the skills they learned in elementary school. Like we said, you absolutely do not need any special experience or skill to start making money online. 
In her free training, Alicia will show you…
The $2 million "micro-gig" business that was built with a 6th grade skill…

How to get your first client fast…

The strategy a 7th grade dropout used to make $6,000 a month
Save your seat now to attend the workshop and receive your completely free book...