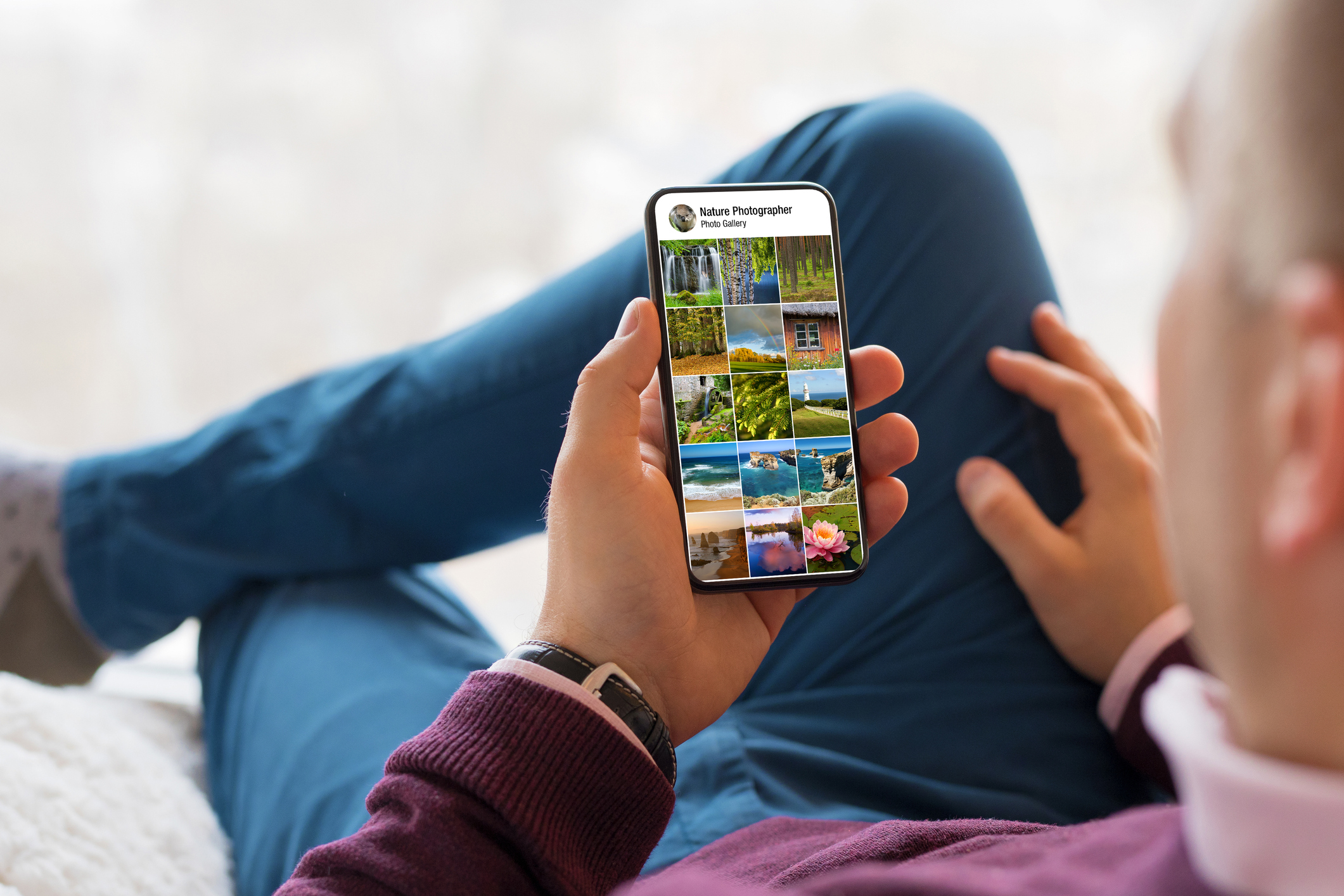 Instagram is the 5th largest social media site in the WORLD. At the beginning of 2021, the platform totaled more than 1.2 BILLION active users.
That means nearly 1 in every 6 people on Earth are active on Instagram.
But that's not the only eye-popping number when it comes to Instagram's usage. Check these stats out, according to Hootsuite:
The average user spends 30 minutes on the app EVERY DAY.

81% use it to research services and products.

50% of users have made a purchase after seeing a post.

90% of users follow at least 1 business.
Using Instagram, and its extremely active user base, can be extremely lucrative. But how do you get started making money through the app?
Here are our top 3 strategies for making your first sale on Instagram…
Make Money on Instagram, Strategy #3 – License Your Photos
Instagram is a photography-based platform. So what better place to make money on your photos themselves!
According to the site, the biggest interests among users are travel (45% of all users marked this as an interest), music (44%), and food & drink (43%). So the next time you snap a few photos of your dinner, your most recent concert, or your favorite vacation, you can reach an extremely wide audience.
One of the simplest ways to sell your photos is to license them.
There are numerous sites like Twenty20 and 500px that make it easy. Just set up an account and brands can start reaching out to license what you post on Instagram.
If you want to go the more direct route, you can sell your photos directly as prints. Printful is one resource that makes this easy.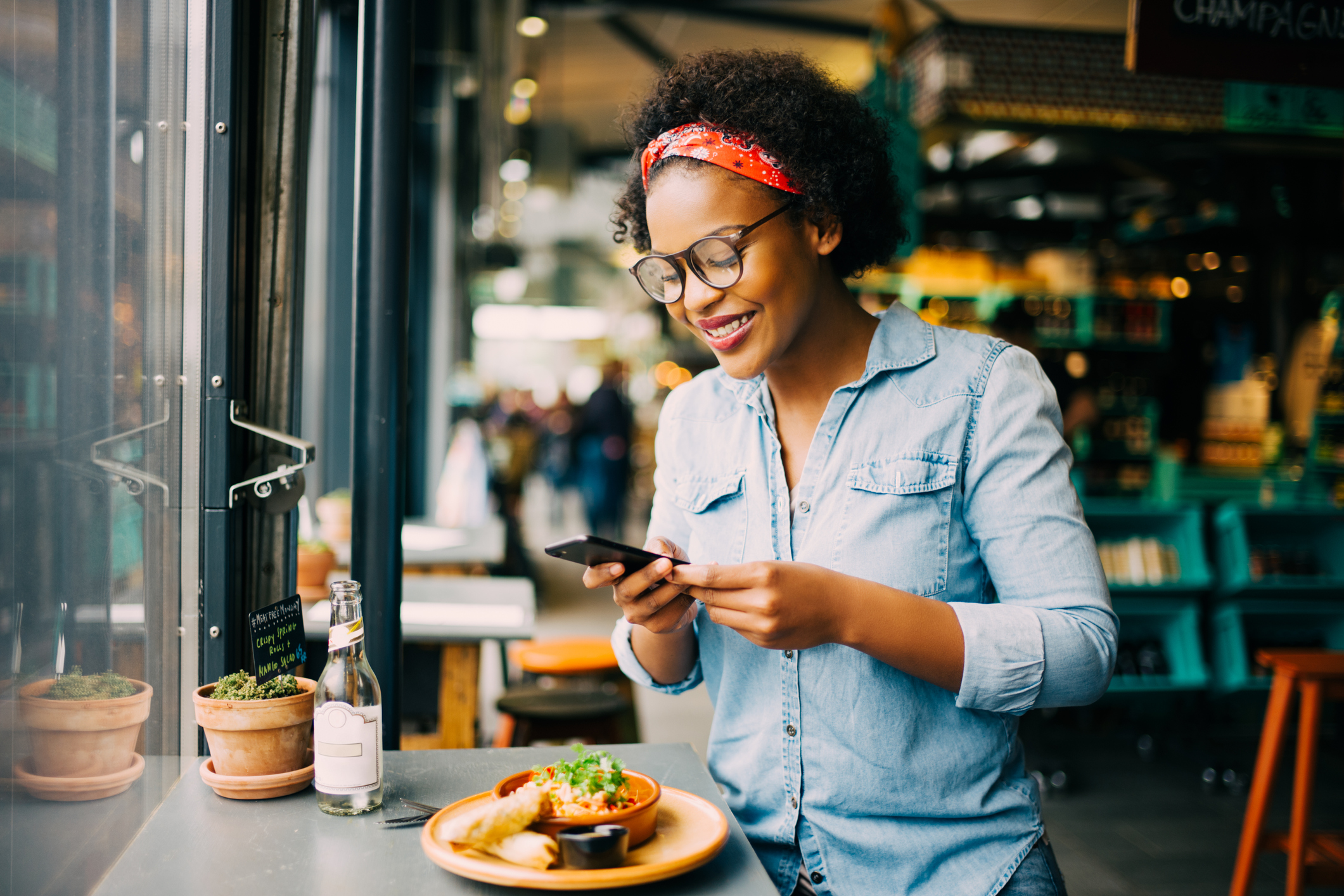 Make Money on Instagram, Strategy #2 – Create Sponsored Posts
No, you don't have to be a full-blown "influencer" to make money on sponsored posts.
In fact, it's much preferable to have a smaller following of real people you know than 100k fake (or purchased) followers.
To get started with sponsored posts, find brands that match most closely with what you typically post. For instance, if you post a lot of fitness content, you might be the perfect match for supplement or exercise brands.
Reach out to brands you think will work best and start a negotiation.
You can get paid for an entire "campaign" of posts, or for a single post. Sites like Fohr can also help you connect with brands.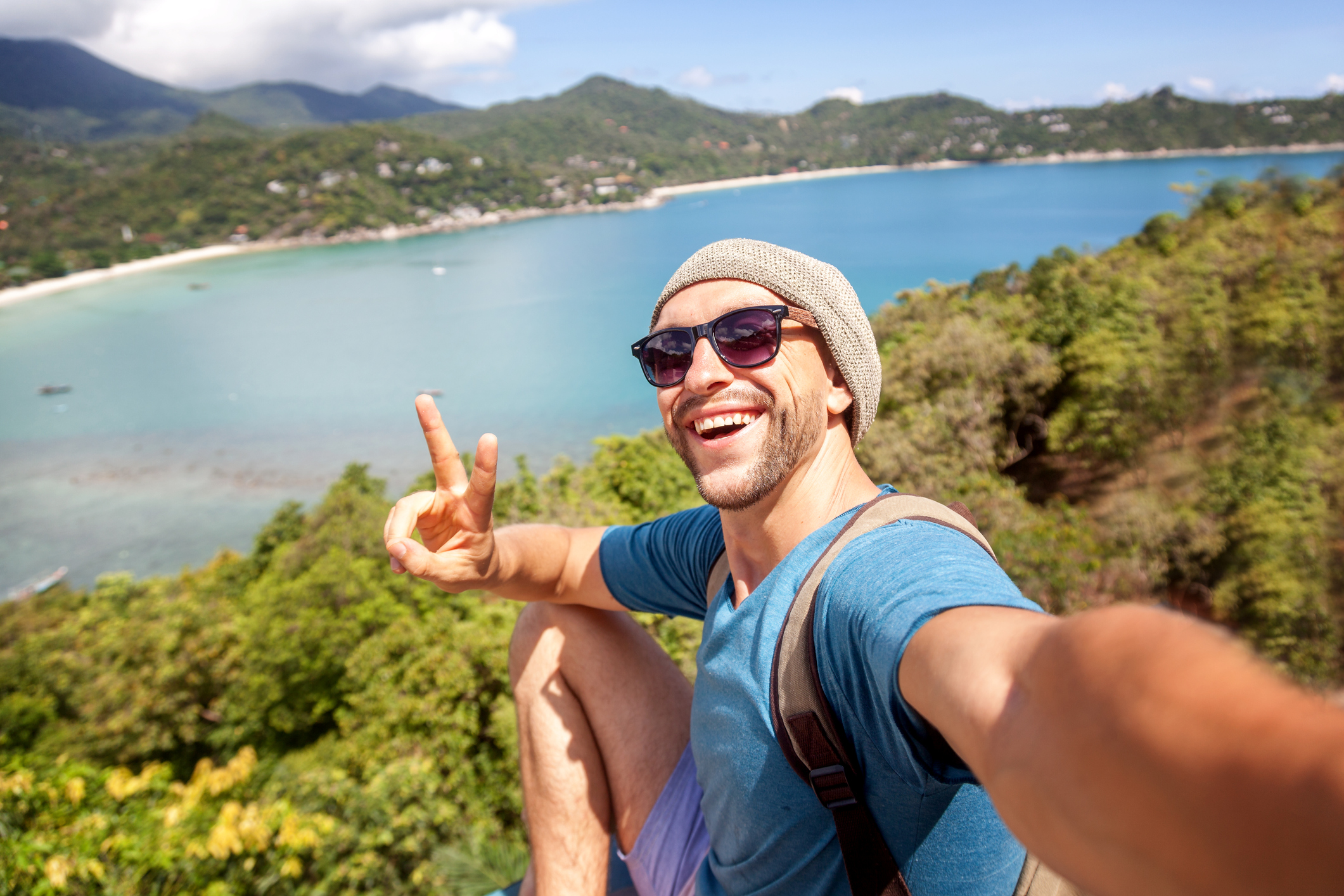 Make Money on Instagram, Strategy #1 – Become An Affiliate
This is by far the easiest and FASTEST way to start making money from Instagram.
Like any affiliate program, you'll link to products that your followers can buy. Because Instagram does not allow links to be placed in posts or stories, you'll have to embed the link in the bio section of your account. But anytime you post, you can notify your followers to the link.
"Link in bio" is a popular Instagram phrase for a reason!
As always, make sure the affiliate you're promoting is closely aligned with what you post. That will be the best way to monetize your following.
Now, if you're looking for ways to boost your follower count organically (for FREE), keep reading below for tips…
5-Step System Transforms Email Address Into A Business
Over the last 16+ years, I've put together a 5-step system on how I've been able to build multiple successful businesses online.
When I first got started online it was hard, I didn't have a system to follow or really anyone to help me, so I struggled for 18 months! But now, after so much success, I've decided I want to share.
I Want To Walk You Through My 5-Steps. Watch Right Now!