Fiverr is one of the biggest platforms for online entrepreneurs. The company was founded in 2010 and has seen explosive growth.
Just take a look at some of its usage stats for 2020:
3.42 million active buyers on the platform...
$699.3 million in gross merchandise sales…
More than 500 categories of freelancers...
If you're looking to make money online, it truly is one of the best places to sell your services. But freelancing is NOT the only way to use the platform to boost your profits.
If you're trying to figure how to make money on Fiverr, these are our three favorite strategies...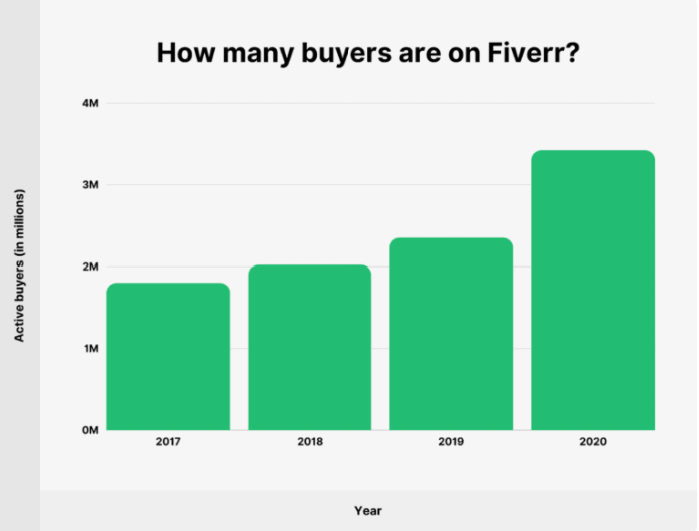 Image Source: Backlinko.com
How to Make Money on Fiverr, Strategy #3 - Freelance In Any Niche
Freelancing is the most obvious way to monetize Fiverr. Afterall, it is a "marketplace for freelancers." 
But what most people don't realize is just HOW MANY different services can be sold freelance. 
Some of the biggest include:
Graphics & Design
Online Marketing
Writing & Translation
Video & Animation
Music & Audio
Programming & Tech
But those are just the start. In your spare time, you can earn money on Fiverr by transcribing audio. That's become a high demand service since the pandemic started as more and more people are having Zoom meetings transcribed.
Another in-demand service is "virtual assistant." 
This mostly involves managing schedules, data entry, and appointment setting. As more people work from home in 2021 and beyond, there will continue to be high demand for these services.
Browse through the services currently being offered on Fiverr and you'll immediately get ideas for what you can sell.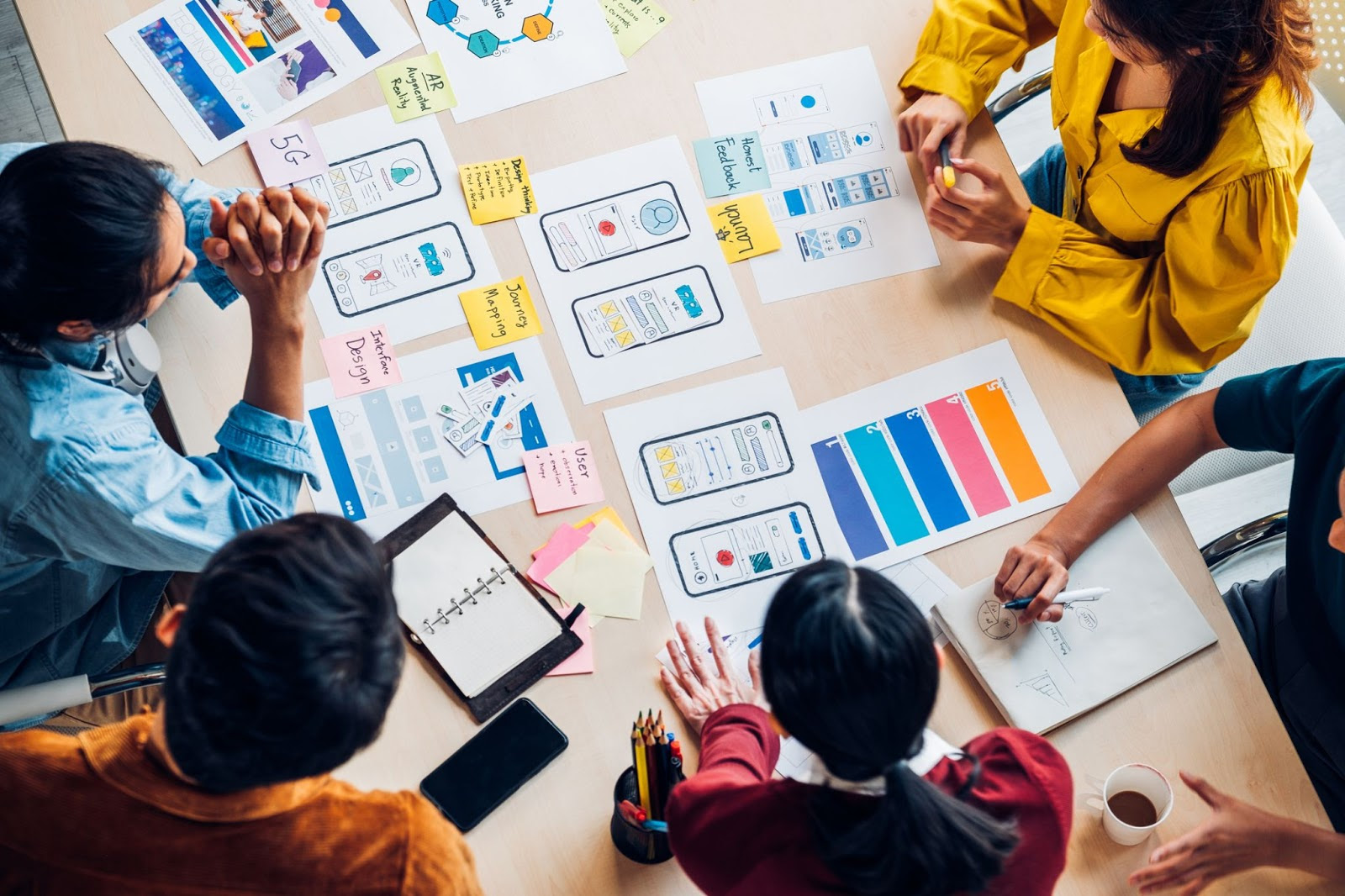 How to Make Money on Fiverr, Strategy #2 - Find The Help You Need (For Cheap!)
Now, this strategy won't immediately make you money, but it can have a dramatic impact on your bottom line in the near-term and long-term.
Let's face it. Being an entrepreneur involves wearing a lot of hats. But we're human. We can't be experts at EVERYTHING…
So think about what areas of your online business you need help with. Do you need help with design? Do you need help building an opt-in page? Maybe you could use some help bringing in new customers?
Fiverr has experts in almost every single subject you can imagine. Do some research and you'll find the right people who can help you very quickly. 
So you'll be spending a little bit of money upfront (remember, services start for just $5). But that initial upfront investment can make a big difference for your bottom line.
How to Make Money on Fiverr, Strategy #1 - Master The Upsell
Here's where you can make significant money through Fiverr. 
Once you determine what service you want to promote on Fiverr, you can list the most basic function of that service for a low fee. For example, if you're a copywriter, you can offer to write an initial page for a $10 fee.
From there, you can offer higher-value "packages." You can offer to write 5 pages for $40. Next, you can offer 10 pages for $75. That way there is a price incentive for your customers to "buy in bulk."
And these types of upsells work for any product or service.
Think of what you can offer for $5-$15 as an "entry product" to attract customers. Then, you can always upsell them on higher-ticket items!
Sell More Than 100K "Ready to Go Products" Online With No Inventory
If you're a beginner, don't let that stop you starting an online business. As I'll explain, you don't need to have any product at all to get started! I'll show you my detailed blueprint on how to build a business with other people's products - FAST.
You never have to create products. You never have to invest any crazy money, and you can scale - even if you don't have any experience right now.
Save Your Seat For This Free Training & Download Your Free Book...