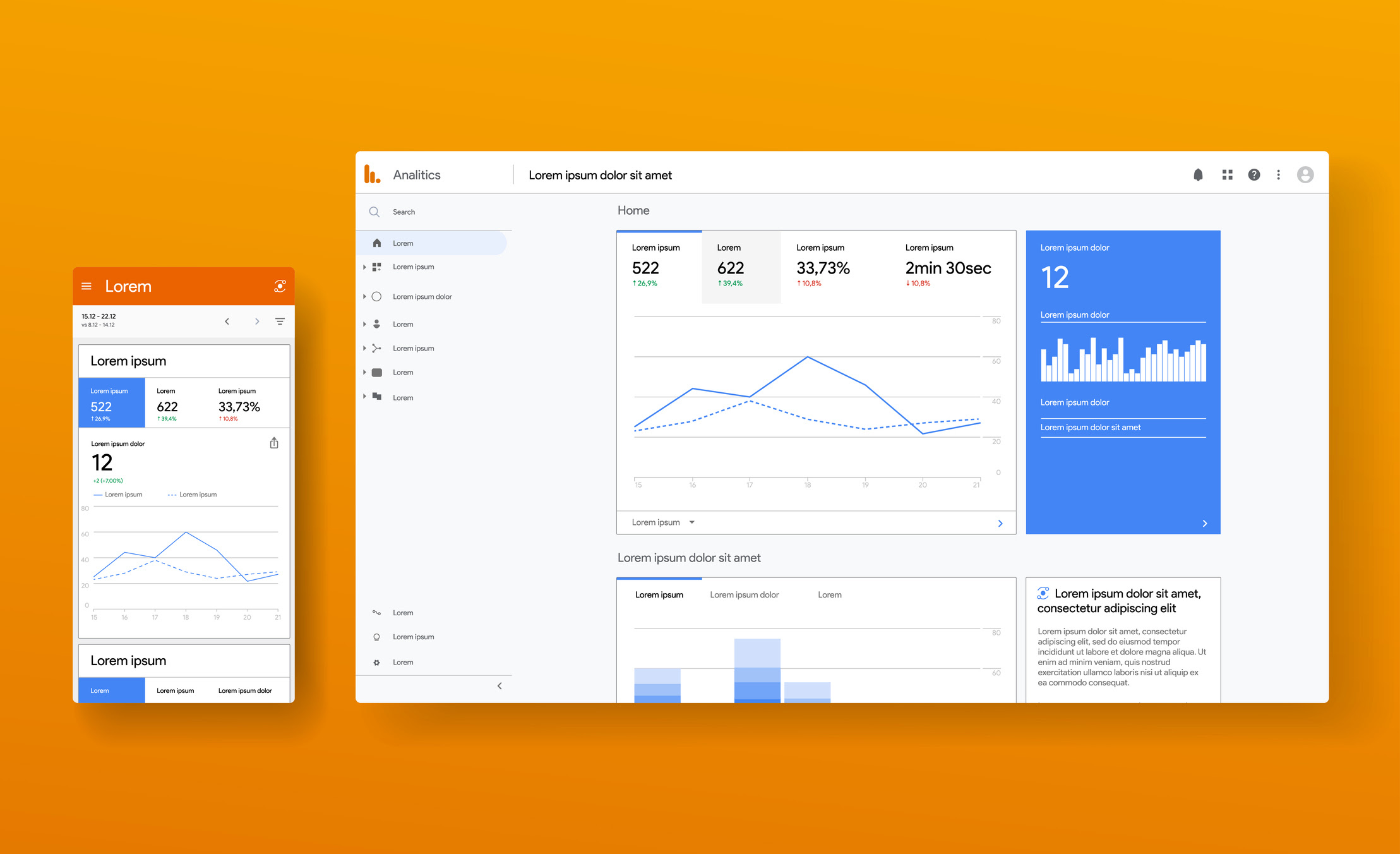 Traffic to your site, videos, or social media posts is an invaluable commodity. The more traffic you get, the easier it is to make money online. Fortunately there are numerous FREE tools available to anyone looking to increase website traffic for free.
Today, we've compiled a list of our 7 favorite resources.
By utilizing these tools, you'll have a huge step up on the competition and will start seeing your traffic improve immediately!
Here they are…
Increase Website Traffic, Tool #7 – Google Analytics
Setting up a Google Analytics account is a great first step when trying to improve your website traffic.
Analytics tracks every user to your site. It compiles all your traffic information into an easy-to-navigate dashboard.
With this tool you can easily determine:
The topics bringing people to your site
Your top performing pages
Your most successful keywords
The type of traffic you're getting (desktop, mobile, tablet)
And countless other insights…
Knowing what type of traffic you're already getting is crucial to building a bigger audience. Plus, you'll be able to tell which pages on your site are performing best, and which could use some optimizing. 
Increase Website Traffic, Tool #6 – Facebook Insights
If you use Facebook to reach your audience, this is another must-have tool.
Similar to Google Analytics, Facebook Insights gives you a comprehensive overview of how your posts are performing. You'll get demographic information, engagement statistics, purchase activity, and much more.
The better you know your audience, the better content you can provide them. It's as simple as that!
Increase Website Traffic, Tool #5 – Canva
Infographics can be an extremely powerful traffic generator when done right. Canva is an excellent free resource for creating infographics or any other type of design elements.
Best of all, they can be used anywhere.
Whether you're generating traffic on a blog, Instagram, Facebook, or anywhere else, Canva can help you provide dynamic content. No one wants to just look at a block of text, no matter the medium. Use Canva to make your pages and post stand out from the competition!
The more engaging your content, the more traffic you'll receive.
Increase Website Traffic, Tool #4 – Hemingway App
This is an app that ANYONE can use to instantly write cleaner copy. The Hemingway app lets you know when:
Sentences are too confusing...
Paragraphs can be shortened...
Bolder words can be used...
"Passive" voice is being used...
All you have to do is copy and paste your text into the app and it will analyze your copy instantly. No matter what you're writing, the Hemingway app can help.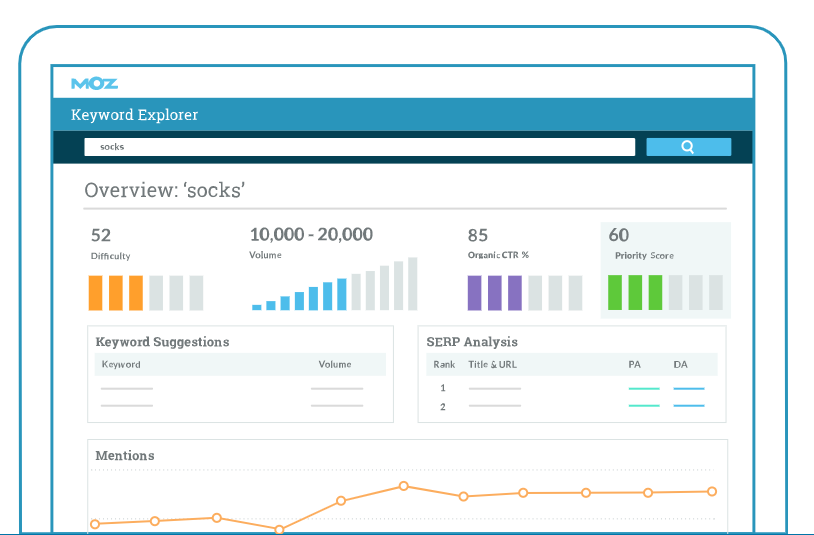 Increase Website Traffic, Tool #3 – Moz SEO Toolbar
If you're trying to up your SEO game, this is a must. Once you add the Moz toolbar to your browser, you'll be able to analyze the SEO quality of any webpage.
This tool is best used to see what your competitors are doing. Check out which topics you're trying to rank for. Then see who ranks on the first page of Google. See what those sites are doing, and what they could be doing better.
The best way to succeed in SEO is to analyze the competition – and then outperform them!
Increase Website Traffic, Tool #2 – Answer the Public
Answer the Public will give you great insight on the questions your customers are asking. Type in any topic you want in the toolbar. Then, the site will let you know what questions are being asked around that topic.
Directly answering questions people are asking is an excellent way to boost traffic. And it doesn't matter what medium you're using.
Providing valuable answers is a great way to build a loyal following.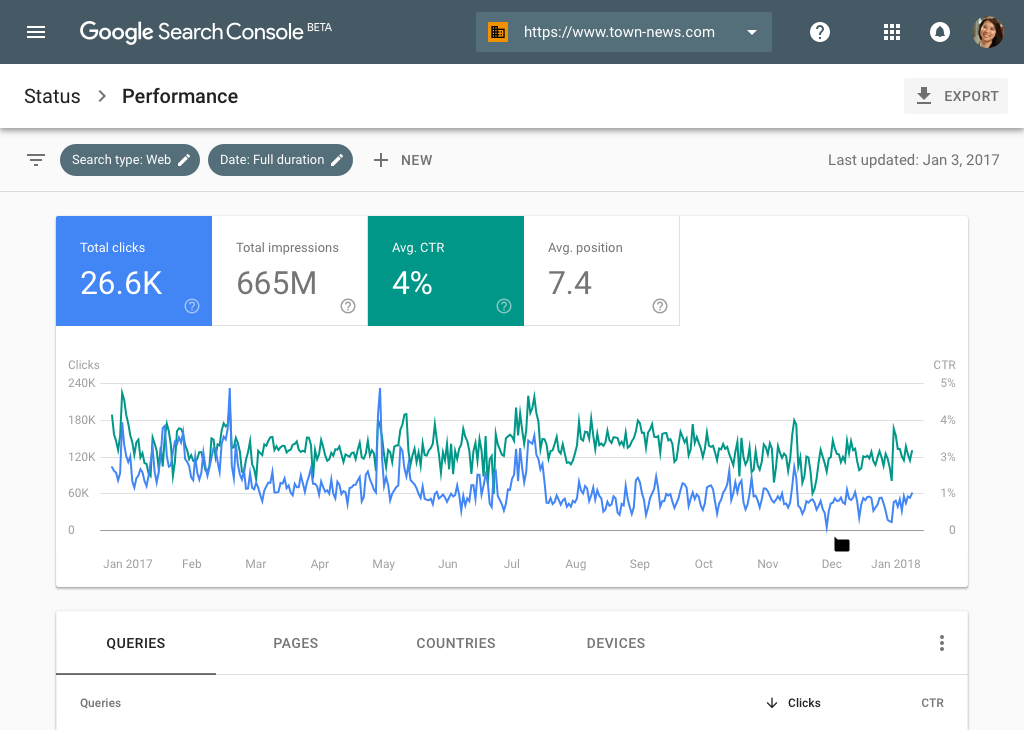 Increase Website Traffic, Tool #1 – Google Search Console
The Google Search Console (GSC) is hands-down the most powerful free tool at your disposal. In fact, it combines the characteristics of many tools on this list!
First, GSC will show you how people come to your content. It will also show you what keywords are your best performers, and what questions people are asking. Then, it will show you how to optimize pages on your site for better performance.
But perhaps most importantly, it will alert you to any issues with your site. You can also alert Google to recrawl your site (or specific pages) right through GSC.
Take a tutorial of the GSC here, and see just how much it can help you!
This "Automated" Business Model Has Earned Up To 6-Figures In A SINGLE Day
The global pandemic hasn't stopped people from spending. But it sure has changed HOW they spend.
This trend has created a brand new opportunity to launch a profitable business from scratch. Best of all, the business is entirely automated...
Reserve Your Spot For This Free Workshop & See How To Set Up Your Own Automated Business...