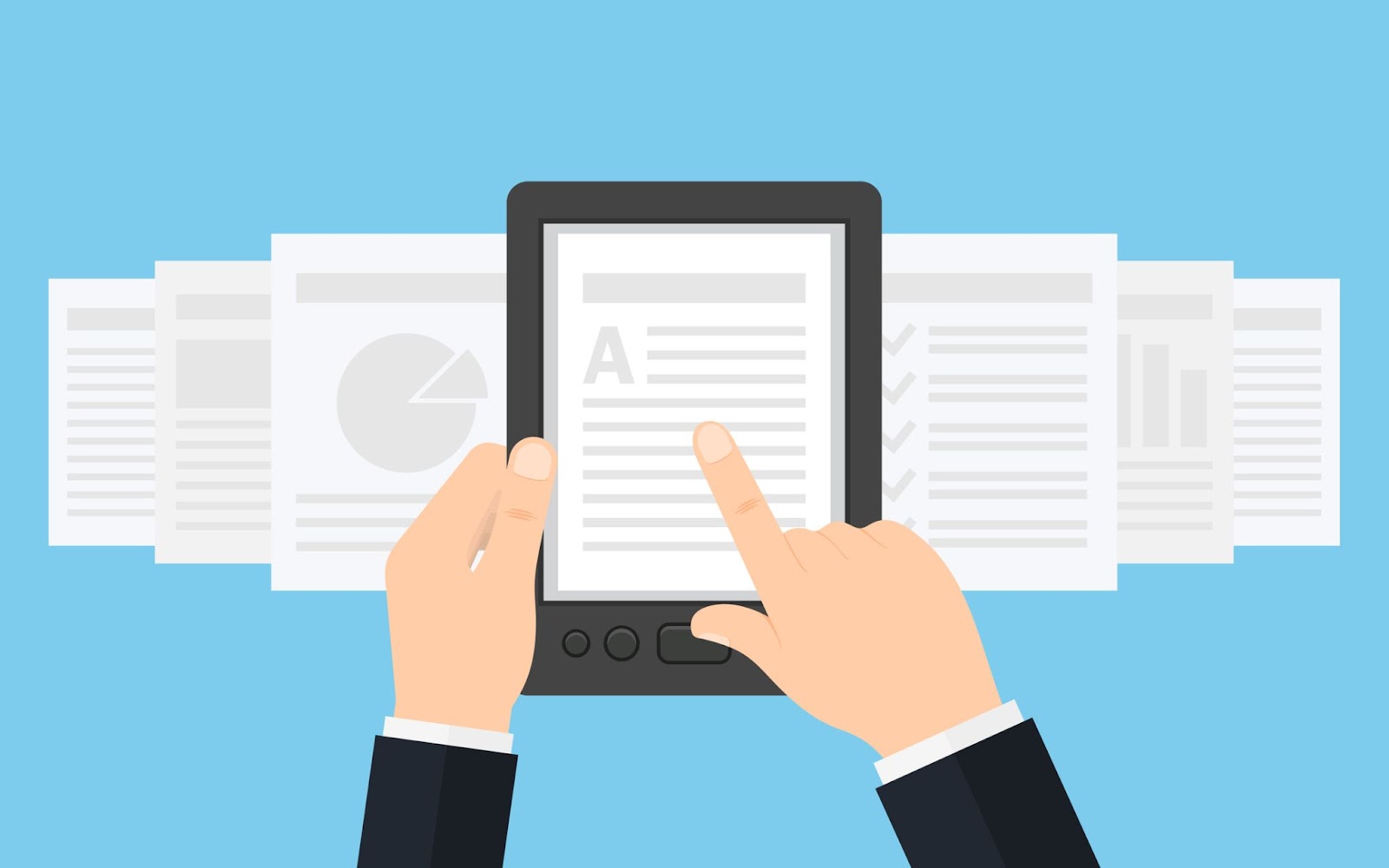 You absolutely do not need to be an "author" or professional writer to create and monetize your own ebook.
You see, Anik has created a 4-step model that can help you go from "idea" all the way to "production" in a matter of days.
How do we know this works? Anik is living proof. 
He's used this same strategy over-and-over again throughout his career. And his most successful of these books has generated more than $26 million in sales.
Best of all, with this strategy you won't even need to write the book! (we'll explain in a minute)
Of course, these days Anik is a professional writer. But it wasn't always that way.
As he always tells us, he never thought in a million years that he'd become a "writer" or copywriter. After all, he was a D+ student in high school writing. 
He's shown that anyone can master this strategy and begin monetizing their writing.
So let's get right into it. 
Here are the 4 steps anyone can take to begin writing and monetizing their own ebooks today…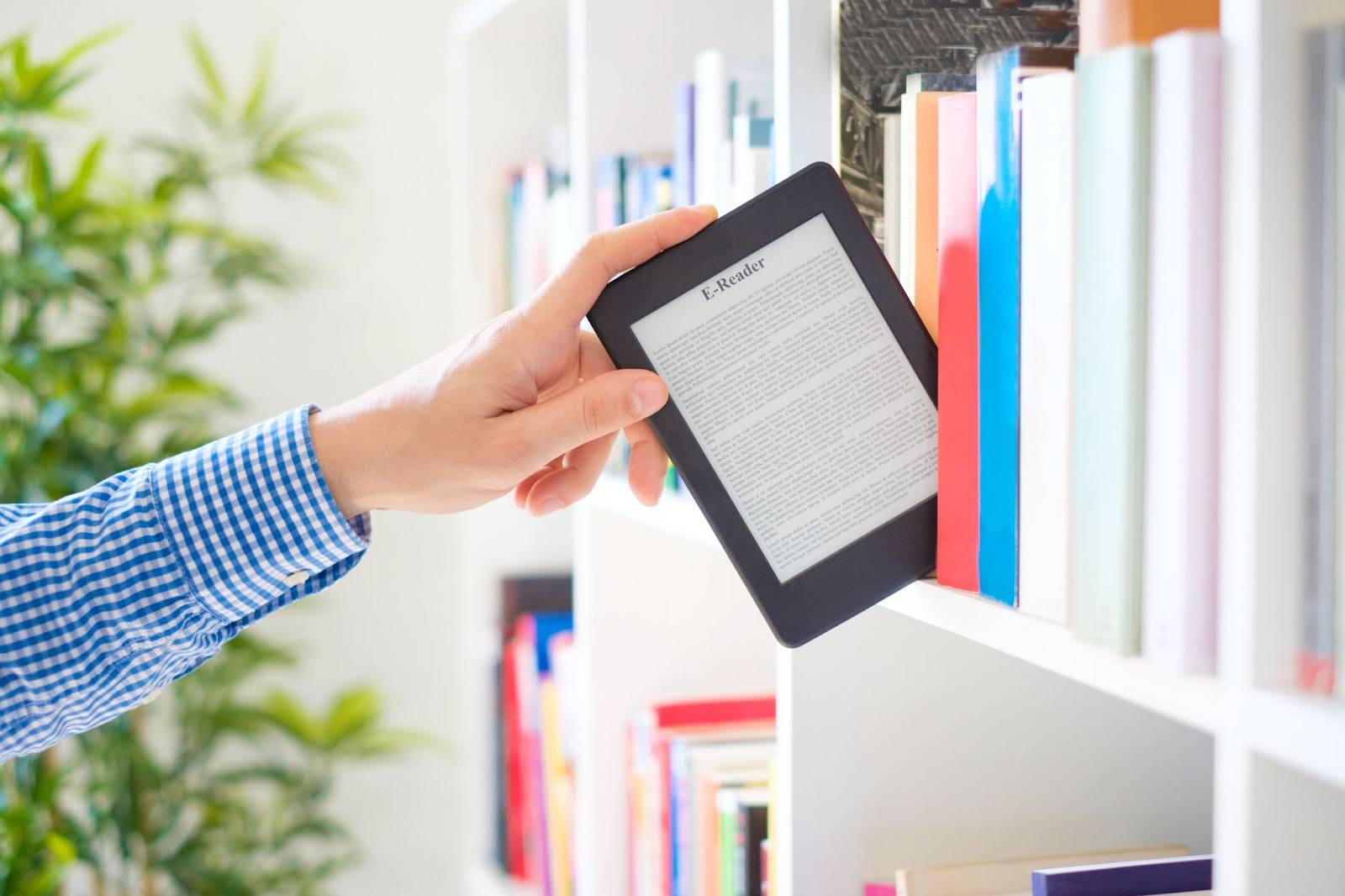 How to Write an Ebook, Step #1 - Initiate
The first step you need to take when starting this process is hammering down your niche. 
There are literally thousands of niches out there. The key is finding the one that's right for you. 
It needs to be something you're not only interested in, but also have expertise on. 
You also want to research your niche and make sure it's viable. 
One of Anik's strategies for researching a niche is to simply go to Magazine.com. As Anik says "if there's a magazine on a topic, you can write a book about it."
Don't worry about getting too specific with your niche either. In fact, the more specific the better! You may have a smaller pool of customers to advertise to, but you'll have much more qualified leads.
Check out Amazon.com for ideas too. Most people don't realize this, but you can access the table of contents of every book ever sold on Amazon.com.
Find popular books in your niche and look closely at the chapters for your own ideas.
How to Write an Ebook, Step #2 - Create
Now, this is where most people get "stuck."
People sit there for days just staring at a blank screen. Writer's block... 
We all know the feeling. 
Here's Anik's secret. He records himself.
He takes out his cell phone (almost all of them have recording functions now), and paces around the room talking about the topic. No pressure to write - he's just thinking out loud.  
Once he's gotten all of his thoughts out, he sends the content to an online transcription service (many will do this for $0.10 per minute). 
He gets back blocks of text that he can then edit into either an outline or the actual copy for his book!
He completely bypasses writer's block…
Every single one of his books has been written this way.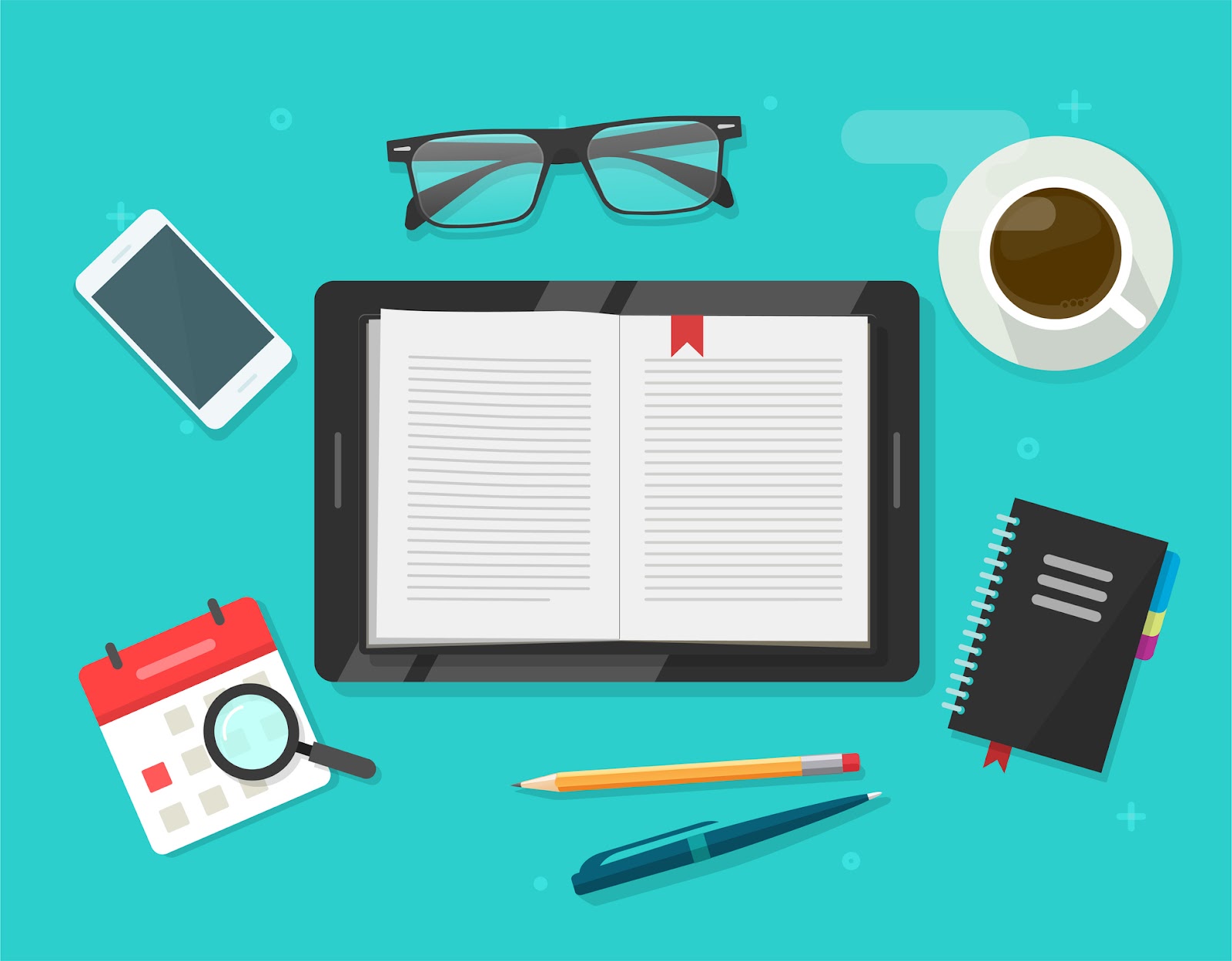 How to Write an Ebook, Step #3 - Sell
Never (ever) talk to publishers. It's a complete waste of your time.
These days, you can publish your book directly to Amazon. It's a faster process and you don't end up having to share any of your profits with the publisher.
Once it's posted on Amazon (you can learn all about how to get your books published on Amazon in this free course), it's time to start promoting.
You'll promote your book like any other product. Start on social media with your Instagram, Facebook, and YouTube. If you have an email list, this is the perfect thing to notify them about.
If you need help promoting your book, we explain the whole process in this free course. 
How to Write an Ebook, Step #4 - Scale
This is where you can turn a simple book into a serious passive income stream. 
For Anik, the book he writes is just part of a larger sales funnel. It's his way of getting his audience interested in his products and expertise.
The book is so valuable that people want to learn more from him and buy the other products he sells. 
This is also a great way to find the most qualified sales leads. Instead of promoting his high-ticket offers right off the bat, he gets people interested in what he teaches through the book.
The audience has learned something extremely valuable from the book, and can now take the next step. Of course, this only works because the book has taught people something new and answered their questions. 
If you're ready to take the next step and start your own ebook business, Lurn has the perfect course for beginners. It's completely free and will walk you through all of these steps in very close detail.