For some people, networking comes very easily. For others, it can be a daunting task.
But the realities of life in 2021 have made networking different for EVERYONE. Many in-person events have been postponed or outright cancelled due to the pandemic.
More than ever before, a large portion of our social lives are taking place online. 
That includes the networking we do too. 
Despite the fact that our lives have become more "virtual" than ever before, networking is still a vital component of running a business or side-hustle.
Meeting and socializing with the right people is an excellent way to grow your business. 
Here are 5 steps to improving your networking skills in 2021…

#5 - Adjust Your Mindset
Don't think of networking as a necessary evil. Think of it as an opportunity. 
As Anik says, "I wouldn't be here today if it weren't for the connections that I've made."
You never know what may come from meeting new people. You could find:
New clients...
Mentors...
Valuable lessons from peers…
New strategies to try yourself…
While you may connect with people who are looking for freelancers or partners, you can also learn new techniques and strategies from people who have been in your shoes.
Networking opens doors to all types of brainstorming and idea-sharing.
#4 - Use Social Media
Social media is hands-down the best way to meet people virtually in 2021. These platforms are literally designed to foster networking!
Think about which platforms are best for your niche and start there.
Facebook Groups are one of our favorite tools for networking. Join groups associated with your niche and start talking to people. Join the conversation.
Just remember, don't shamelessly promote your business. Eventually the time will come when you can promote, but start by meeting people and joining the dialogue. 
We also love Instagram, LinkedIn, and Clubhouse for networking.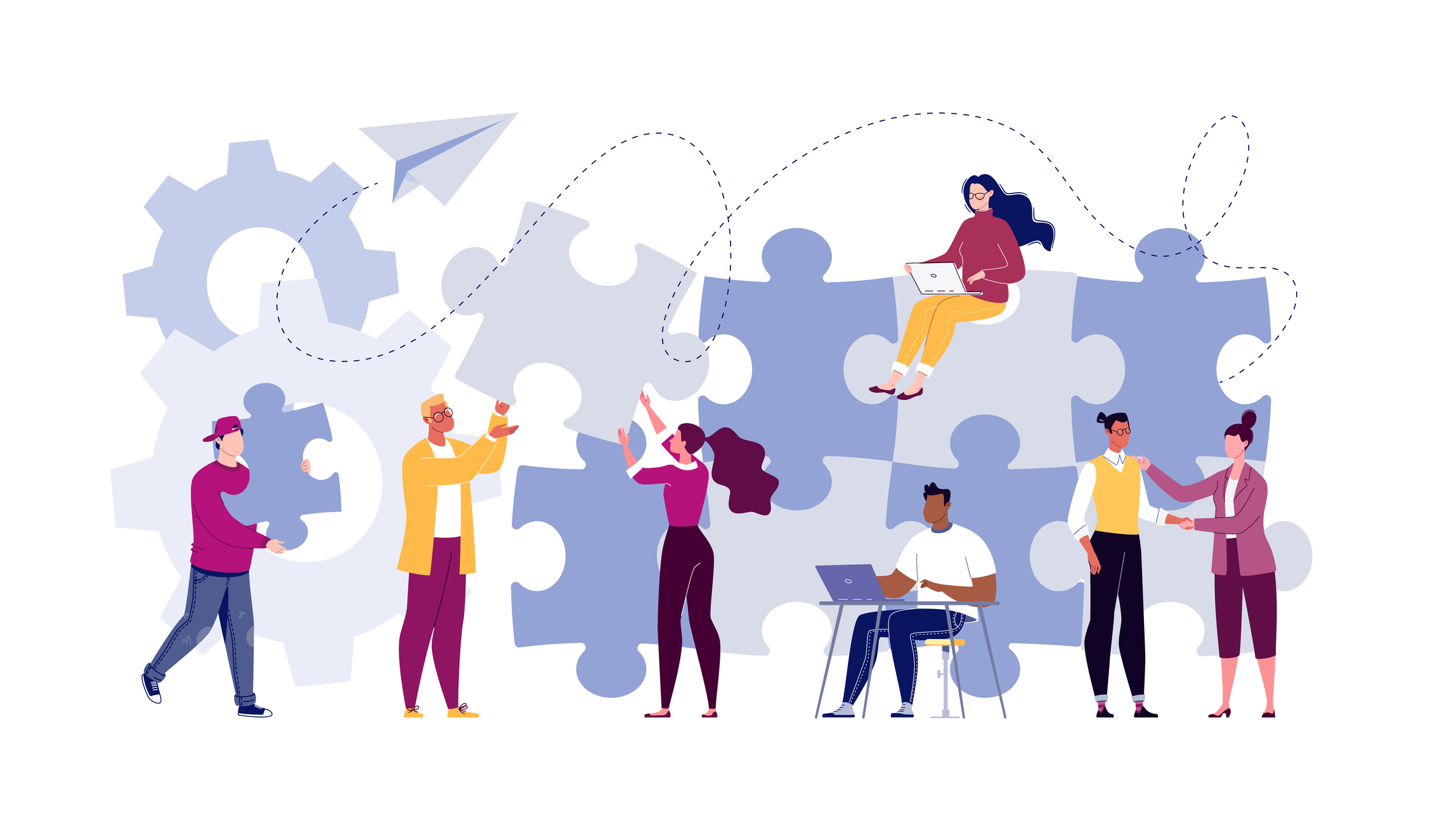 #3 -  Become Active in Your Niche
Be strategic with your networking.
Instead of just connecting with thousands of random people, find those within your niche who are doing similar things and connect with them. 
You'll have much better interactions and meet people who can better help your business.
Taking the Facebook Group example, there are thousands of groups available on every topic you can imagine. 
Find groups within your niche. The more specific the better too. 
You have no idea how much you can learn from people who are doing the same things as you. 
And you never know which connection might lead to a new client or business partner.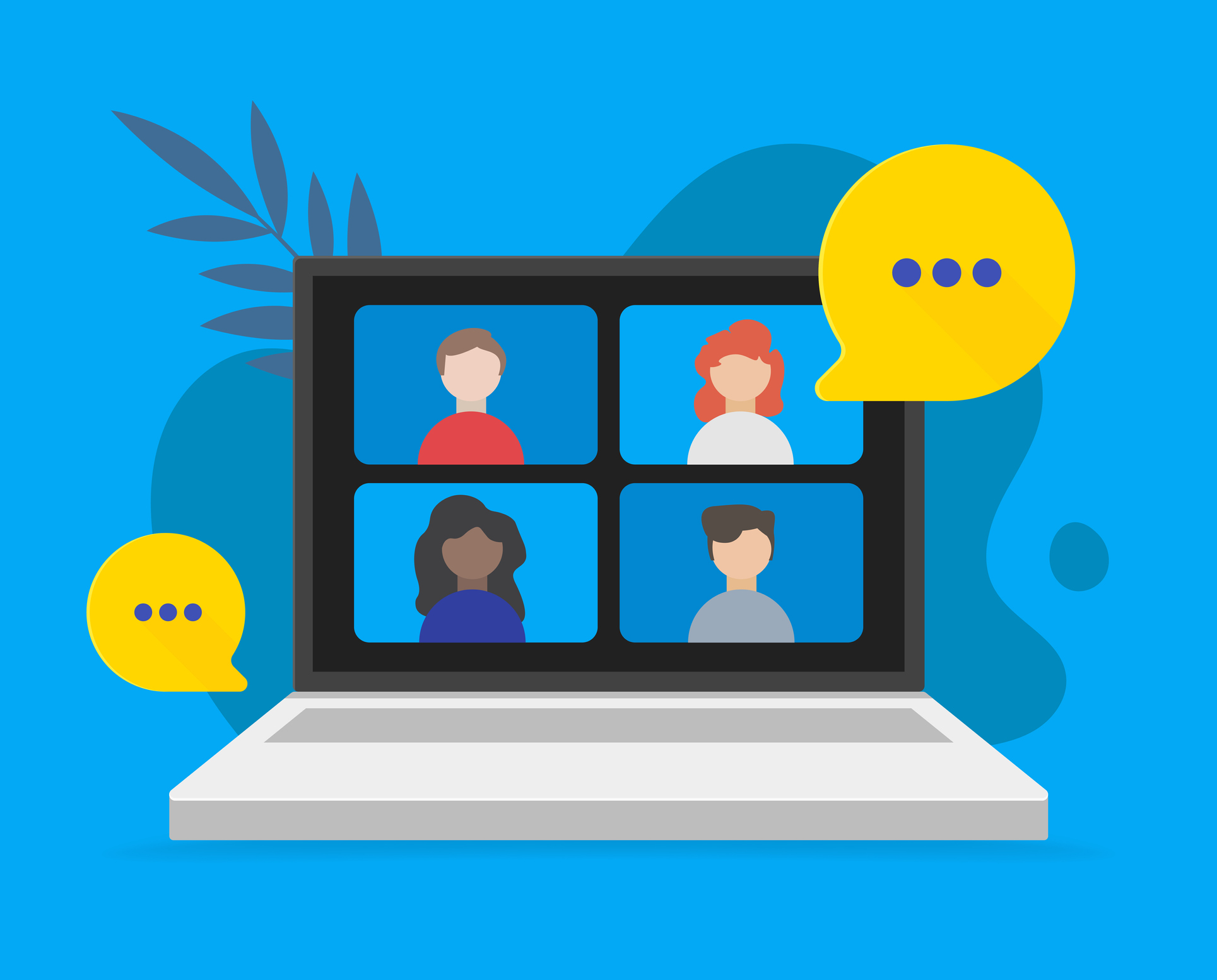 #2 - Attend Events (When Possible)
This one is a bit more difficult in 2021. No one can say exactly when, but sometime in the near future, in-person events will come roaring back.
And these are some of the best places to network. 
Think about it. Everyone is there specifically to network! 
With many in-person events postponed, virtual events are popping up everywhere. Most of these have breakout rooms where you can chat with other attendees. 
Take advantage of these virtual events while you can. And as soon as in-person events come back (and you feel comfortable) jump back in.
Here's Anik's advice for attending live events…
"Every event that I go to, I walk away with three takeaways. That's it. If I meet one person I'm going to talk to later or do business with, that's one. If I exchange numbers with another person, that's two. If I learn a new strategy, that's three."
#1 - Publicize Your Brand
Again, you don't want to shamelessly promote your brand or company as soon as you join a group or conversation.
But once you meet people and have established a connection, don't be afraid to publicize yourself. 
That's what networking is all about, right? Getting your name out there.
Try to be as helpful as possible to people you talk with, and offer solutions to people's problems. 
This is one of the best organic ways to get new clients.
Keep your eyes and ears open to any potential partnerships or mentorship opportunities as well.
Growing your network is one of the most important things any entrepreneur can do...