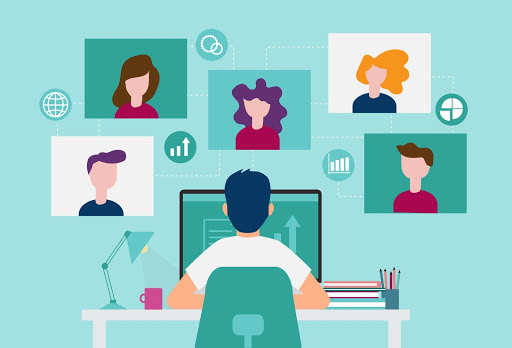 Today's episode of The Fighting Entrepreneur was a fun one. 
Anik dove head-first into the world of "virtual events."
Think of any seminar or conference you've attended in the past. Virtual events are the exact same thing, except they take place entirely online. No one has to leave the house.
These were gaining traction before 2020, but since the Pandemic, they have become extremely popular. 
No one knows that better than today's guest, Jesse Eker. 
He's an expert at creating virtual events. In fact, he's used them to create and scale 2 different 7-figure businesses.
And as he explained in the episode, virtual events are powerful tools for anyone:
Looking to build a list...

Trying to create brand recognition...

Or just trying to boost sales...
Here are the 3 biggest reasons Jesse says all entrepreneurs should create their own virtual events…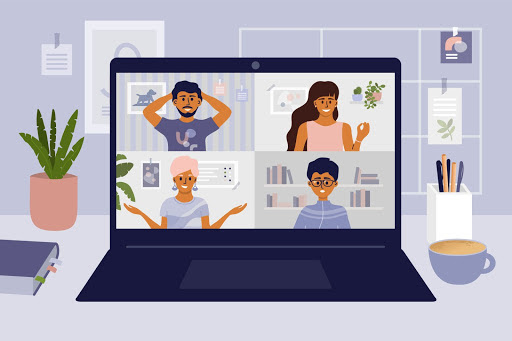 #3 - Build Your Brand
According to Jesse, one of the best things about virtual events is how great they are at helping new businesses build a brand. 
So you don't have to have an established brand to create an event. You don't even need a brand at all. 
The virtual event can be used to launch your brand. Think of it as a way to "springboard" your new business. 
That's one huge misconception Jesse debunked immediately. 
Now, you definitely want to have your business and sales funnel built out. Afterall, you are going to try and monetize your audience. 
But you don't have to be a big-name brand to do this. You just need to have the business ready to go!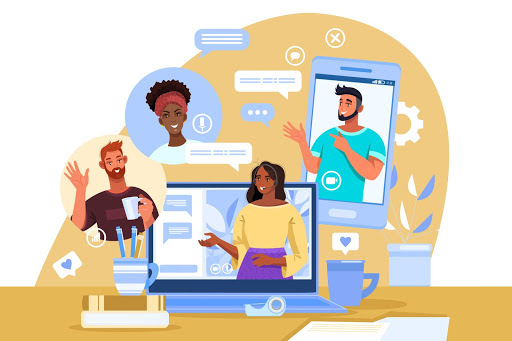 #2 - Monetize a Small Audience
The next HUGE benefit of a virtual event is the ability to monetize a small audience.
Of course, Jesse has a pretty big audience. He's a pioneer of the virtual event industry and has shown hundreds of students how to replicate his success.
But most of Jesse's students have very small audiences. 
In fact, some of Jesse's clients have as few as 10, 15, or 20 guests at their virtual event. 
Having a huge attendance at the event is not a necessity. 
What's important is that your audience is engaged. 
And the people who have signed up for your event and taken the time to attend are some of the most highly engaged leads you can get.
#1 - Demonstrate Value & Expertise 
Hosting any type of event is one of the fastest ways to build automatic authority. 
People have shown up to hear you speak and present on a given topic. They're attending to listen to YOU.
Now's your chance to show off your expertise.
Of course, you're going to want to make sure the event covers topics you know a lot about. The same goes with your business's niche. 
Once you show how knowledgeable you are on the topic and demonstrate your expertise, you can walk the audience through the next steps you want them to take.
That's where you can sell your products or offers.
Because they have already seen your expertise and are growing to trust you, the sale is MUCH easier. 
You can listen to the full episode with Jess Eker, right here…
We highly recommend you check it out. Because what we've shared here just scratches the surface.
During their conversation, Jesse also explained:
 
What type of offer you need

How to track metrics through your event

Building an audience with free traffic

How to create your "Signature Event"

How to market your events
Just click here to access the full episode...