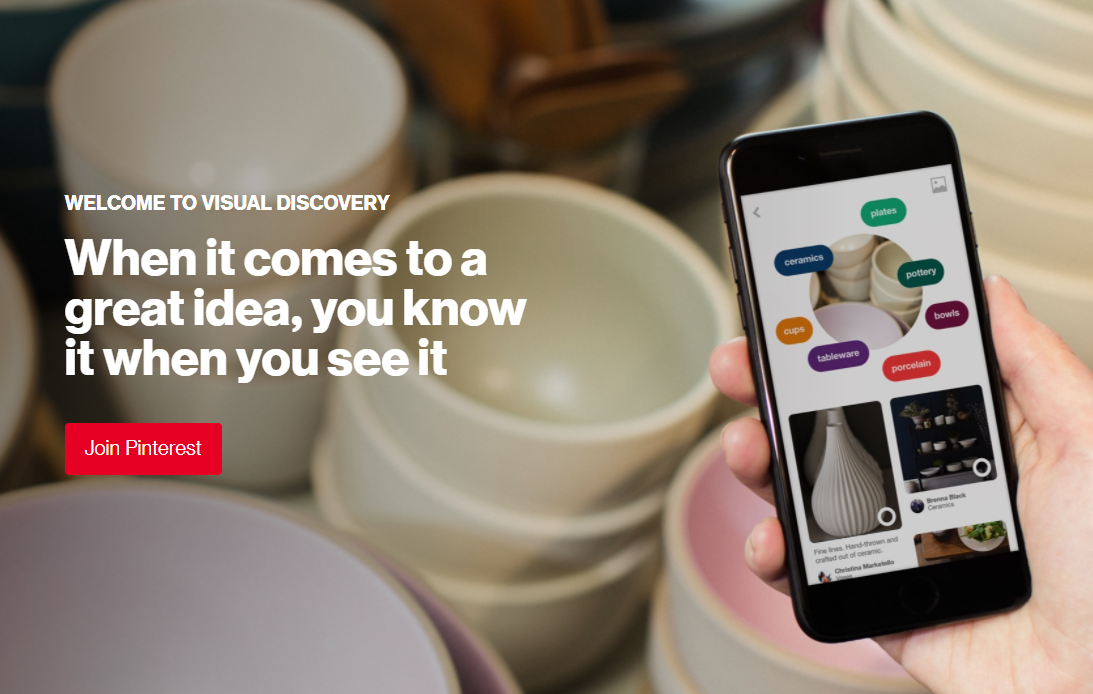 Pinterest is one of the biggest social media sites in the world. In fact, the site just topped 459 million monthly active users after adding 100 million in 2020 alone.
The site is exploding with growth. Just look at the recent numbers:
International user totals jumped 46% in 2020
International revenue doubled in Q4 2020
Total Gen Z user totals grew 40% in 2020
Newly 1B videos are watched daily on the site
Conversions on the site soared 300% last year
For entrepreneurs, the numbers mean one thing. Pinterest is an excellent place to make extra money.
For those looking to make money on Pinterest in 2021, these are our top 3 strategies...
Make Money on Pinterest, Strategy #3 – Become A Brand Sponsor
This strategy will take a bit of upfront work to build an audience. First, identify the niche you want to focus on.
Start posting quality content, and repining big brands to bring attention to your page.
Once you've built an audience, you can identify the best brands for your network. If you run a fitness page, you can reach out to exercise equipment or nutrition companies.
Brands are always looking to find new customers through Pinterest (remember that 300% conversion rate number?). If you can connect them to the right audience, they'll gladly pay.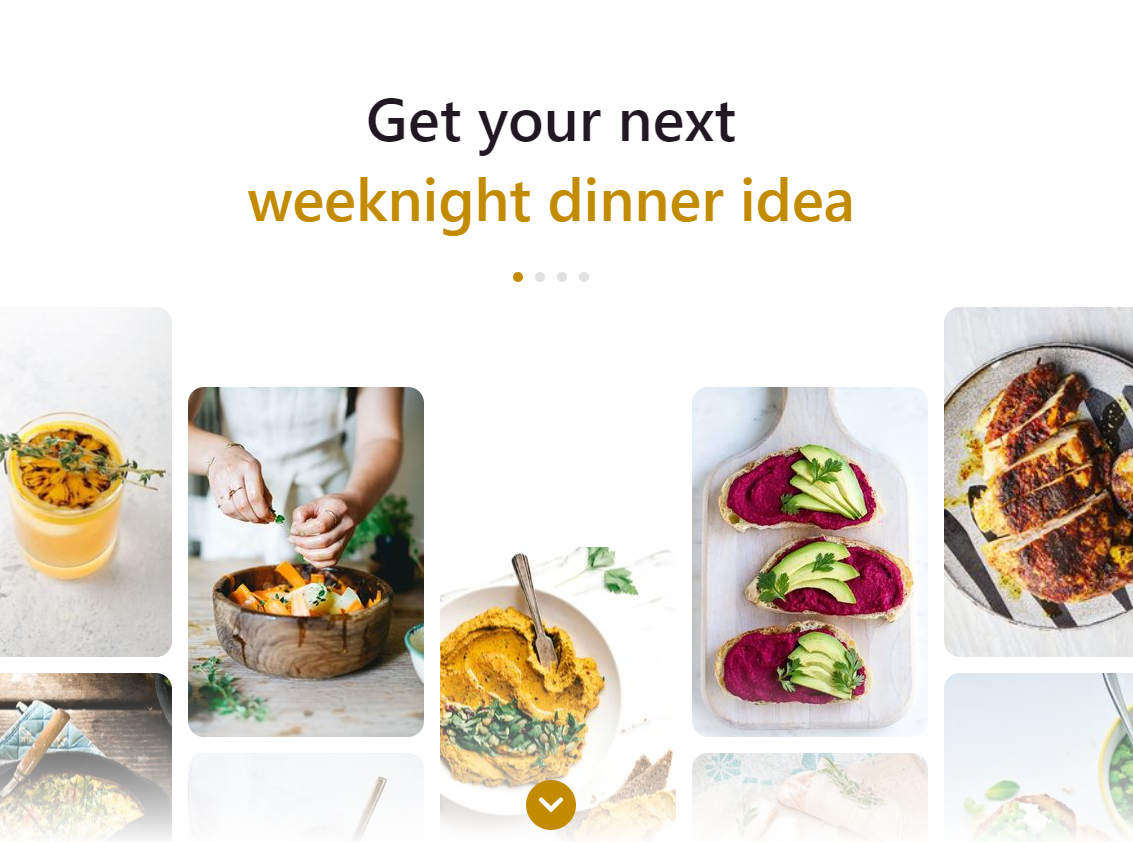 Make Money on Pinterest, Strategy #2 – Start Selling Targeted Products
This is the strategy that'll provide you the highest margins. After all, you won't have to split any commissions if you're selling your own product!
Don't worry if you don't have a physical product. You can always create your own online course or ebook. From there, you can sell it directly to your Pinterest audience.
Another great "product" to sell would be video coaching lessons.
As mentioned, more than 1 billion videos are viewed every single day on Pinterest. Post a video on Pinterest and give people a sneak peak of what they'll get if they sign up for your service.
Make Money on Pinterest, Strategy #1 – Use Affiliate Marketing Links
This is similar to getting a sponsorship – but even easier.
Find a company that matches your target audience and niche. From there, they can provide you with affiliate links to the products they are promoting. By including the link either in your profile or in your content, you'll share their products with your audience.
For every sale made through that affiliate link, you'll receive a commission.
A few steps to take here:
Make sure the company allows affiliate links on Pinterest
Double check the commission rate: many pay over 50%
Make sure your audience knows of the affiliate connection for compliance reasons
DON'T spam: Pinterest cracks down on those deemed to be spamming
Bonus - How to Get Free Traffic On Pinterest
Our biggest tip for getting free traffic on Pinterest is to master keywords.
Find out what the most popular keywords are in your topic of choice, and start using them on your pins. (Here's a complete guide to get you started.)
By selecting the right keywords, you'll start appearing in Pinterest's "Picked For You" section. That's where users find additional content curated to their interests. Once people find you on that page, you'll dramatically increase the number of impressions on your profile.
Have you had success making money on Pinterest? We'd love to hear from you. Drop us a line here and share your success story!
Sell Mugs On Amazon & Etsy TODAY...
Dave Kettner struggled for years to build a profitable online business. But his life COMPLETELY changed when he discovered the J.I.T. Business Model.
With this super simple model, you can:
Tap into a MASSIVE free traffic source...
Never deal with inventory or shipping...
Make money even if you fail 98% of the time...
Best of all, this system requires no websites, no funnels, and no traffic. Access your FREE workbook now...