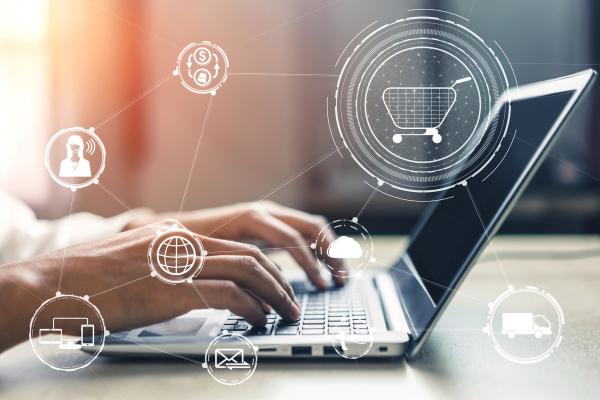 Whether you're looking to launch a full-fledged business, or just want to earn some extra cash, there are plenty of ways to make money online.
But not all are created equal...
Some "businesses" require steep up-front costs (not to mention hours of work). That's why we're bringing you the five best FREE businesses to start today. Each of these launch strategies comes with no upfront costs.
Plus, anyone can start one of these businesses from home. You don't even need to have experience to get started/
Here are our favorite at-home businesses to launch in 2021...
At Home Businesses to Launch #5 - Digital Publishing
Digital publishing involves posting information online. Typically the content is either sold directly or used as part of an affiliate marketing approach (more on that later).
Examples include:
Course creation

Posting online reviews

Blogging

Affiliate marketing

Consulting sites
Plenty of services like Blogger and Wordpress will help you create sites for free. They offer templates for beginners and can walk you through how to start posting immediately.
From there, you just need to decide your topic.
It can be anything your passionate about. Think about your own skills and what you have to share. Don't overthink it either. Most of your hobbies will make great blog material. Think cooking, gardening, home repair....
And remember, not all blogs are just written content. You can create a video blog (vlog) or even a photography-centric site.
Just make sure it's something you're passionate about!
At Home Businesses to Launch #4 - Kindle Publishing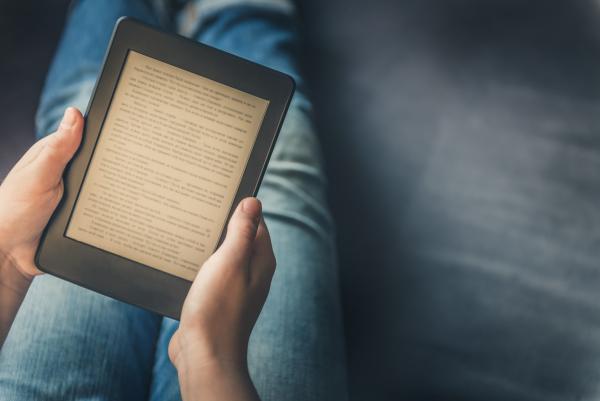 No, you don't need to be Mark Twain or Ernest Hemingway to make money publishing on Amazon Kindle.
In fact, you don't even need to be an "author" at all.
Kindle Direct Publishing (KDP) has great resources on how you can get started. They also are full of tips on how to best succeed on the platform.
Best of all, KDP allows you to upload a simple Microsoft Word file of your e-book. To start, you can write short books. Somewhere in the range of 30-50 pages will be a good start. And you can charge low prices, even just $0.99.
From there, you can see what kind of traction your books receive, and adjust your strategy going forward.
At Home Businesses to Launch #3 - Online Coaching and Consulting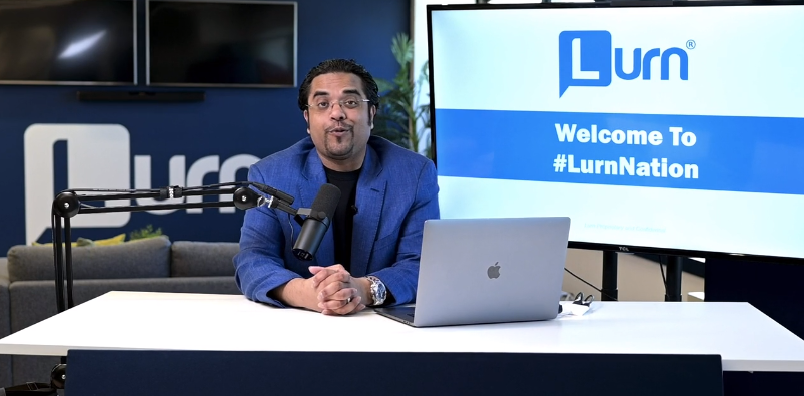 This is similar to digital publishing and KDP. It all comes down to what you know best and are most passionate about. Then, you can create courses walking people through common problems in that area and the best solutions.
If you're not sure what niche to pick, start with "big three" - health, wealth, and relationships.
Always keep in mind, you do NOT need highly technical experience to become an online coach or teacher. If you're knowledgeable in diet and exercise, you can start a fitness course or consulting business. Same goes with personal finance, or even dating.
All you need is practical experience and the desire to help others.
Resources like Teachable and coassemble can help you set up your site quickly and begin teaching!
At Home Businesses to Launch 

#2 - Dropshipping

The biggest benefit of dropshipping is the ability to sell your merchandise, without having to keep inventory or handle delivery.
That makes it very easy to start selling with no up-front costs.
What's important here is finding the right niche. Once you settle on one, think about what people interested in that niche need. Then, you can market to them directly and sell the most desirable products.
From there, you list on sites like Shopify or Amazon. Once a purchase is made, you will forward the order information to a third-party wholesaler who will handle the rest. It doesn't get much easier than that.
At Home Businesses to Launch 

#1 - Affiliate Marketing
Finally, we come to affiliate marketing. This is hands-down the best way to start making money from home today.
Like Dropshipping, you'll want to first identify which niche you'll target. The possibilities here are almost endless. Through affiliate marketing, you let your audience know about a brand or product they might be interested in. If they make a purchase, you get a commission.
Here's an example...
Let's say you're a parent and love a certain brand of diapers or children's clothes. Well, you can let your audience know about this and link them directly to the product. The cash starts rolling in once they make a purchase.
Best of all, some big name retailers like Target, BestBuy, and Wal-Mart all offer affiliate marketing programs.
(Join 43,000 students and get started now with Anik's free "Digital Bootcamp")
The Takeaway:
Launching a business does not require a massive upfront investment.
In fact, there are dozens of ways to make money online with little or no up front cost. Our recommendation is to try the five methods above. We find them to be the easiest and most lucrative to start.