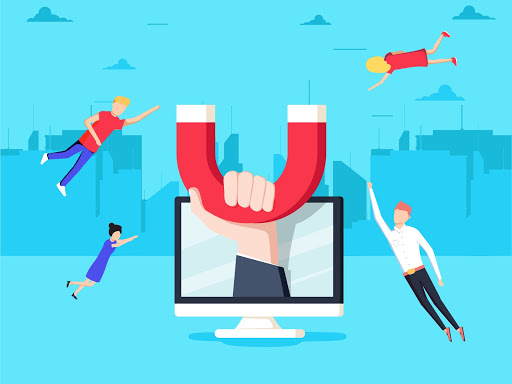 Anik Singal is a busy guy.
He's been an Internet marketer for over 18 years. He's sold over $300M in products throughout his career. He's a car enthusiast, is learning how to fly planes, and loves spending time cooking with his wife.
As you know, he's an entrepreneur at heart.
So no matter how busy he is, or how many projects he takes on, he's always looking for what's next.
He has spent years working with paid traffic. It's one of the biggest tools he's used to build his businesses and get to where he was today.
But by now, it's become almost routine to him. 
And as someone who's always trying to learn and do new things, it got him thinking about new projects...
So he said to himself, "what can I learn or master that could truly help my students too."
Two words came to mind…
Free traffic. 
And with the strategy he shared on today's episode of The Fighting Entrepreneur, he's been able to build a brand new list of over 3,000 names in just 6 weeks.
All with no ad spend whatsoever…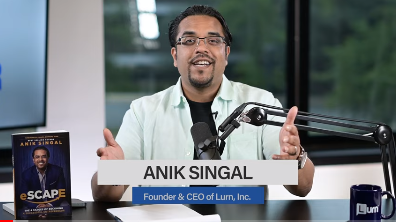 Anik's #1 Free Traffic Source Today
Anik decided he wanted to share more about his personal life and what's happening day-to-day inside his head.
He didn't want to plan out content a week in advance - he wanted to share his thoughts as they're happening. So he created a newsletter and a very simple opt-in page. (You can see it right here.)
But how was he going to get people to land on that page? Where was he going to announce this new project? 
The answer was easy: Facebook Groups. 
Frankly, it's amazing how well Facebook Groups work for getting free traffic. 
Facebook Groups are free to create and anyone can start their own. Plus, everyone who joins is highly engaged with the content.
They have to join the group and find the content organically. You can also send out messages or posts through your personal account and get people to join your group. 
And with these groups, you can keep people engaged with multiple posts every single day. 
In Anik's group, he's sometimes sending 4 or 5 posts each day. 
Now, if you have any experience with Facebook, you know the company is not crazy about posting links that take people away from the Facebook platform. 
If you're launching a public business page, Facebook is less inclined to show your content to a wide audience because you'll be taking users to your own page.
But with a Facebook Group, people are staying on the Facebook platform. And that's exactly what the company wants. 
That makes expanding your reach MUCH easier.
Now, Anik went in depth on all the strategies he's using with these Facebook Groups in today's episode of The Fighting Entrepreneur. 
He even described the step-by-step method he is using with his personal Facebook page to bring in even more free traffic. Plus, he shared 3 secrets he's learned that have boosted his engagement rates and user totals.
Get all the details, tips, and strategies for getting this free traffic in today's episode...
Case Study: How this 74 word email netted $500+ per month
What if one simple 74 word email had businesses literally lining up wanting to give you money?
And what if this email was already written for you?
All you need to do is click send to local business…
The end result?
Students of ours are doing exactly this & netting $500 per month contracts.
Best of all, this is something that anybody can do - regardless of your age or experience.
If you can send a simple 74 word email and do this one task, then this could work for you, too.
The text in this 74 word email netted $500 per month for one simple thing.