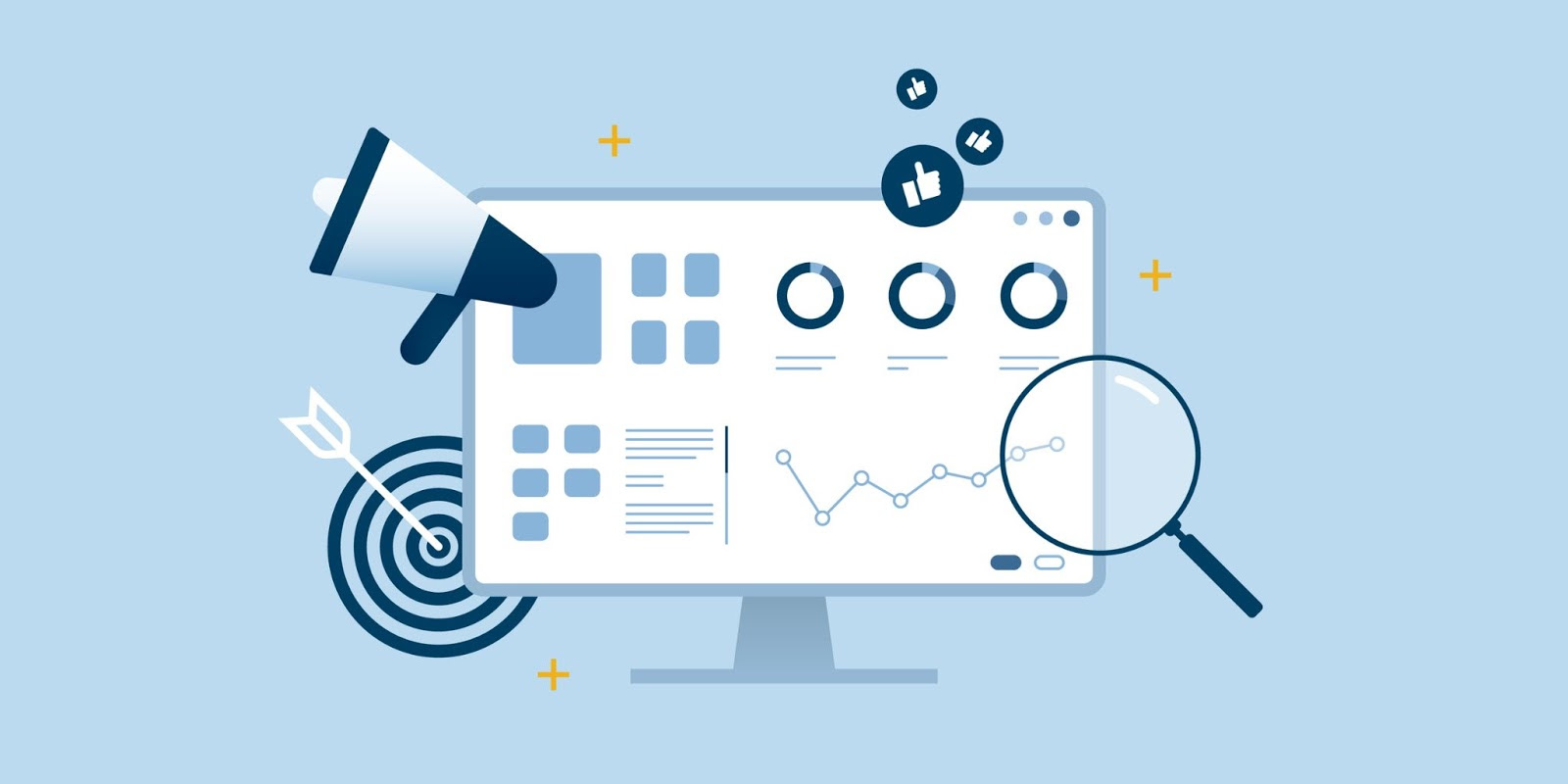 No matter what type of business you run, digital marketing is an absolute necessity. 
This year alone, the global market for digital marketing is expected to reach almost $390 BILLION. That's a 17% jump from 2020. 
The stats are massive - but not surprising.
In 2021, there are now 5.22 billion unique mobile phone users worldwide. 
By mastering some basic digital marketing skills and strategies, you can put your online business or side hustle in front of that audience.
But getting started, especially with little or no experience, can seem daunting.
That's why Lurn is proud to provide the following 5 digital marketing courses completely FREE of charge.
Each of these courses are between 10-15 modules long and contain over 1-2 hours of hard hitting, easy to learn content. They're also taught by highly trained experts with real-world experience.
Plus, more than 75,000 students have already enrolled in these courses.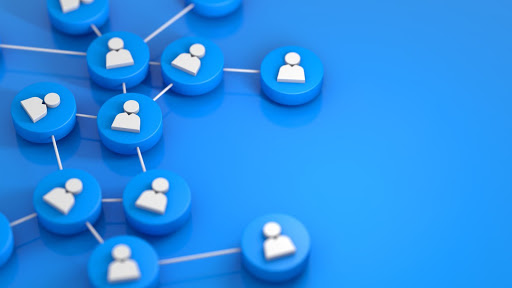 #1 - FB Bootcamp
First on our list is "FB Bootcamp" taught by Anik. 
In this 10-part course, Anik will walk you through the fundamentals of Facebook marketing. 
You see, Facebook has more than 2.8 billion monthly active users. And no matter what type of business you run, you can specifically target them through Facebook. 
You'll also learn:
The specific psychology to use on Facebook

How to create killer landing pages

The most powerful types of ads

How to create a high converting ad

How to master targeting...
Anik will also walk you through a highly-successful $20,000 a day sales funnel anyone can replicate.
Click here to learn more about FB Bootcamp and enroll today!
#2 - Influencer Bootcamp
We explained just last week how powerful influencer marketing can be...
In this free bootcamp, industry expert Rosalee Maquinay will walk you through the proven strategies for getting highly-engaged traffic from other people's Instagram followings.
This course also includes info on:
How to find the best influencers

How to monetize influencer traffic

The only 2 ads you'll ever need

And how to scale up with influencer marketing...
This 1.5 hour course will also cover the case study of a marketer making $1M+ a year with the help of influencers.
Learn more about this course and enroll today...
#3 - ChatBot Marketing 101
Most people have no idea how effective ChatBot marketing really is. 
Not only that, it's also much easier to set up and get running than most entrepreneurs think.
This class will dive head first into the world of ChatBot marketing, including:
Why bots are so effective

How to connect users to bots

How to use bots the RIGHT way

How to set up and use your first bot

And how to increase profits with bots...
Check out this FREE 13-part course, right here...
#4 - Massive Traffic Startup
Traffic is the lifeblood of any online business. 
And the more qualified and engaged your traffic, the higher your likelihood of success.
In this jam-packed course, Anik will walk you through how to leverage the most important types of traffic for your business. Plus...
Paid vs. free traffic

How to get qualified organic traffic

The ins-and-outs of media buying

The best source of traffic for beginners…
You can learn more about this course and enroll for free, right here...
#5 - Guerilla Marketing
Rounding out today's list is our course on Guerilla Marketing. 
In these 16 lessons, you'll discover non-traditional marketing strategies that can deliver big results for your business.
Expert Stephen Parato will also walk you through…
Multiple guerilla marketing case studies

How to best track success

How to spot opportunities

Idea generation strategies

And 21 additional creative marketing ideas…
Everything you need to know about this course can be found right here...