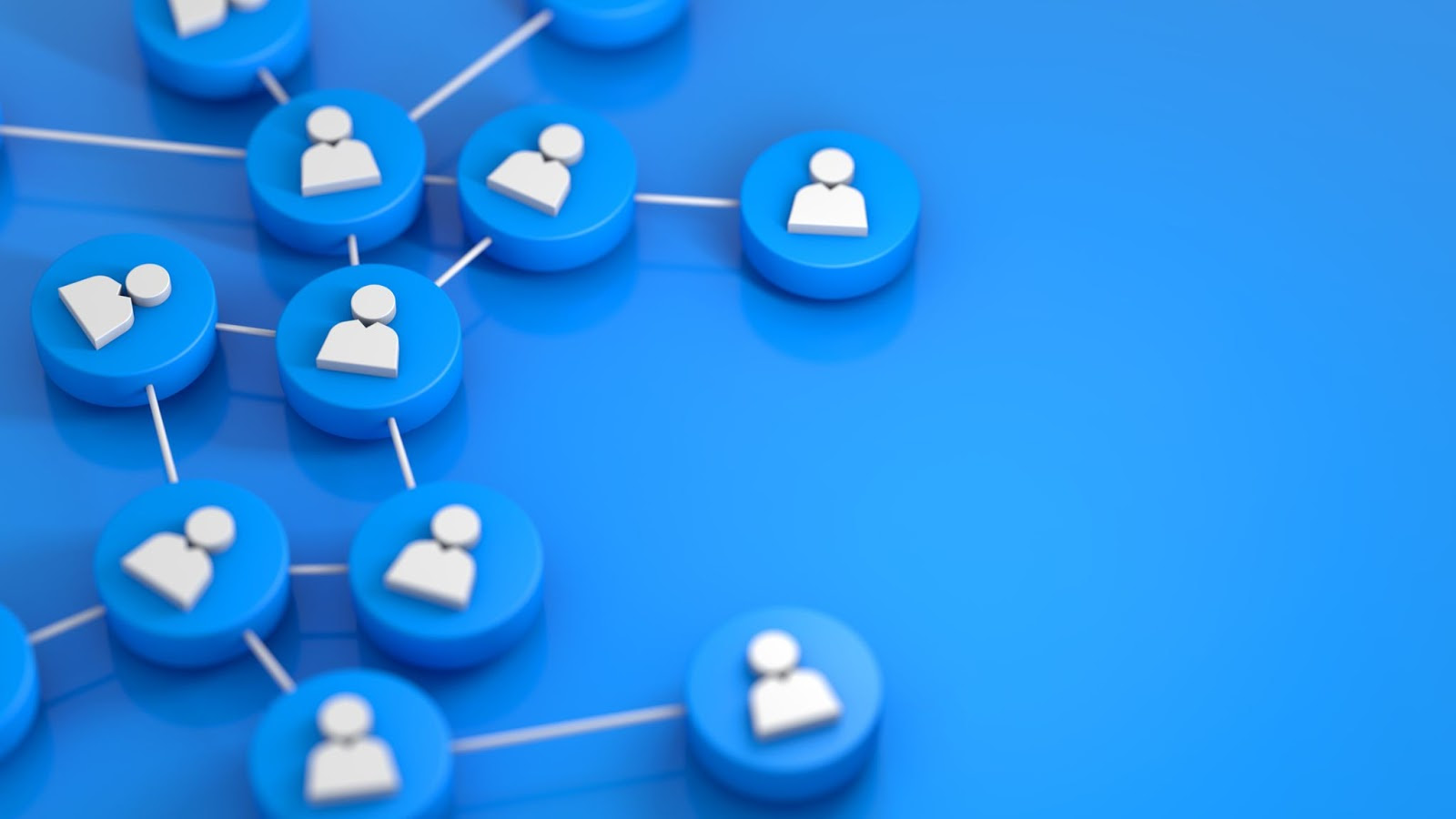 There are all sorts of ways to get Facebook traffic.
You can…
Post a link through your personal page...

Create a business page or fan page...

Use Facebook Advertising...

Pay to boost your posts...
And while you can find success with any of those methods, there is one strategy for getting FREE Facebook traffic that stands above the rest
And it doesn't involve learning any new Facebook advertising skills or spending any of your hard-earned money.
The strategy involves Facebook groups.
With the strategy we're about to share, you'll be able to bring in high-quality traffic and leads, without spending a dime.
How to Use Groups to Drive High-Quality Facebook Traffic
The best way to get free, quality traffic through Facebook is to use Facebook Groups.
According to Facebook…
More than 1.8 billion people use Groups

Local Facebook Group usage soared 3.3x in 2020

26% of Group users use hobby-related groups
With groups, you can target a very specific audience. And you don't have to pay for access to them like you would with advertisements. 
Here's how to do it…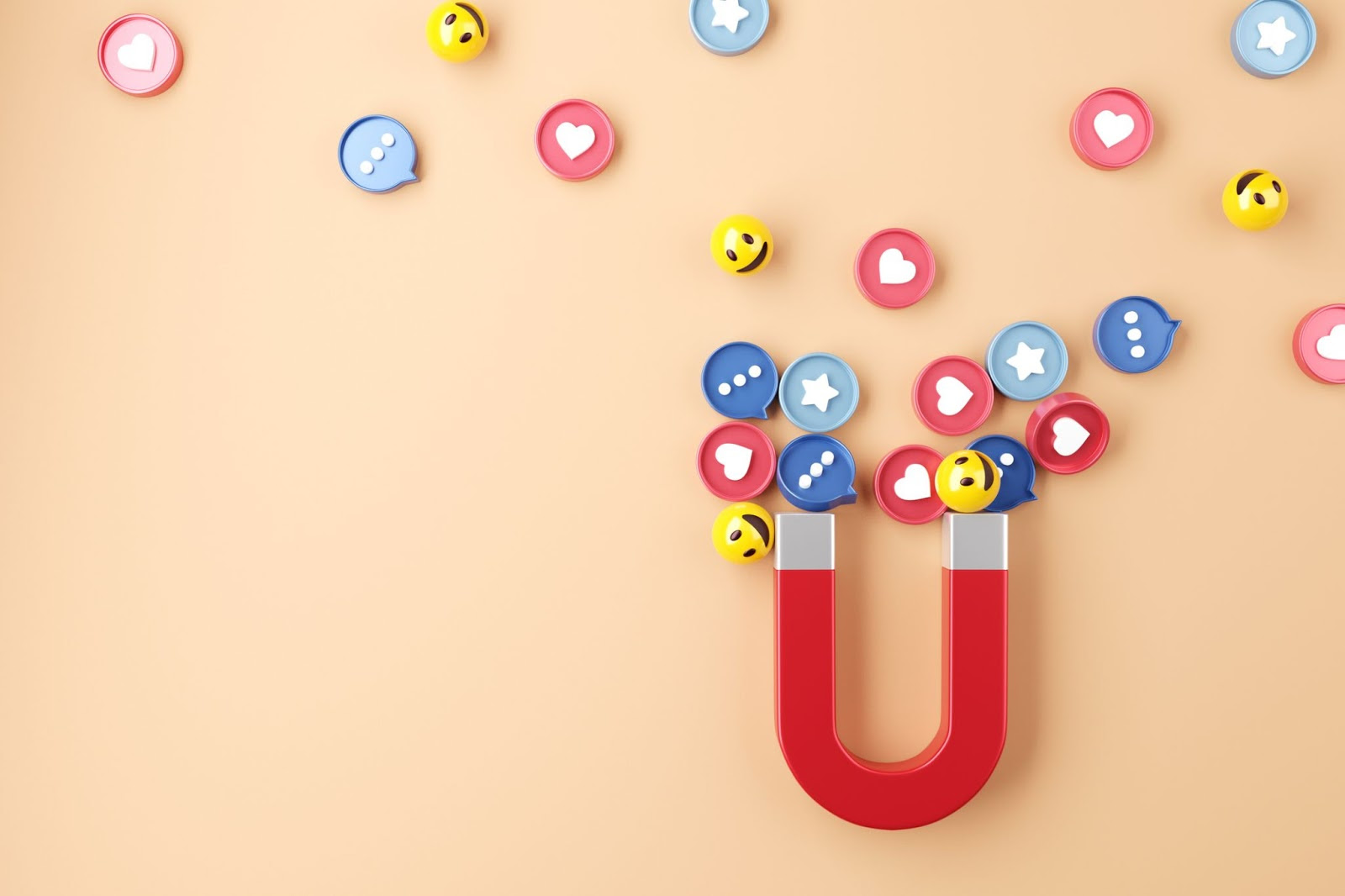 Step 1:
First, you'll want to find groups within your niche. Find the biggest communities and start joining them. 
If you're in the fitness niche, you can start joining broad groups designed for fitness, nutrition, and workout plans. Start off by reading what people are saying and how they're interacting with each other.
It's super important that you just LISTEN and READ at first.
Step 2:
Don't join a group and immediately start promoting yourself. That won't work and you may even get banned from the group. 
Instead, start interacting with other group members and begin building your network. Don't be afraid to "friend" people you're talking within these groups.
That's what social media is all about, right? Building networks and meeting new people. 
As you become a more regular member of the group, you can start posting some content. If that goes well, you can eventually promote your business. 
But again, be careful with this. If you over-promote in someone else's group, it may not be well-received.
Step 3: 
Once you have a network of people interested in the same topics as you, it's time to create your own Facebook Groups. This is by far the best way to generate free traffic from Facebook.
Try to think of specific topics. Maybe it's a specific workout program or special diet.
And it's okay to start small and grow the group organically. Because the group is focused on your niche, your audience will be highly engaged.
Encourage your group members to spread the word about the Group, and bring in new members. This is where you can really start growing your network and traffic. 
Best of all, this traffic is easy to convert to a sale because you have a personal connection and they've shown interest in your topic.
 If the whole process seems simple - that's because it is!
 Often, the most effective marketing strategies are the easiest. You don't have to reinvent the wheel to come up with effective strategies. 
Stick with what works! That's exactly what this strategy does...
There's Nothing Better Than Waking Up In The Morning To See You Made Money While You Slept
Sounds like a pipedream? I get it, most people think that too while a few people wake up every morning and see new money in their account. Now, it happens to our students too...
Back in 2008, Anik Singal spent 18 months trying to make money online and failed over and over again.
Anik only found success after a random person in an old forum shared how to make money online by selling other people's products.
Since that day, Anik Singal has gone on to make $300 million in sales.
Anik will teach you how you can do exactly the same for yourself within this FREE training here.