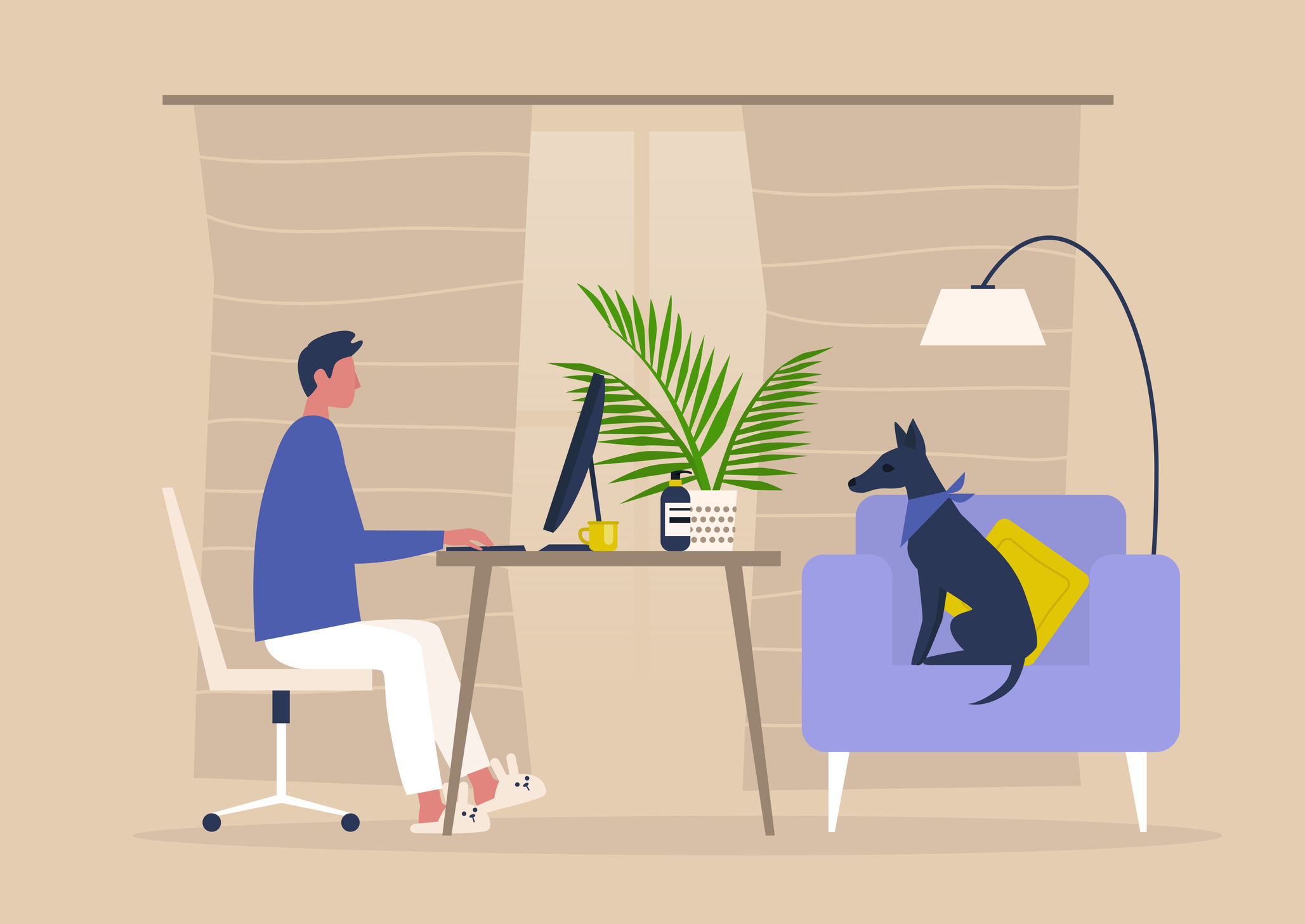 There has never been a better time to start a side-hustle. 
Since the start of the pandemic, employers have been relying on freelancers like never before. And the demand for freelancers is only increasing in 2021. 
According to research from Upwork, 73% of hiring managers expected to maintain or increase their use of freelancers at the time of the report. 
This reliance on freelancers wasn't just a side-effect of the pandemic. It's here to stay.
Today, we're showing you 5 of the most in-demand side-hustles anyone can start today with little to no experience…
In-Demand Side Hustles, #5 - Virtual Assistant
Virtual assistants can take on any number of responsibilities. And they can all be done remotely, from the comfort of your home.
Some of the most common tasks include administrative work, like managing calendars, emails, voicemail, and book travel. As more people work from home in 2021 and beyond, there will continue to be high demand for these services.
Best of all, you can determine how many hours per week you want to freelance as an assistant and find the right employer.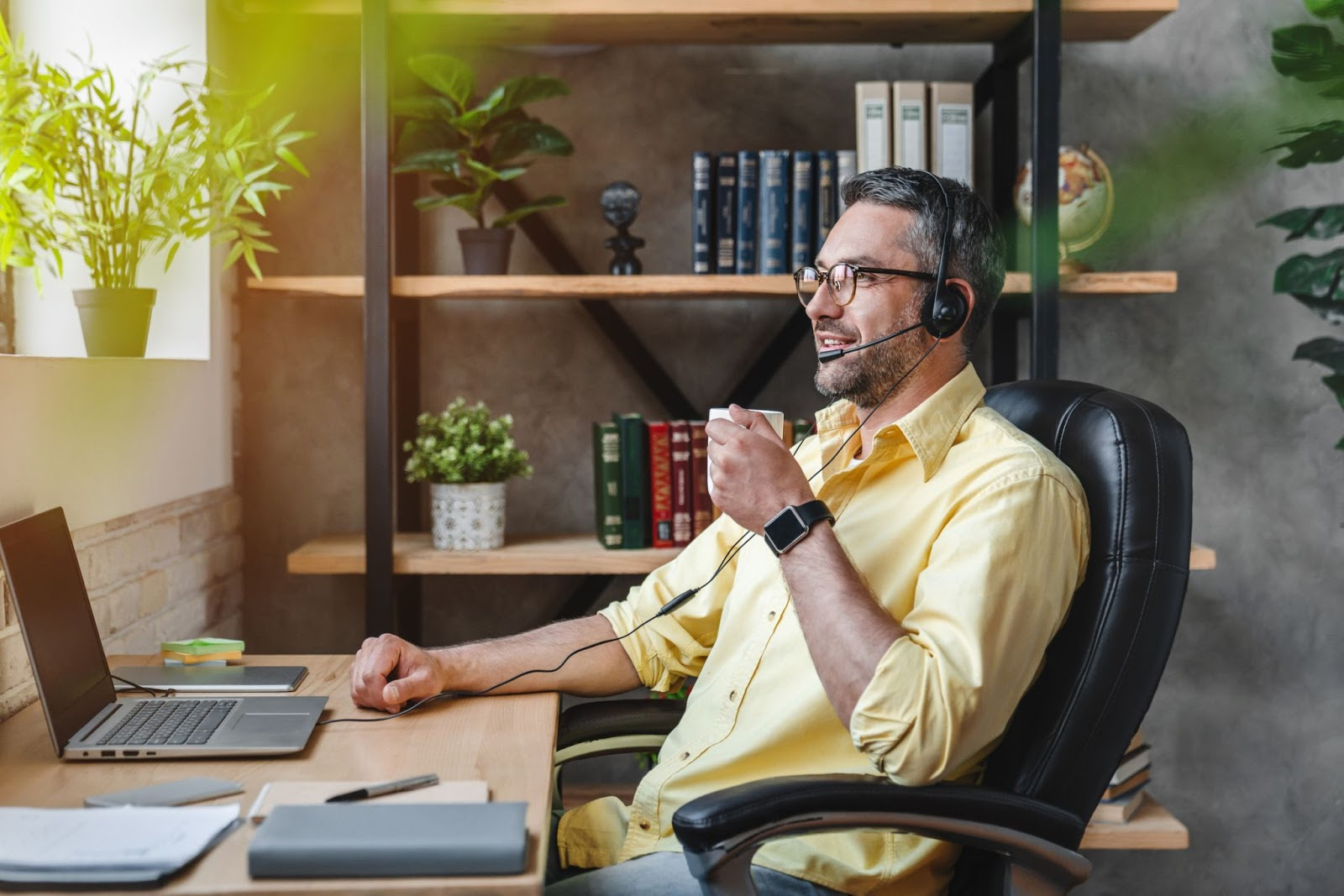 In-Demand Side Hustles, #4 - Designer
As Alicia Lyttle mentioned last week on an episode of The Fighting Entrepreneur, you do not need to be a professional graphic designer to get freelance work as a designer. 
There are numerous templates and tools online that you can use to do design tasks for others. These tools will help you create all types of designs for clients, from logos to book covers to landing pages.
Go on any freelance platform like Fiverr or Upwork and you will see countless requests for design freelancers. This is one side-gig that will ALWAYS be in high demand…
In-Demand Side Hustles, #3 - Editing/Proofreading
This is another freelance gig that beginners can start. Most people think they need a special degree or experience to become a proofreader - that's just not the case. 
As Alicia says, "there are tools that do everything." And that's how you can get a micro gig as a proofreader with no editing experience or any special degrees. 
Alicia uses an online tool that literally does all the proofreading and editing for her. And a lot of her students use the same tool. 
You can get a gig proofreading or editing social media posts, landing pages, emails, and even ebooks.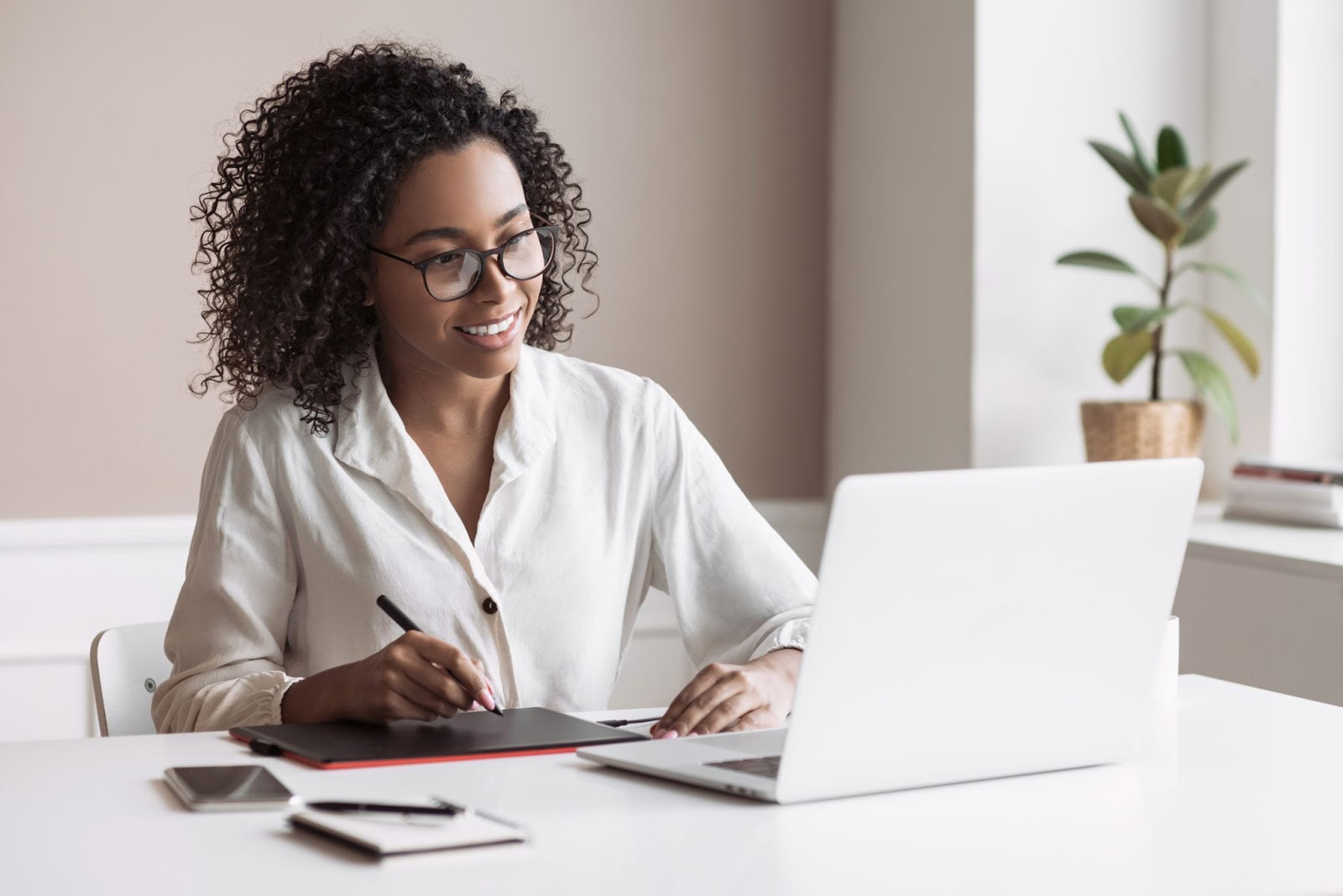 In-Demand Side Hustles, #2 - Translator
For this one, you'll obviously need the skill of knowing a second language. And if you do, you can make significant freelance income as a translator.
Most online translating gigs involve transcribing documents or conversations into different languages. A lot of companies also need help translating their marketing materials so they can advertise in new markets. 
If you speak two or more languages, your skills are in high demand!
In-Demand Side Hustles, #1 - Copywriting
This is another freelance job that's required by almost every industry. As we always say at Lurn Daily, every business relies on copywriting. 
Because of that, freelance copywriting will ALWAYS be in high demand. You can find side hustles writing:
Social media ads and content

Emails

Landing pages

Sales letters

Video Sales Letters
The list goes on and on. 
Log into any freelancing platform and you'll see just how high demand is for copywriting. 
If you're starting out, stick to the topics you know best. That'll make it easier for you to build up your first reviews and get recommended for other freelancing gigs. 
We mentioned earlier how Alicia Lyttle teaches her students the exact steps to take to begin earning through "micro-gigs" like freelancing.
Now, she has a free workshop where she is showing students the exact process of how to earn their first $1,000 through micro-gigs. All while using the skills they learned in elementary school. 
You absolutely do not need any special experience or skill to get started...
In her free training, Alicia will show you…
The $2 million "micro-gig" business that was built with a 6th grade skill…

How to get your first client fast…

The strategy a 7th grade dropout used to make $6,000 a month
Save your seat now to attend the workshop and receive your completely free book...