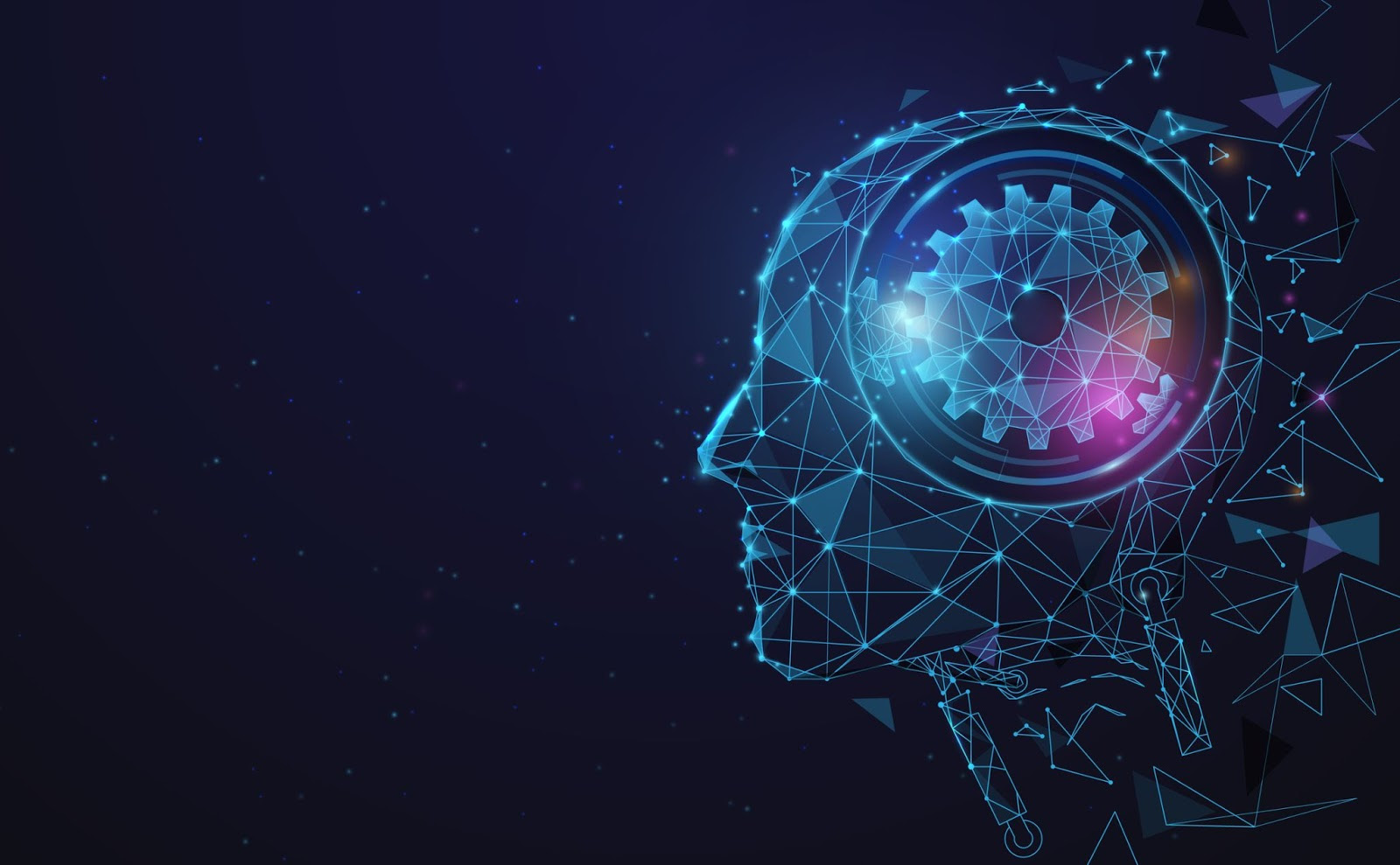 Not long ago, we saw some headlines that fascinated us. They were all about new robots that can supposedly write strong sales copy. 
We'll be the first ones to admit, we really didn't take it seriously...
That was until Anik's close friend Sean Vosler started posting about it on social media.
Now, when it comes to marketing and copywriting, Sean is brilliant. So if he thinks these AI robots can really write strong copy, there must be something there right?
Frankly, what we learned from Sean was UNBELIEVABLE. 
That's why Anik welcomed Sean onto this week's episode of The Fighting Entrepreneur. To get to the bottom of this story and see if the technology really is legit afterall. 
What Sean told Anik completely blew our minds…
Yes, This Robot Can Write High-Converting Sales Copy
Like we said, we pretty much ignored this story when it first came out. It just seemed too good to be true.
Well, we certainly were wrong!
Now let's get one thing straight right off the bat. This is NOT one of those "fill in the blank" style tools advertised online. Those are wildly ineffective. As Sean puts it, the results you get end up looking like mad-libs.
Sean has seen so many of those, he was naturally skeptical too. 
But when he finally looked into the tool he explained on The Fighting Entrepreneur, he quickly realized how advanced this artificial intelligence is. 
Anyone who has ever written copy knows how challenging it can be. 
Your writing needs flow. It needs air-tight transitions. It can't just be cut and pasted from one piece to another. Every piece is different. 
And that's the beauty of this artificial intelligence. 
Here's how it works. The AI is like a massive engine that collects all kinds of copy and editorial from around the world and across the Internet. Not just marketing either. It gathers an unreal amount of information to learn from.
From all of that data, it LEARNS how to write better copy. And it keeps learning from all the new information that is fed into it, and crawled by it, every single day. 
This AI doesn't just fill in blanks. It REWRITES copy for you. It's crazy stuff.
So for entrepreneurs, the natural question is, how do we make money from this?
How Can We Use This Copy AI Most Effectively
Now let's get one thing clear: this is not replacing all copywriters. The copy that comes out still needs to be edited slightly, and you'll certainly want to put your own tone into the writing.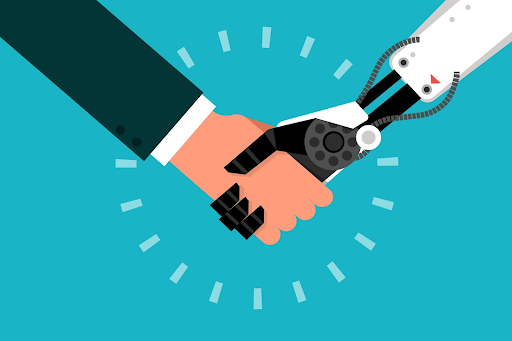 Think of it as an extraordinary tool for smart copywriters. 
It can be used to...
Greatly increase the speed of your writing...

Come up with new ideas and insights quickly…

Give you new perspectives you may have overlooked…
Clearly, Sean and Anik were blown away by the potential of this tool. You can listen to their full conversation on this week's episode, right here.
Now, they love this tool so much that they've created their own webinar where they're explaining exactly how to use it to its full potential.
This free webinar is happening LIVE on Wednesday, July 7, at 8:00 p.m. EST. That's tomorrow night.