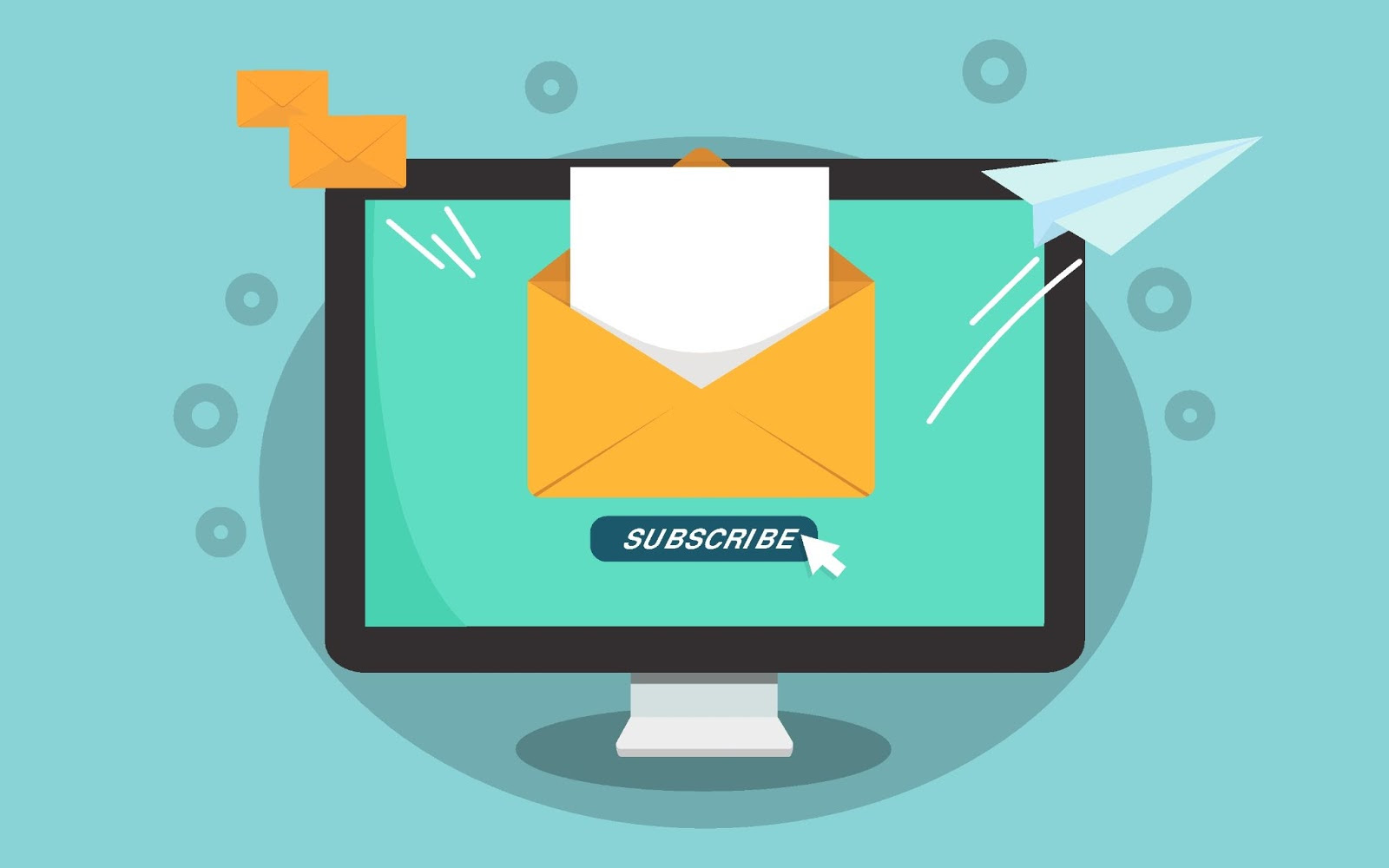 Getting traffic to your content or website is an excellent starting point, converting that traffic is critical for monetizing. Today, we'll show you how to boost your email conversion rate with 3 specific tools. 
Each of these resources is very simple. So if you're just starting out, there is no steep learning curve to overcome. 
Here are 3 tools you can start using to boost conversions in minutes…
Email Conversion Rate Tool #3 - Sumo
This is a great resource that will let you start out completely free of charge. If you like the products, there are ways to upgrade your account down the line. But if you want to stick with the free products, you can use them for life.
Sumo is used by nearly 900,000 websites. It has numerous email capture tools you can easily embed on your site like:
Email capture pop-ups
Embedded images with email captures
Sign up boxes that scroll with the user
Welcome "drop down" boxes 
"Smart Bars" that embed on the top of your page
Numerous embedded share buttons
Sumo's tools are great for beginners because no coding is required at all. You can literally sign up and start converting traffic in minutes…
Email Conversion Rate Tool #2 - Google PageSpeed
Now, this tool won't capture email addresses for you, but it is absolutely critical if you do plan on converting traffic.
One of the biggest factors when a user converts is page speed. Think of it like this. Do you really want to give your email address to a company whose site takes forever to load?
This free tool will analyze your page's load time and offer suggestions on what to fix and how to fix it. You can also see how quickly your competitor's sites are performing. 
People's attention spans online are shorter than ever. Make sure your site loads as fast as possible if you're serious about conversions and monetization.
Email Conversion Rate Tool #1 - Hubspot
First on our list today is Hubspot. This is another platform where you can start with a suite of free tools, and upgrade your account as you see fit. 
The platform can help you get set up with web forms to capture emails. But that's just the start. They also offer…
Pop-Up Forms
Surveys and Quizzes
Live Chat Features
Content Upgrades
And even Chatbots...
You can get a live demo of their products for free and see which tools will work best for your website and your audience. 
For most of the features, no coding is required. 
It really is perfect for beginners looking to test different features on their sites. They also provide a dashboard where you can easily track data and see how your conversion efforts are working…
Not Sure You Have What It Takes To Start An Online Business?
Don't let being a "beginner" stop you from starting an online business. The truth is, you don't need to have any product at all to get started! I'll show you my detailed blueprint on how to build a business with other people's products - FAST.
You never have to create products. You never have to invest any crazy money, and you can scale - even if you don't have any experience right now.
Save Your Seat For This Free Training & Download Your Free Book...