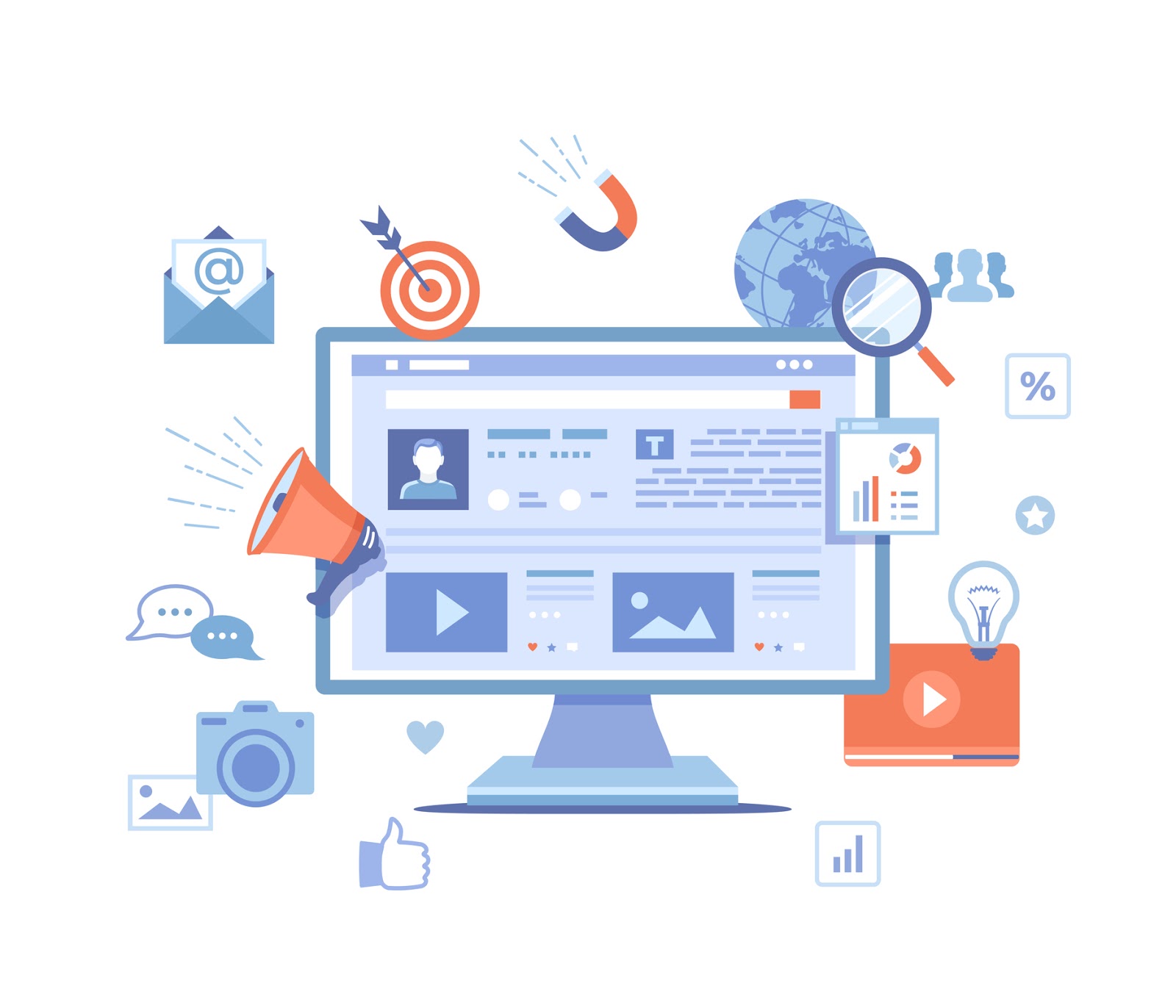 You want traffic to your site, but you're not trying to break the bank on advertising.
We've all been there.
The idea of getting free traffic sounds great, but when it comes time to start bringing it in, it can be more difficult than you thought.
We're here today to say that it doesn't have to be difficult at all.
In fact, by using a few of the world's most popular platforms, you can start bringing in FREE traffic in no time. No more spending money on ad campaigns, or creating content that very few people see.
Here are the top 3 platforms (and strategies) for getting free traffic today...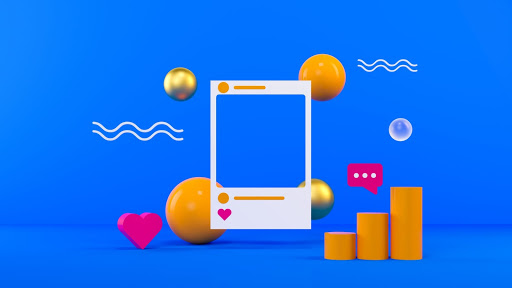 Best Platform for Free Traffic, #3 - Instagram
Instagram is one of the top platforms for getting free traffic in 2021. 
The key is to identify your niche and see what type of content people are looking for. So before you start posting, make sure you do your research on competitors.
Some things to look for...
What are the people in your niche posting?

What hashtags are they using?

What can you do better or differently?

Should you post photos or videos?

How often do they post?
Seeing how the most popular people in your niche succeed is critical. They're successful for a reason! 
You don't want to copy their content exactly, but learn how they operate, and see what you can replicate.
You can include a link in your profile, and Instagram has also just started allowing users to post links in their stories.
That's the key to getting free traffic from Instagram…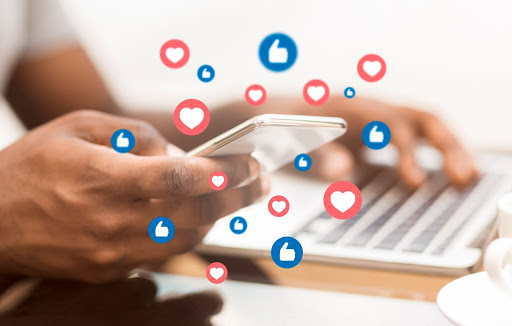 Best Platform for Free Traffic, #2 -  Facebook
If you want to get free traffic from Facebook, there is one strategy that stands head and shoulders above the rest.
The use of Facebook Groups...
With groups, you can target a very specific audience. And you don't have to pay for access to them like you would with advertisements.  
First, you'll want to find groups within your niche. Find the biggest communities and start joining them. 
Start interacting with other group members and begin building your network. Don't be afraid to "friend" people you're talking with in these groups.
As you become a more regular member of the group, you can start posting some content. If that goes well, you can eventually promote your business. 
Once you have a network of people interested in the same topics as you, it's time to create your own Facebook Groups. This is by far the best way to generate free traffic from Facebook.
Try to think of specific topics. Maybe it's a specific workout program or special diet.
And it's okay to start small and grow the group organically. Because the group is focused on your niche, your audience will be highly engaged.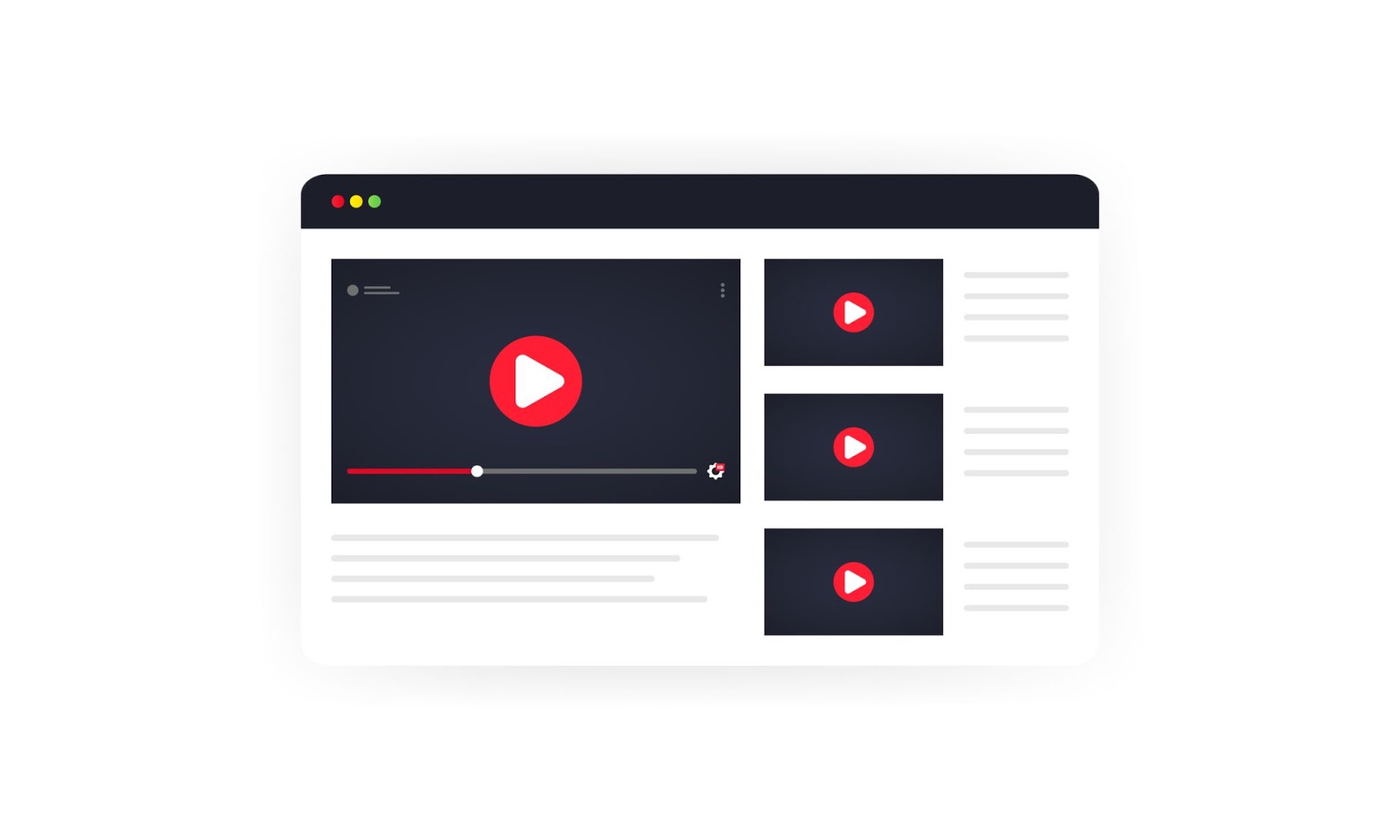 Best Platform for Free Traffic, #1 - YouTube
Most people don't immediately think of YouTube as a search engine, but that's exactly what it is.
In fact, YouTube is the second-largest search engine in the world!
There are a few ways you can get free traffic from YouTube. 
The first is getting traffic to your videos themselves. Find questions that people within your niche are asking and answer them in your videos. 
Think of your own behaviors. How many times do you end up watching a YouTube tutorial when you need help with something? Millions of people do this every day. 
You can also check out the most popular videos by people in your niche and see how you can improve on them, or do them differently. 
These videos will give you a good idea of what people in your niche are watching and searching.
Once you have people on your video, you can link to your website or blog in the description. 
And in your videos, always encourage people to click your link!