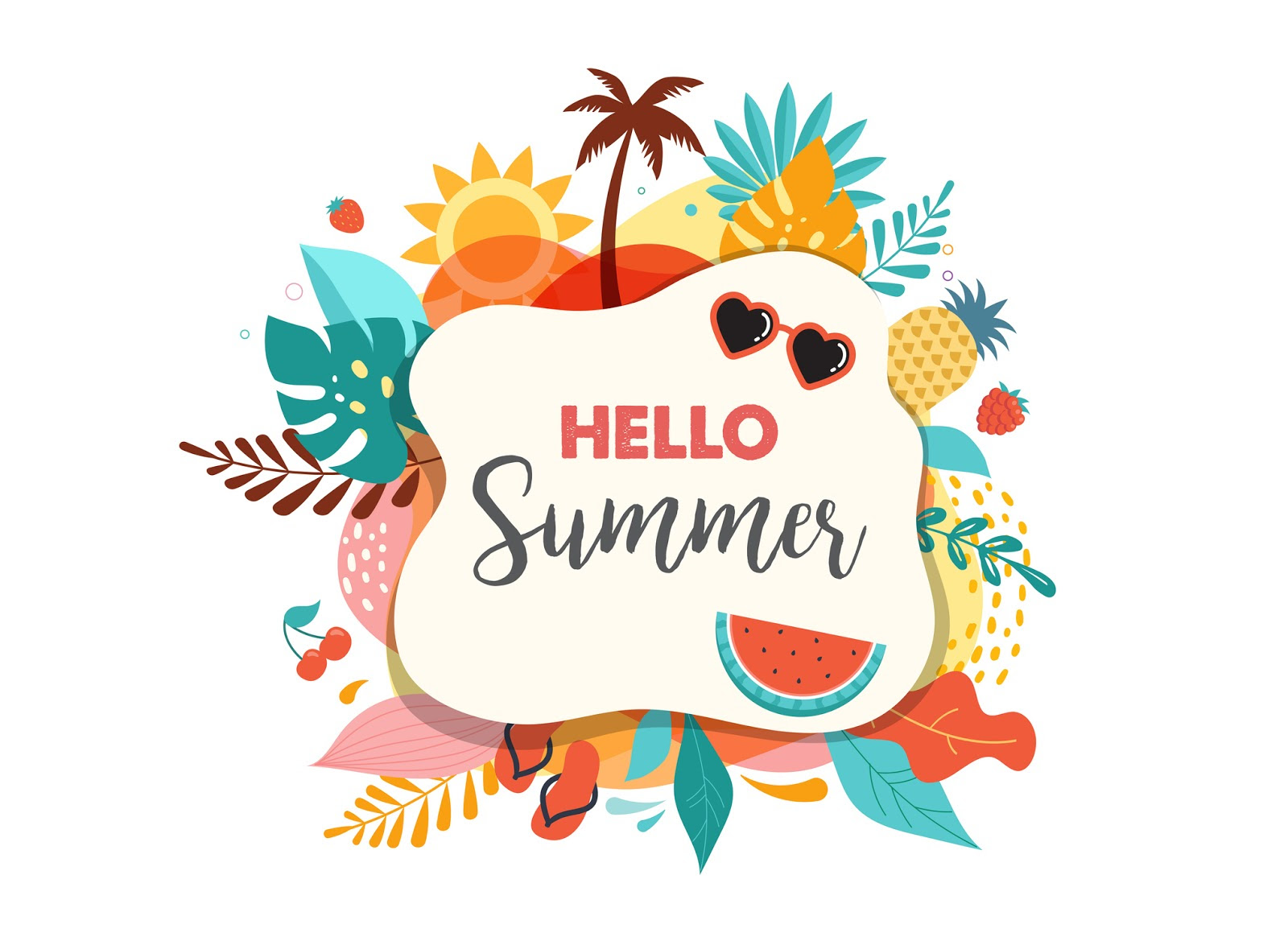 There's no shortage of summer jobs if you're looking for ways to make some extra money. 
But we're not here to talk about mowing lawns or becoming a lifeguard. Those may bring in some extra money, but we're looking for ONLINE side hustles. 
These are 5 ways you can make money online, perfect for summer 2021. These are based on built-up demand, seasonal trends, and upcoming holidays. 
Here are the 5 best online side hustles to make summer 2021 your most profitable yet…
Best Online Side Hustles, #5 - Become a Travel Content Creator
Don't worry, you don't have to travel the world to create and monetize travel content. Although it certainly wouldn't hurt!
As vaccination rates continue to rise, demand for travel is reaching levels not seen in over a year. That makes summer 2021 the perfect time to become a travel content creator.
There are numerous ways to do this. You could…
Start a travel blog
Create a travel-inspired Instagram account
Make travel recommendations on YouTube
Start a travel-based TikTok account
Once you're creating content, there are many affiliate programs for this type of content. Airlines, travel booking sites, and lodging companies like Airbnb offer affiliate programs.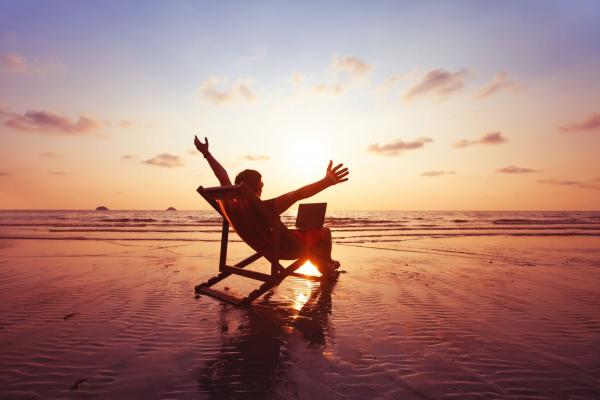 Best Online Side Hustles, #4 - Start Online Tutoring
With schools out for summer, this is one of the best times of the year to start an online tutoring business. There are a lot of parents that want to continue their child's education over the summer. 
Plus, since most students began "distance learning" from home during the pandemic, many are used to learning virtually. There will obviously be high-demand for common school subjects like math, reading, and foreign languages.
But you can also tutor or teach skills not necessarily taught in schools. 
You can teach whatever niche you're interested in. There's no shortage of kids (and adults) looking to learn practical skills as well!
Best Online Side Hustles, #3 - Create Fitness Content
Aside from January (when all the New Year's resolutions come out), there is no better time to start your fitness or nutrition business. Plus, fitness is one of the best affiliate niches to start any time of year. 
As everyone heads to the beach or the pool for the summer, there is extra emphasis on those "summer bodies." So the motivation to join a fitness program, learn new nutrition tips, or start a weight-loss journey are all sky-high.
Whether you sell your own services, or use affiliate programs to promote others, now is the time to start monetizing any and all fitness content.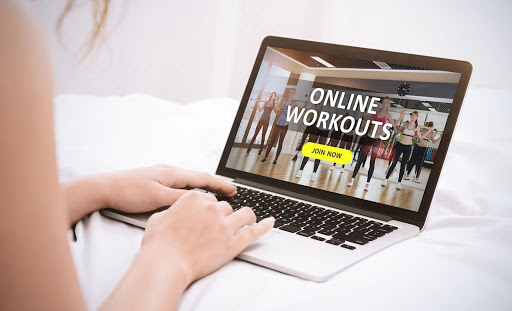 Best Online Side Hustles, #2 - Freelance For Local "Summer" Businesses 
We're not looking to start a landscaping business or open a seasonal store, but there are plenty of people in your local community who are.
This is where you can do any number of freelancing gigs for these businesses. You can:
Write ads and marketing content
Handle their Facebook marketing
Work as a virtual assistant
Set up their email marketing
You name it!
Lurn Coach Jason Bell has been showing his students a "hidden" Facebook feature that can boost the marketing of local businesses. With this system, these students set up simple, automated marketing campaigns for local businesses. And once they see the marketing works, they'll gladly pay for the service...
Best Online Side Hustles, #1 - Capitalize on Father's Day 
It gets overshadowed by other shopping "holidays," but Father's Day means big business for eCommerce.
Lurn Coach Dave Kettner shows his students the perfect business model for holidays like these (but it works year-round too). All you need to do is create simple designs (as simple as the one above) and sell them on coffee mugs. 
And the best part of Dave's business - you don't need to own any of the inventory. You'll sell your product online and a third party will handle the inventory, the fulfillment, and the shipping.
It's easy to get up and running with mugs. Once you find success, you can quickly switch to any number of other products like tee shirts, drink koozies - anything you can print a design on.
Here's more about Dave's business model and how to get started for yourself...