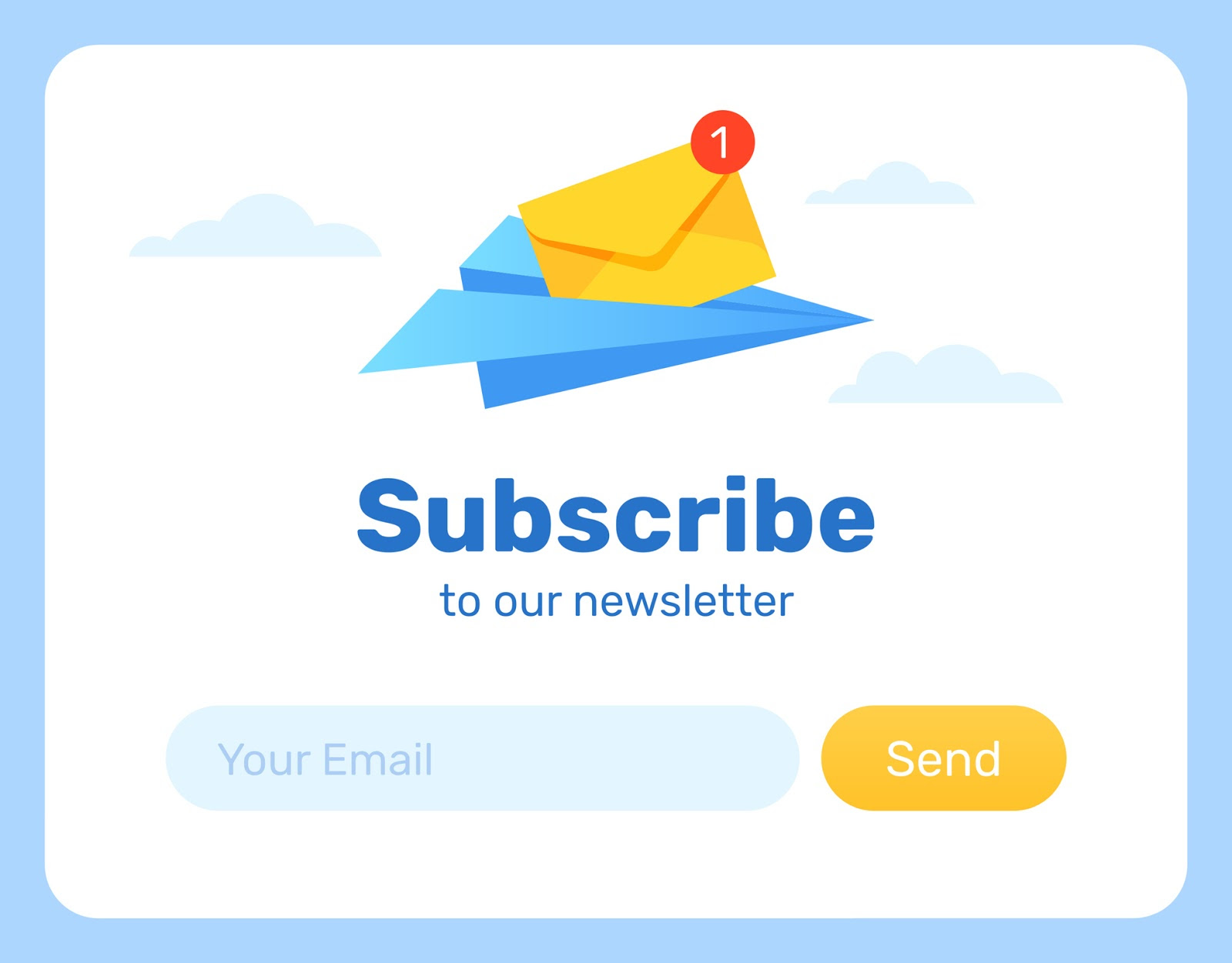 Check your inbox on any given day and you'll have dozens (if not hundreds) of different marketing emails. 
Especially with the rise of eCommerce, every brand sends emails these days.
But how many of those do you actually open? And of those, how many do you actually READ? We're willing to guess it's a pretty small percentage. 
So how do you make sure that YOUR emails are actually opened? 
According to Anik, by focusing on the 4 main types of emails, you'll make sure they not only get read, but that your audience converts at a HIGH percentage…
These are the 4 best types of email templates to use this year…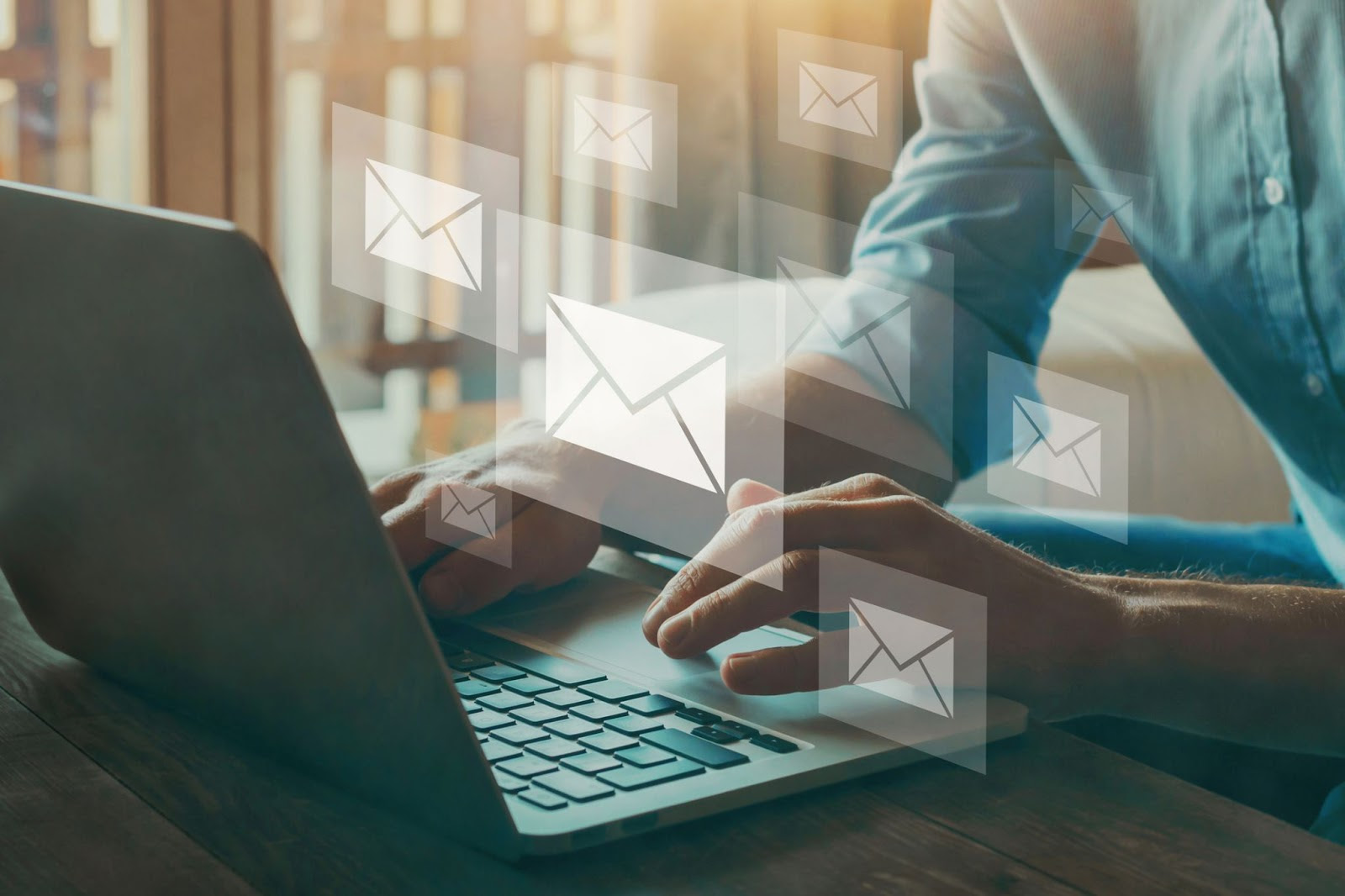 Best Email Templates, #1 - The Story
As its name suggests, "the story" format is when you send an email that tells a particularly interesting story. 
But remember, the story needs to be interesting to your audience, not just to you. It should also be highly focused on your niche. You're not just telling a story for the sake of telling a story. It should resonate with your audience and your niche.
You could tell the story of a particularly successful campaign you ran, how you got into your business and found success, or anything fascinating that supports your topic.
Just note, for a story to really resonate, it has to be FASCINATING.
Best Email Templates, #2 - The Content
Next up are "content" emails. For an example, look no further than this email newsletter! 
Any type of email that is mostly content over marketing. In these types of emails, you want to always provide value to the audience. You can answer questions the audience may have, teach them something new, or give them a list of tools to use.
By providing valuable content for free, your relationship with your audience will grow stronger.
Check out newsletters in your niche to find good examples of how to write these.
Best Email Templates, #3 - The Pitch
The pitch is where you start to see more sales strategies enter the email. Essentially, you're pitching your business, your products, or yourself in an email.
These are more commonly referred to as "sales emails." 
Now, sending a straight sales email to someone who has never heard from you, or hears from you very rarely won't typically work. 
But when you combine it with one of the previous two types of emails, you can create high-converting copy.
Which brings us to #4...
Best Email Templates, #4 - The Hybrid 
A "hybrid" email is when you combine either a "story" email or a "content" email with a sales pitch.
What you'll want to do is tie the sales pitch to the story or the content you're providing. For instance, let's say you are in the "weight loss" business. You could start off by telling a story about one of your clients who had extraordinary results and reached their target weight. At the end of that email, you could pitch the reader on that same product/system they used.
The same works for content.
You can write an email about the top 10 diet tips you recommend and then pitch them at the end of that email. 
Learning how to write these emails will dramatically improve your online business. Which is why Anik has created the 5-Day Copy Masters Challenge. 
During the challenge, Anik teaches EVERYTHING he knows about copywriting.
In fact, Anik says the lessons taught through this challenge can make ANYONE a better copywriter than 80% of the world in just 5 days...
Plus, those who sign up for the 5-day challenge will also get A FREE copy of Anik's best-selling book, The Silent Salesman, along with a chance at a $25,000 giveaway.
Save your seat now for the FREE 5-Day Copy Masters Challenge...