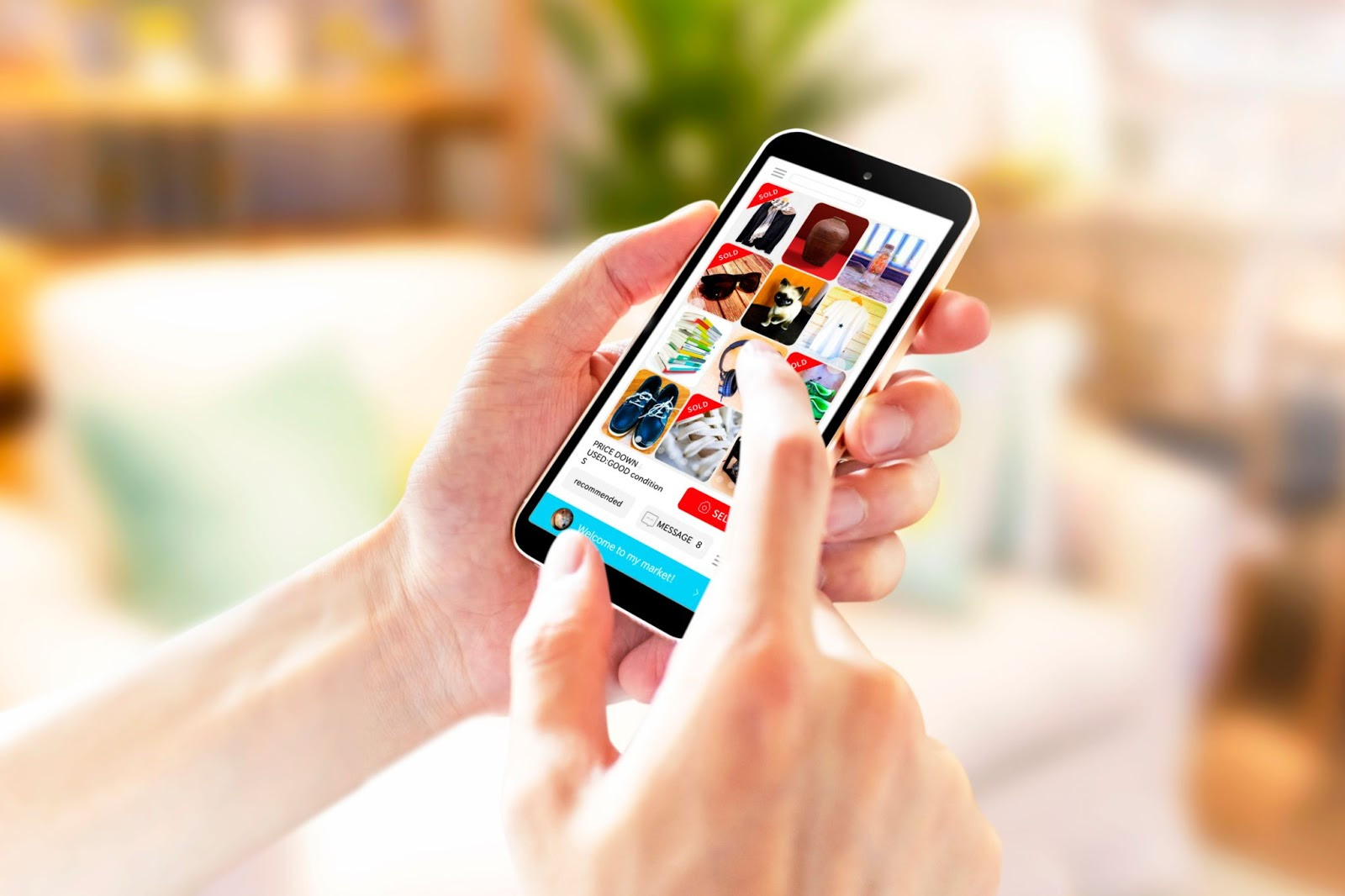 There are countless apps out there that help online entrepreneurs improve their performance and boost revenue. Today, we'll show you the 7 best apps for entrepreneurs.
Each of these tools will help improve your marketing, content creation, and monetization strategies. These are not apps like Facebook, Instagram, and Gmail (which you undoubtedly already own.
These are apps that will ELEVATE your products and services.
Here's the list!
Best Apps For Entrepreneurs, #7 - Videoshop 
Producing engaging video content is more important than ever. Whether it's for TikTok, Instagram, YouTube, or even a video sales letter (VSL) for your own site, video is a critical tool for driving sales.
That's where Videoshop comes in.
The app is a video editing tool that's perfect for beginners. It also allows you to add subtitles, music/sound effects, and text/graphics to any video. 
Best Apps For Entrepreneurs, #6 - Headspace 
This one may not seem like it fits, but hear us out. Entrepreneurs have a lot on their plates and are always juggling multiple projects.
No app is better at helping you maintain mindfulness than Headspace. After all, how productive can you really be when you are overly stressed or dealing with constant distractions? 
This app won't immediately put money in your pocket, but increased mental clarity can do wonders for your business and your bottom line!
Best Apps For Entrepreneurs, #5 - Word Swag
We learned of Word Swag courtesy of Lurn's own Dave Kettner. With Word Swag, you can input text and it will immediately create dozens of photo text designs for you.
This is perfect for anyone in the dropshipping or print-on-demand spaces. You can easily test multiple designs all with the push of a button. 
It can also help you find quotes, captions, and even jokes to help your pages and posts stand above the competition's. 
(Learn How Dave Kettner Quickly Monetizes Simple Text Designs)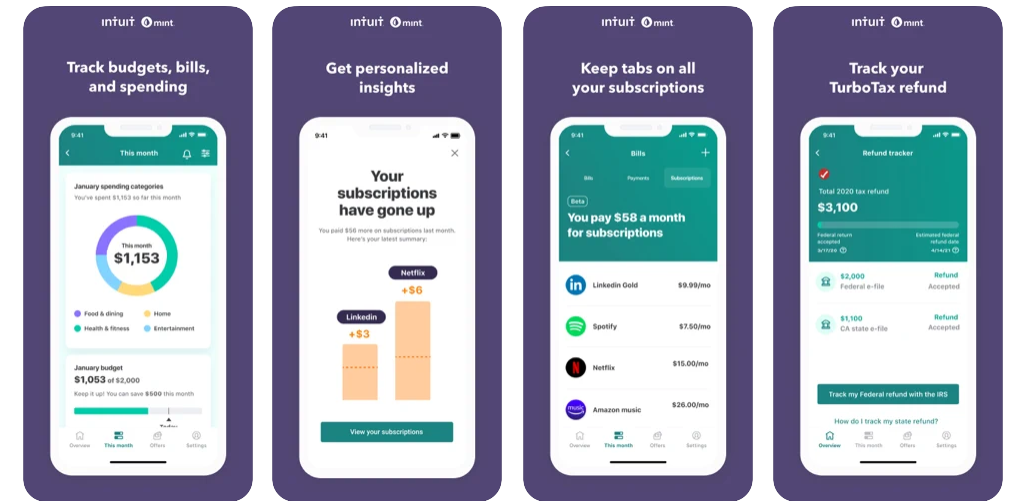 Best Apps For Entrepreneurs, #4 - Mint
Mint is one of the premier names when it comes to tracking and managing finances. Mint can send you alerts before your payments are due, when funds are low, or for whatever reason you want to be alerted. It also features a number of budgeting tools as well. 
Keep in mind, Mint is designed for personal finances. So once your earnings climb significantly, you may want to switch to a business accounting platform.
But for those starting out, Mint can help you get your finances in order and is very cost effective. 
Best Apps For Entrepreneurs, #3 - My Minutes
This is a great app if you need help with organizing your day and maximizing your productivity. And like we said before, when you're juggling multiple tasks an app like this can be a life saver. 
With My Minutes, you can set the amount of time you want to spend on each task or project, and the app will alert you when you've reached that time. 
It will also help you plan your day easily, so you make sure every task on your list is handled.
Best Apps For Entrepreneurs, #2 - Hootsuite
Hootsuite is a game-changer for content creators. 
The app allows you to plan out your content and schedule it as far in advance as you'd like. That way, you can schedule days (or weeks) of content to be published all in just a few hours. Plus, you can create and edit content right in the app. 
It also provides a suite of analytics tools and allows you to collect all of your audience feedback in one place.

Best Apps For Entrepreneurs, #1 - Wix
Wix is hands-down one of the best apps for entrepreneurs. Honestly, we can't list all of the features available for you - there are just too many.
With the Wix app, you can manage and promote your website, track analytics in real-time, and even talk directly to your customers with a live-chat function. Of course, the site and app both can help you build a website from scratch as well. 
If you're trying to make money online in 2021, this is one app we strongly recommend.
Are You An Entrepreneur… Or Do You Just Own A Job?
The rich follow a very different set of rules than the poor and the middle class. Where the poor and the middle class look for the highest-paying job, the rich don't look for jobs… because they don't work for money. 
They make money work for them. 
That's one of the biggest realizations for new entrepreneurs. Unfortunately, most of them fall right back into what I call "the entrepreneurial 9-5", which translates to endless daily grind & non-existent social life. In other words, they just end up owning a job - and I don't want that for you.
Instead, I want you to have a true taste of freedom - which is why I want to show you my 5-step system for building monthly passive income, all by using your email address.