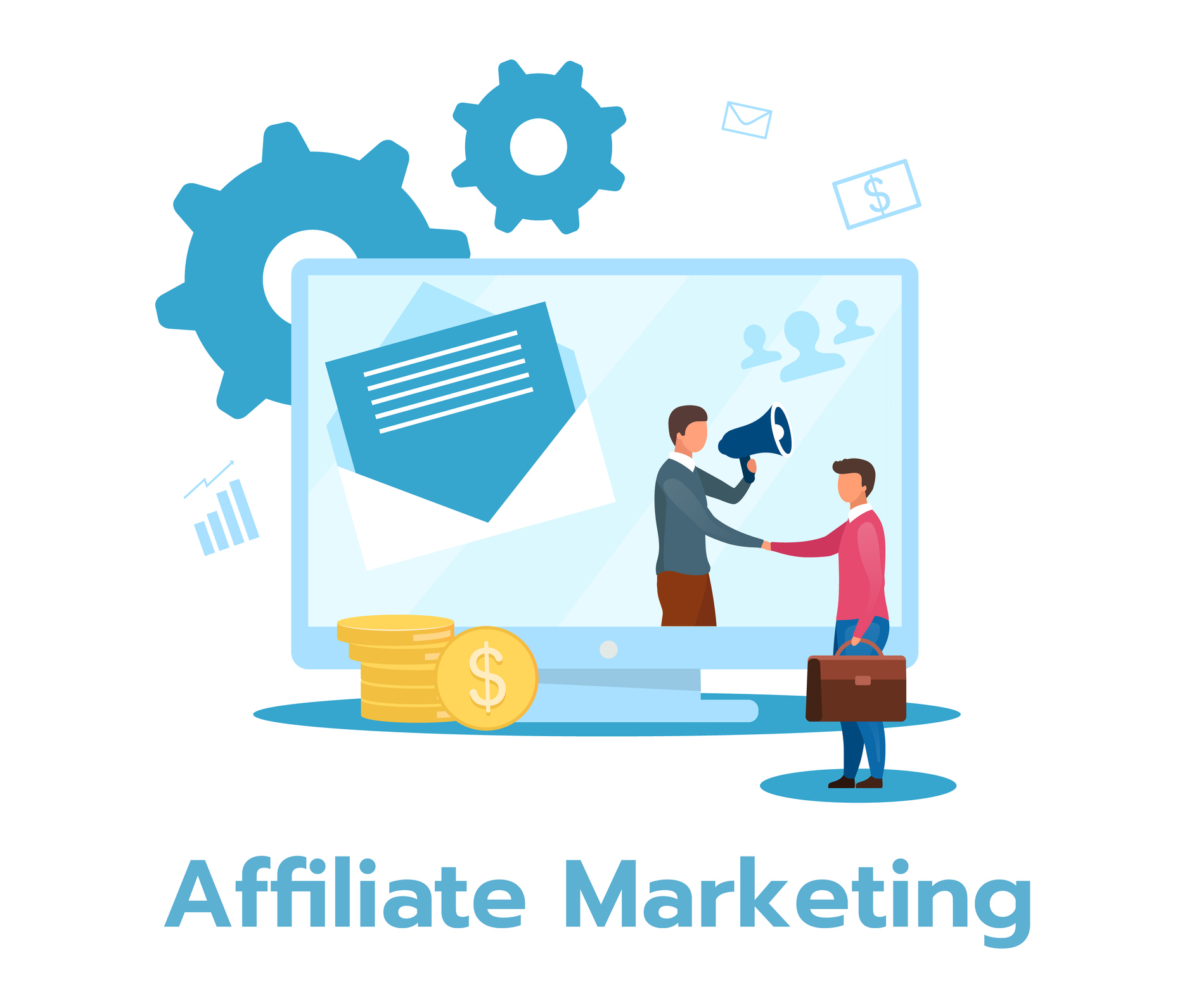 Today, we're sharing the 5 best affiliate marketing programs you can monetize in summer 2021.
Because as things stand now, this summer is going to be a big opportunity for affiliate marketers...
Global travel rates are soaring to pre-pandemic levels. 
In the United States, the TSA reported its highest single-day flyer rate last week since March 2020. Nearly 2 million Americans boarded planes that day alone. 
And over the long weekend in the U.S., it's estimated that more than 37 million people traveled at least 50 miles from their home.
Globally, travel rates are climbing more slowly as vaccination rates vary from country to country. But one thing is clear, summer 2021 is looking much DIFFERENT than summer 2020. 
That's why we're bringing you our 5 favorite affiliate offers for this summer season. 
Not all of these are travel related either. Some of these are perfect for monetizing those "staycation" audiences as well...
Best Affiliate Marketing Programs, #5 - Barbeques Galore
This one is perfect for those looking to upgrade their home barbeque set up or take their staycations to the next level.
Barbeques Galore sells a wide range of grills, outdoor kitchen appliance, fuel, and even patio furniture. And the time between Memorial Day (May 31) and July 4 is the prime time when Americans buy these products.
This affiliate program offers a 6% commission rate and a 14-day cookie for buyers.

Best Affiliate Marketing Programs, #4 - Pool Deals
This is another one for the Staycation audience. 
Pool Deals runs its affiliate program through ShareASale, and sells a range of pool equipment, liners, covers, and of course pools themselves.
As the weather warms up, this is the time to capitalize on this program. By mid summer, people may start to push off their pools plans until 2022.
The program offers a 12.5% commission rate with a 15-day cookie.
Best Affiliate Marketing Programs, #3 - Resorts Unlimited
Resorts Unlimited has been in business for over 20 years, and offers vacation packages to more than 3,500 luxury resorts around the world. 
If you create travel content, this is one of the prime affiliate programs you can monetize. 
However, this program does work a bit differently than most. Instead of a flat commission rate, Resorts Unlimited will pay between $750 and $3,750 depending on how much your audience spends.
And because these are higher ticket items, you only need to sell a few to earn significant money…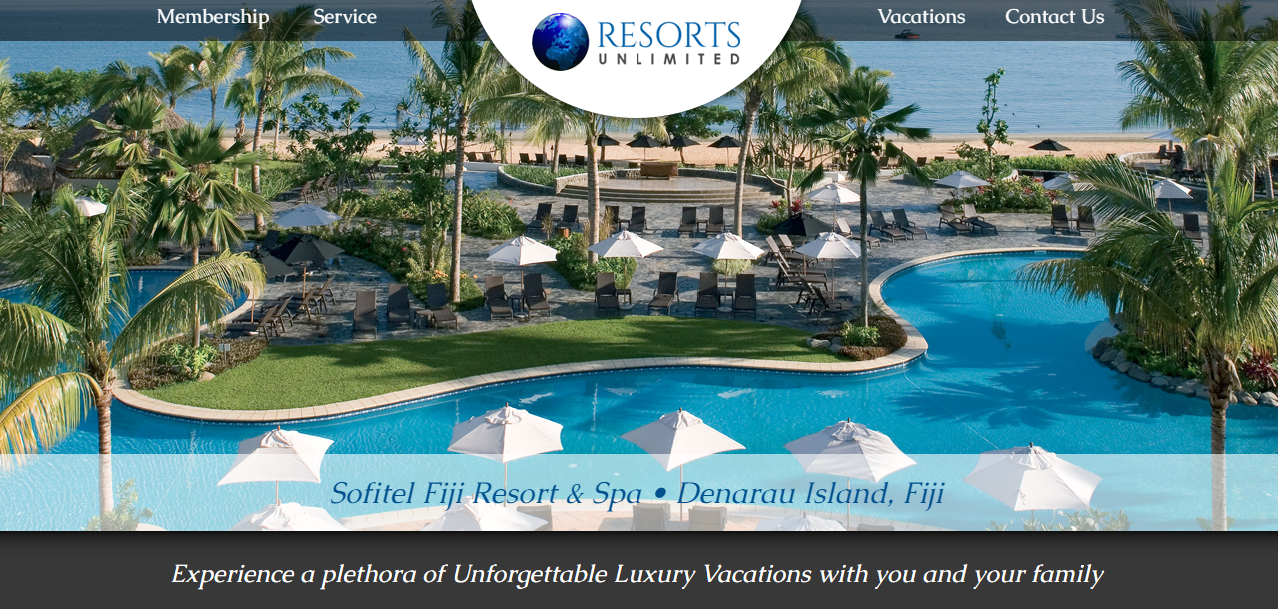 Best Affiliate Marketing Programs, #2 - VRBO 
VRBO or "Vacation Rental By Owner" is another place where you can make high-ticket affiliate commissions. Through the site, users rent vacation homes owned by approved vendors. 
They offer a variety of rentals including cabins, condos, beach houses and every kind of space in between. It's perfect for people who aren't looking for a traditional hotel or resort.
The commission rate may look low at 2%, but again, people make expensive purchases through VRBO. Best of all, their affiliate program offers a 30-day cookie - by far the best on today's list.
Best Affiliate Marketing Programs, #1 - Expedia 
Expedia is one of the largest online booking agencies. And it lets you earn commissions on far more than just lodging. That's why it's #1 on our list today. 
You can earn commissions for promoting flights, lodging, car rental, and even full vacation packages. 
Expedia runs their affiliate program through CJ Affiliate, which is also one of the biggest names for affiliates. 
At first glance, the commission rates may seem low, between 2% and 6%. But again, these are high-ticket items you're selling. If someone clicks your link and buys an entire vacation package for thousands of dollars, you'll earn significant money. 
The cookie period for all affiliate purchases is 7 days.
Achieve Post-Pandemic Success Using Other People's Products…
Most people think that building a business is hard, risky & time-consuming, but what if I told you there's a way to get started with just a few hours per week - without having a single product of your own? 
Because that's exactly what I've done.
In 2020 alone, I increased my company's revenue by a whopping 150%, all by using other people's products - and leveraging a single income-generating asset born in the 1980's...
Having said that, if you're looking to increase your income during & after the pandemic, you can learn more about this business model & it's shocking profit potential here.