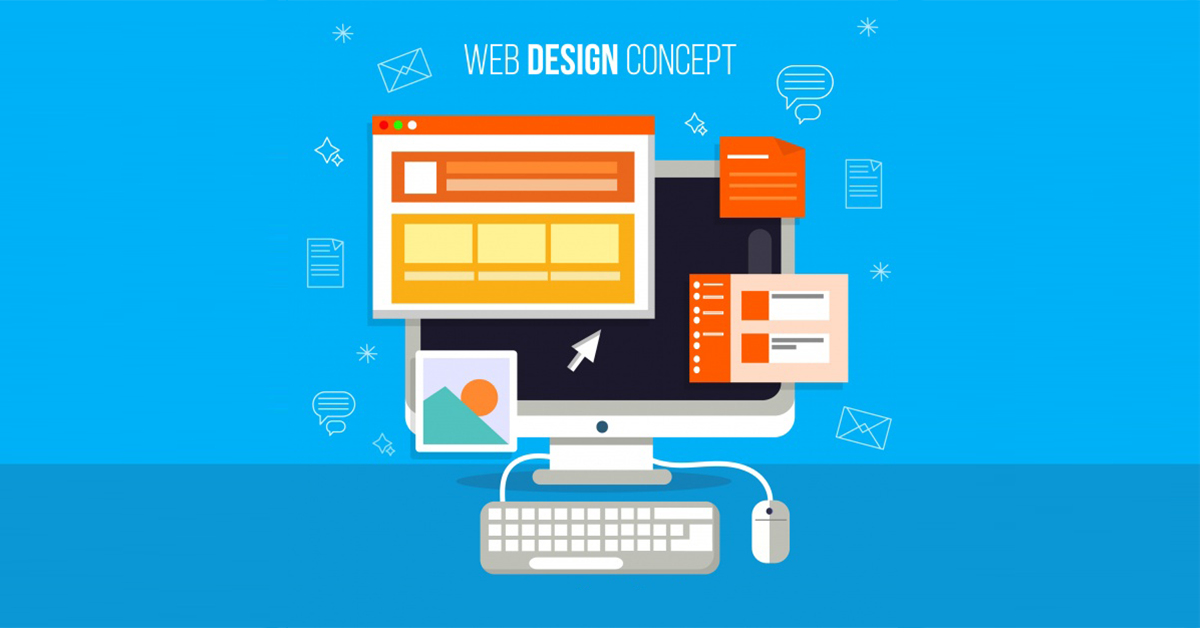 What is an opt-in page?
As you go further and further into the internet marketing rabbit hole, you'll likely come up with more questions than you will answers.
However, we're here to make the journey easier for you.
To get straight to the point, one of the most integral parts of an email marketing funnel is the opt-in page. If the customer never opts in, there are no sales!
That's why we are going to go over what every great marketer needs to know about opt-in pages, how to drive traffic to them and where that traffic will likely come from.
The most obvious place to get started is outlining just what an opt-in page is to begin with…
What Is An Opt-In Page?
Opt-in pages are very simple but very important.
These short pages are where a customer lands when they either want to sign up directly for a newsletter, or when they want to receive a free or discounted item (i.e. a digital product).
On an opt-in page, a customer will find some basic information about what they are signing up for, as well as what they'll get for signing up.
Why Do You Want Customers To Opt-In?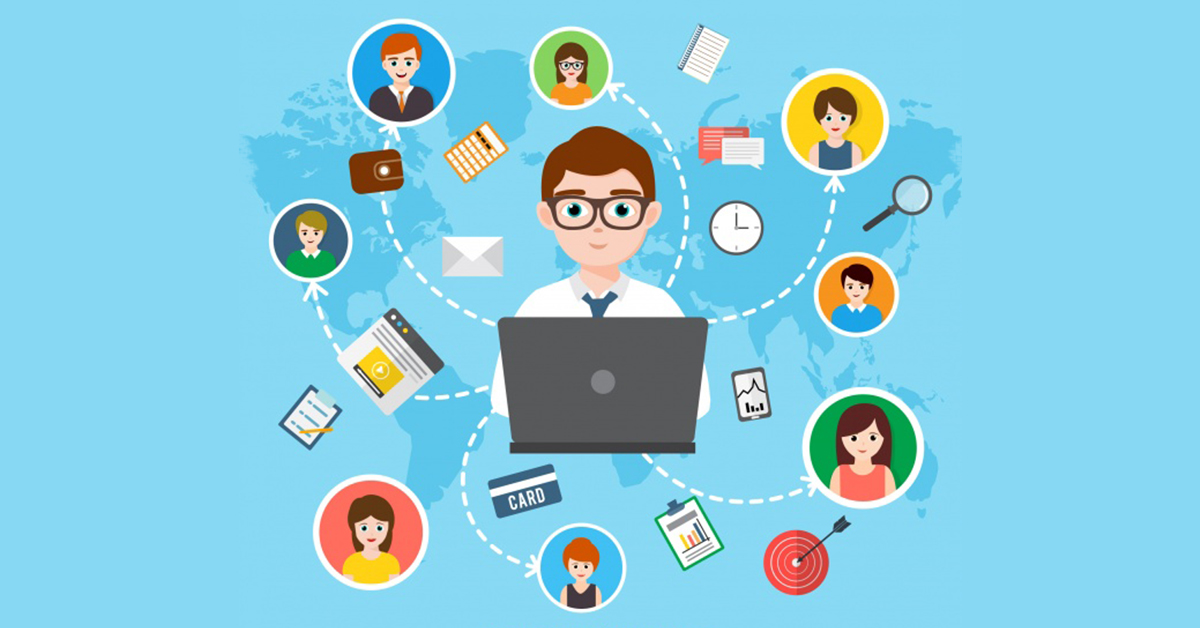 So, let's say a marketer is able to create a high-converting opt-in page.
Now what?
And why is it that a marketer would want customers to opt-in in the first place?
In order to understand an opt-in page, you first need a basic understanding of the email marketing process…
Customers will start their journey by landing on some form of content that gives them the opportunity to sign up for a newsletter. Consider a blog that has a pop-up asking to sign up for a newsletter or an ad in the corner of a page for a "free" report…
If the customer puts in their information during a pop-up, they are opted in. Essentially, the pop-up served as an opt-in page.
If they are incentivized with a gift or a discounted item, the customer will click to receive that gift or discount. Once they have clicked, they will land on the opt-in page.
It is here that the marketer will make a super simple, quick pitch. It doesn't have to be anything fancy—just some quick copy intended to excite the customer and get them to put in their email address.
Once the email is captured, the customer will receive their "free" gift or discount (which will generally be received via an email).
With a better understanding of what an opt-in page is, and why it's so important, let's take a look at how to actually get customers to sign up once they get to the opt-in page.
How to Get Customers to Sign Up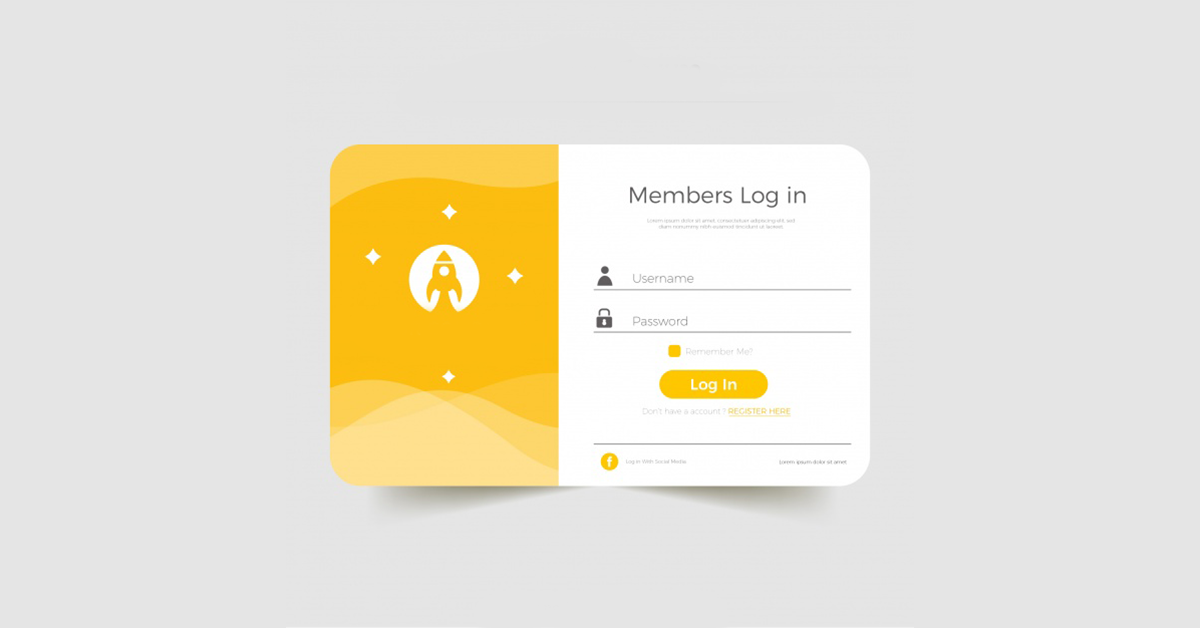 As was just mentioned, customers will generally need a reason to sign up for a newsletter—and those reasons often involve something for "free" or at a "discount."
This is typically a digital product that you've created like an eBook or a free report.
These "free" items technically aren't free, though. Instead of cash, they are purchased with an email address. This email address turns a customer into a warm lead.
A discount can be even more effective for future sales because it gets the customer accustomed to purchasing from the marketer.
Even a small purchase can lead to bigger and bigger purchases in the future. Eventually, customers will be purchasing big ticket items without a second thought…
But what do these "free" gifts and discounts look like?
The answer really depends on what is being sold in the first place…
Consider a weight loss product. A great "free" gift may be an eBook on a specific weight loss technique. While this "free" gift will provide valuable content, it is still intended to only wet the customer's appetite.
By the end of the eBook, the customer will be ready to learn more…and spend money to do so.
The same goes for a discounted product.
While the product may be of high quality, it is still a low ticket item that the marketer can still make a little money off of. That initial sale isn't the goal, though. Instead, it's getting the customer on a chain of "yeses" that make the marketer more and more money.
With the right system in place, this whole process is automated. As soon as the customer enters their email address, the sales process will start—and the marketer won't have to lift a finger to make sales.
It's also extremely important to write great copy to get customers to sign up.
Driving Traffic to an Opt-In Page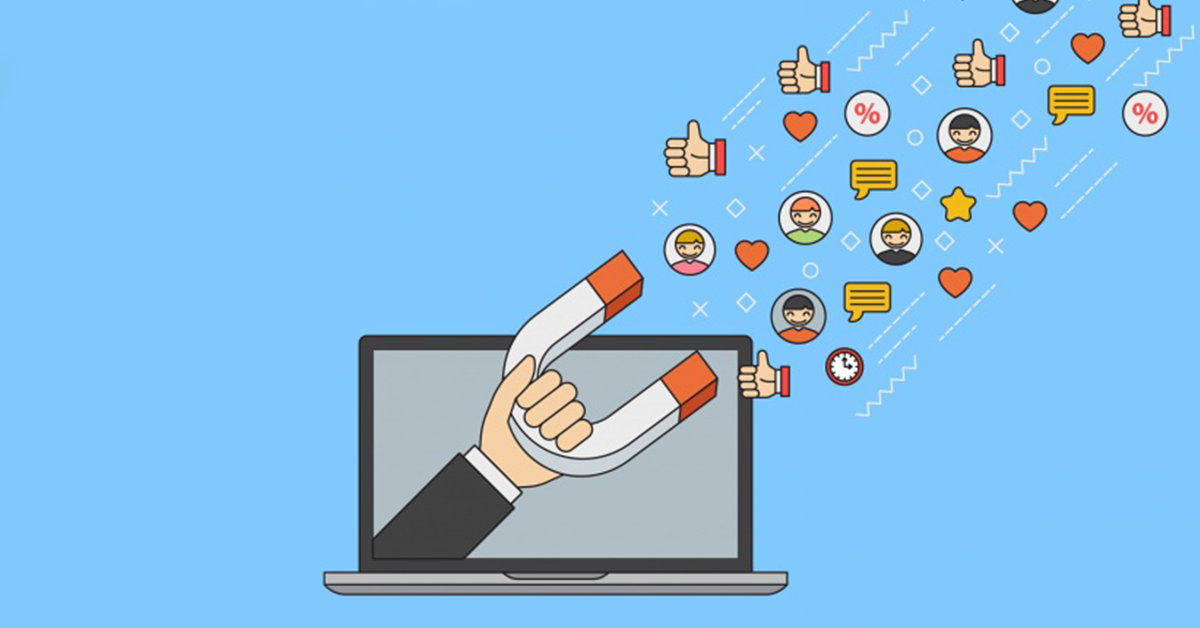 While an opt-in page is a super powerful tool, it's completely useless if potential customers never find it…
To capture emails, a marketer first needs to understand how to drive traffic to an opt-in page. There are a few different ways that marketers can initially grab the attention of customers and lead them to the opt-in page where they will sign up for the newsletter…
Here are a few:
Blogs
Have you ever noticed that most blogs are free.
Have you ever stopped to wonder why?
Obviously writing for free isn't a winning business model. But bloggers aren't writing for free most of the time. Instead, they are using blogs to attract new customers…
Go to a blog.
I bet you'll see a pop-up to sign up for a newsletter. If not, I'm sure you'll see a few ads for a "free" gift or a "discounted" item.
One popular email marketing technique is using blogs to grab the attention of potential customers. If they enjoy the blog, they will be more likely to explore the page.
If they continue to like what they see, they'll likely sign up for the newsletter.
Social Media Ads/Google Ads
Another more obvious way to grab a customer's attention is by running ads. While this may seem like a dated technique, it actually is more useful than it ever has been…
This is because advertisers are now given the option of targeting their ads to the specific audience that is most likely to click. Once these customers click, they'll go straight to the opt-in page where a marketer can capture their email address.
Solo Ads
One great way to reach warmer leads is by advertising on a newsletter that customers are already following. An ad that is run on another marketer's newsletter is called a solo ad.
Solo ads are a great tool for getting in front of a large audience of customers that are already interested in what a marketer has to offer. All a marketer needs to do is pick the right newsletter to purchase an ad on and write an excellent ad.
Your Next Steps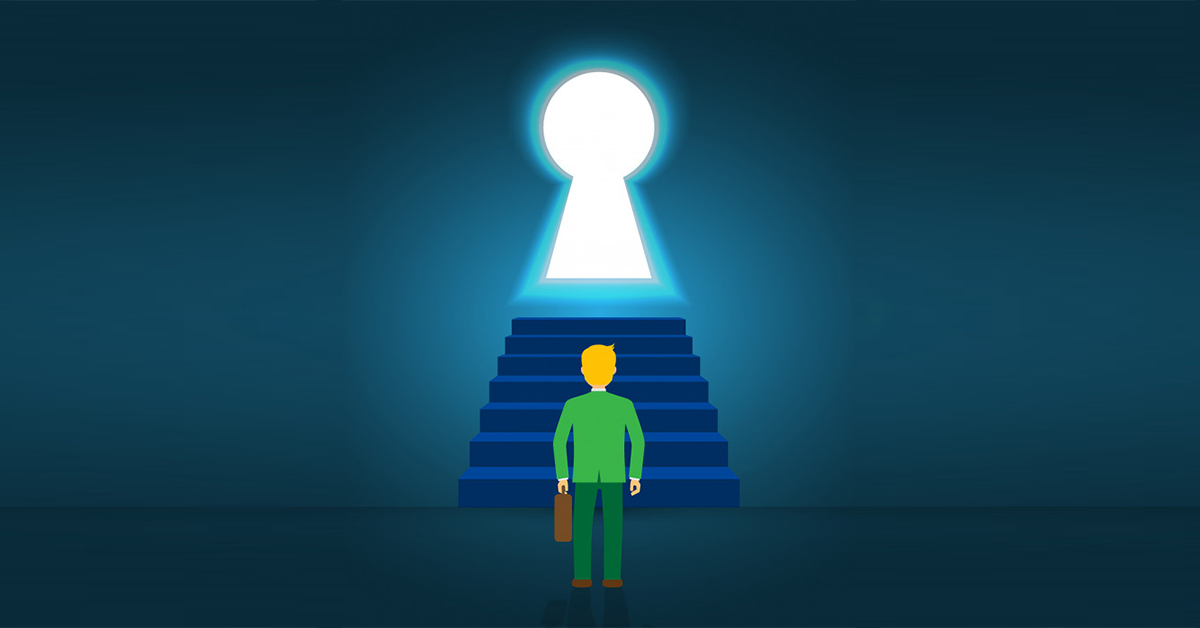 No matter where you are in your journey, you can start taking advantage of some of the different direct response marketing techniques that we've covered.
Whether you use sales letters, webinars, or opt-in pages, the idea is that you can grow your business quickly using these methods. 
You can also check out some of the free courses that we have available inside of #LurnNation if you really dive deep into some of these topics.
Digital Bootcamp and Copywriting Bootcamp are both great places to start for people who are newer to digital marketing and want to learn how to grow their businesses.
I can't wait to see you there!