Want to take this content with you on the go? Check out the Fighting Entrepreneur podcast episode here, and don't forget to subscribe!
Listen up, everyone.
What I'm going to share with you today will literally change the course of your business if you take action on it. I've personally used this strategy and can confirm that it's made me over $24.5 million over the years.
And you won't believe how simple it is.
The strategy? Self-publishing books.
Why Self-Publish?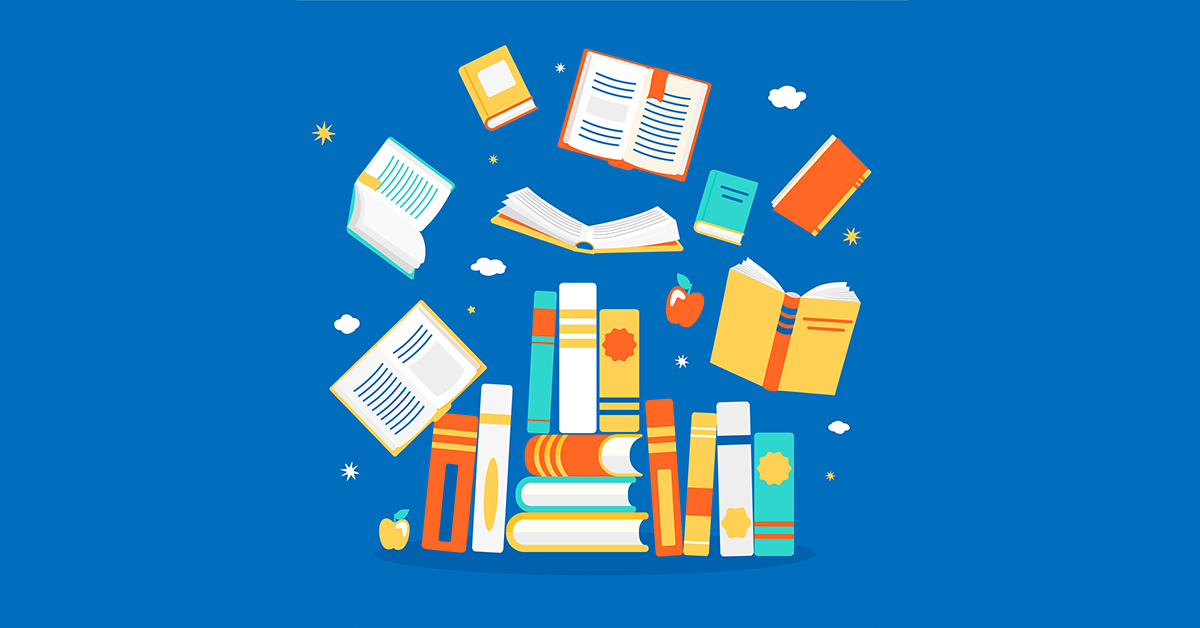 Over the years, I've made a name for myself in my industry and have been fortunate enough to experience levels of success that many people never thought I would experience.
The funny thing about it is that my family never really shows any interest in it. I'm just a grandson, son, brother or cousin to almost everyone in my family.
But what does impress them? The fact that I've written and published books.
The psychology behind becoming an author is one of the most powerful things that you can understand as a marketer.
Because when you write a book, people are impressed. They see you as an authority figure. They think that you're important.
And that's great for you and your business.
And the best part? Writing a book isn't nearly as difficult as people think.
My Simple 3-Step Strategy To Self-Publish Books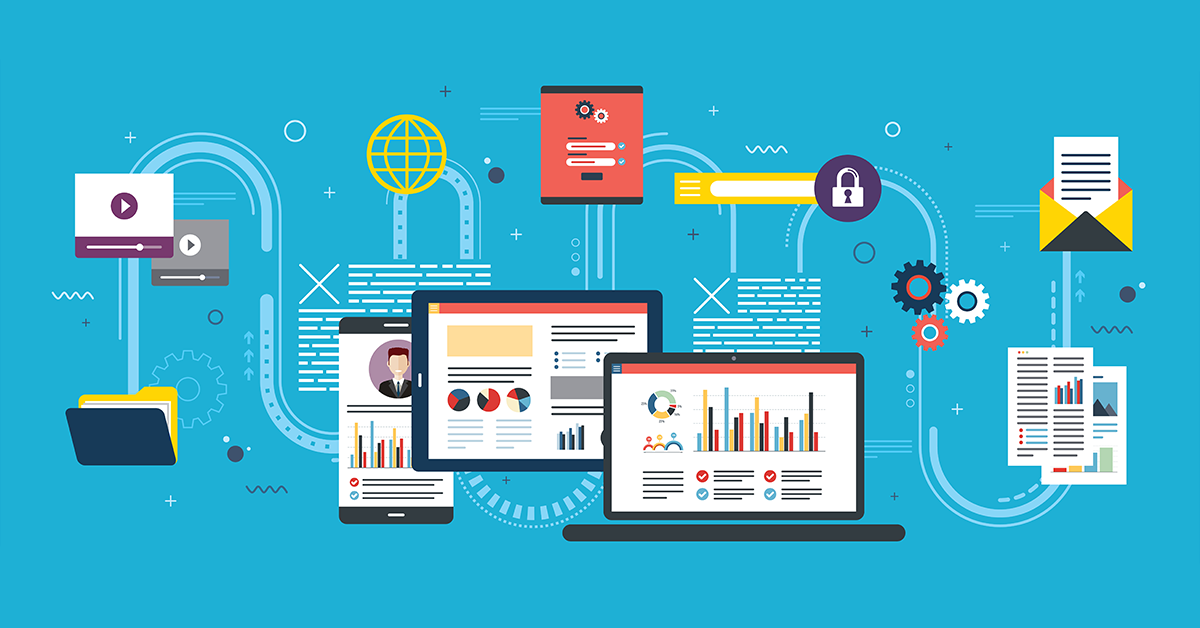 Back when I was creating Profit Academy, a $3,000 course, I knew that I needed to build content around it that proved to people that what I had to say was valuable enough to warrant them spending $3,000 on one of my courses.
So my initial goal as I was developing my marketing plan was to create one of the best free reports the market had ever seen.
I didn't want to leave any doubt in people's minds that my course was worth $3,000.
However, life happened.
I didn't have as big of a team back then and was handling a lot of aspects of our business that I no longer have to do, so I was very busy.
And then I had a trip to India on top of all of that.
I'd been putting off writing the report for a while at that point, and I had a bit of a panic when my team messaged me and let me know that I basically needed to have it finished by the end of the week to get the design, final edits and everything else finished by our launch date.
With basically three or four days to work with, I came up with a simple 3-step strategy to writing a book that literally anyone can use.
Step 1: Brain Dump
I started by dumping all of my thoughts down on a piece of paper without thinking too much into it.
In this stage, you don't think about whether what you're writing is good or should make the cut in the final draft.
All you're doing is writing down as many relevant thoughts as possible.
Step 2: Organize Your Brain Dump
Once I had my jumble of thoughts down, I knew I had to keep going with it if it had any chance of becoming something other than the thoughts of a mad man.
So, I looked at what I had written down and started sifting through the good and bad and thinking about the order in which it would all make sense.
Step 3: Clump Topics Into Chapters
This is when I first started realizing that what I had was actually beginning to look like a book instead of a free report.
Once you have your brain dump edited, organized and structured in a way that makes sense, you can clump everything by topic.
That's just another way of saying chapters.
The 3 Tools I Used To Finish The Job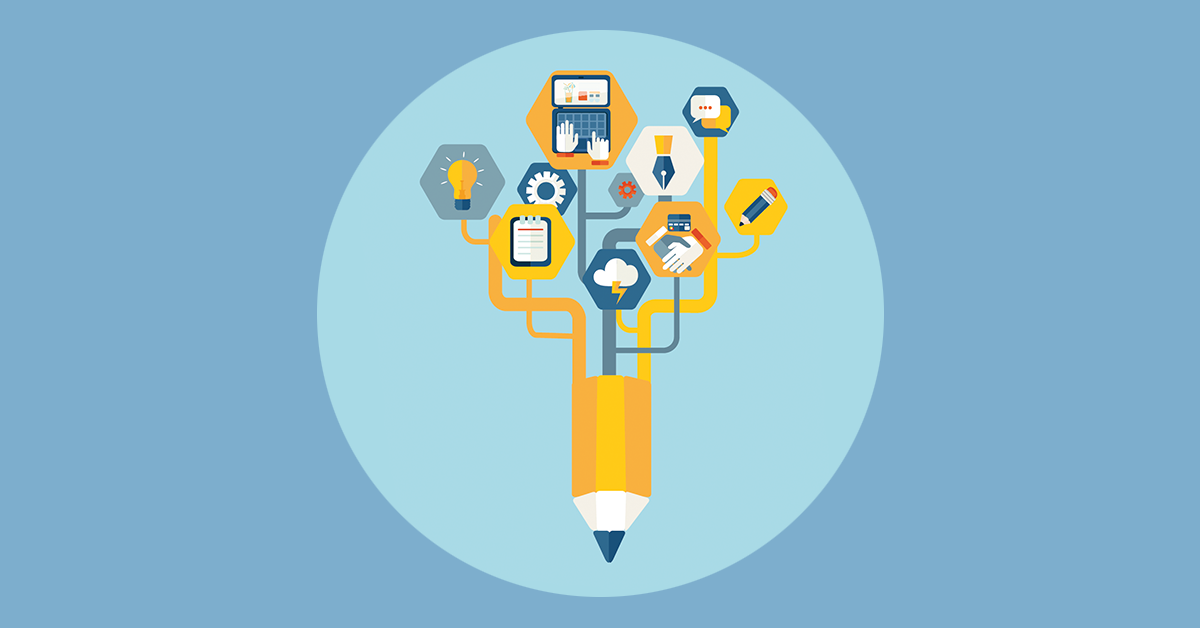 With my draft in hand, I knew I didn't have time to write the entire book myself with everything else that was going on in my life and business.
If I wanted to make that Friday deadline, it just wasn't possible by myself.
That's how I found the three tools that basically saved me.
Tool #1: Your Phone (Or Any Other Audio Recorder)
This is when everything started to take shape.
I looked at my notes and spent my day walking around my hotel room recording myself talking through the draft that I had written down.
I used my iPhone, but you can use any other phone or recording device that you have available to you. There's an app pre-installed on iPhones, and there are plenty of other options in app stores as well.
Tool #2: Rev.com
Once I finished recording myself talking through my draft, I sent the audio files to Rev.com.
What Rev.com does it transcribe audio files at an incredible fast (often just a couple of hours) and cheap (think around $1/minute of audio) rate.
Rev.com has saved on so many different occasions.
Within just a couple of hours, they'd sent back a text file of everything that I had said in my recordings.
Unfortunately, those files weren't ready to publish.
Tool #3 Reedsy Or Upwork
Back when I was writing The Circle of Profit, I was using Upwork to find freelancers.
Today, I use Reedsy.
Either way, what I did was send my transcripts over to an editor who took the transcripts and edited them into the final draft.
When that editor got back to me, it was the first time that anyone had officially called The Circle of Profit a book!
I didn't even realize it, but I had written an entire book in less than a week.
We went on to sell over 100,000 copies of Circle of Profit, people have downloaded it over 900,000 times and the book itself helped me generate over $17 million in revenue due to upsells.
Become A Self-Published Author This Year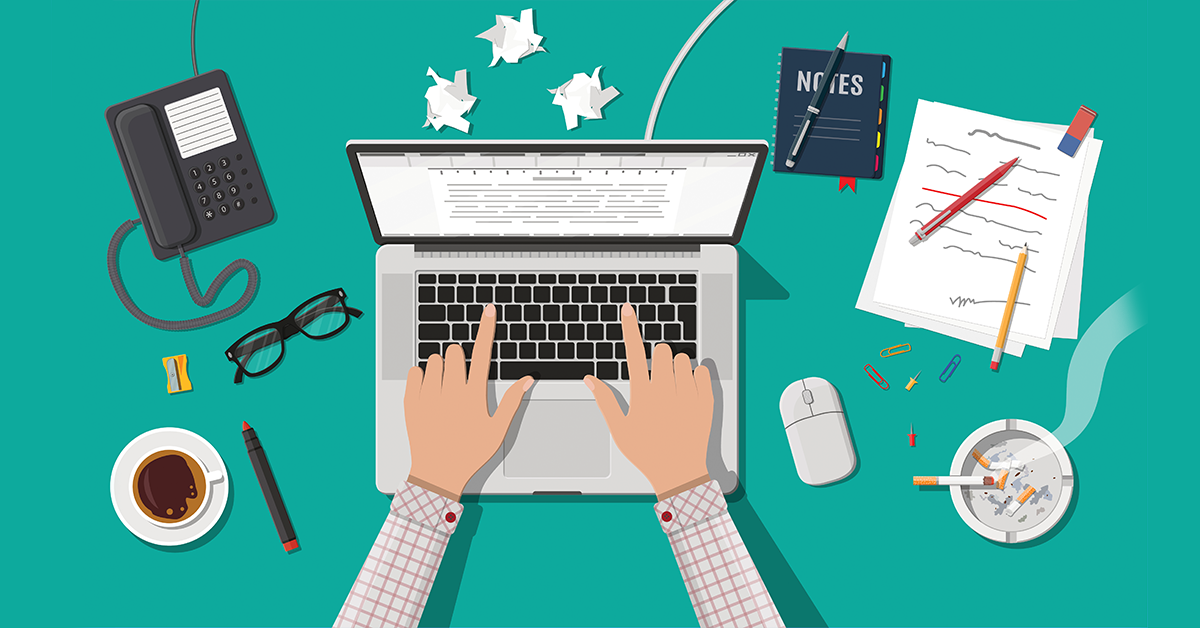 As you should see by now, self-publishing a book isn't near the wizardry that many people think it is.
But the more difficult people think it is, the more valuable books are for people like us!
You can think of your books like a really long written sales letter that provides people an immense amount of value, establishes you as an authority in your niche and shows people that your higher priced products are worth the money.
There's really no reason why you shouldn't self-publish a book this year.
To listen to the full podcast on The Fighting Entrepreneur, click here
Listen on iTunes
Listen on Spotify