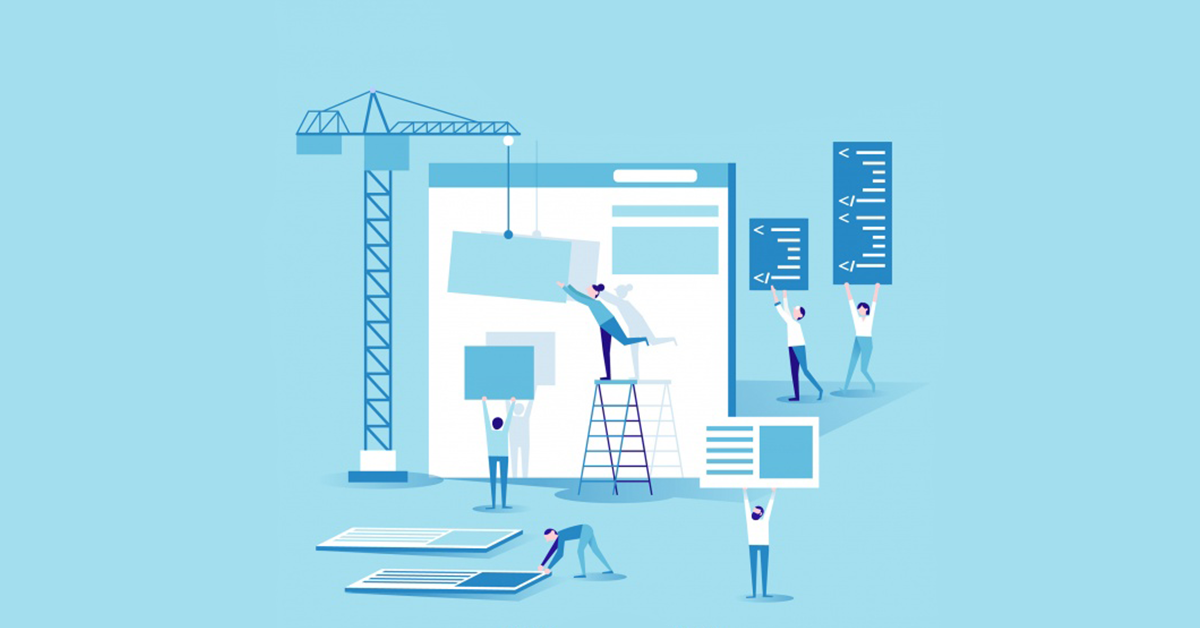 A lot of people that don't own a business or are new to entrepreneurship don't fully understand the difference between a personal page/profile on Facebook and a business page. 
This is actually a very important distinction—and it's one that every business owner should consider.
I've seen a lot of confusion when it comes to the difference between the two, which is why I want to clarify just what a business page is and what a personal profile is. This will help to ensure that you don't accidentally use the wrong type of page and get your page banned.
That's right—creating a personal profile for your business is against the Facebook Terms of Service, and if they catch you, your profile is gone.
Let's take a moment to discuss what personal pages and a business pages are to help you to distinguish between the two and get the right page setup for your business.
What is a Personal Page/Profile?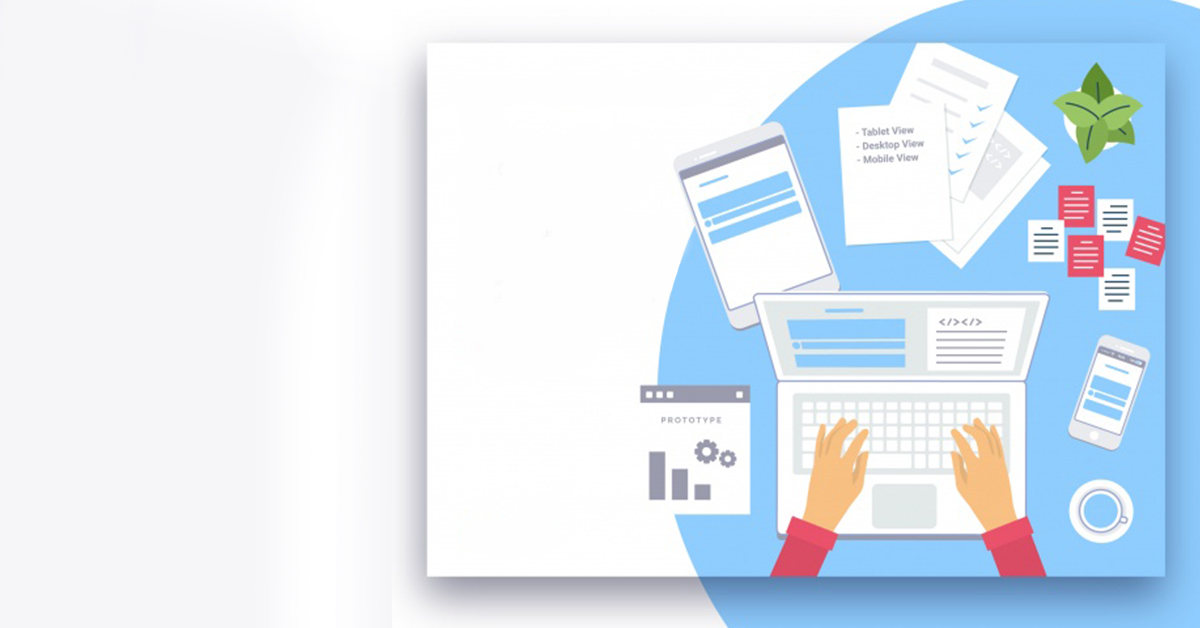 A personal page/profile is the standard Facebook page that people create when they first create a Facebook account.
Everyone that is on Facebook has a personal page. Actually, in order to run a business page, marketers need to first have a personal profile.
I understand that some people out there aren't really interested in using Facebook for social reasons, but a personal page is a must. Even if the marketer just adds friends and family members, they need to make sure they are Facebook friends with some people.
Facebook doesn't like bots and fake accounts, so running a business page will require a little bit of personal page use.
Who Sees It?
A personal profile comes with a lot of options—including who sees it.
For more private people, a Facebook profile can be set to private. I would suggest doing this, personally.
Keeping a good image is important for business, and the wrong post on Facebook can lead to issues with clients—or even losing them completely!
If the profile is properly set to private, only friends and family can see a user's posts and view their wall.
Who Sees Posts That I Like?
Before liking and commenting on posts, it's important to check who can see the likes and comments. There are different icons that can be checked to see who will see what you like and comment on:
A globe means anyone can see the like or comment
Two people means friends can see the like or comment
A gear means a custom audience
Before leaving a scathing comment or liking something inappropriate for business, check the icon to see exactly who is going to see that like or comment!
What's My Timeline?
A Facebook "timeline" is the main profile page of a user. This shows everything that the user posts, as well as posts that have been shared with the user.
The setting for a user's timeline (and for each post) can be adjusted. So, if a user wants to post something so only their friends and family can see it, they can adjust the post for their timeline before posting it.
What's My Newsfeed?
A "newsfeed" is the feed that a user sees of the posts and interactions of their Facebook friends, as well as pages that they follow.
This is where the user is encouraged to scroll and see what others are up to, so the user can interact.
Really, the newsfeed is the bread and butter of Facebook. They want users to spend as much time on their newsfeed as possible!
(NOTE: Ready to up your skills on Facebook? Check out our FREE FB Bootcamp on #LurnNation to access our exclusive Facebook content that makes running ads on Facebook easy for any business. Learn more here.)
What is a Business Page?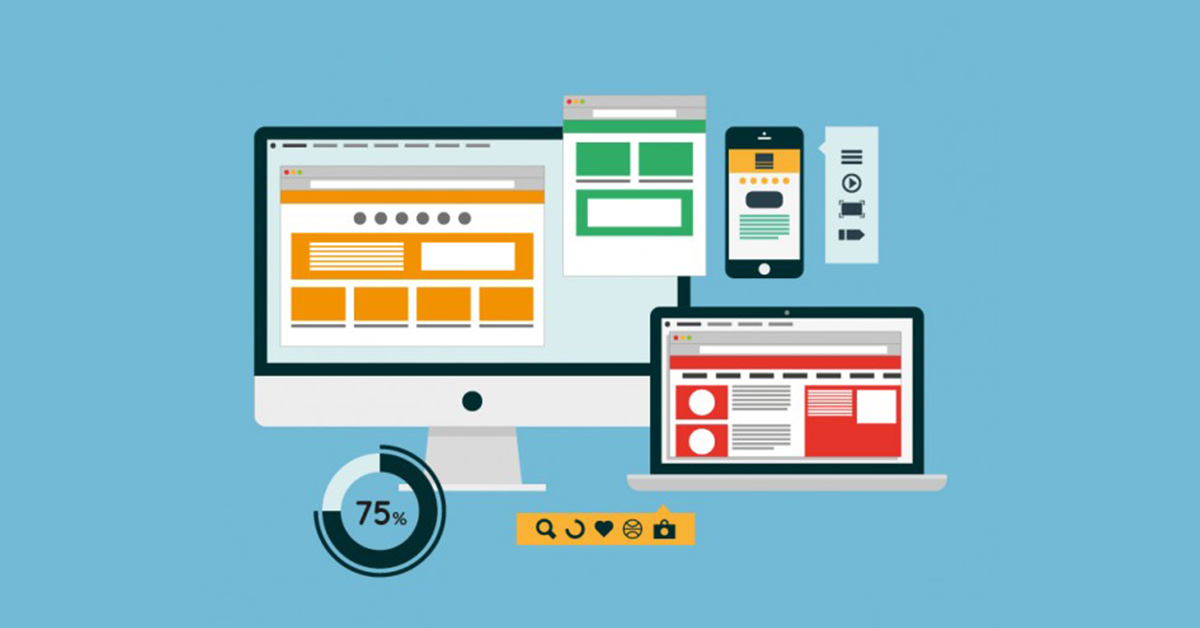 Now that we've gone over what a personal profile is, let's discuss business pages!
A business page is a page created by a user to interact with customers and other users in general. While some pages are just for fun, other pages are intended to represent a business on Facebook.
When a Facebook user likes or follows a business page, the business page's posts appear in their newsfeed. This allows them to stay up-to-date on news, enjoy content, and interact with businesses that they enjoy.
Who Sees It?
The best part of having a business/fan page is the fact that people that like and follow the page see the posts on their newsfeed! This means an increase in exposure for the business for FREE.
It is important to note, though, that Facebook has reduced the reach of business posts recently. In order to reach the same audience a business page was organically able to reach before, business pages will often have to "boost" their posts—which essentially just means run ads.
While unfortunate, it's the way Facebook has adjusted their algorithm—so businesses have had to get used to it.
Users that interact with posts are often more likely to see future posts, though, so make sure to encourage interaction!
If A Fan Likes My Page, Who Sees It?
On a Facebook user's profile, their page likes can easily be seen in the "About" tab for the user.
While they do have the option of hiding these page likes, many users don't make this adjustment. This may be because they never get around to it or they don't know how.
If a user doesn't make their likes private, when someone decides to click and see what a user is interested in, the business pages they follow get free exposure!
What's My Timeline?
A business' timeline is extremely important, as it's what users will see when they click on the business' Facebook page.
The timeline is where users will see text, photo and video posts from the company. It is there that they can interact by liking, commenting, and sharing.
It's important for a business to stay on top of their timeline and make sure it is well-curated. This is especially so if the company has hired a social media manager or company to run their social media.
A post in poor taste or that doesn't properly represent the brand can do some serious damage to the brand's image!
Personal Profile Vs. Business Page on Facebook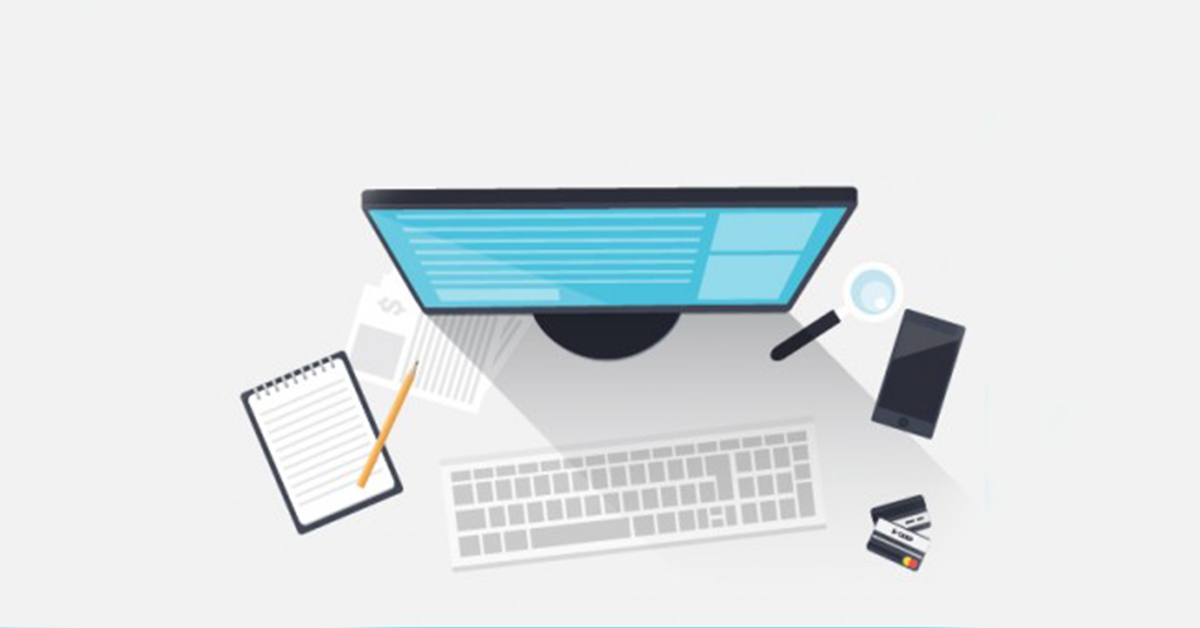 Now that you have a better understanding of what a personal profile and a business page is on Facebook, you can better promote your business without getting your personal page shut down for a breach of Terms of Service.
You can also create a space for your fans and customers to congregate, share their experiences, like your posts, comment and even share your posts!
This creates brand loyalty and exposure—all without spending a dime!
Make sure to create a Facebook business page today if you don't have one already!
(NOTE: Ready to up your skills on Facebook? Check out our FREE FB Bootcamp on #LurnNation to access our exclusive Facebook content that makes running ads on Facebook easy for any business. Learn more here.)