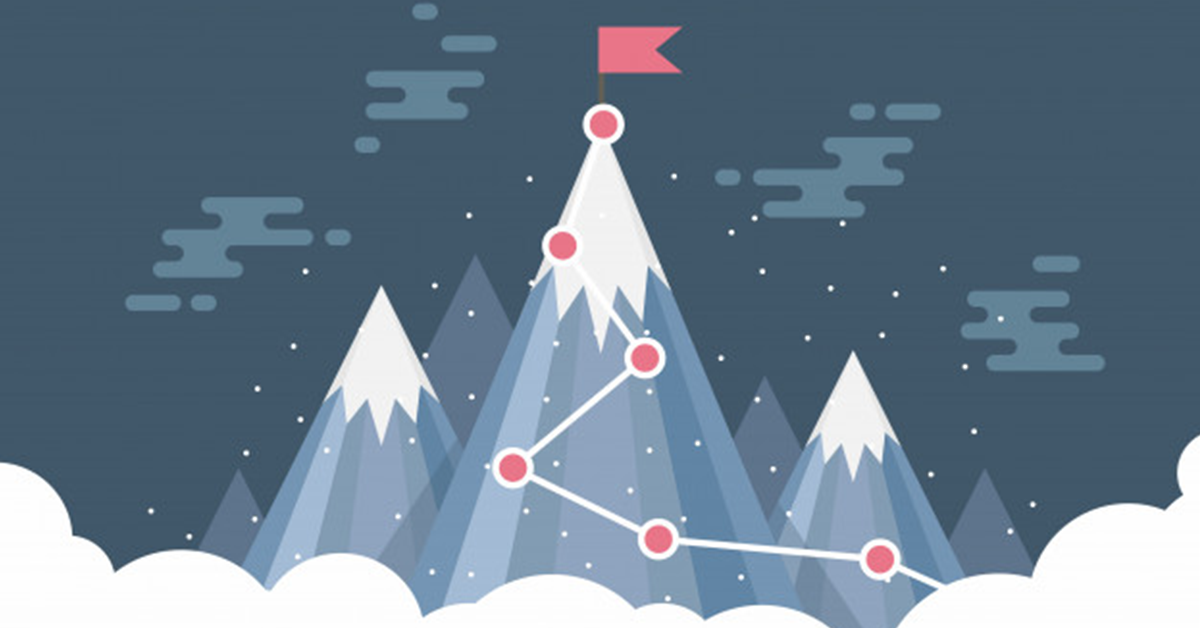 Want to take this content with you on the go? Check out The Fighting Entrepreneur podcast episode here, and don't forget to subscribe!
Look, I'm a busy person.
Aside from running the day to day operations as CEO at Lurn, I'm also involved in other projects that require my attention. If there's anything I've learned in my 15+ years as an entrepreneur, it's that you're never going to succeed if you can't manage your time and projects efficiently.
When I first started out, the tools available were nothing compared to what's available to us today. Even in the last five years or so, I've seen a lot of great stuff come out that's helped me tremendously.
To save you some time and headache, I want to let you in on the top 10 tools and apps I use on a daily basis to keep my business running smoothly.
Let's go.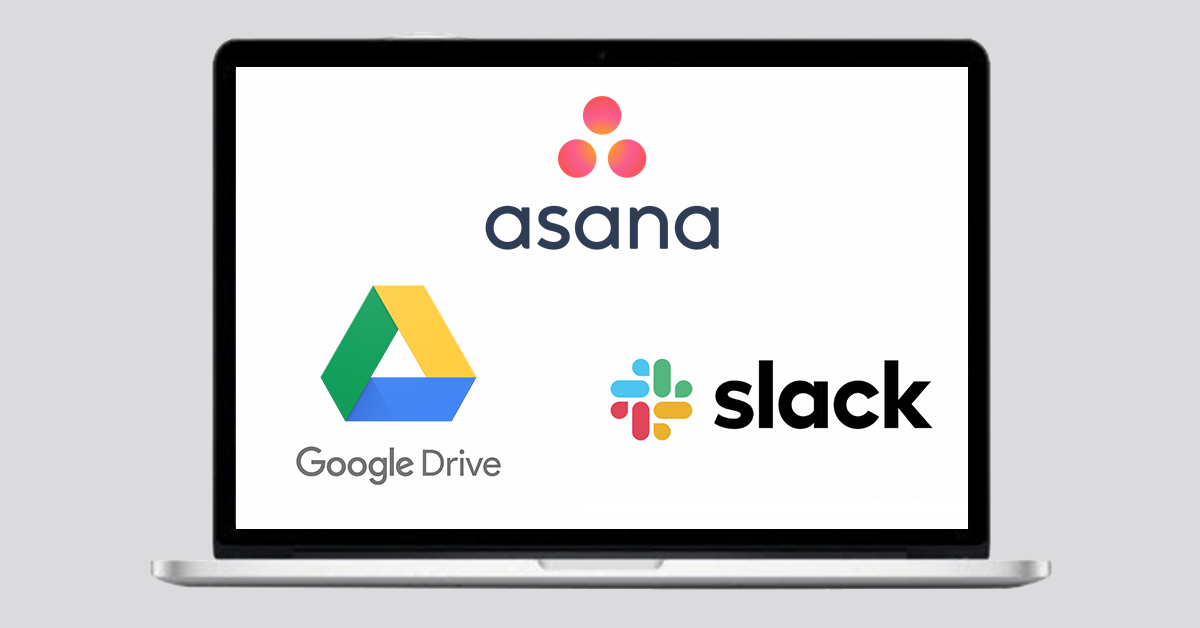 Asana
Asana is a web and mobile app designed to help teams organize, track, and manage their work.
For any entrepreneur out there who has ever felt overwhelmed, Asana is a lifesaver. What Asana does is it gives you a place to brain dump everything on your mind and then organize it. You absolutely have to get those thoughts out of your head to make space for everything else going on in your life.
It's particularly great for those who have (or are building) a team. You can communicate with people across departments, track progress, leave comments and more. It's a great way to ensure that everyone's on the same page.
With that said, you don't necessarily have to use Asana; it's just the one that I happen to prefer. Other great software similar to Asana that you can look into are…
Many of them have free options for those starting out, and then you have to pay as you grow your team.
Google Drive
If you aren't using Google Drive yet, you're insane. It's one of the most useful tools I've ever used, and it's 100% free.
No matter where in the world I am or what computer I'm on, I can access my files. Even if someone were to steal my laptop, it wouldn't matter because everything I do in Google Drive gets uploaded into the cloud.
If you haven't used it, just a few apps that Google Drive offers are…
These apps are direct competitors to Microsoft Word, Excel and PowerPoint. Except the Microsoft Office suite isn't free.
The added bonus to the Google suite is that they've made collaboration between users so easy. If I'm working with a writer on a project, I can go into the doc, read what they've written and comment directly on it. Then I can add an editor to the project and nobody ever has to send a single file.
Again, I can't recommend Google Drive enough if you aren't already using it.
Slack
Look, I'll be completely honest on this one.
I never really understood what Slack even was or what the added value was until a few people on my team started pushing it a few months ago. To me, Skype was more than enough to get things done. We could message each other and video chat. What more did I need?
Well, I'm a humble guy and can admit when I'm 100% wrong.
Now that we've transferred over to Slack, I couldn't even tell you the last time I opened Skype. That's because in Slack, you can…
Divide topics into channels to stay on topic

Do calls and video calls

Upload and store files

Have private conversations

Search for keywords to find conversations
For virtual teams (a big chunk of Lurn works remotely), Slack is honestly the closest thing you can get to creating an office-like atmosphere where people can collaborate and also have some water cooler talk.
Good Reads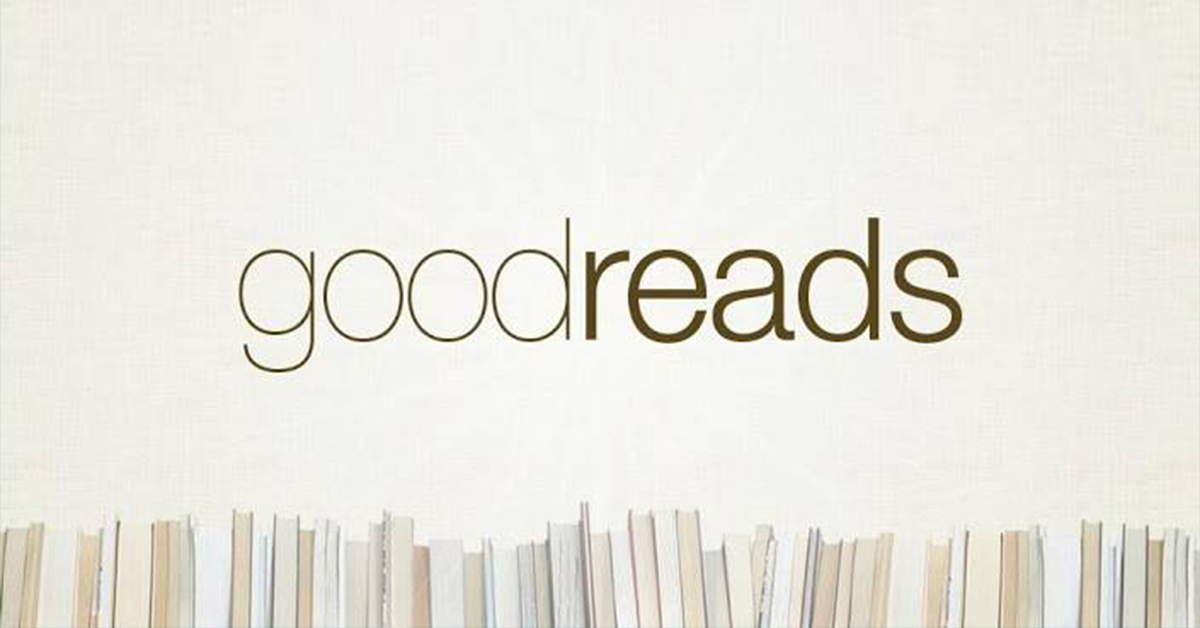 If you know anything about me, you know that I LOVE to read. I actually read around a book every week or two depending on how busy I am, and it's probably the most important habit that any entrepreneur can pick up.
That's why I love Goodreads so much. Goodreads is a social cataloging website that allows users to freely search its database of books and reviews.
The social aspect of Goodreads is probably what I like the most about it. You can follow people you know and see what books they're reading and recommend. Then you can mark those books as books you want to read (people can also follow you and see what you've read). It makes finding good books so much easier.
I also like to categorize the books that I mark down as 'want to read'. For example, I could have…
Leadership

Teamwork

Psychology

Business
And then after I finish a book about leadership, I know I should try to choose a book from a different category to make sure I'm developing all parts of my skill set.
Did I mention that it's free? Go get yourself an account now.
Loom
I'm 100% a video and audio kind of person when it comes to explaining things to people. It's just way easier and more efficient than trying to write out my thoughts and instructions in a document.
I've used several apps for screen recordings for this purpose, but the best that I've found so far is one called Loom. It's a simple extension that you add to your Chrome browser. Once it's added to your browser, all you have to do is click the icon, start recording and then copy and paste the link that it provides for you.
I love it because it saves me time, and my team loves it because they get much more clarity on my thoughts.
Rev.com
Rev.com is a service that I've been using for years, and I tell everyone that I can about it.
Rev.com is a free voice recording app, but the real power in Rev.com is that you can have audio transcribed at $1/minute. If you have a five minute video that you want to have transcribed, it's only $5. It's an incredible deal.
I use it for a lot of things, but just a few are…
Creating notes for lessons

Getting free reports started to send over to a writer

Studying other people's copy
It's so easy and cheap to use that you're crazy if you don't try it out.
Upwork.com
If you're an entrepreneur and you aren't outsourcing some of your work, you need to evaluate your priorities. There comes a time when you realize that you need to offload some tasks so that you can focus on what you're best at doing.
And there's no question that Upwork.com is the easiest place to find a freelancer. It doesn't matter what you need…
Writers

Developers

Designers

Consultants

Accountants

Virtual assistants
Whatever it is that you need, you can basically find it on Upwork at the price point that you want to pay. I've personally had a lot of success with finding great writers on Upwork. What makes it so easy is that you can look at everyone's reviews and experience to ensure you're getting what you pay for.
If you want to outsource, Upwork is the place to start.
Funnelytics.io
As your business grows, your funnels start getting more and more complex and difficult to manage. Funnelytics.io has been a life saver in that regard. Someone from our marketing team turned me onto it, and we haven't looked back since.
On Funnelytics, you can outline and map out everything from landing pages, sales pages, upsells, emails, ads and more. I can't express how important this tool has been to me.
Notepad
This one is so simple it hurts.
Every type of smartphone has a notes app, but I personally use Notepad because I'm an Apple guy. All Notepad is is a place to dump your thoughts and keep track of what you need to get done.
It's great because I can use it no matter where I am. Whether I'm on a plane, a train, an Uber or have a thought in bed in the middle of the night, I can easily open up the app on my phone and add it to Notepad.
Apple's also added several features to the Notepad app over the years, and you can now share notes with people, add pictures, integrate with your computer and so much more.
Whiteboard
If you come into the right room at the right time of the day at the Lurn Center, you might literally think I'm insane. I love to surround myself with white boards and dump all of my thoughts all around me because it helps me organize and visualize everything.
They're all over the Lurn Center now, and the reason for that is that they encourage creativity and inspiration. But you don't need whiteboard walls because you can even whiteboard wallpaper or whiteboard paint now.
I promise you that you'll never look back once you start going crazy on a whiteboard with all your ideas.
Which Will You Use To Reach Peak Performance?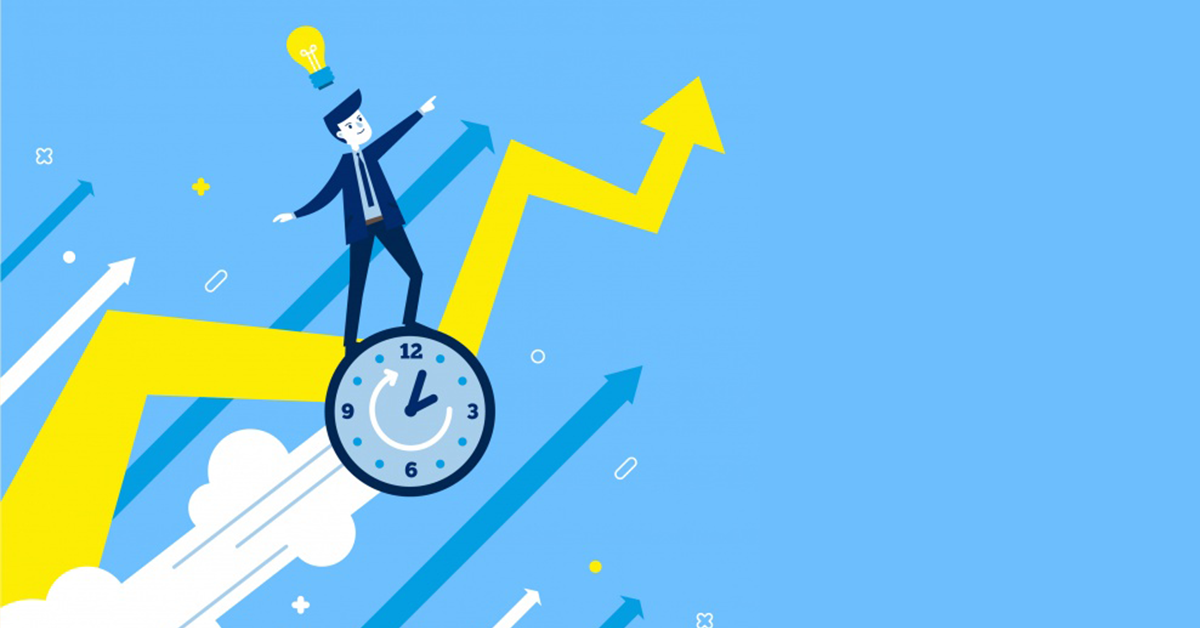 You don't necessarily have to run out and sign up for all 10 of these tools and apps immediately. In fact, I encourage you to try adding just one at a time so that you don't get overwhelmed. Once you feel comfortable with one, then add the next, then the next and so on.
What I can promise you is that some of the tools and apps will absolutely change your work life for the better. You won't know how you got by for so long without them.
If you want to hear more of my thoughts, be sure to check out the podcast. To listen to the full podcast on The Fighting Entrepreneur, click here
Listen on iTunes
Listen on Spotify