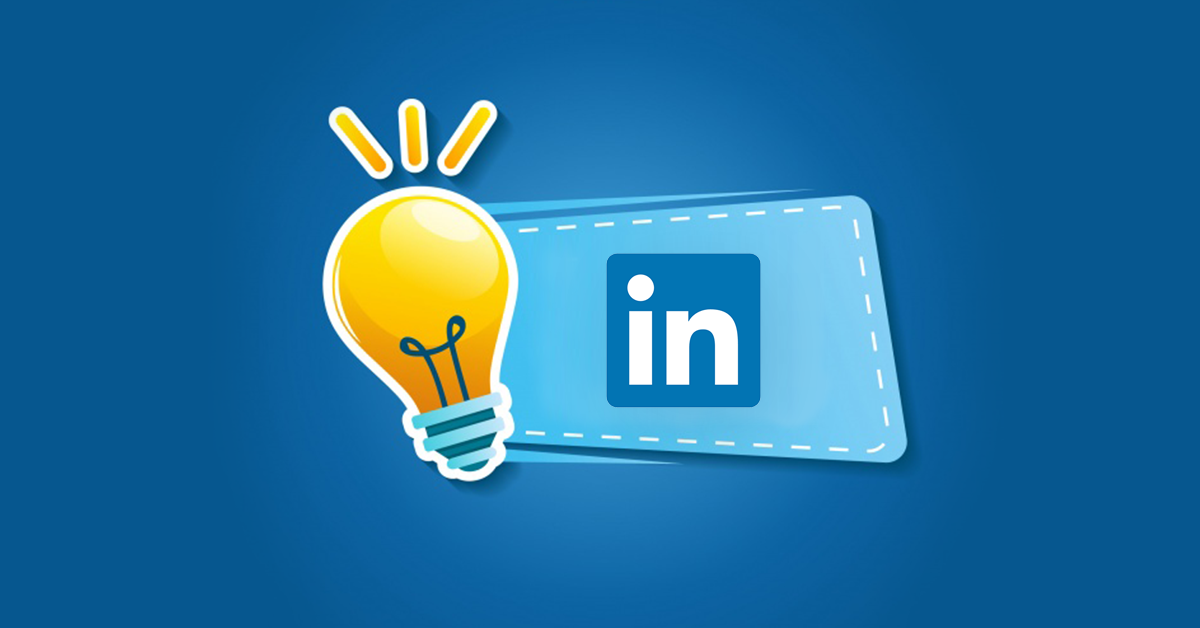 To build a business, entrepreneurs need excellent leads.
With the right resources and know how, business owners can dramatically increase their reach and attract new customers or clients.
One of the best places to find high-quality leads is through LinkedIn, and they recently launched a brand new Dynamic Ads service to make the process even more powerful. 
Their new service allows marketers to reach customers with engaging, targeted content that tailors the ad to each individual user.
However, let's not get too far ahead of ourselves. 
Before understanding what makes advertising on LinkedIn so powerful, it's vital to first understand the advantages to having (or improving!) a LinkedIn account to begin with. 
Why Use LinkedIn?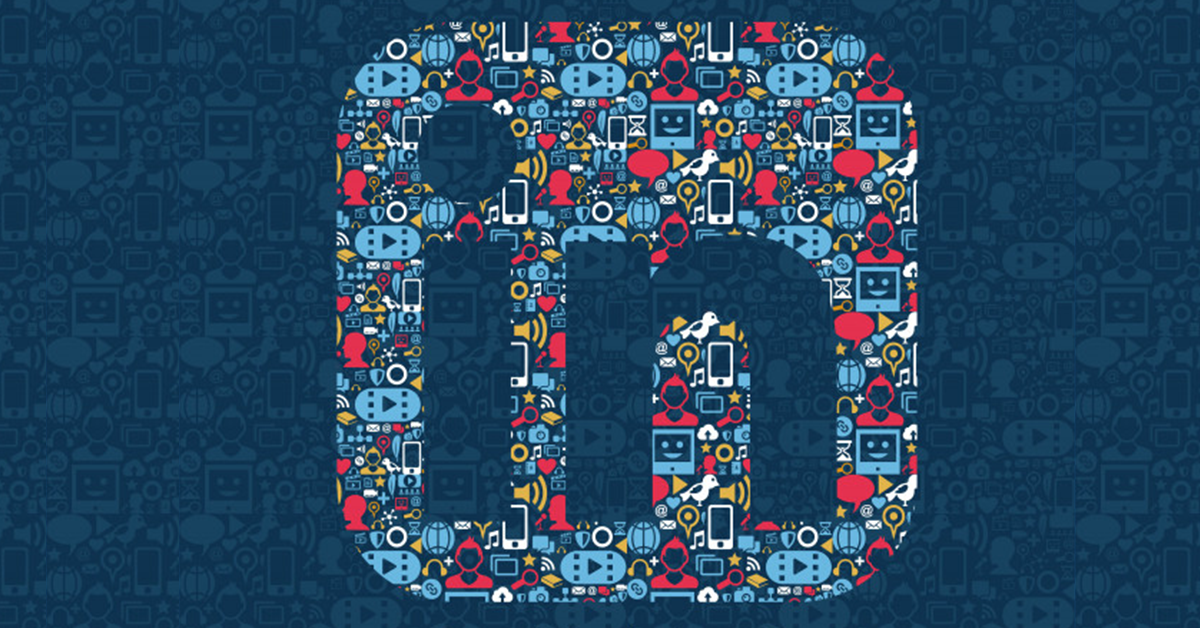 LinkedIn is an amazing tool for anyone in the business world. 
Just like other social media platforms, LinkedIn allows people to make connections and form bonds. However, LinkedIn is based around making business connections.
This is an extremely important and unique distinction that sets LinkedIn apart.
Whether they are using their LinkedIn account as an online resume, a marketing tool or a way to engage with others in their field, everyone on LinkedIn has a business mindset.
This makes it an excellent place to reach potential customers or clients that could benefit from a variety of different products and services.
Reach Potential Customers or Clients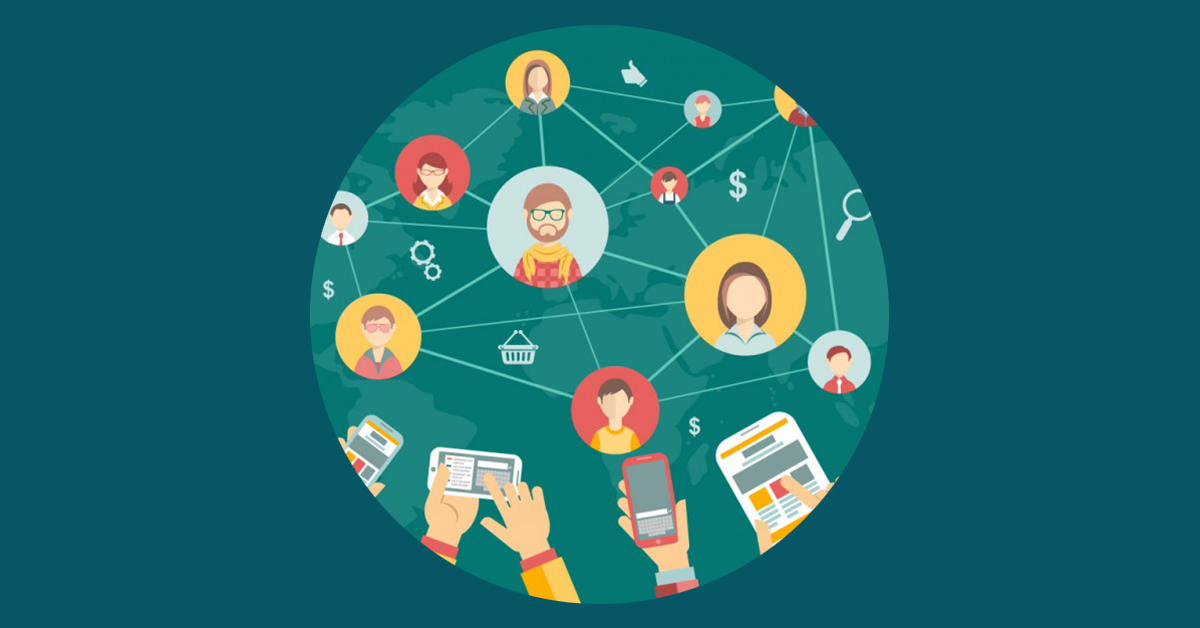 The entire purpose of running ads on LinkedIn is to reach potential customers or clients. Still, many people use LinkedIn for this same reason without running any ads. 
There are many different ways on LinkedIn that a user can interact with potential customers or clients, as well as get their message out there. This may involve doing things like posting blogs, joining groups or even reaching out directly to other users.
One of the best parts of connecting on LinkedIn is that other users know that there is some sort of business reason for the connection.
If a user gets a request from another user that they don't know, they can easily infer that there is a reason for the connection beyond simply saying, "Hello." 
Make Business Connections 
Beyond sales, there are other excellent advantages to LinkedIn that makes it a platform that all business professionals should be using. One way that many entrepreneurs, marketers and other business professionals use LinkedIn is to make business connections.
Not every connection on LinkedIn is based on a sale. Otherwise, people wouldn't use it!
LinkedIn is a great way to connect with valuable talent, potential mentors, vendors, distributors and so much more.
Essentially, LinkedIn provides a worldwide platform for people to introduce themselves and form business connections that can be mutually profitable to both parties.
Appear More Professional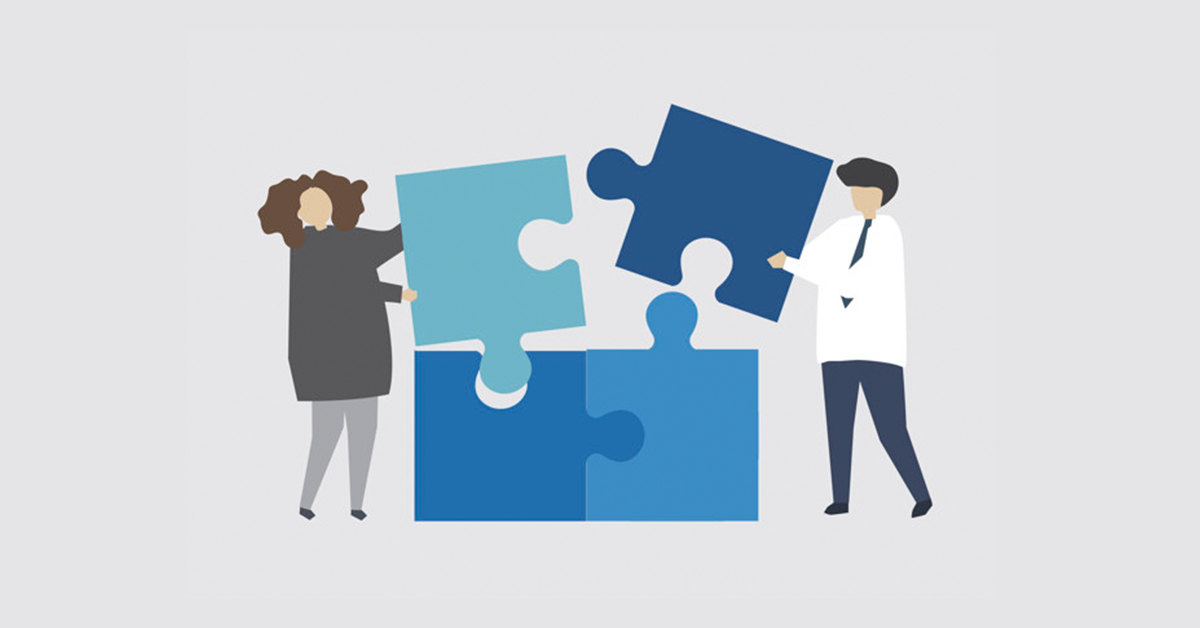 Another reason that every businessperson should have a LinkedIn profile is to appear more professional.
In this day and age, just about everyone in the business world has a LinkedIn account. 
LinkedIn is like a mix between a business card and a resume. This makes it a valuable tool that literally everyone in any field should be taking advantage of.
What Are LinkedIn Dynamic Ads?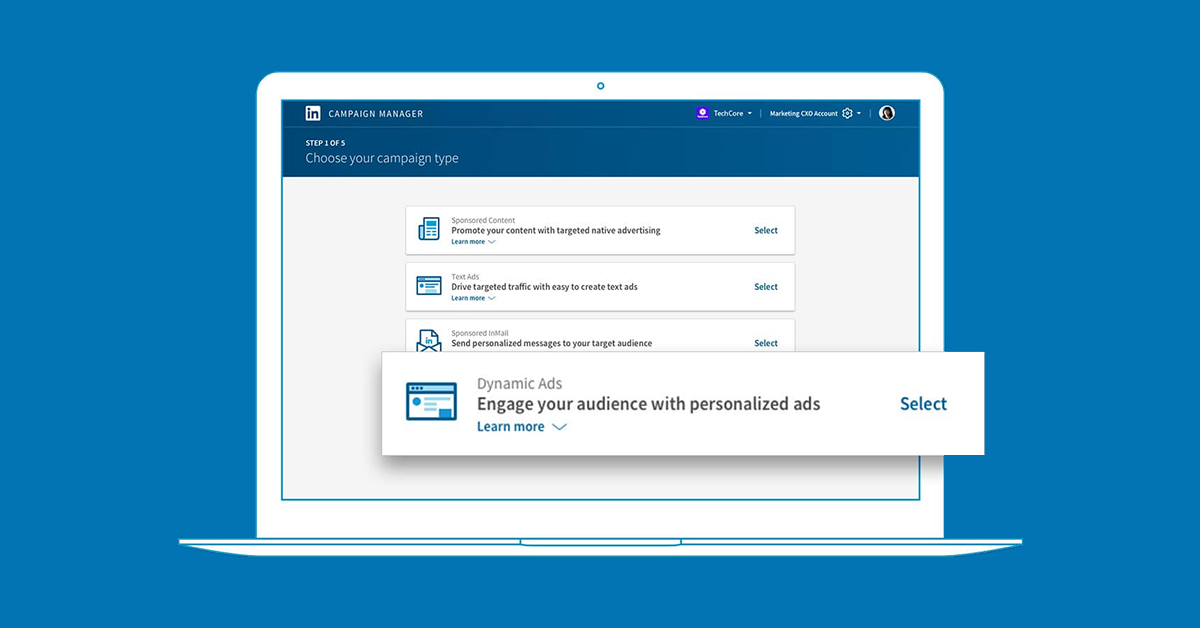 With a better understanding of why LinkedIn is such a powerful platform, it's easy to see why advertising on LinkedIn is an amazing idea for making both sales and connections.
LinkedIn understands how important sales and connections are on their platform, and they have really begun to innovate when it comes to ads on their platform.
This includes the introduction of Dynamic Ads.
So, what are LinkedIn Dynamic Ads?
LinkedIn Principal Product Manager Ayusman Sarangi describes this new innovation in a statement, saying:
"[Dynamic Ads] creative is automatically personalized with each member's profile info, like their photo, first name, company, job title and more…You can add macros — data mapping tools — for even greater customization capabilities."
This makes Dynamic Ads an excellent new tool that allows marketers to reach potential customers and clients in an exciting new way.
This new tool also comes with new ways to track performance and split-test in a more streamlined way. 
Why Run LinkedIn Dynamic Ads?
With a better understanding of what LinkedIn Dynamic Ads are, the next step is exploring why marketers should be using them.
I mentioned one of the main reasons above - reaching high-quality leads. With the ability to track campaign results, marketers can make changes to their campaigns to ensure they are running the best ad campaigns possible and reaching the most customers possible. 
This goes hand-in-hand with the ability to split-test that LinkedIn Dynamic Ads allows for. 
Not only can marketers better understand how their ads are doing, but they can also run A/B tests that allow them to see which ad copy is the most effective. This alone is a tool that warrants giving LinkedIn Dynamic Ads a look. 
LinkedIn has recently added a new function that allows marketers to collect user information and leads by capturing data like names and email addresses. This is done by requiring a user to enter their information to receive a download. 
With this ability to create new leads, drive traffic and build brand awareness, LinkedIn has made it easier than ever to boost sales. 
Start Your LinkedIn Account Today!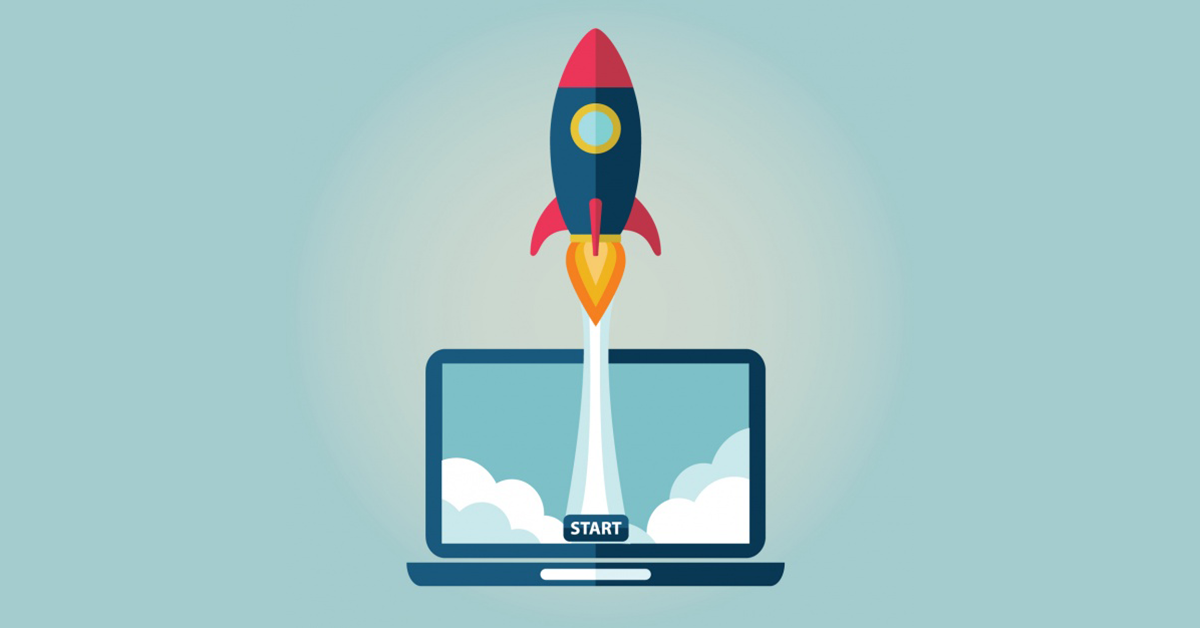 For those businesspeople out there that don't already have a LinkedIn account, it's time to get on it! 
For those that do, consider different options for boosting connections and sales. Reach out to potential clients, make virtual connections with potential vendors and business partners, and become more active in the LinkedIn community.
Also, consider using the new Dynamic Ads tool that LinkedIn has provided. It's an amazing and effective tool!  
With all of the tools at the disposal of marketers that LinkedIn provides, there is no excuse for businesspeople to not be making beneficial connections…and massive boosts in their sales!