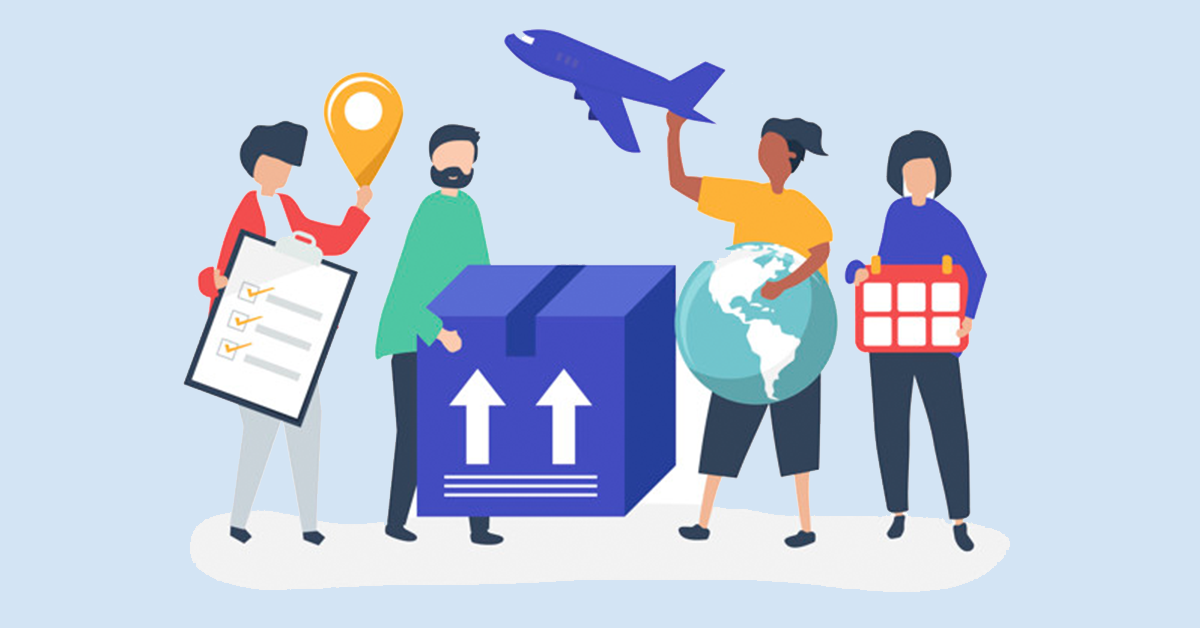 Inventory arbitrage can be difficult to understand if you've never done it before—let alone heard of it before. 
Still, it's something that you're definitely going to want to know more about to make the most money possible with your eCom store.
We're going to take a deeper look at inventory arbitrage and what you can do to start making a massive amount of money with inventory arbitrage.
First, though, let's answer the question that's likely on your mind…
What Is Inventory Arbitrage?
To understand inventory arbitrage, you'll first need to understand the concept of arbitrage to begin with. This actually isn't that difficult to grasp…it's basically buying low and selling high.
Many people engage in what's called "retail arbitrage," which is essentially buying products from retail stores and then selling them online for a markup.
Oftentimes people will hit a Walmart and look at the discount bin or find something that they think they can sell for a higher price online and make a profit.
From there, they purchase the goods, list them online with a photo and description and sell the products. Once the payment is processed, they ship the product to the customer.
While this is a decent way to make money, it still involves a lot of risk. What if no one is willing to pay the price difference? What if no one even wants the product?
This is multiplied if you decide to stock up on bulk inventory—in which you have to pay a high upfront cost and hope for the best.
Then there's inventory arbitrage.
With inventory arbitrage, you don't actually have to buy any inventory. This means no boxes filling up your garage and/or no warehouse storing all of your products.
Instead, you're able to sell goods directly to consumers
without having to buy any inventory upfront
.
How Does Inventory Arbitrage Work?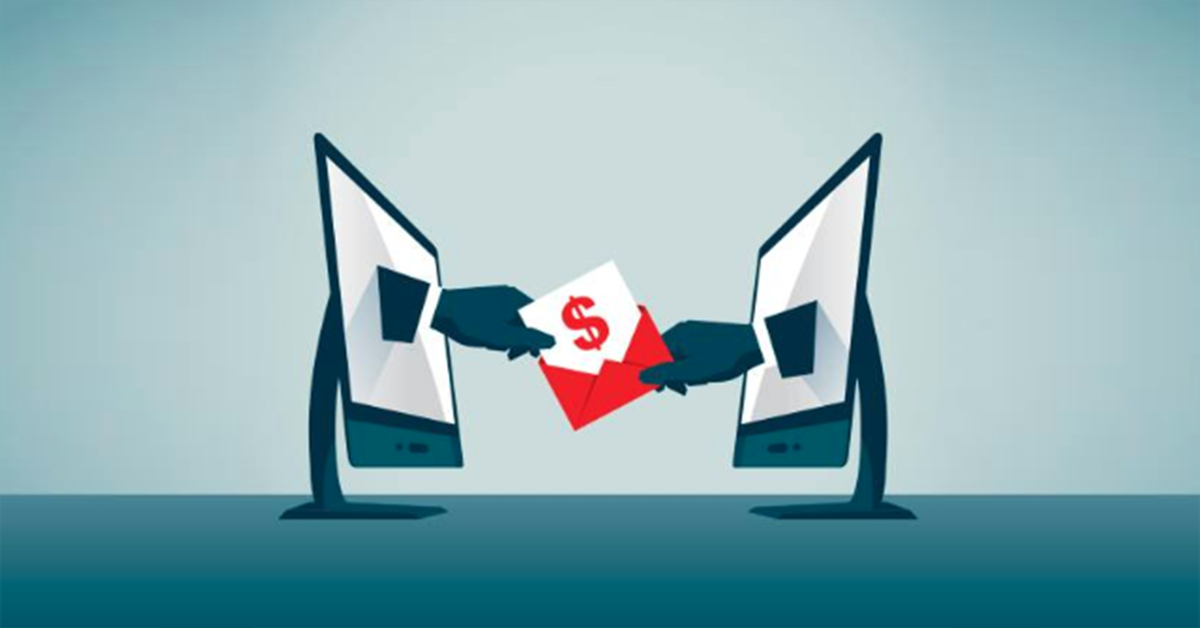 While this all sounds amazing, it's probably pretty complicated…right?
Actually, inventory arbitrage isn't as difficult as you'd think!
Once you understand the process, all you have to do is follow the same steps over and over to make a profit. With inventory arbitrage, you simply need to:
Find products online
Post those products on your website
Take customers' money 
Purchase the products
Have them shipped to customers
It's literally that simple. 
But where do you find the products to sell on your site?
(Note: Want to learn more from eCom expert Fred Lam? Check out his FREE course, eCom Bootcamp, inside #LurnNation.)
The Golden Marketplace: AliExpress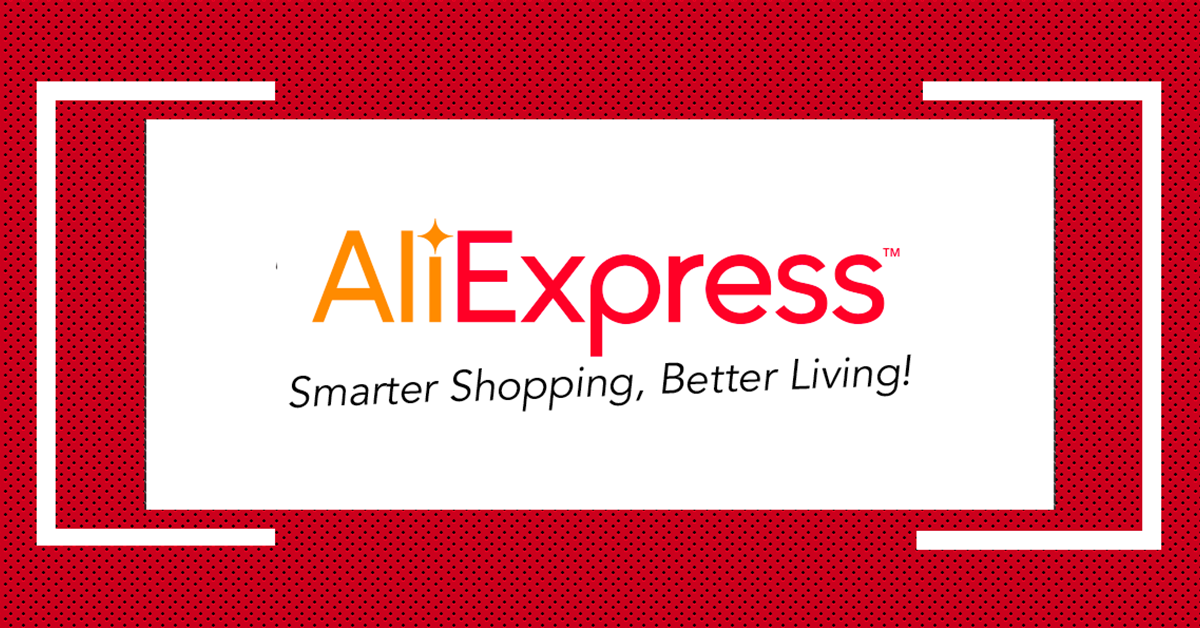 When looking for products to sell, make sure you check out AliExpress. This is the #1 marketplace for eCommerce, and it's the sister company to another well known product-sourcing company—Alibaba.
With AliExpress, you'll have access to millions of products directly from the manufacturer. This includes products in a huge variety of different categories—ensuring that you'll find the perfect products for your eCommerce business.
It's extremely easy to integrate tools with AliExpress as well, making it the perfect option for those working with tools to streamline sales.
You can use
Zero Up
(which is fully integrated with AliExpress) and
Shopzie
as well. Actually, I highly recommend using those!
Check out AliExpress to see what products you can add to your store.
Below are some tips to make inventory arbitrage that much easier…
Tip #1: Product Selection
The first step when it comes to inventory arbitrage is to find products that you want to sell through your online store.
When looking for the right products to sell, search for products based on keywords related to the products that you want to sell. Then sort the products that you find with the lowest prices first.
Remember, to make a profit, you need to make sure you're selling the best products possible at the best rates. This essentially means finding products that are high in quality, as well as low in price.
You should only sell products with 4.5 stars and above from recent orders.
By looking at the reviews and feedback from customers, you can confirm the quality of the goods.
Tip #2: Always Look For ePacket
Did you know that China and other government-owned postal offices work together for faster delivery? This is through the ePacket service.
Usually, ePacket will be free to $2 per order, making it an extremely affordable option…and almost all vendors on AliExpress have ePacket options!
If the option is available, make sure you go with ePackets.
Tip #3: Vendor Selection
Just like picking the right products for your store is important, so is picking the right vendors.
A poor vendor means a lot of hassle. There may be shipping issues, quality issues and so on…which means more work and a lot more customer service.
 Instead, pick a vendor that has a good rating online so you know that you'll get the quality that you need to keep your online store successful.
To do this, only sell products from vendors with positive feedback. Below are some benchmarks you should use:
Item as described: 4.5/5 star rating.

 

Communication: 4.5/5 star rating.

 

Shipping speed: 4.5/5 star rating.
Positive feedback rate: 95% and above.
After spending some time doing inventory arbitrage, you'll be glad you only worked with the best vendors.
Tip #4: Processing Time
Customers don't like waiting around for their goods—especially when it means waiting weeks.
You'll want to make sure that the vendor ships products within about 3 days or so.
Provide your customers with shipping information, and then keep track of your customers' packages.
If a customer has any questions about where their package is, you just have to provide them with the information that you got from the store!
Make sure to use the Shopzie app to see this important information.
Tip #5: Room For Margins
It's extremely important that you keep an eye on your margins when you're selecting and pricing goods. 
Here's a breakdown of what to shoot for:
25% cost of goods
50% ad costs
25% gross profit
To make money, you're going to need to sell your products for around 4X the original buying price. For example, if something costs $5, sell it for $20.
Important Note: Ask yourself, "Does my product have the right amount of perceived value?" People aren't going to buy products for more money if they don't think the value is there.
Tip #6: Diversifying To A Sales Funnel
To make more money with inventory arbitrage, you'll want to diversify to a sales funnel.
 You can easily build a sales funnel with Zero Up Labs.
With a sales funnel, you'll be able to sell other related products that go in conjunction with your initial product. This allows you to continue to make more money off of each sale without having to do a whole lot of extra work.
Tip #7: Price Shopping (Converting Product)
When picking your products, take some time to price shop.
You'll find that a lot of vendors carry the same products, so it's important to find a vendor that has both good reviews and sells the product you're looking for at a low price.
As you're buying and selling your goods, you may notice that prices change. If your vendor starts to increase prices, you need to take a look and see if this is congruent with other vendors that are selling the same goods.
If the prices for your vendor are going up arbitrarily, go with a different vendor.
 Make sure to conduct a price analysis every week to make sure you're buying your products at the lowest prices possible.
Tip #8: Build A Relationship With Vendors
Once you find vendors that you trust and that you've purchased from before, start building a positive relationship with those vendors.
These relationships can actually lead to more growth—as they may open up new opportunities.
For instance, some vendors have products that they aren't actively posting in their store. By creating a positive relationship with vendors, you may be able to gain access to those products before anyone else! You also may be able to negotiate discounts with your vendors if they know you're going to be buying and selling at a high volume.
Vendors are assets…make sure to build and maintain those assets!
Recommended App: Shopzie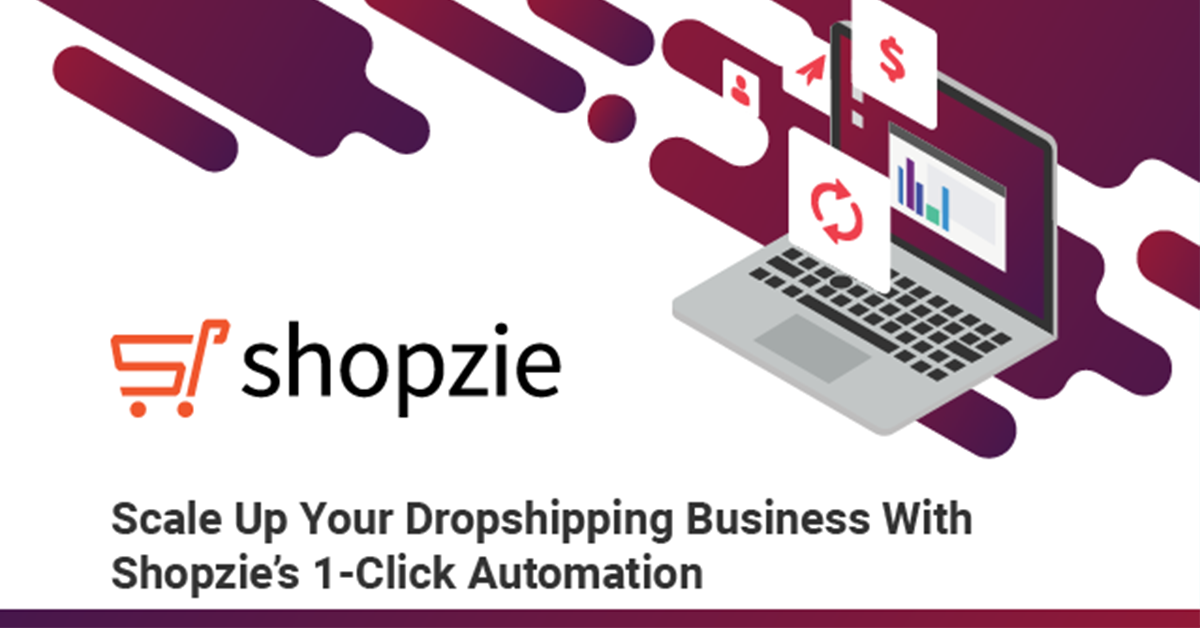 Shopzie helps to automate your business on Shopify and is a tool that I highly recommend using. With Shopzie, you can:
Import products with one click

Set up one-click ordering

Split variants

Set up product availability alerts

Customize variants

Track orders automatically

And a whole lot more!
Signing up for Shopzie is also extremely easy. Here's how you can sign up for the 14-day, risk-free trial:
Enter your credit card information.

Select "Setup Shopzie Now."

Install the Chrome extension.

Connect to your Shopify store.

Log in and click on "install unlisted app."

Configure the settings and fill out all of the information asked.

Check off the "select ePacket when available" option on the "Auto Fulfill" page.
And that's it! Enjoy this amazing app!
Inventory Arbitrage Is The Way To Go!
Inventory arbitrage allows you to take very little risk, and make money without having to store a single box in your house or in a warehouse.
This makes it an excellent business model that will make you a ton of money!
(Note: Want to learn more from eCom expert Fred Lam? Check out his FREE course, eCom Bootcamp, inside #LurnNation.)