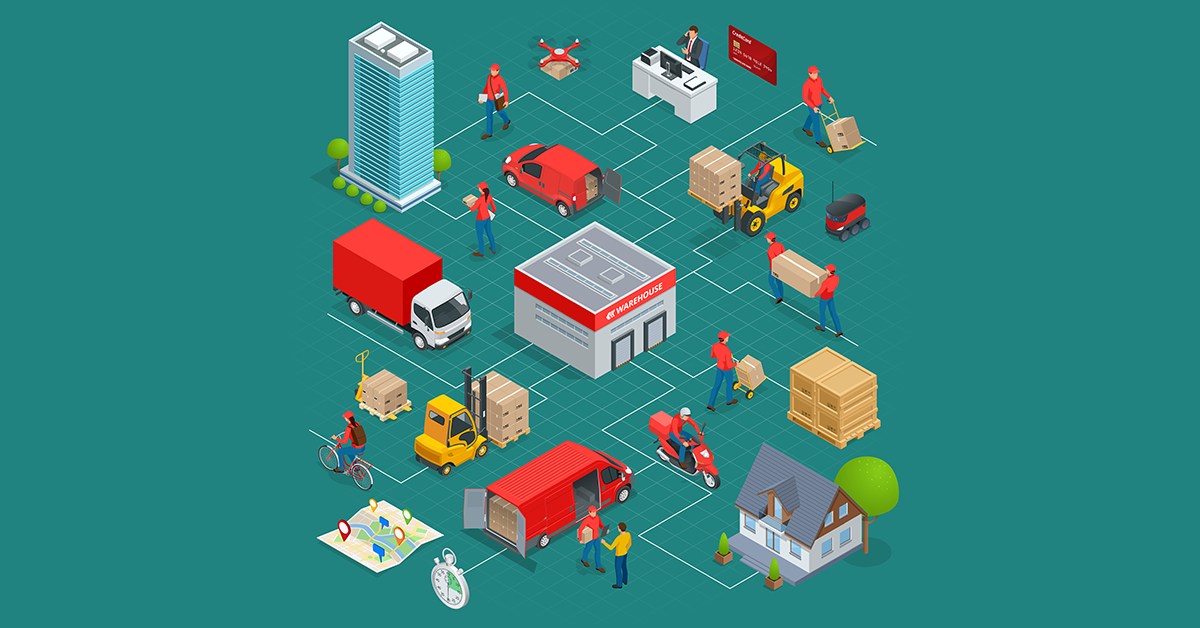 If you made the decision to start your own Amazon FBA business, you've made an excellent choice! 
However, there are a lot of steps to starting an Amazon FBA business that you'll need to know if you want to get started, though, and one of the most important steps is finding suppliers.
The right suppliers can help ensure the growth and success of your online business, while the wrong suppliers can puncture a hole that eventually sinks your ship…
Let's discuss what suppliers are, why choosing the right suppliers is so important and where you can find the perfect suppliers for your needs…
What Are Amazon FBA Suppliers?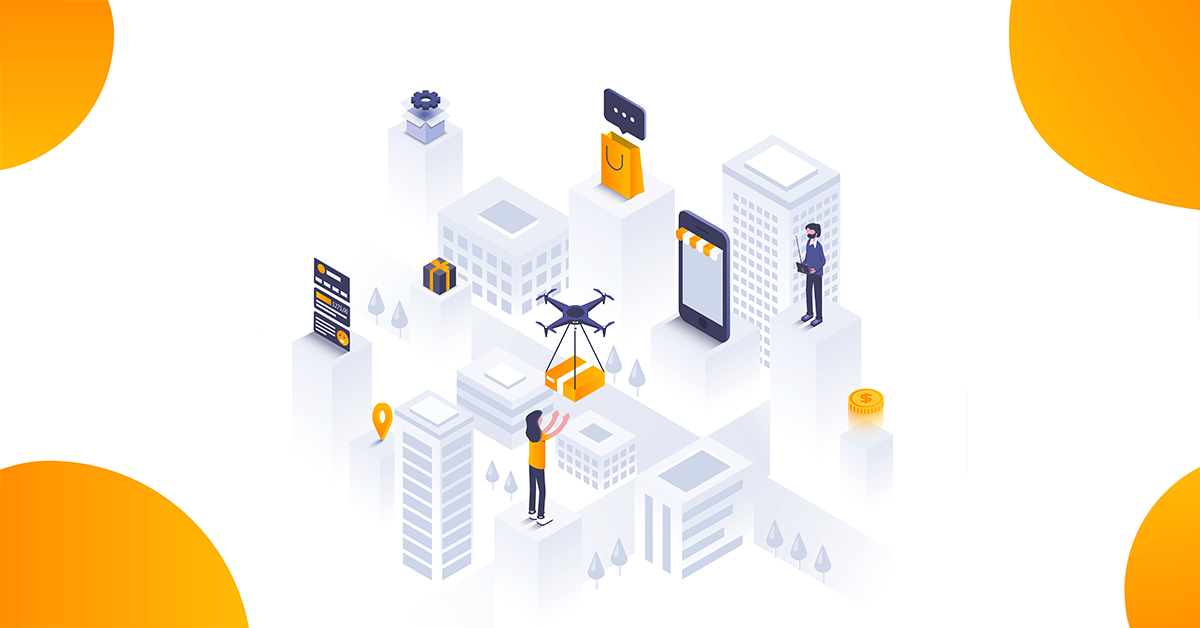 Just like with any other business, you need at least one supplier. The only exception to this rule is if you're manufacturing—which can be extremely expensive and difficult for people that are new to eCommerce.
For everyone else, finding a supplier is paramount!
So, what are suppliers?
Essentially, Amazon FBA suppliers are companies that can supply the goods for your Amazon FBA business. Once Amazon gets the goods, they take care of the rest.
The Importance Of Choosing The Right Suppliers
Choosing your supplier (or suppliers) is an extremely important decision. The success of your business literally rides on picking the right suppliers.
Below are two things that you'll want to consider when choosing your Amazon FBA suppliers:
1. Cost
Cost is going to be a factor when purchasing goods—especially when you're just starting your business.
There are a lot of different suppliers for different goods, and along with this, there are a lot of price points.
Still, cost isn't the only factor…
2. Quality
The problem with working with a cheap supplier is that there is a lot higher of a chance of getting low-quality goods.
Price really does matter, and sometimes when a deal is too good to be true, it is. Like the old adage says...
You get what you pay for.
At the same time, there's a happy medium where you can get good quality goods for a lower price—you just may need to make some sacrifices.
For instance, there may be a jeans manufacturer that makes fantastic jeans and sells them for a lot less than brand name manufacturers, but they don't have the brand name.
This can make selling the jeans a little more difficult…
If you can afford to buy top quality in bulk and sell it for a massive profit, by all means! Otherwise, you'll want to consider the relationship of cost and quality to find the right goods.
(Related: The 4-Step eCome Product Launch)
Where to Find Suppliers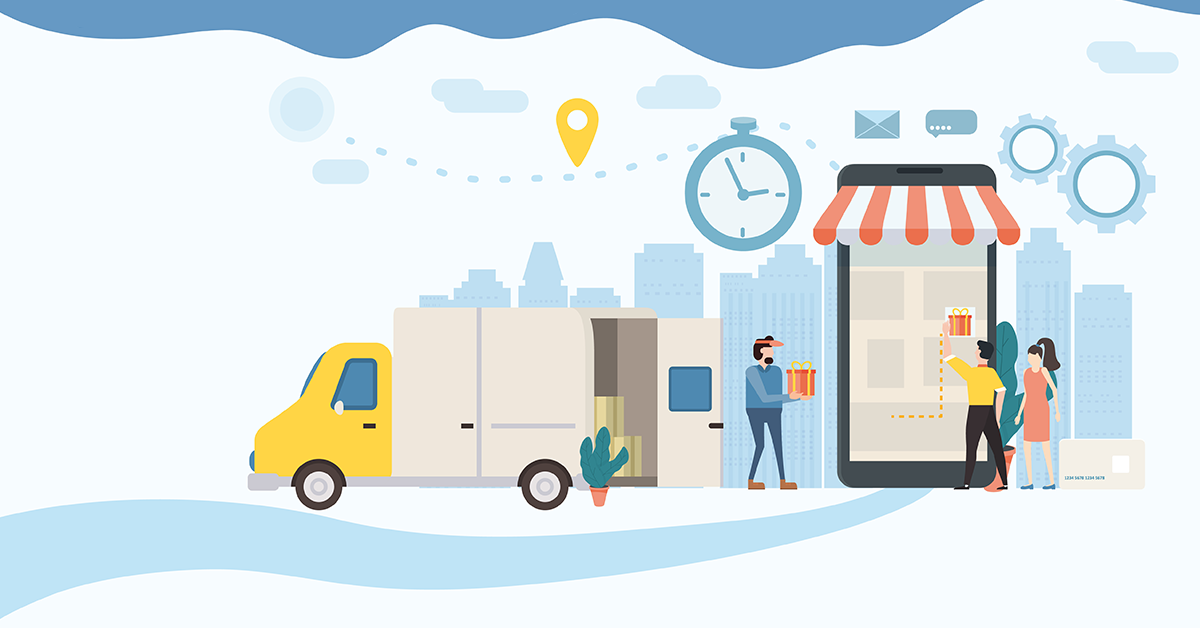 Now that you know why it's so important to choose the right suppliers, let's consider where you can actually find suppliers…
One of the first questions to ask yourself when looking for suppliers is whether you want to purchase from domestic suppliers or overseas.
Domestic
The advantages of working with domestic suppliers generally comes down to two things: ease of access and quality.
While there are domestic suppliers that aren't very good and there are good overseas suppliers, you have a higher chance of finding quality goods domestically (at least in the United States and Canada).
It's also far easier and cheaper to have domestic goods shipped to your warehouse space.
Overseas
A lot of people purchase from countries like China because of their extremely low prices for goods. The tradeoff is twofold, though.
First, you'll need to consider the quality of the goods. Remember, cheap isn't always good!
There are often cheap goods that can be purchased from overseas, but a lot of these goods are lower quality.
Second, you need to keep in mind that shipping will likely take a lot longer.
When you take a look at suppliers, make sure to consider what countries they're shipping from.
List of Suppliers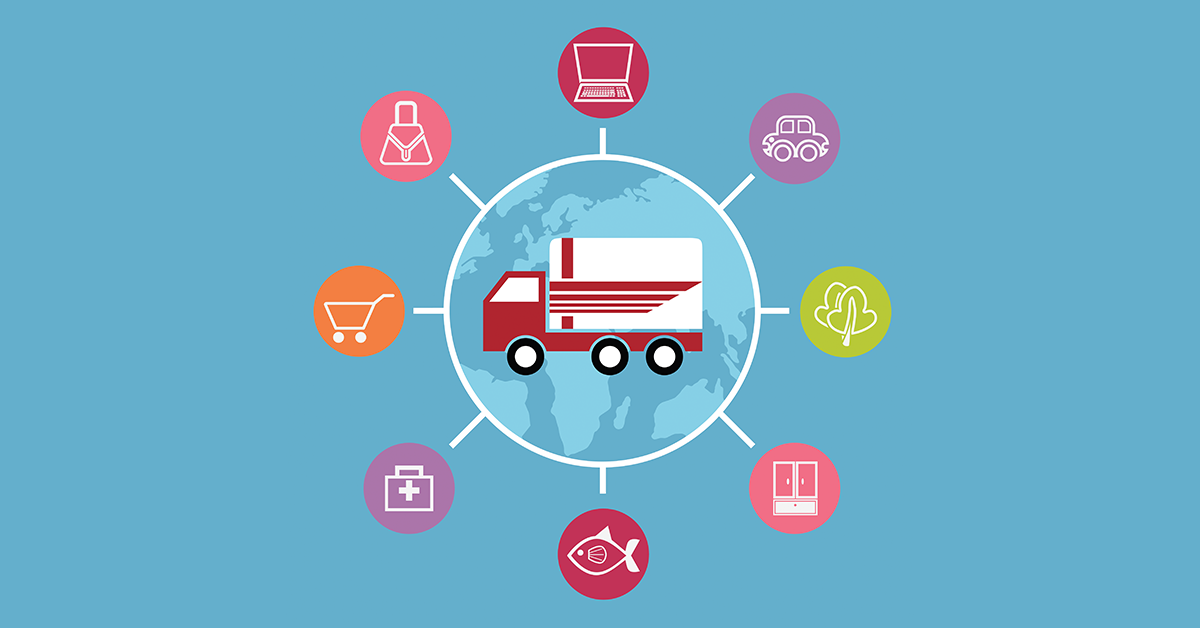 There are a lot of different Amazon FBA suppliers to choose from, but here are a few top suppliers that you'll want to consider:
1. Alibaba
Alibaba is an extremely well-known supplier that provides services for millions of merchants. They also have an extensive selection of goods to choose from.
It's important to note that Alibaba is based in China, so you'll be dealing with an overseas company.
2. DHGate
DHGate is a Chinese wholesale marketplace that offers high-quality products. They have an easy website to navigate and use.
DHGate also offers an extensive selection of goods, including everything from tools to clothes!
3. Kole Imports
If you're looking for a company based in the United States, Kole Imports may be the option you are looking for…
The company has been around since 1985 (before the internet) and has built a reputation as a trusted supplier. They offer thousands of products to choose from at great prices. They're also extremely Amazon FBA friendly!
Other Popular Suppliers:
How To Find Suppliers For Amazon FBA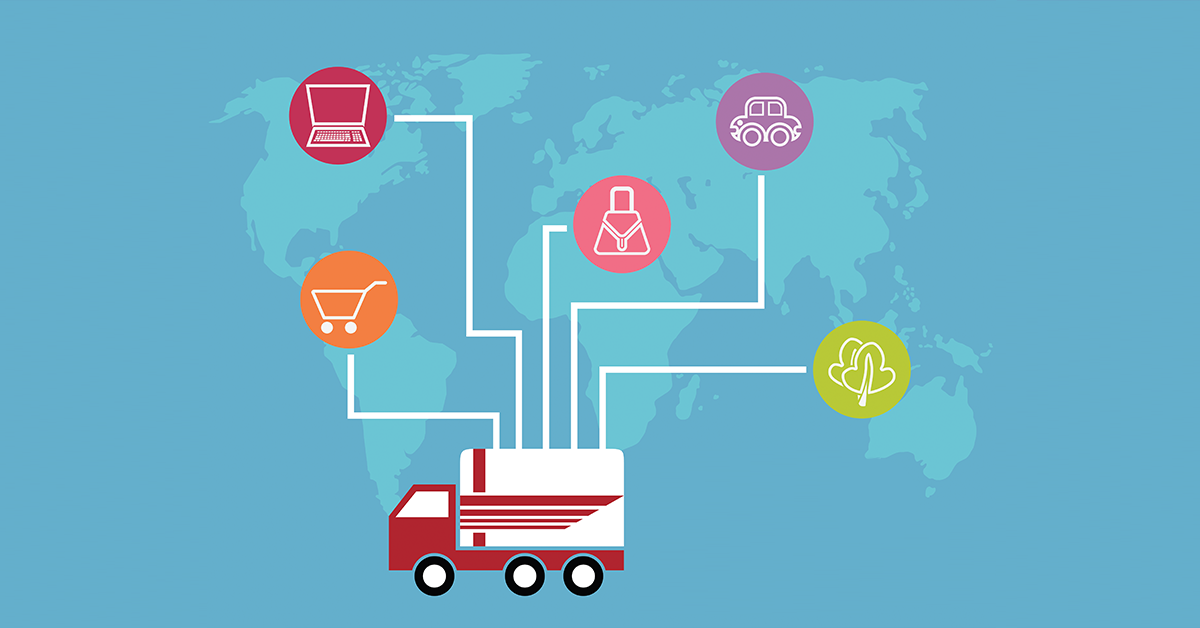 Ultimately, your suppliers need to suit your specific needs.
If you're new and are looking for lower cost goods, you'll want to go with lower-priced suppliers. Just be weary—you don't want to end up with cheap knockoffs or low-quality products.
If you're willing to spend a little extra, you can have your choice of high-quality suppliers that you can trust.
Consider whether you want to work with an overseas or domestic supplier, then look at companies. Take the reputations of the companies that you're looking at into consideration, and make sure you do the research.
From there, you can select the right suppliers for your goals and needs.