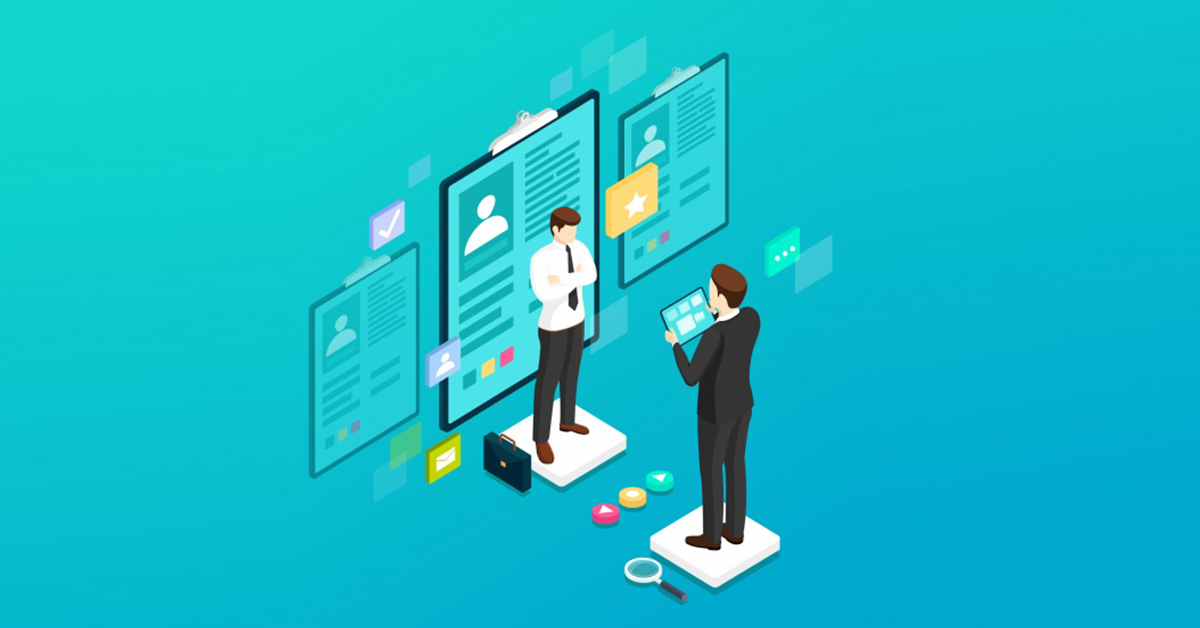 Part of owning a successful business is planning for growth.
While some growth is organic, the actual process of growing a business should be premeditated.
Sure, there will always be the possibility of failure, but going in with an actual idea of what growth should look like and how to get there will significantly increase the chances of success for any business.
That's why you need to make sure you have a growth plan for 2019. You need to start the new year out with a compass that you can follow to success.
There's a possibility that you've never considered a growth plan and—if that's the case—what I'm about to go over with you will be just what you need.
Even if you had a growth plan for last year, make sure to look over the pointers we are about to discuss for ideas of how to make your next yearly growth plan that much more efficient.
So, let's get started!
Review the Previous Year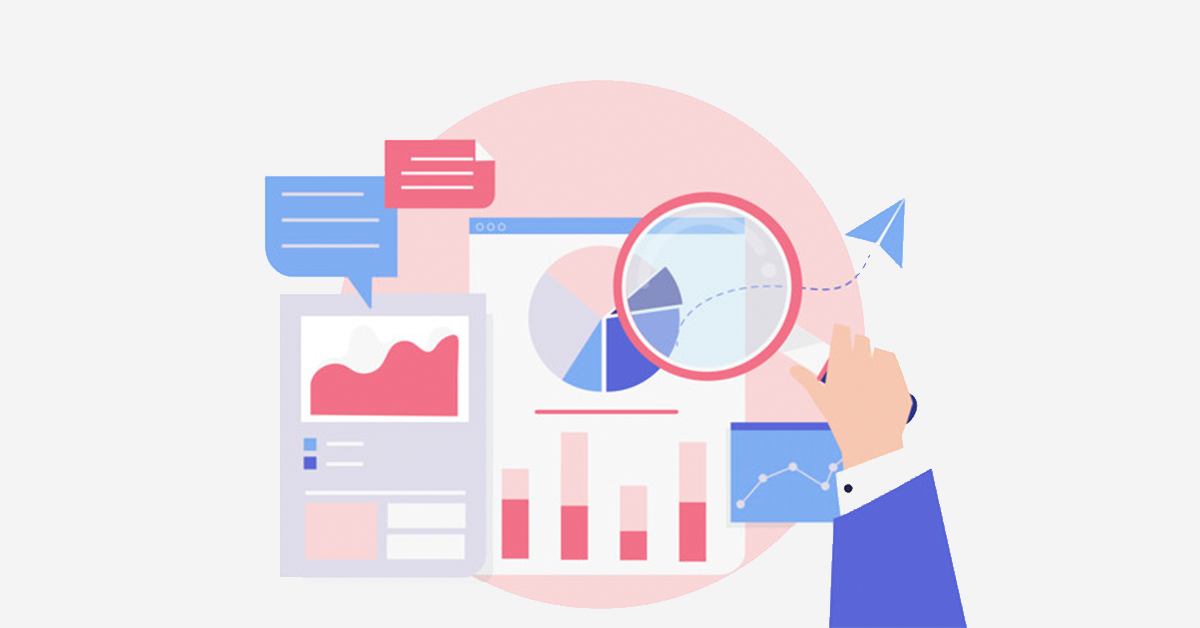 Before making any future plans, make sure you have your benchmarks for growth in place. To do this, you'll need to review the previous year.
A comprehensive yearly review for different areas of your business is something that you should be doing to ensure that your business is continuing to profit and grow to its greatest ability.
When you look over the trends from the previous year and do your review, you can really see where you may have succeeded or failed in comparison to the goals that you set at the beginning of the year.
If you've been keeping track for longer than a year, check out your growth for not only this year, but the last few years as well.
What areas have growth?

What metrics have decreased?·

     

What changes can be made using this data?
Reviewing at the end of the year isn't just a way to pat yourself on the back (although if you had a good year, by all means…). Instead, it's a way to comprehensively plan for growth in the next year and the years that follow.
Take a deep dive into the metrics for your business, and look at the numbers. Then, consider what can be done to improve those numbers.
Competitor/Market Analysis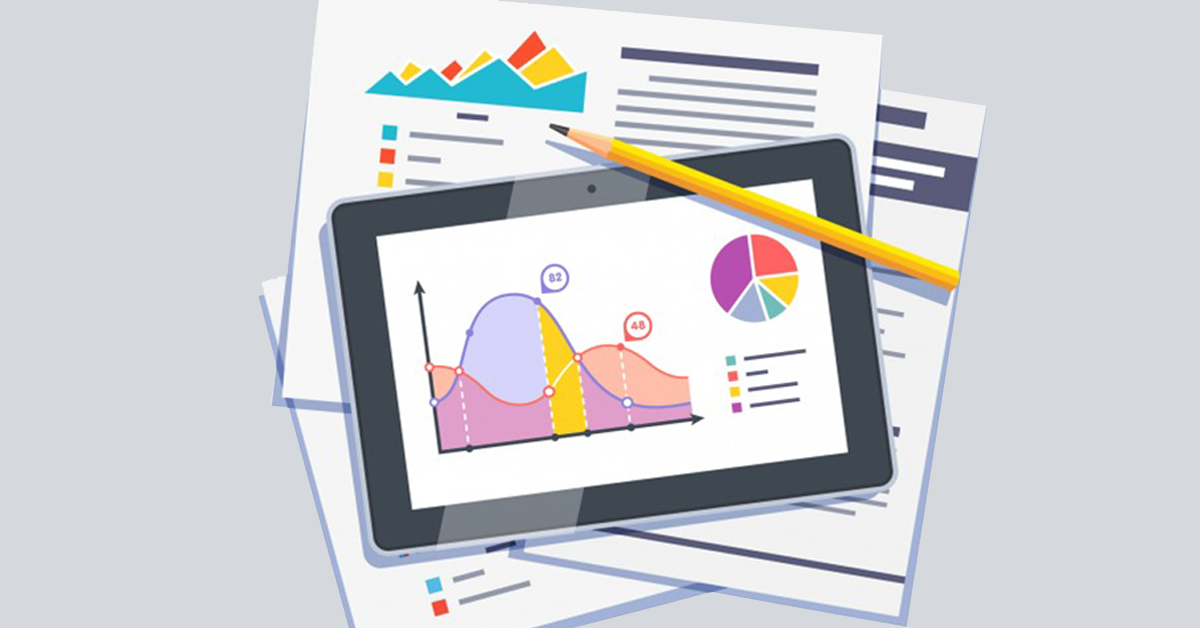 No matter what niche or business you are in, there is a good chance that the market has changed at least a bit in the last year.
For some businesses, things change slowly. For others, the market changes drastically in as little as a year.
This is particularly so for businesses in the tech field or any other quickly evolving field…
At the end of each year, take some time to take a look at the current landscape of the market and where your business fits in the current landscape.
If there have been innovations and new trends, you may need to course correct to take advantage of these trends and innovations.
You'll also want to do a yearly competitor analysis to see what other businesses are up to, as well as how successful they are.
 If your business is peers with another business, for instance, and they have higher profits than you, you may want to take a look at
why
. 
With a competitor analysis, you'll also be able to keep up with upcoming trends, and what methods, products, procedures and more are getting stale.
If you know where your competitors and the market are, you can better gauge if you are ahead or behind!
Set Business Goals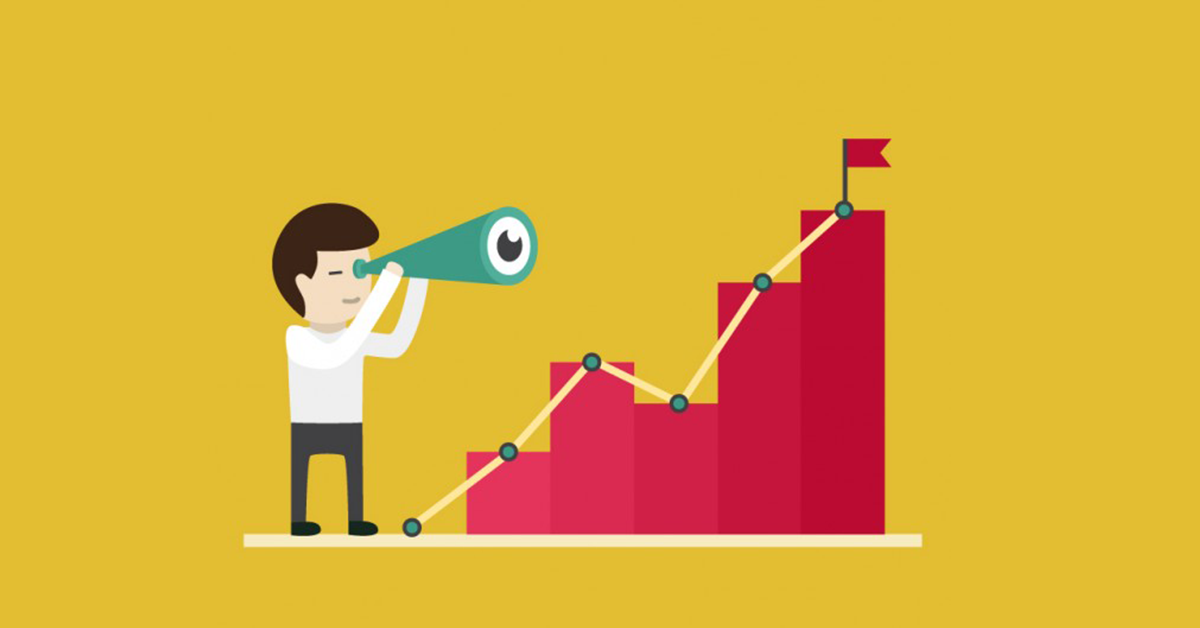 The most obvious part of any plan for growth is GOALS.
Business owners should always have concrete goals that they are shooting for to help steer their ship—and course correct when needed.
So, which goals are most important?
Financial Goals
At the end of the day, businesses are supposed to make money.
To ensure that your business either starts to make money or continues to make money, you need financial goals that are aggressive, yet realistic.
Actually, your competitor analysis should help with setting these goals a lot.
Once you know what your financial goals look like, start considering other metrics, like…
Customer Growth
You always want to be acquiring new customers.
Even if the nature of your business is built around a smaller set of clients, there should be plans in place to acquire more high-quality clients.
If capacity is still an issue, see what changes can be made to increase the amount of customers or clients you can service.
If you've really hit a wall, consider…
Your Rates
Prices change over time.
You've noticed this with the price of gas, the price of a gallon of milk, and so on…
Your rates can and should change over time.
As inflation occurs, prices go up. This is normal.
Also, if you find that you have more opportunities than availability, you may need to expand, raise your rates or both!
These are only a few examples of business goals. Make sure to come up with some that are tailored for your specific business.
Social Media Plan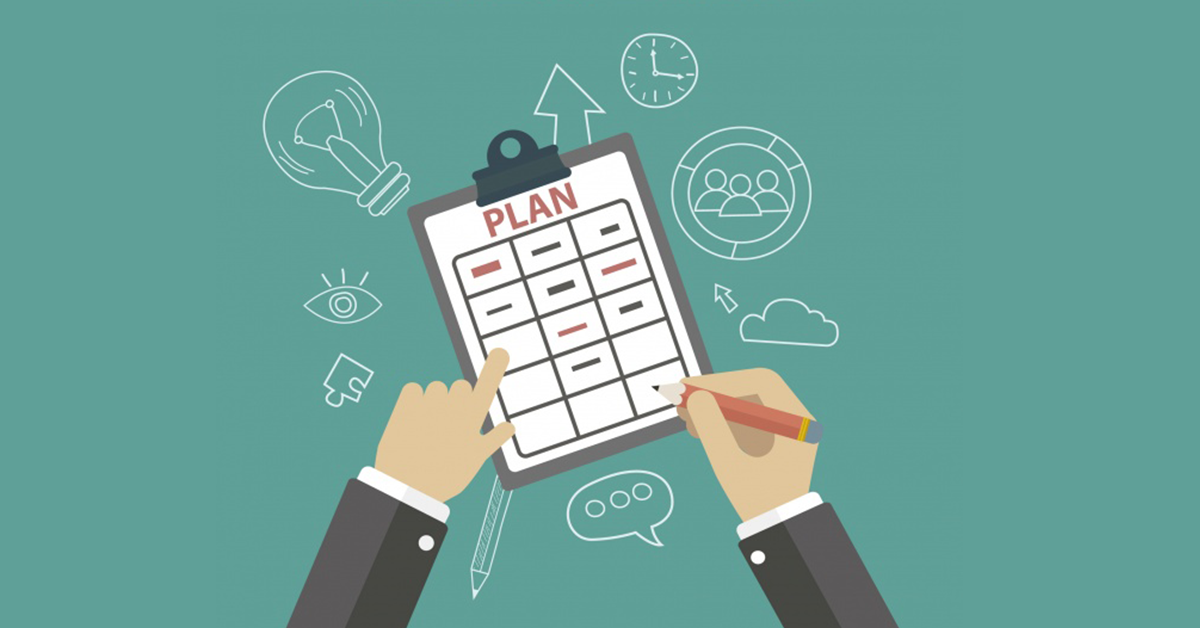 Social media is a living, breathing entity.
It needs to be fed, it needs to be maintained, and it needs to be treated well for your online presence to grow and flourish.
I don't care if you are selling weight-loss shakes or driveway gravel, social media can be leveraged to build your business and increase growth.
You need to know what you are planning to do to leverage social media to grow your business, though. You can't just wing it and hope for the best.
Put together a comprehensive social media plan that includes posts, new platforms and advertising.
New Products and Services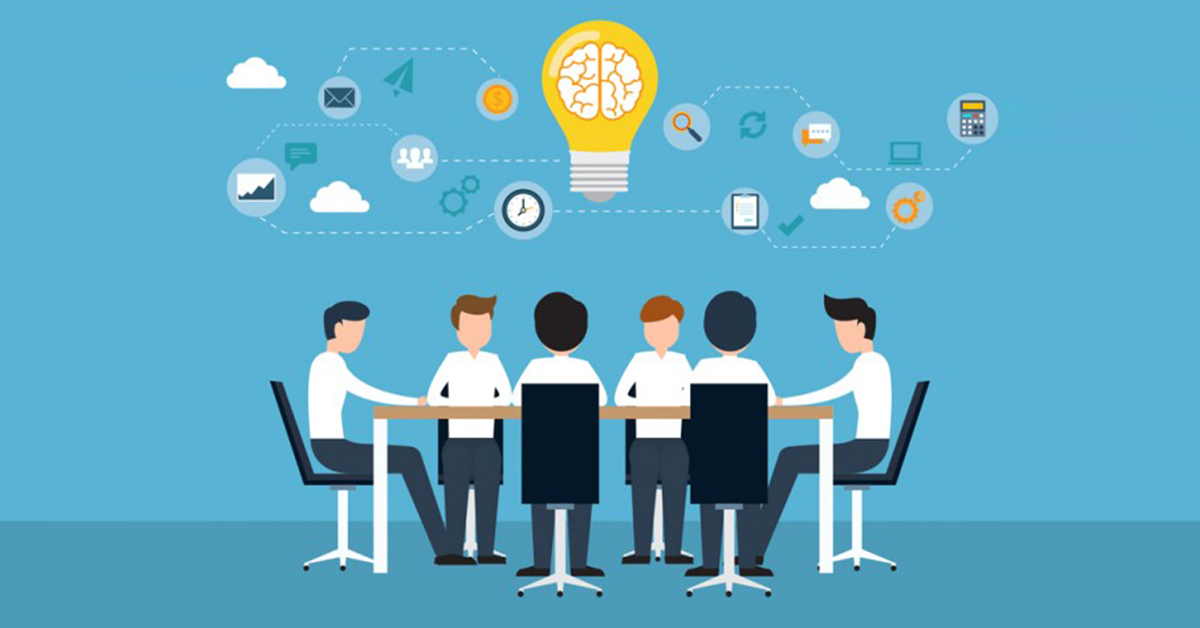 The beginning of the year is a great time to consider launching that next amazing product or service that you've been considering.
Part of growth is innovation and diversification.
If you have a product or service that is doing well, great! But also think about how it could be better.
If a new market has opened up, consider what products or services you could launch to compete in that new market. It actually may only involving making some small tweaks to a current product or service…
New year, new you.
Start Your Growth Plan Today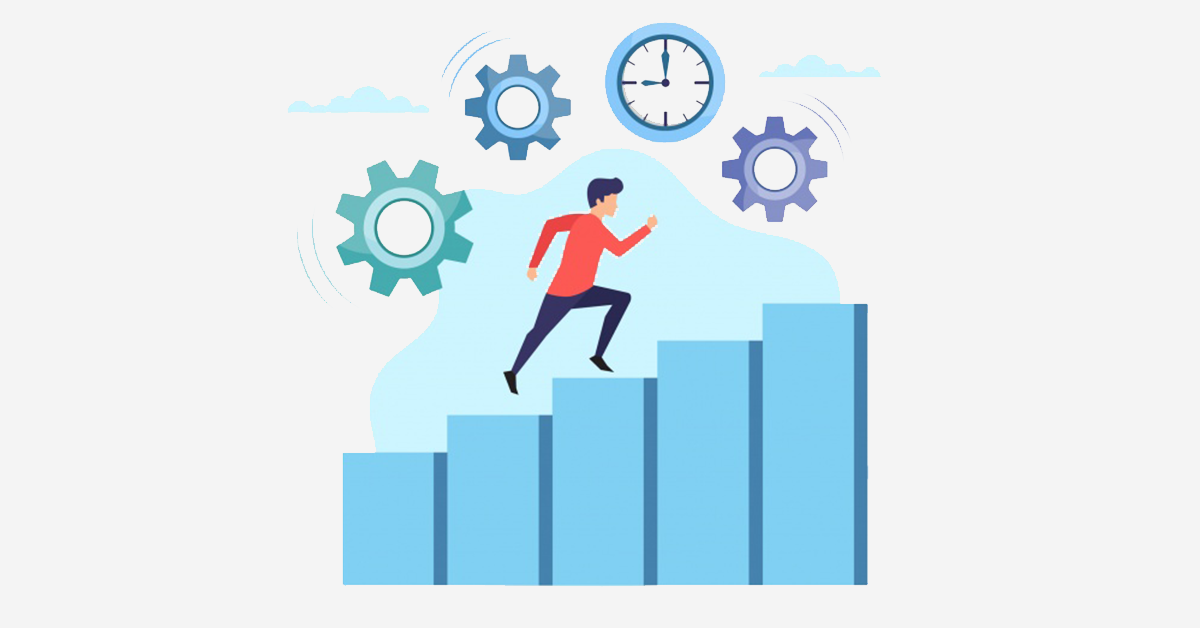 If you have a team that you work with, encourage input. This input may be extremely valuable—as there is a lot that you've likely missed.
This is especially so if you have a bigger team with different departments.
While learning about a new accounting software that can be implemented to increase efficiency may seem a bit dull, it could mean saving yourself thousands of dollars!
Be open to input, and don't get too defensive. You don't have to make all of the changes that are suggested. Just be openminded enough to realize that your team may have ideas that will help you to make more money!
2019 will be a great year! Put a plan together and prepare for some amazing opportunities!