Facebook is constantly expanding, and part of this expansion includes breaking into new markets. Most recently, Facebook has been pushing its "Watch" feature—a new streaming service.
While many users have not used (let alone heard of) Watch, it's actually been part of the platform for a while. The launch was so soft that many users haven't even noticed that extra tab, or if they have, they haven't given it much thought.
This is all about to change. Facebook has finally decided to lean into Facebook Watch and create a buzz around its new content. This includes brand new, original shows that are only available through Facebook Watch.
Facebook Watch is also built to handle long-form, high-quality content. This makes it a potential video giant in the years to come.
With a new video streaming platform, of course, comes new advertising opportunities. Just as Facebook allows businesses to run ads on the feeds of its users, Facebook has opened up the opportunity for bigger video content creators to run ads on their newest platform.
What Are Watch Ads?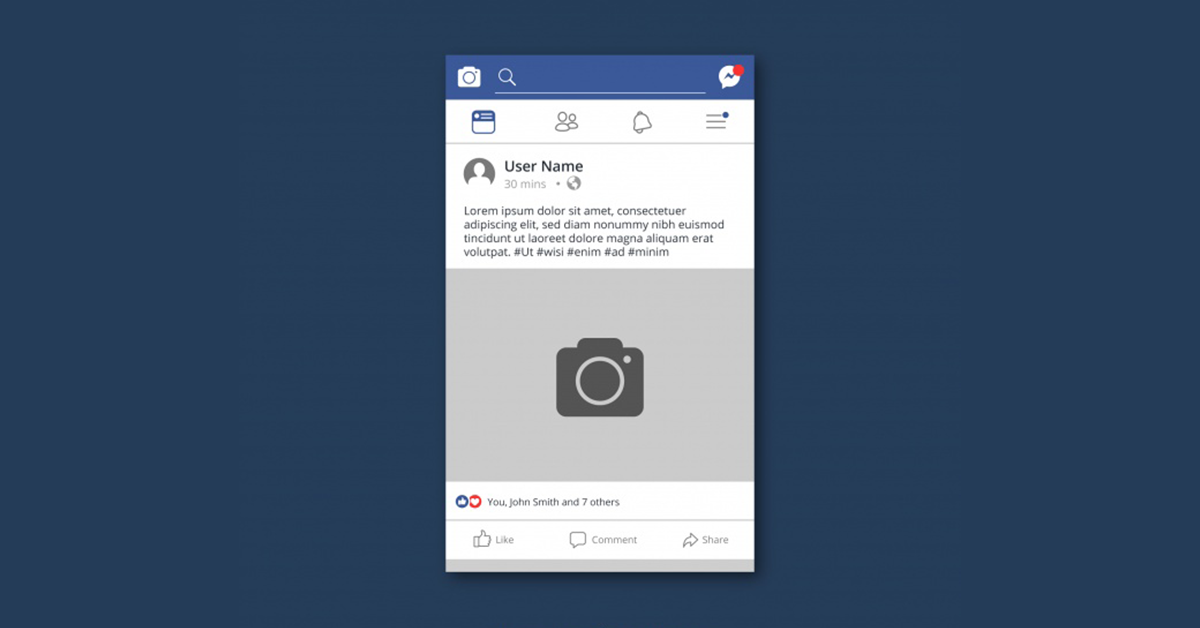 Facebook Watch ads are a more limited form of advertising—allowing companies to make an extremely quick pitch to customers.
Actually, the ads on Facebook Watch are currently limited to 15 seconds long.
These brief ads have pre-roll and mid-roll options, allowing for a small diversity in placement. Still, Facebook Watch Ads are brief bites…meaning the advertiser needs to get their message across quickly and efficiently.
Who Can Run Facebook Watch Ads?
The most important question at this point is, "Who can run Facebook Watch ads?"
In keeping with the professional look and feel of the new Facebook Watch platform, Facebook has decided that, at this point, Facebook Watch ads will be limited to businesses with 10,000 or more followers that have generated at least 30,000 one-minute video views within a two-month period.
This limit has allowed Facebook to better maintain their quality standards and ensure people have access to advertisers they are more likely to care about.
Do Watch Ads Collect Stats?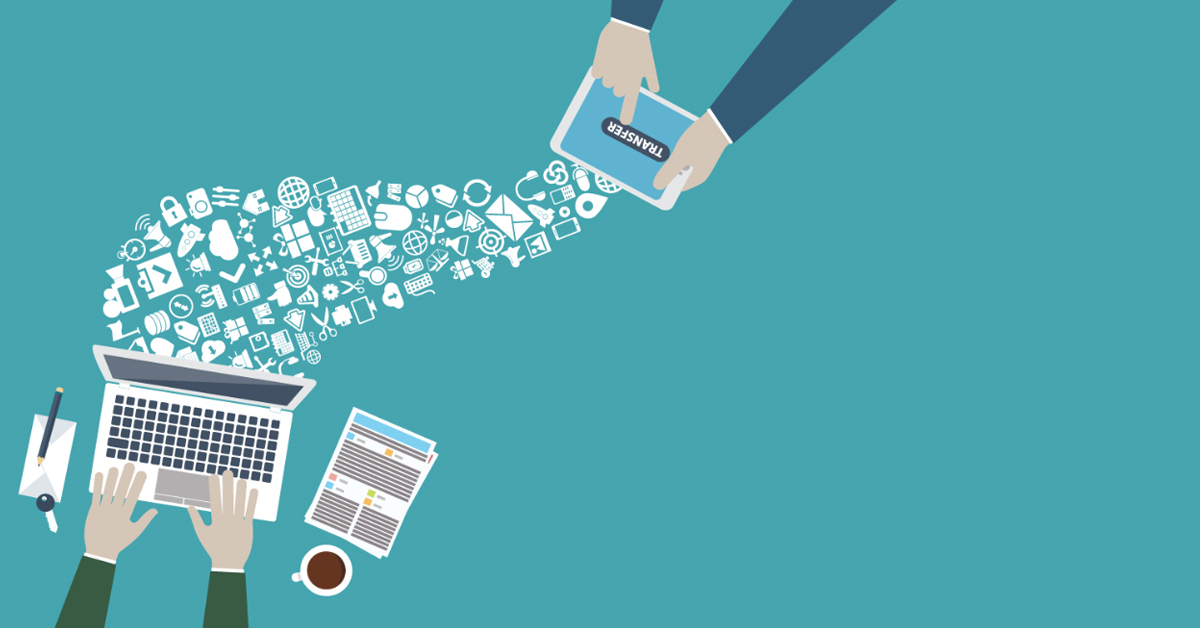 There are stats that are collected through Facebook Ad's Creator Studio, and companies can check metrics on ads. This includes time watched, return viewer data and more. These metrics, while limited, can help advertisers to run the best campaigns possible.
Limitations On Facebook Watch Ads
While there are metrics available, it's important to note that these metrics are currently quite limited. This has left many companies a bit more hesitant to purchase ads for Facebook Watch.
There are also limits to the options available—including the placement of the ads. There is also a lack of transparency when it comes to ad performance that has some advertisers worried.
It's important to keep in mind that Facebook Watch ads are still relatively new, and Facebook may need more time to take in feedback from marketers and make changes to improve their marketing experience.
Why Run Watch Ads?
Even for businesses that are able to meet the parameters that allow them to run ads through Facebook Ad Breaks (including Facebook Watch ads), many marketers are left wondering why they should run these ads in the first place…
There are a few different reasons to run video ads on Facebook—including video ads that will run on Facebook Watch:
Exposure to a Brand New Audience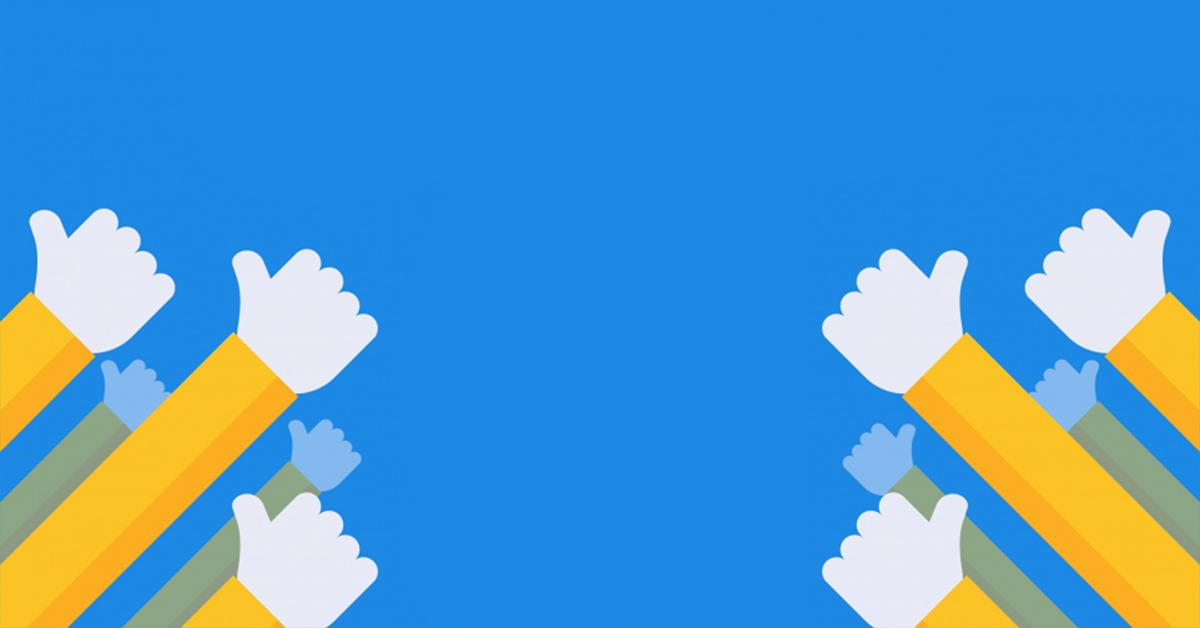 Just like with any ad, Facebook Watch ads give marketers access to a brand new audience. This is especially exciting considering the fact that the platform is still relatively new, and the audience is just now being cultivated.
There will likely be a rush in the near future of companies in the same field competing for ad time on Facebook Watch. By jumping in now, companies are able to build exposure for their particular company before others get the chance.
Facebook Watch ads are also excellent for brand exposure. With such a short window, advertisers can focus on building brand awareness so their general Facebook feed ads don't go unnoticed.
New Sales Opportunities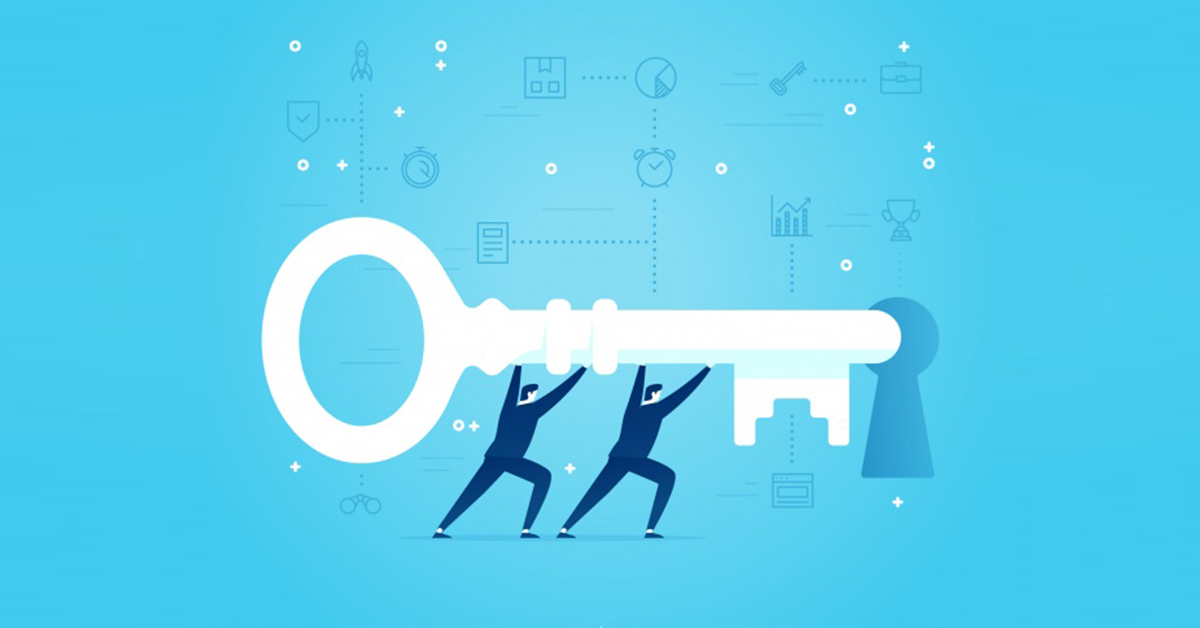 A new audience means new opportunities for sales. While the ad window may be short, the right pitch can get users to check out a product. This will, in turn, help to increase sales.
As was stated before, there is an increased chance of businesses being one of a very small handful of competitors in their field due to the limited amount of companies running ads through this platform,
This means more opportunities for sales and less competition.
Customer Interaction On Facebook
While the aim for some advertisers may be brand awareness and sales, for other advertisers the goal may be driving more traffic to their Facebook page. By building brand awareness and traffic to a Facebook business page, they are able to gather a larger audience of followers.
This audience creates a large amount of leads that are open to more ads in the future—a lot of which aren't even paid ads!
Ads that encourage interaction also allow companies to engage with customers in a deeper and more meaningful way. Customers like to know that businesses are accessible and that they are willing to answer questions and take feedback.
With a professional social media team, businesses can increase positive interactions with customers and start a dialogue on a variety of different topics. This helps to build both brand awareness and trust.
It also increases exposure to ads and announcements made on the Facebook wall of the business.
Is Watch Worth It?
It's important to consider that—while Facebook is far from a new platform—Facebook Watch is still in its infancy. On top of that, Facebook has only recently decided to push Facebook Watch into the limelight.
Still, Facebook has decided to throw a good amount of money into original content and advertising for said content.
With this influx of new viewers comes amazing opportunities for advertisers—especially those advertisers that are able to get in on the ground floor.
This makes video ads that run on Facebook Watch a smart investment for many businesses out there trying to build brand awareness, social media interaction and (of course) sales.