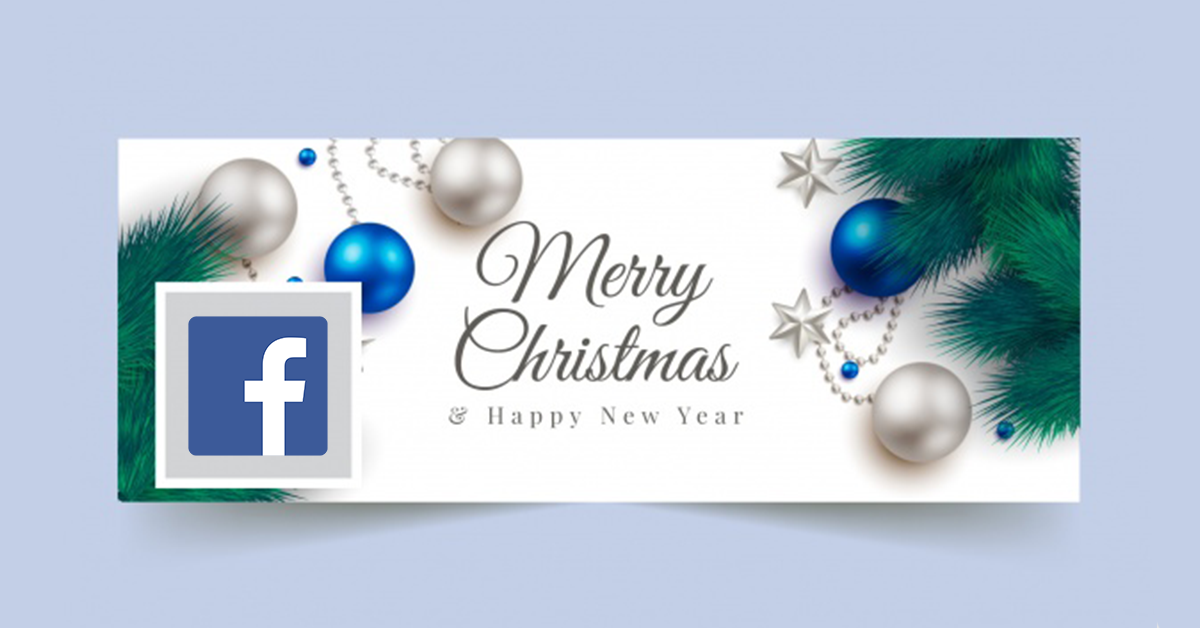 It's coming up on that time of the year…the holiday season.
During the holidays, people are not only full of the holiday spirit, but they are also ready to spend lots of money!
Because of this, business owners need to be ready to market to their customers in the most efficient and effective ways possible.
To do this, I would recommend having a solid Facebook marketing strategy for the holidays.
Why Should You Focus on Facebook?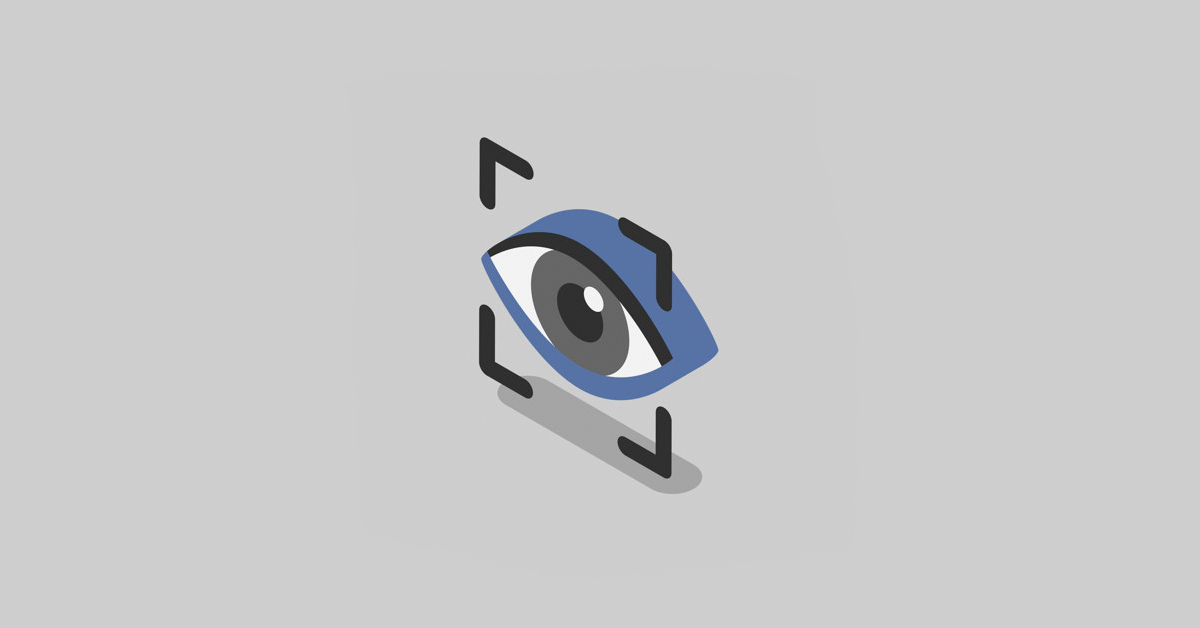 So, why Facebook specifically?
Well, Facebook is a gigantic platform that makes it extremely easy to get yourself in front of the right audience that is ready to purchase products in your specific niche!
I often use Facebook for marketing even when it isn't the holiday season because I know Facebook can give me the results I am looking for—all while spending a LOT less money than I would be spending on other platforms.
If a marketer knows what they are doing, they will be able to leverage the power of Facebook to get a TON of clicks at an extremely low cost.
Plus, Facebook has an absolutely MASSIVE audience. This, of course, means a higher chance of finding the perfect customers.
Now that we've gone over why Facebook is the right platform, let's take a look at some of the dates that you'll want to hit…as well as other aspects of your marketing strategy.
Important Dates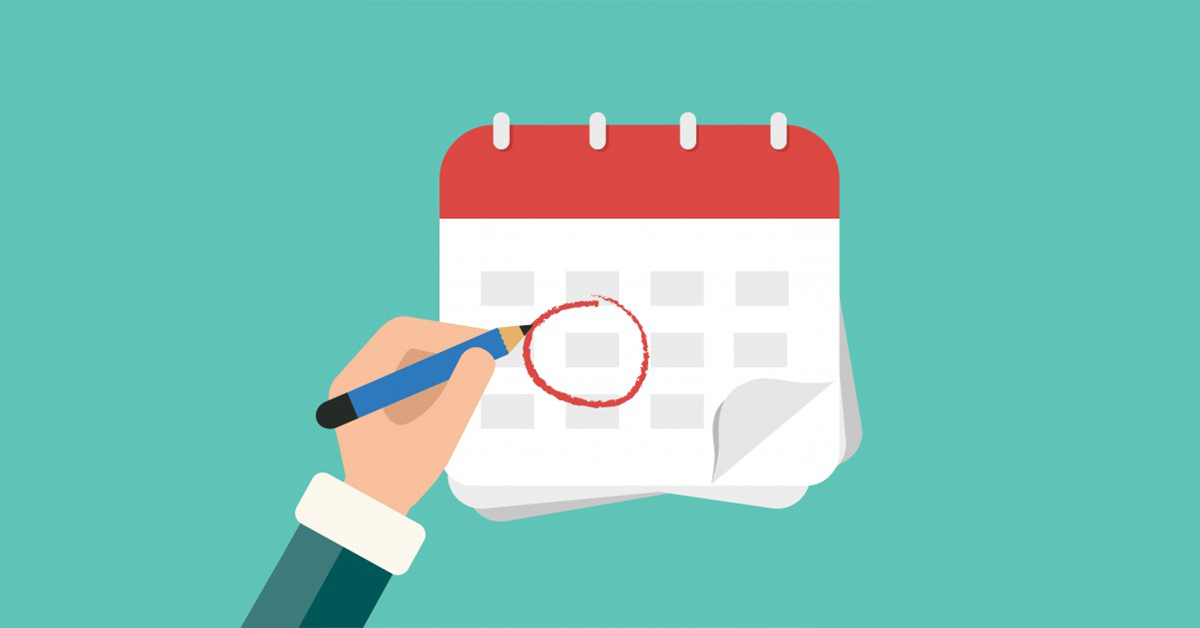 While the holiday season often makes people think of Christmas, Hanukkah, and New Year's Eve, there are actually a whole host of different opportunities for sales!
Below are some important dates to keep in mind over the holiday season:
Nov. 22: Thanksgiving
Nov. 23: Black Friday
Nov. 24: Small Business Saturday
Nov. 26: Cyber Monday
Nov. 27: Giving Tuesday
Dec. 2 – Dec. 10: Hanukkah
Dec. 24: Christmas Eve
Dec. 25: Christmas
Dec. 26: Boxing Day
Dec. 31: New Year's Eve
Jan. 1: New Year's Day
All of these dates make for excellent times to either run sales or target ads to.
For instance, even if a marketer decides to not run ads on Christmas, they may decide to run a special for Christmas gifts.
On the other hand, Cyber Monday is a special day for the actual sales themselves.
Make sure to have a holiday strategy in place that is built around specific target days of the year.
(NOTE: Ready to up your skills on Facebook? Check out our FREE FB Bootcamp on #LurnNation to access our exclusive Facebook content that makes running ads on Facebook easy for any business. Learn more here.)
Know Your Offers and Sales
Before the holiday season is in full swing, I always make sure to know my offers and sales beforehand. This means thinking through which offers and sales will occur on which days.
While some items may be on sale on different days for the same price, other days may have different items on sale, different prices, or different offers.
For instance, I may decide that on Cyber Monday, I'll have an offer available for a specific product that comes with bonus content.
Or I may have that same product on sale on a different holiday but at a lower price with no bonus.
Make sure to have a schedule of sales and offers ready before the specific holidays come up. Don't just wing it!
Build Awareness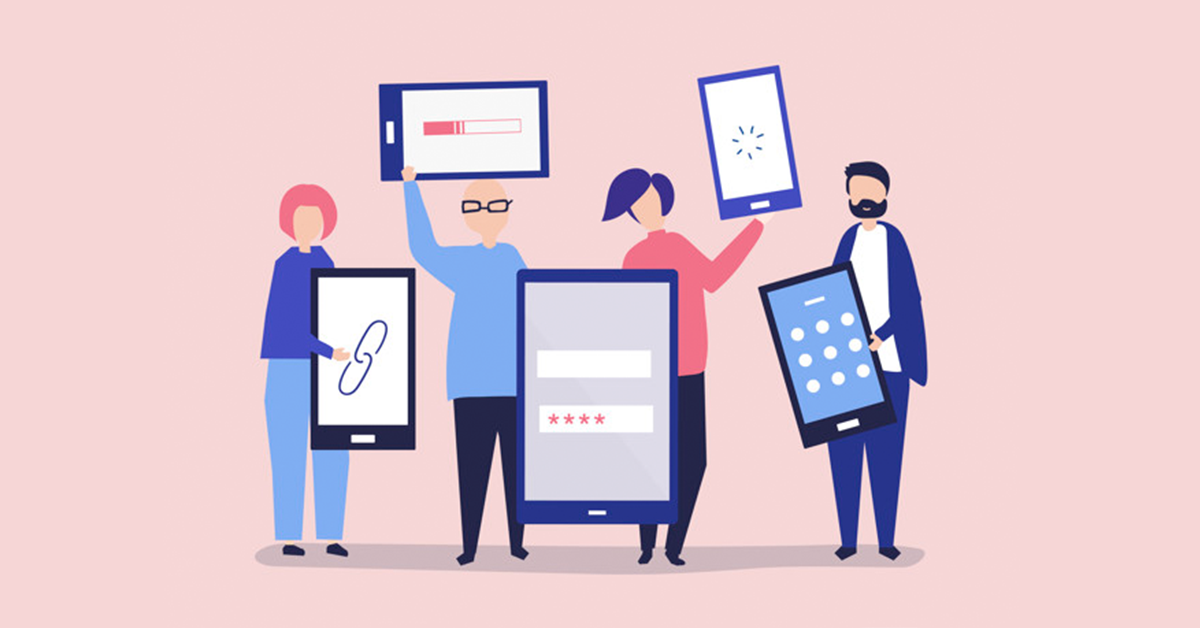 Before the actual sale hits, I always make sure that my customers know that it is coming.
Unless the entire purpose is to have a "secret sale," customers should be aware that sales are happening on certain days.
Whether or not the customer is aware of what is on sale is a decision for each particular sale.
For instance, a sale itself may not be secret—but which items are on sale and for how much may be a secret.
Consider Prime Day. Customers are aware that there will be sales, but they don't know how much they will get off of each item until the day of.
I will often let my customers know ahead of time, though, what to expect from the sale. This includes what offers will be available, what products/services will be offered at a discount and so on.
Keep in mind that awareness builds HYPE…and you want your customers to be hyped up for a sales and/or special offers!
Don't leave it to the last minute to let your customers know that a big sale is coming! Build hype so they are eager to make a purchase once the sale hits!
Schedule Your Posts and Ads
It can be easy to get caught up in the holiday season—especially with different sales and offers going.
Even with an ironclad plan in place, posts and ads can slip through the cracks.
This is why it's important to schedule posts and ads in advance.
While not every post and ad need to be scheduled ahead of time, a good chunk of them should be. This allows a marketer to focus on other things—and it takes a lot of the pressure off.
Holiday #Hashtags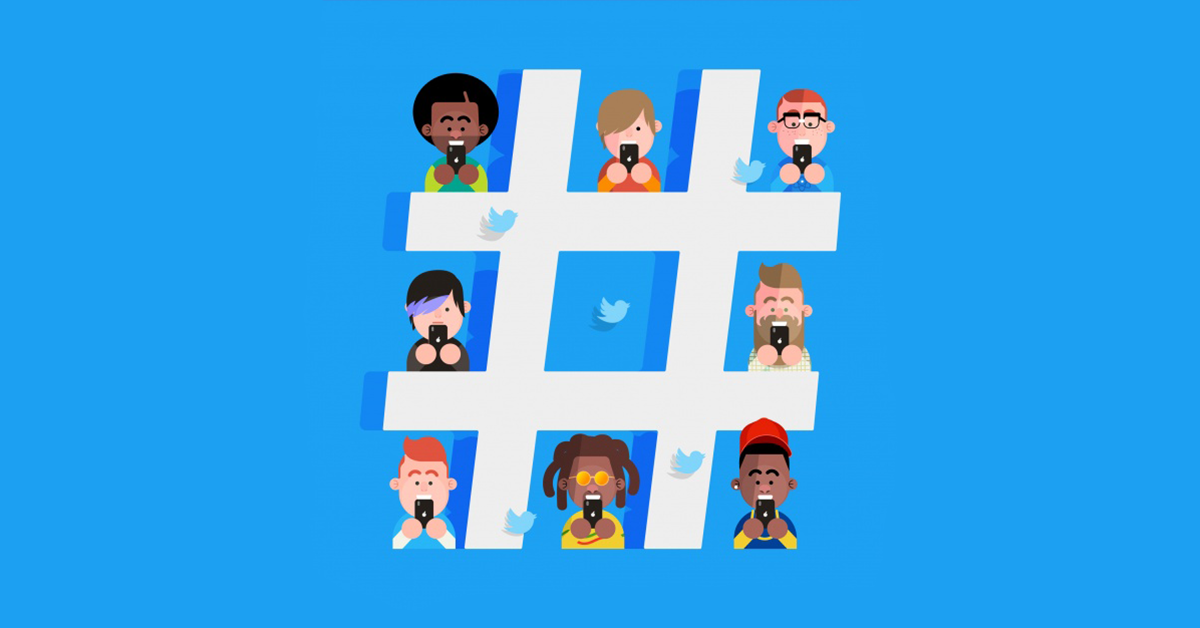 Every holiday these days has a hashtag. Keep them in mind when publishing posts and ads.
Although not as popular on Facebook as on Twitter or Instagram, you can still help people find your products and sales by attaching hashtags to yours post.
It's also important to consider this when scheduling posts and ads! While people don't always know what specific hashtags will trend during a holiday (or leading up to a holiday), there are some that will be pretty obvious.
For instance, #CyberMonday is a safe bet when running ads for Cyber Monday or scheduling posts for Cyber Monday.
Still, some unexpected hashtags may trend, so it's important to keep an eye on social media for what is trending.
From there, organic posts and even ads should be set up to jump on those particular trends.
Create Your Facebook Marketing Strategy For The Holidays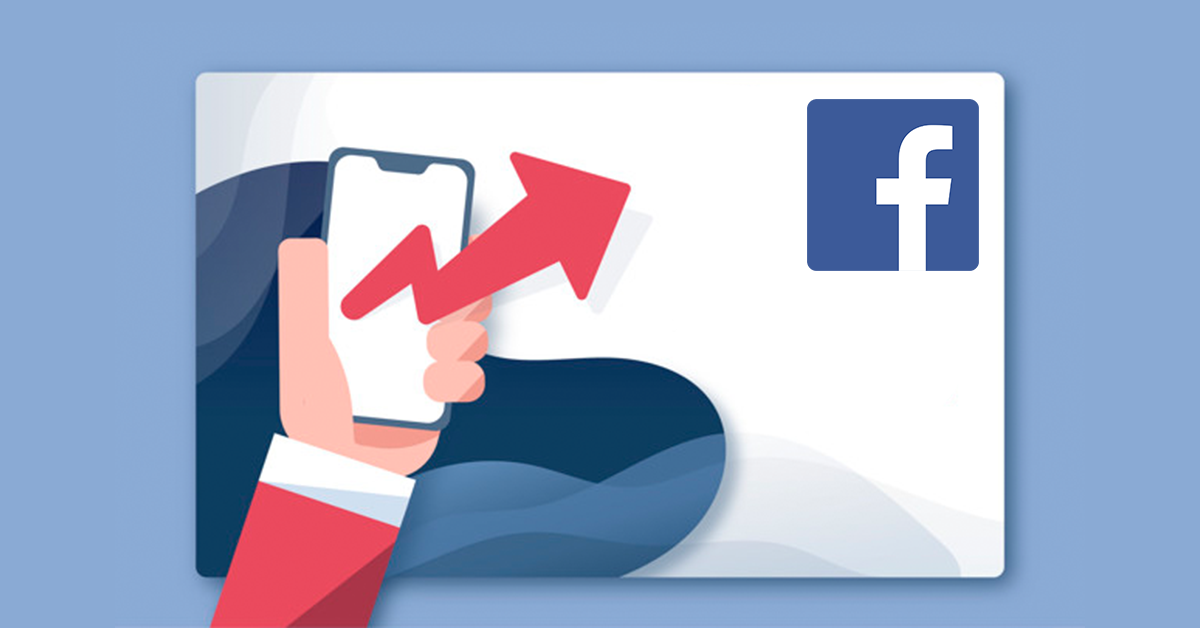 There are a lot of holidays coming up, and they are all crammed together in a very short period of time. Make sure to sit down and plan out what you are going to do for each holiday, then start putting together your marketing strategy.
With the right Facebook marketing strategy for the holidays, you'll be able to reach a ton of customers, build hype, and make a massive amount of sales!
(NOTE: Ready to up your skills on Facebook? Check out our FREE FB Bootcamp on #LurnNation to access our exclusive Facebook content that makes running ads on Facebook easy for any business. Learn more here.)