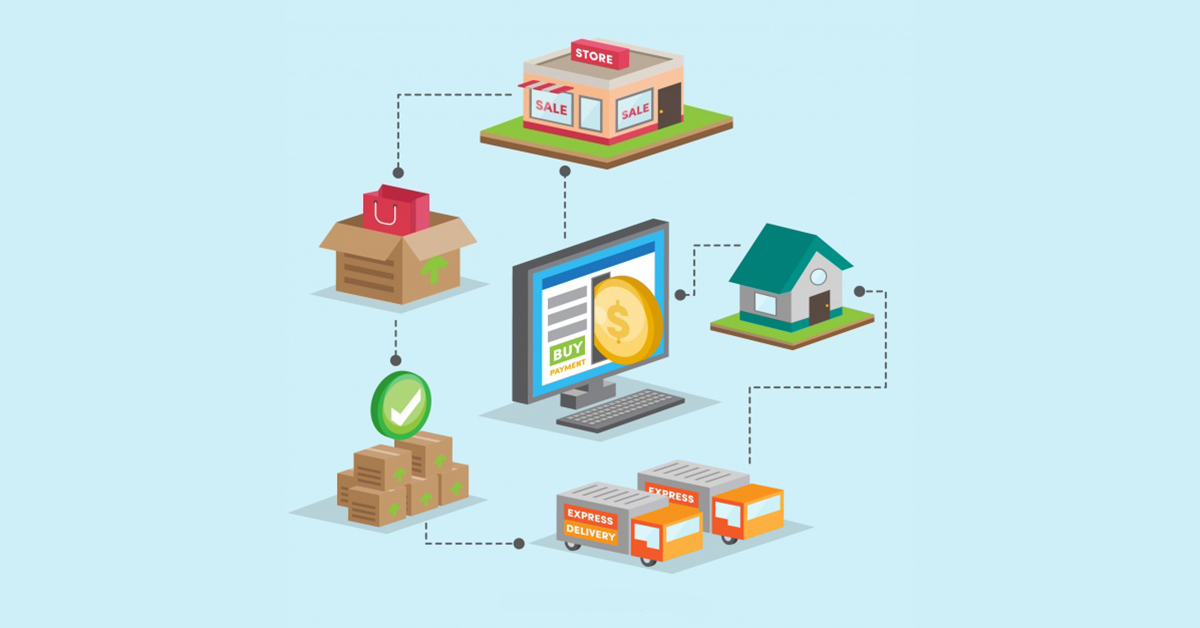 For your online store to reach new levels of success, you'll want to use the best tools and apps possible. The thing is, there's so many out there that it gets a bit confusing as to which ones you should actually be using. 
Luckily, we have several eCom experts on the ground testing out different tools and apps and figuring out which ones actually make a difference and lead to more sales. We're going to go over some of the best out there right now to let you know which ones you should consider using for your store to turbocharge your growth.
Let's start by taking a deeper dive into just what Shopify apps are…
What Are Shopify Apps?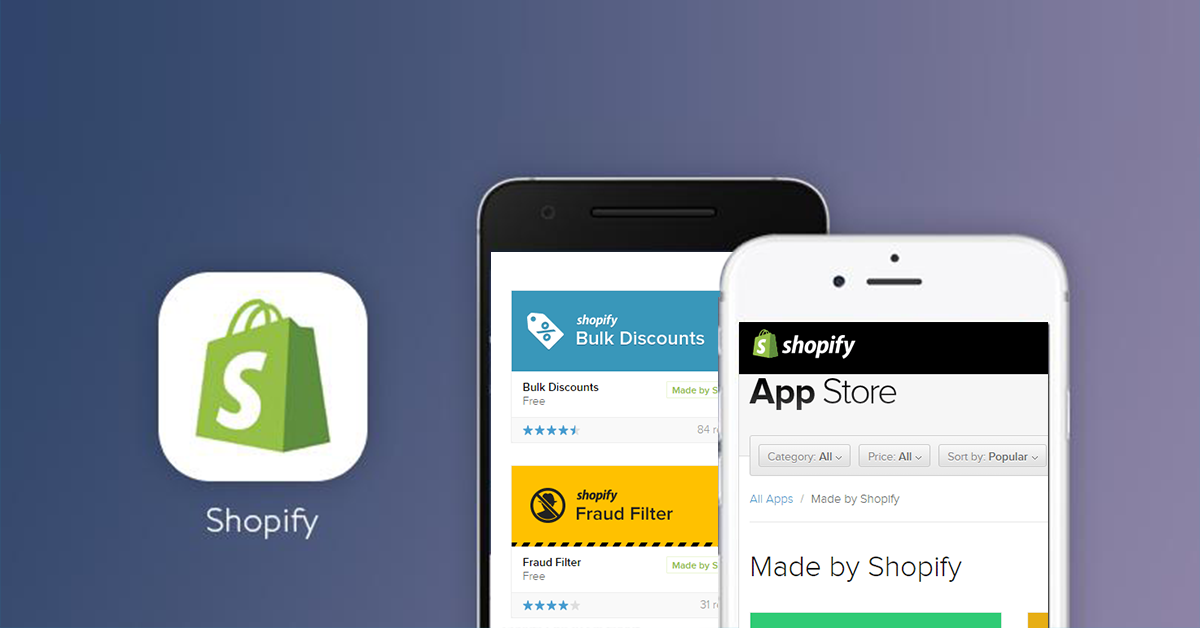 Put simply, Shopify apps are add-ons that you can use to boost your sales efforts, provide customer service and create an overall better online store.
Because of how powerful Shopify apps are, you'll want to not only understand which apps to use, but also what the different types of Shopify apps that you can take advantage of are.
Below are a few different categories of Shopify apps that you'll want to consider adding to your Shopify store.
Inventory
You'll want to make sure that you're not only keeping track of your inventory, but also adding products to your store that have a high rate of success.
There are plenty of Shopify apps that allow you to better track your inventory, add products to your store with ease and see what products are most popular in your niche—allowing you to take advantage of the biggest trends.
Marketing
Part of running a successful store is running successful marketing campaigns. Certain Shopify apps help to boost your marketing efforts and get the word out about your store.
Customer Service
While most people take care of their customer service the old-fashioned way, there are actually plenty of tools that you can take advantage of to make customer service much easier.
This gives you more time to focus on growing your business and making more sales.
Pop-Ups
One extremely important part of marketing for your eCommerce business is adding pop-ups to your site for things like email newsletter signups. Pop-ups can give you a boost that allows you to make some extra money—increasing your profits.
There are lots of other kinds of apps that you'll want to check out…some of which we will go over below. These include apps that allow you to:
Retain customers
Reach out to customers that have backed out of sales
Better understand your target demographic
Re-target customers
And so much more
Make sure to check out the Shopify app store after you read this to see if there are any additional apps that will help you to build your store.
 We're going to go over some excellent apps, but there are also a lot more that may be specific to your needs and your niche. Don't miss out! Explore the store and pick the right apps for your needs.
(Note: Want to learn more from the experts? Check out our FREE eCom course, eCom Bootcamp inside #LurnNation.) 
Use These Tools to Turbocharge Your Online Store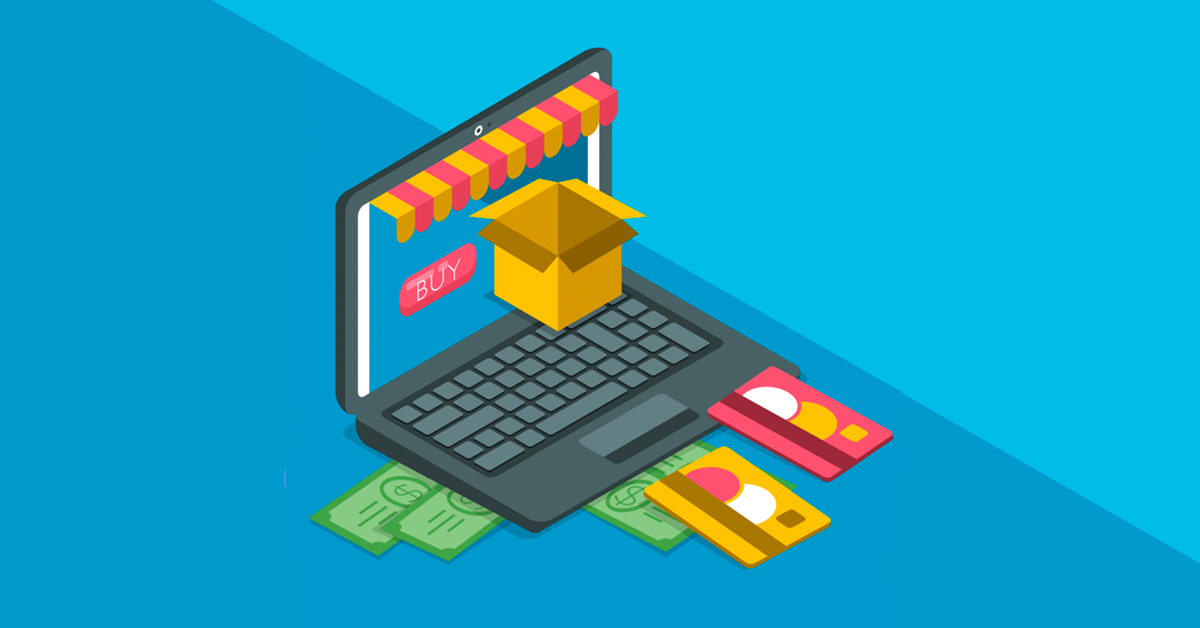 Let's take a look at some powerful tools that you can use to turbocharge your online Shopify store, and boost your income:
1. Pixel Bay
Pixel Bay is one of my favorites and is a must-have app!
 With Pixel Bay, you're able to build custom audiences based on each product that you sell. This helps you 
optimize your Facebook ad targeting
—driving more of the right people to your products.
With Pixel Bay, it's also extremely easy to re-target customers—allowing prospects and customers to see your ads even more.
Finally, you're able to build lookalike audiences—allowing you to make your ads even more targeted. To get the most out of your Facebook pixels, add the Pixel Bay app.
2. Oberlo
Whether you decide to go with the FREE plan or pay for a more premium plan, you'll be sure to get a LOT out of Oberlo.
 Oberlo is an app that allows you to find trending drop shipping products that you can sell through your Shopify store.
With Oberlo, you can find products that are perfect for your specific business and then add them to your store quickly and easily.
 There's a network of worldwide suppliers with Oberlo, all ready to ship the products that you sell directly to your customers.
To find your next bestselling product, use Oberlo!
3. Wheelio
Pop-ups can be an issue for user experience, but they're still a marketing tool that can be extremely effective—if done correctly.
Enter Wheelio.
Wheelio creates a new pop-up experience that customers aren't used to. Their gamified pop-ups draw in customers and give them a reason to interact with the pop-up.
From there, you can pitch customers on your products and collect emails in a more positive environment.
If your pop-ups aren't getting you the results that you're looking for, check out Wheelio.
4. Sales Pop By Beeketing
Sales Pop by Beeketing allows you to keep better track of recent sales with real-time notifications.
Using Sales Pop, you'll be able to better communicate to customers what is popular in your store and drive traffic to those items. Your customers will also see that others are purchasing products from your store, which builds customer confidence and encourages sales.
5. Sendlane
Sendlane has become an industry standard, and it's one of the most trusted email automation services on the market.
 With Sendlane, you're able to track purchase history, movement and more to better personalize automated emails—which makes micro-targeting that much easier.
Sendlane also makes it extremely easy to re-target customers—ensuring that the customer completes their purchase and makes more purchases in the future. It's is also the perfect tool for your email marketing campaign—making it super easy to manage your lists, build campaigns and view reports like open- and click-rates.
Make sure you don't miss out on any follow-up sales by using Sendlane.
6. Order Lookup
Order Lookup is a simple concept, but it's also a tool that will save you a LOT of trouble!
Order Lookup is a customer service tool that's pretty straightforward and to-the-point—it allows customers to look up their order and track their order live. By using their email address or order number, they're able to look up their orders and see where they are in the shipping process.
While this may seem like a really simple tool (and it is), it's one that you'll want to make sure you have.
Your customers are going to want to ask you about their orders…so give them a way to look their orders up without asking you.
7. Consistent Cart
Consistent Cart helps ensure that customers purchase items that they were considering.
There are millions of dollars in lost revenue on the line when customers put items in their cart and abandon them. Consistent Cart helps businesses reconnect with these customers and close the sales of the items that these customers were considering.
Consistent Cart boasts the ability to increase your sales by up to 300% by simply reaching out to customers that were already interested!
Sometimes customers get distracted or are on the fence and back out. Make sure to reach out to those customers and close that sale with Consistent Cart.
8. Ultimate Special Offers
Part of running a successful online store is offering sales and specials to drive additional traffic. Trying to handle all of these sales and specials can be a pain, though…
That's where Ultimate Special Offers steps in.
Ultimate Special Offers is an app that allows online business owners to run sales utilizing an all-in-one solution. With Ultimate Special Offers, you offer discounts and promotions with ease, and create upsells, cross-sells and more.
If you plan on running sales for items (which you should), make sure you're using Ultimate Special Offers.
9. Abandonment Protector
Abandonment Protector is another excellent tool to reduce abandoned carts and drive traffic back to your store once they've left.
With Abandonment Protector, you can create targeted popups and email sequences that will ensure that you're getting the sales that you've earned.
There's no subscriber limit and no popup view limit with Abandonment Protector, and all of the automations and features are included. You get a full-service app for one great price!
10. Zero Up Lab
Zero Up is a comprehensive eCommerce tool that helps you scale your online store and increase your overall sales.
 With Zero Up, you're able to easily add products to your online store, while having them automatically fulfilled. You can also easily track orders and keep your customers up-to-date on the progress of their orders.
You can also create an eCommerce website nearly instantly, as Zero Up's software allows users to create an eCommerce website with pre-generated products and pages. There are plenty of themes to choose from, so you'll be sure to find the right look for your store.
Which eCom Tools & Apps Are Right For YOU?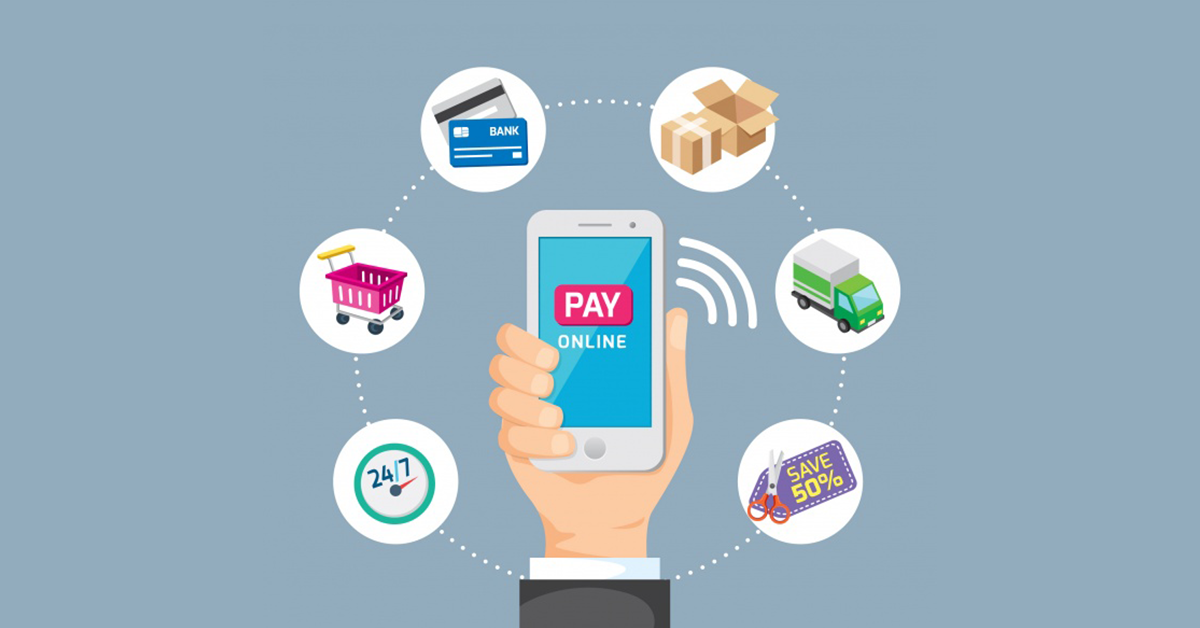 These are 10 of my favorite apps, but you'll definitely want to search the app store to make sure that you have everything you need.
The right apps will help to turbocharge your store, and ensure the success of your online business.
(Note: Want to learn more from the experts? Check out our FREE eCom course, eCom Bootcamp inside #LurnNation.)