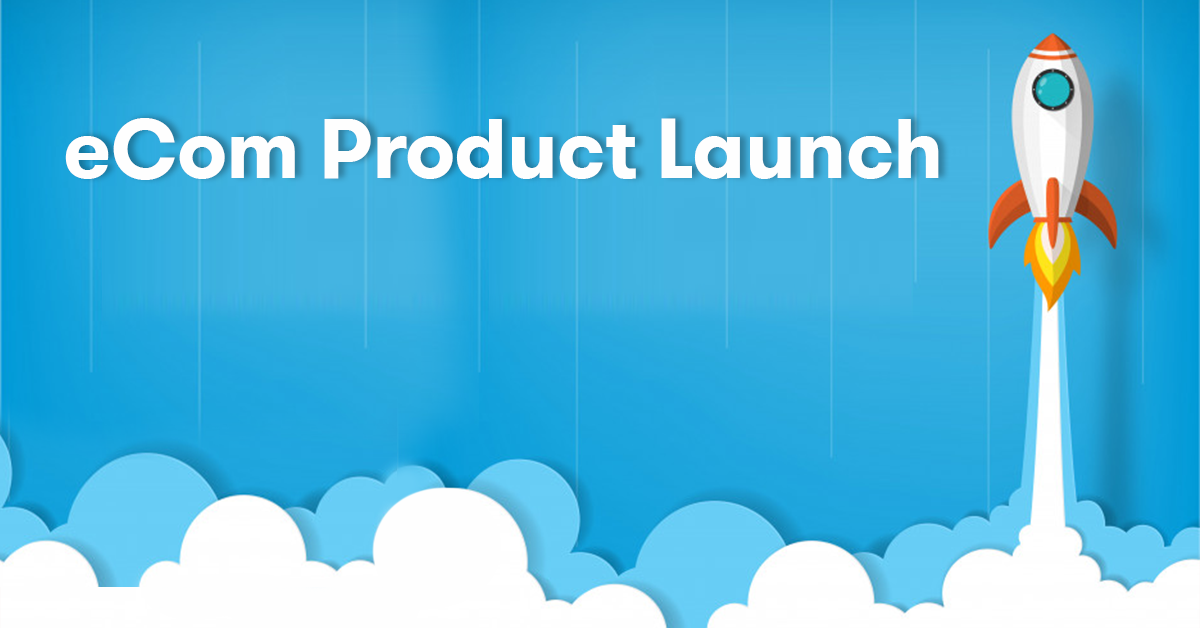 After doing all the hard work of building your Amazon store, the product launch is when you get to see the fruits of your labor.
Unveiling a new product is an exciting time for an eCom business. 
But It can also be nerve-wracking! 
Without immediate sales from day one, Amazon won't have enough data to give you a good ranking. And a good ranking can mean the difference between the 3rd and the 20th page of Amazon's search listings.      
The simplest way to ensure that your product launch will be successful is to prepare by creating a launch plan that will build your sales momentum.  
Starting off strong requires a lot of initial legwork, but it's absolutely KEY. To help you, I've put together a simple 4-step eCom product launch plan.
Check off every step on this guide and you'll be on your way to launching your product with confidence!
Step 1: Get to Know Your Customer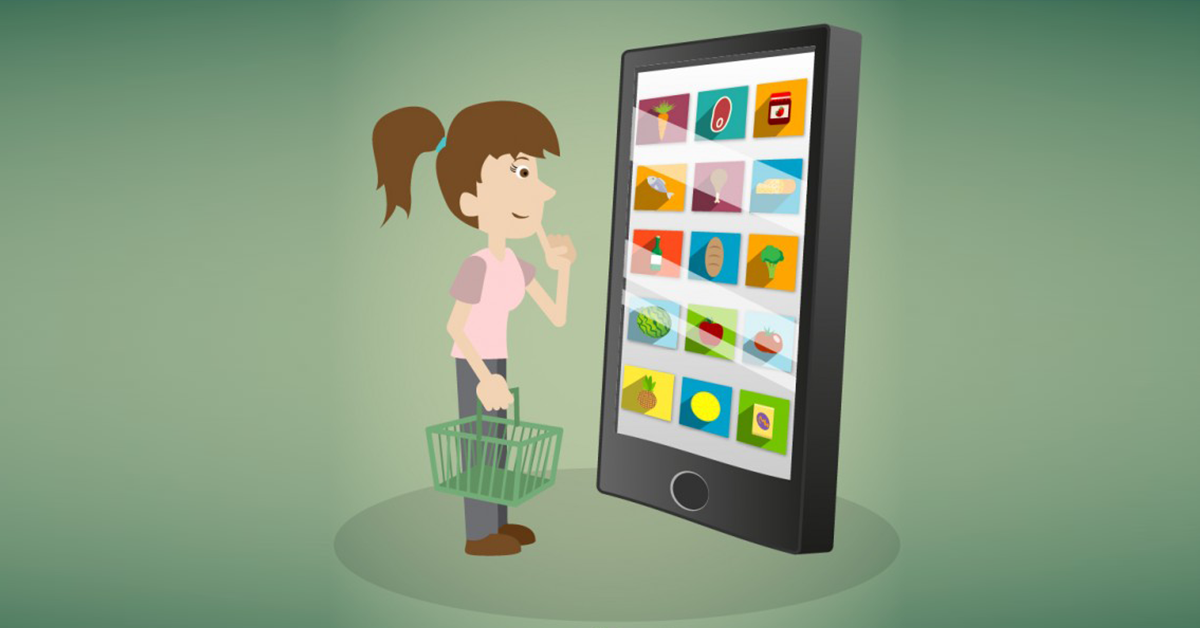 Knowing your customer is the foundation of every successful Amazon store launch campaign. I honestly can't stress this enough.
If you do nothing else, make sure you have a solid understanding of your target audience. Everything else will become much easier once you've knocked out this step.
Unfortunately, most people put 90% of their pre-launch efforts into perfecting their product and landing page.  I call this the "build it and they will come" mentality. 
The result? Beautiful storefronts with virtual tumbleweeds.
The last thing you want is to find yourself scrambling to make sales with excessively heavy discounts because people aren't buying. In fact, Amazon has started penalizing accounts that do this.
Plus, you don't want to sell yourself short anyway.
It's much better to set yourself up to have a virtual line of customers waiting to purchase your products come launch day.
If you haven't already started, you should start collecting some basic information about the age, career, gender and other relevant demographics of your ideal customer.
But if you want to get to the heart of what makes your customer tick, you need to take it a step further with more in-depth questions like these:
What are their favorite social media hangout spots?

When do they shop? Are they late night or weekend shoppers?

Why do they buy - what are their motivations, drives and inspirations?

How do they use your product (or similar products)?

What improvements would they would make to your product?
If you already have an established audience, then you can hear it straight from the horse's mouth.  Depending on the length of your campaign and available resources, you can either interview or send them an online survey.
If you're running a startup, use competitor research to answer the questions above. But also find out what the competition is failing to do for their customer.  
How can your product step up to fill that need?  
(Note: Want help with creating a customer avatar? Check out our free course, Creating A Customer Avatar, right here.)
Step 2 – Create A Messaging Strategy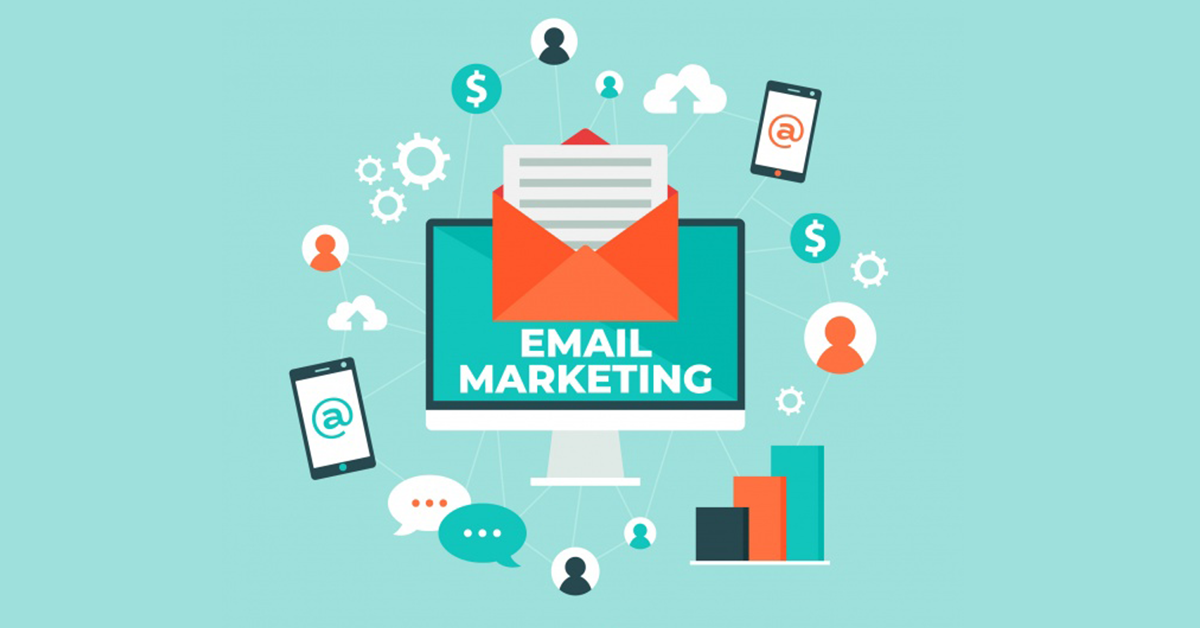 Positioning
Now that you know who you're selling to, it's time to craft a messaging strategy. Use the customer data you gathered to make a few statements that communicate the amazing value of your product.
It should include:
Target audience – your buyers

Product – what you're selling
Problem – what issue you're trying to solve for your customer

Distinction – what sets you apart from the rest

Proof – evidence backing up your product's distinction
Focus on the benefits and NOT the features.
For example, if you're selling portable solar powered chargers, your positioning statement might look like this:
For campers that don't have easy access to outlets, LiteBright uses specially patented solar panels that last up to 7 hours so you can focus on hiking and camping instead of whether or not you'll have light.
Incorporate your positioning statements into all your marketing materials and elaborate where necessary.
Launch Goals
Clearly define the goals of your product launch to align with your overall business goals. The best measures of success for any Amazon store are quantifiable.
Think about what will lead to sales.
Doing this helps to make sure you stay focused and keeps your eye on the prize. For example, on launch day your social posts might rack up a lot likes and views. 
But if you're not seeing the numbers to back it up, then you'll probably have to change the trajectory of your campaign.
More on this later, but for now let's zero in on some possible goals for your eCom store:
100 sales in 48 hours

200 positive reviews

Rank 2

nd

page for target keywords

30 pre-orders before launch day
Step 3 – Prepare Marketing Materials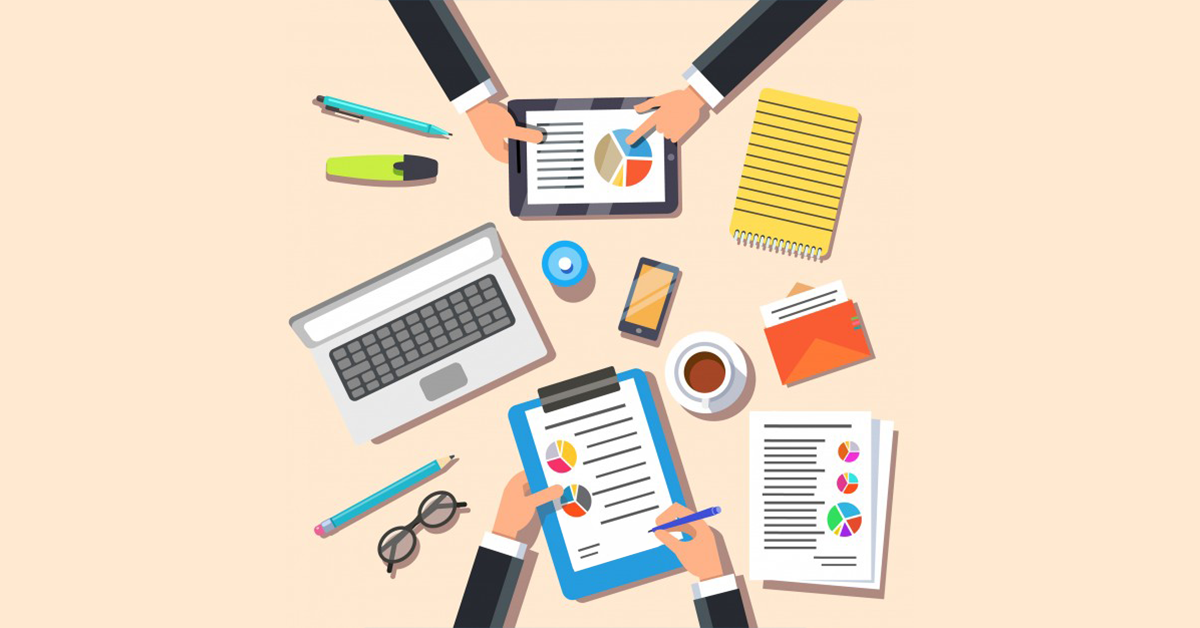 Graphics
Prepare graphics for all social media, blog posts and email headers. Make sure they're consistent across platforms so that your brand is easy to recognize.
The point of this is to create an automatic association in the mind of your reader between your graphics and products.
When making design, palette, typography or iconography decisions always ask yourself:
How does this highlight my positioning statement(s)? How will this further my launch goals?
Content
Email Chain: Plot out a preset email sequence that you can send to your mailing list or subscribers to build excitement and anticipation for your product launch. In addition to promotional emails announcing your product launch, you also want to mix in content emails that feature blog posts, discounts or giveaways.  
Blog Posts: Create a well-thought-out content plan for your blog. Good blog content is the gift that keeps on giving. When done right, it will become a great source of organic traffic that will drive leads to your business for months - maybe even years after you've posted it.
Social Posts: Line up a minimum of 10 posts for all your social media channels (concentrating on the one that's most frequented by your target audience). Tailor posts and graphics to the platform.
Reviews: It's generally a good idea to have a few positive reviews on Amazon before you launch. Ask your friends and family to help if necessary.
Once you're finished preparing your content, create a timeline for publishing it that makes sense.  If you've created your content with good launch goals in mind, then it should be clear how everything should be spaced out.  
Use an Autoresponder application like Sendlane or a social media manager account like Hootsuite to schedule posts and emails to go live ahead of time.
Step 4 - Launch & Post Launch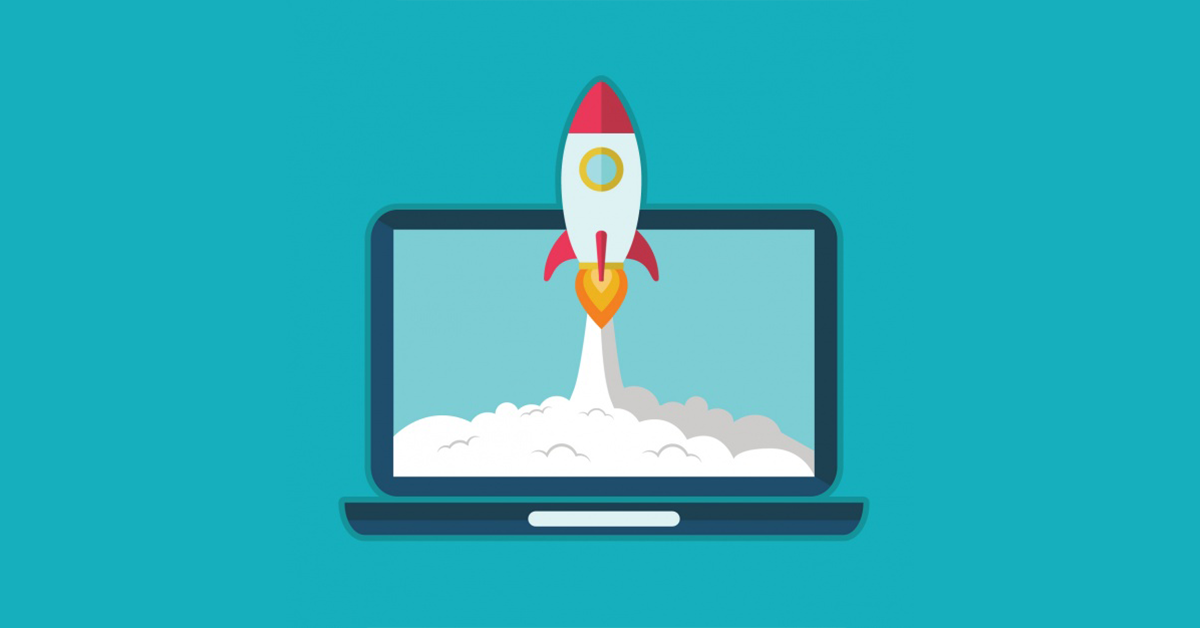 If you do pre-launch right, the launch will take care of itself. You can sit back, direct, hit send, publish and watch the sales come in!
Reward Your Tribe
This is also a good time to host a live online event with giveaways, special offers and discounts. It makes your early birds feel special for showing up on time and actually opening and reading the emails you've been sending them.
Expect The Unexpected: Have A Plan B  
You'll still need to be aware and alert  to make sure that you can roll with any unexpected changes. So, keep your eyes glued to the metrics. Based on how things go, you might want to make tweaks to your campaign.
That might mean shooting a webinar, changing the tone of your emails or putting more effort into one social media channel versus another.                  
When something unexpected happens – try your best not to panic. If you planned properly, unexpected changes won't derail you. 
Ongoing Promotions
After your launch, keep the buzz going with more content, posts and emails.
Also, consider investing in influencers to blog about and review your product. This is a great way to spread the word to a new pool of customers and help diversify your traffic sources.  
If you already have a few social media influencers on your contact list, reach out to them and ask for a testimonial.
Use This 4-Step eCom Launch Plan Today!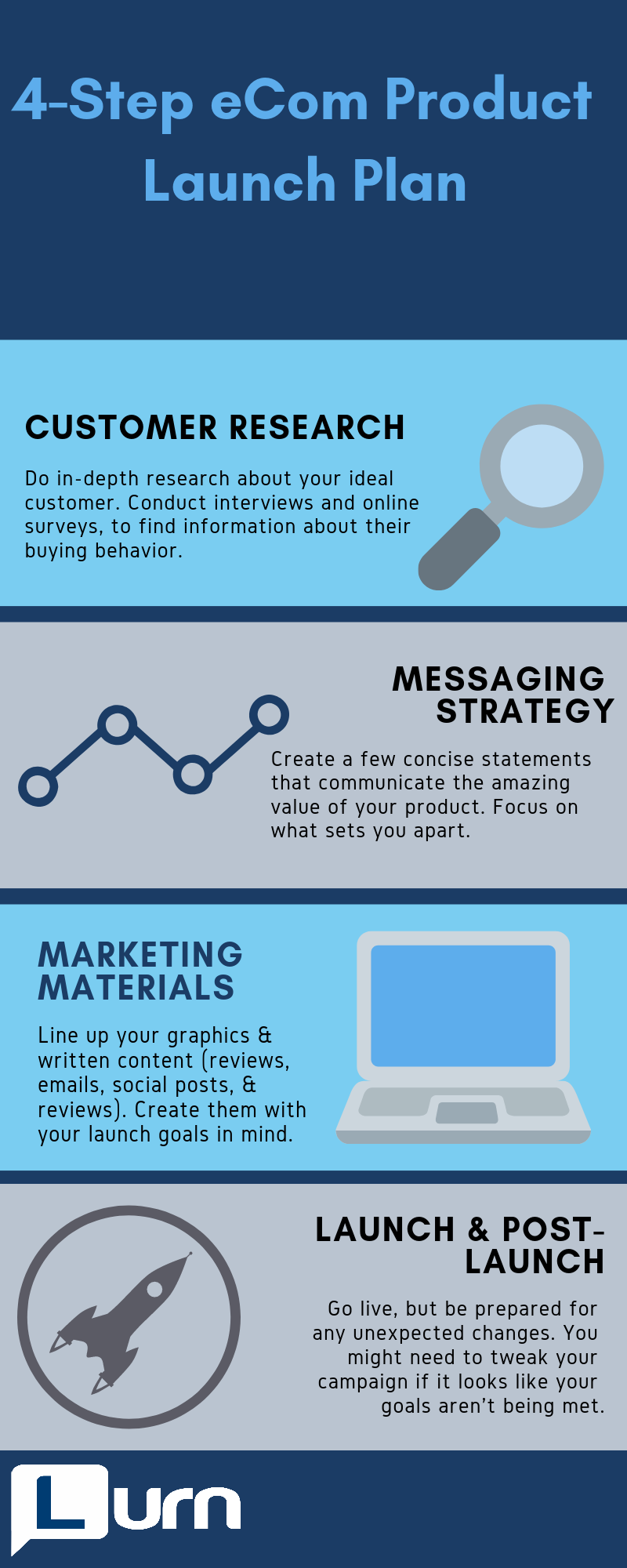 When it comes to product launches, your biggest ally is time. The more time you spend finding and cultivating your customer base, the greater chance you have of succeeding.
So start early, research your target audience, create a messaging strategy, prepare your content, and be ready to roll with the launch day punches!
(Note: Want to learn more about setting up a successful eCom business? Check out our free course, eCom Millionaire 101, with eCom expert Dan Dasilva.)