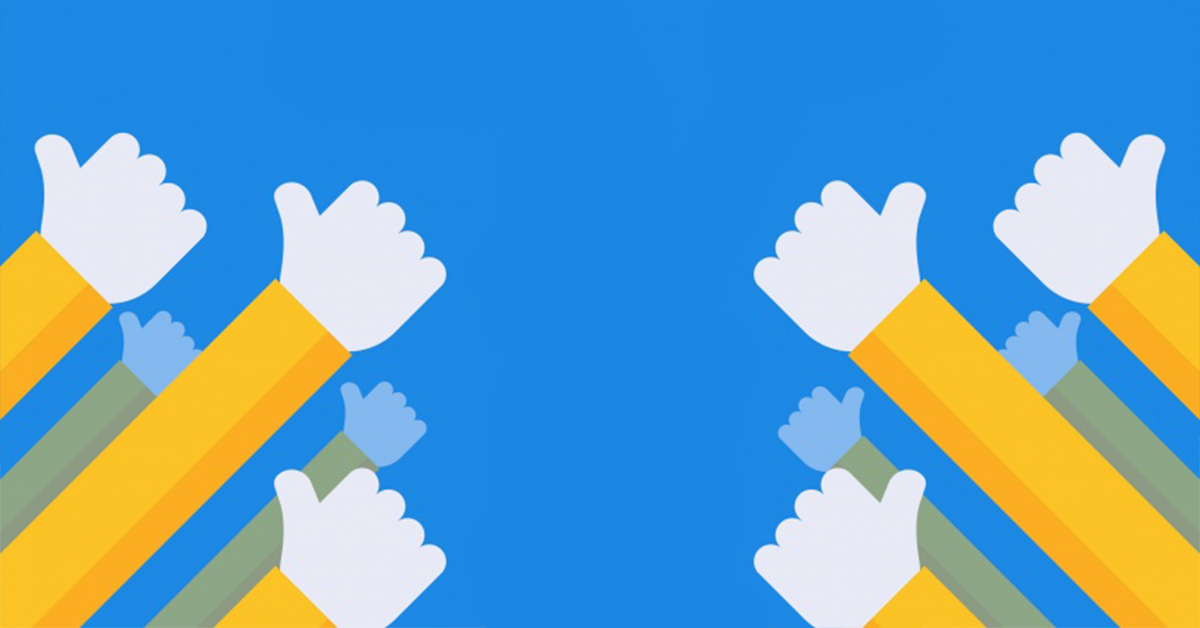 To become a master in your field, you need to study the masters and see what they're doing.
That's why we're going to go over 6 eCom masters that you absolutely need to follow if you want to boost the success of your eCommerce business…
1. Fred Lam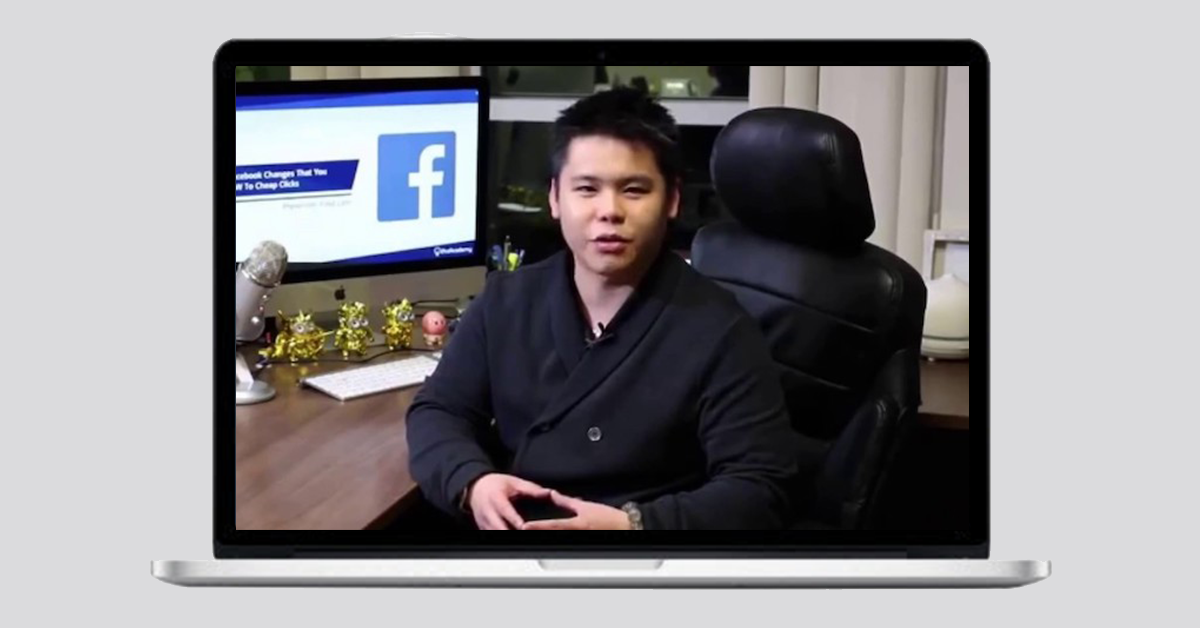 Fred Lam is the founder and CEO of Zero Up, iPro Academy and more. This eCommerce genius started from humble beginnings and worked his way up from being a dishwasher to becoming a multi-millionaire. He now has courses that teach other budding entrepreneurs how to grow their online businesses and make the kind of money they've always wanted to make through eCommerce and online marketing.
On top of all of this, Fred Lam likes to give back, and works with two different charities.
He has the rags-to-riches experience that shows that with enough hard work, cunning and study, anyone can become rich. He also loves to help others to grow and provides some absolutely amazing information in his blog.
You can also check out his "DailyHuddle," which is packed with information that will help you to grow your online business.
2. Dan Dasilva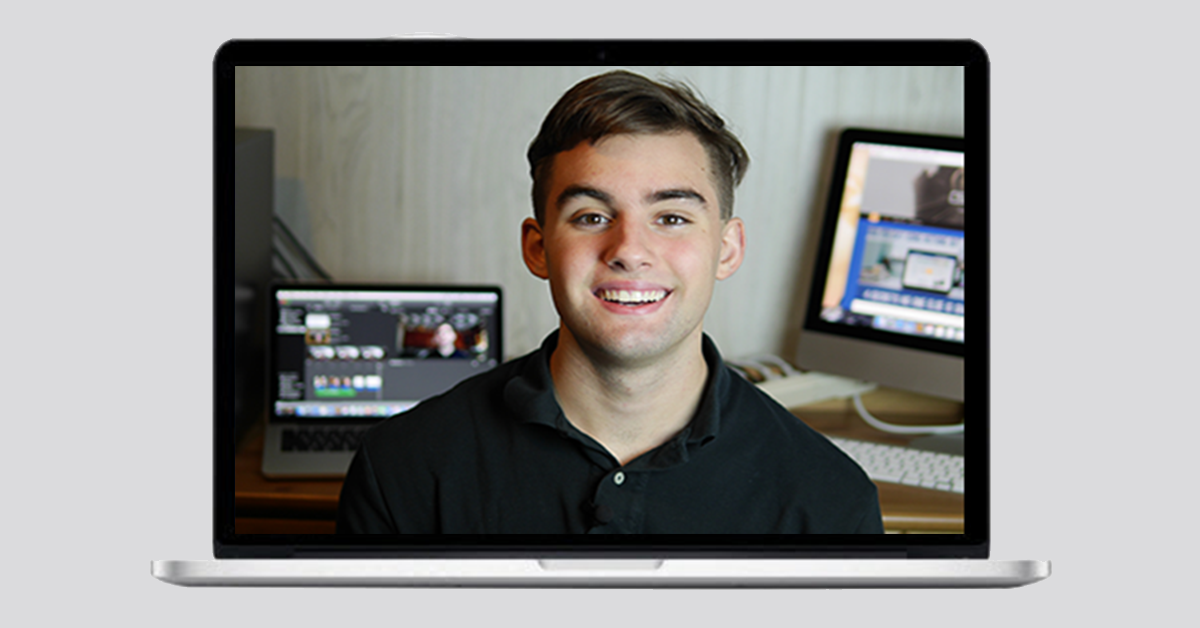 Dan Dasilva is the founder and CEO of VivrSmiles, ShopDirtyGamer and Dropship Academy. He has helped to train over 100,000 people in the art of eCommerce. He's very open with his past struggles, but he's been able to rise above and become a happy and successful entrepreneur.
Dan has an excellent YouTube channel that's full of information to help you grow your eCommerce business. His videos are especially helpful for people that are looking to start a Shopify drop shipping business, but his videos are also extremely helpful for different areas of business ownership.
He has a sense of humor and a great personality that draws people in and keeps them interested.
3. Dave Kettner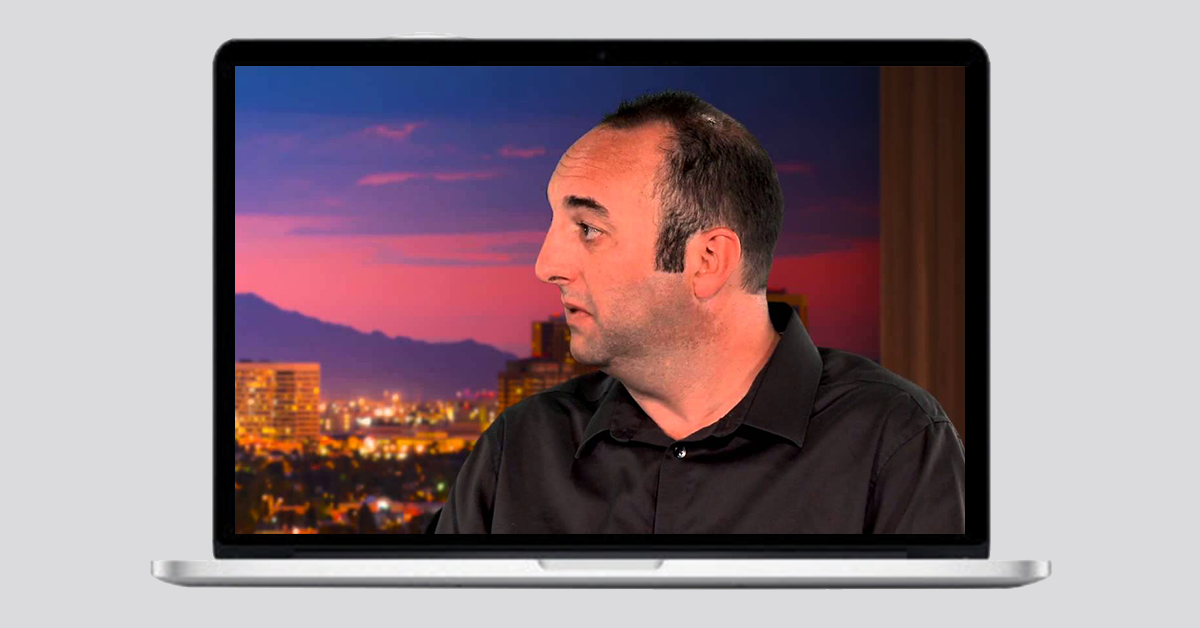 Dave Kettner is the CEO of Six Figure Profits Marketing. He's worked extensively with Robert Kiyosaki and has built up a reputation of being a top internet marketer.
Dave worked a job he wasn't satisfied with before eventually making the leap into entrepreneurship. He now owns his own future and has made plenty of money along the way.
Dave Kettner is an excellent person to follow on social media not only because he knows a ton about eCommerce, but also because of the sheer amount of free content that he provides for his social media followers.
A lot of his YouTube videos are actually full-length webinars and are packed with TONS of information. Did I mention that they are FREE to watch?
He has a lot to offer, and following him can really help to boost your eCommerce sales.
4. Ritoban Chakrabarti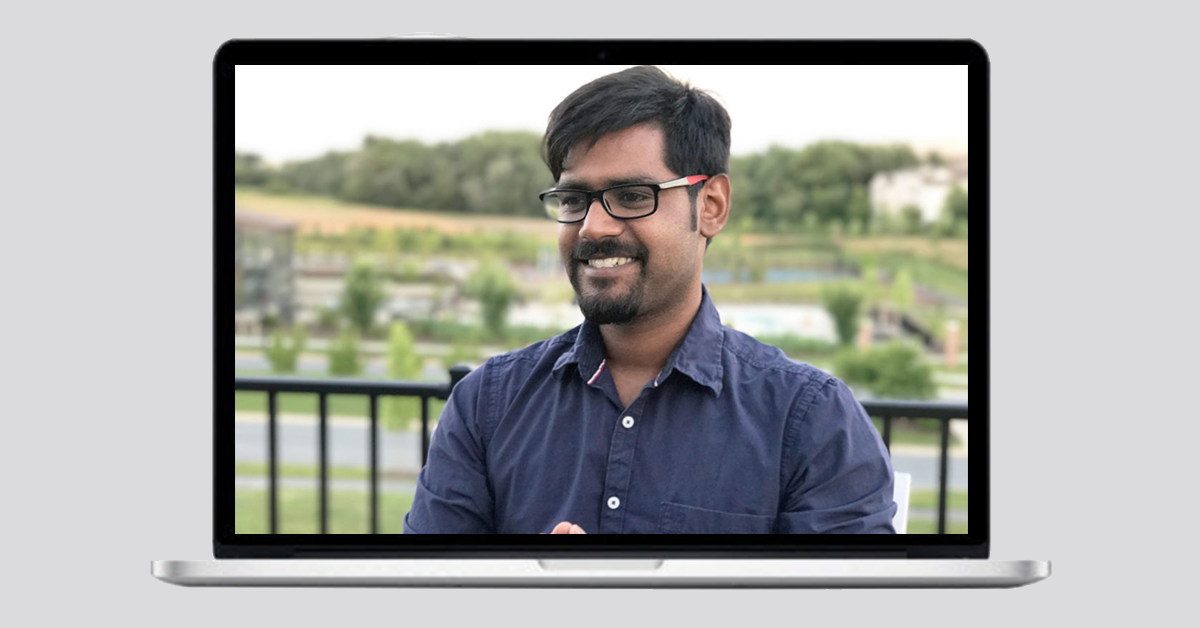 Ritoban Chakrabarti is the owner of Flying Start Online. He started his first online business way back in 2007 in India and came from very humble beginnings. He now teaches others how to start their own online businesses.
Ritoban is very realistic, which is refreshing in the industry. He knows that starting an online business takes time and work, but he also knows that anyone can do it—and he expresses that to his students.
He has an insane amount of energy, and he's very compelling to watch. On top of his energy, he provides up-to-date information about what's going on in the world of eCommerce, and he provides his followers with useful tips intended to boost the growth of their businesses.
His YouTube channel is full of extremely informative videos, and they're really must-watches for anyone looking to make money with eCommerce—especially those interested in drop shipping.
5. Kevin David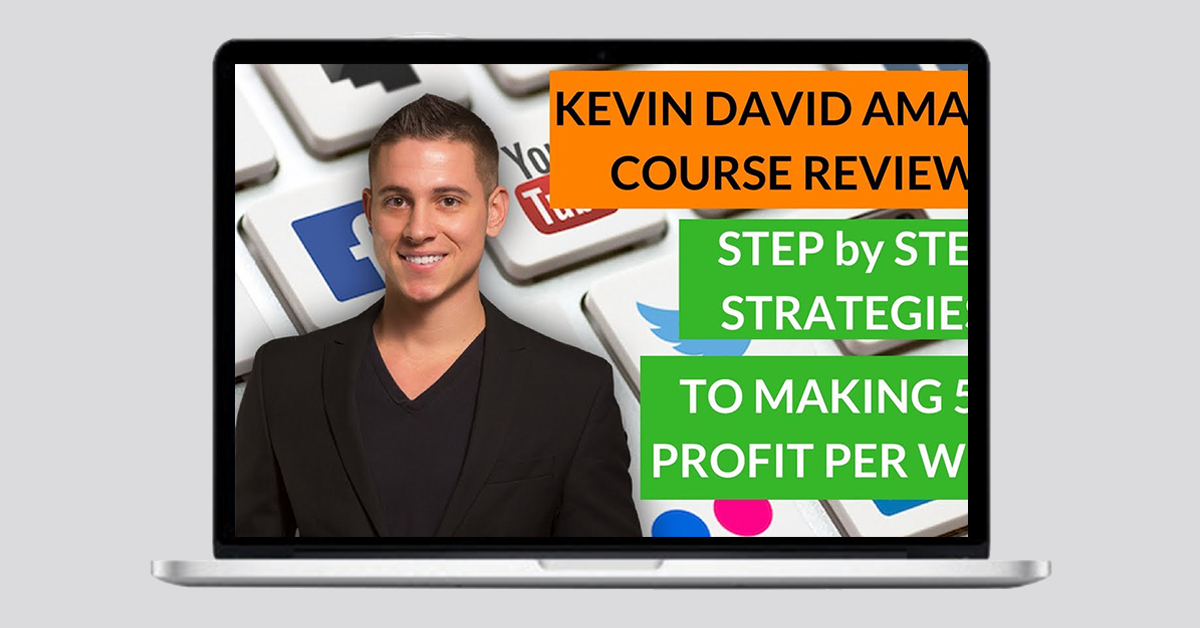 Kevin David isn't shy to show off what he's earned, he's proud of the lifestyle that he's created as an internet entrepreneur. Kevin started young and used that momentum to propel him forward.
He then took some time to travel, create apps and build a following. His expertise in Amazon sales and Google Ad Sense helped to get him on the map, and he's gone on to grow a following of hundreds of thousands of people.
Kevin David isn't shy, and he loves to live big! This makes him an inspiration, and a ton of fun to follow online! He's also cultivated an audience of loyal followers that he refers to as "ninjas" and loves to communicate with his following regularly.
On top of being a ton of fun to follow, he's also a great teacher. Kevin helps with not only the practical aspects of growing an online business, but also the challenges that new business owners will often face.This makes Kevin a great mentor, as well as an excellent teacher.
6. Adrian Morrison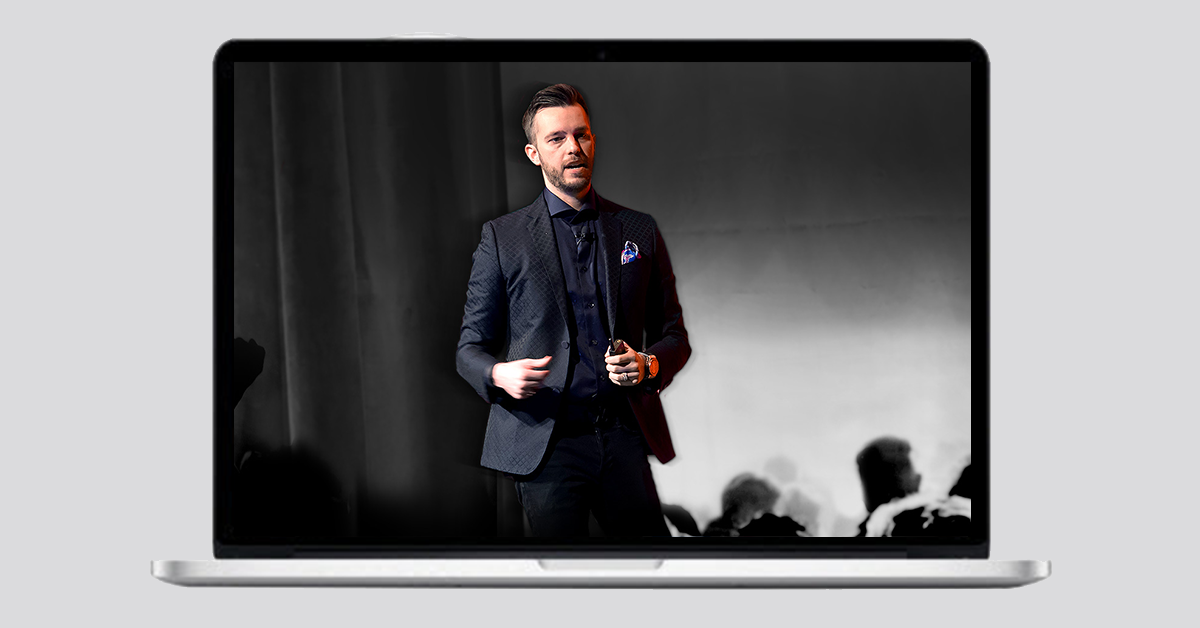 Adrian Morrison is a successful entrepreneur and coach that's been able to make millions of dollars through eCommerce and internet marketing.
Adrian's background is in history and pre-law, but his interests were elsewhere. This led him to starting his first online business, and he's been making tons of money since.
Adrian Morrison helps to give his followers an inside look at what it takes to become an eCommerce millionaire. Whether he's flying to Shopify for a private tour, interviewing other eCommerce millionaires or providing FREE webinars, his YouTube account is sure to keep anyone entertained.
Not only is Adrian fun to watch, but his videos are also very informative and helpful. Because of this, you'll definitely want to follow him and get caught up on his videos.
Follow These eCom Masters Today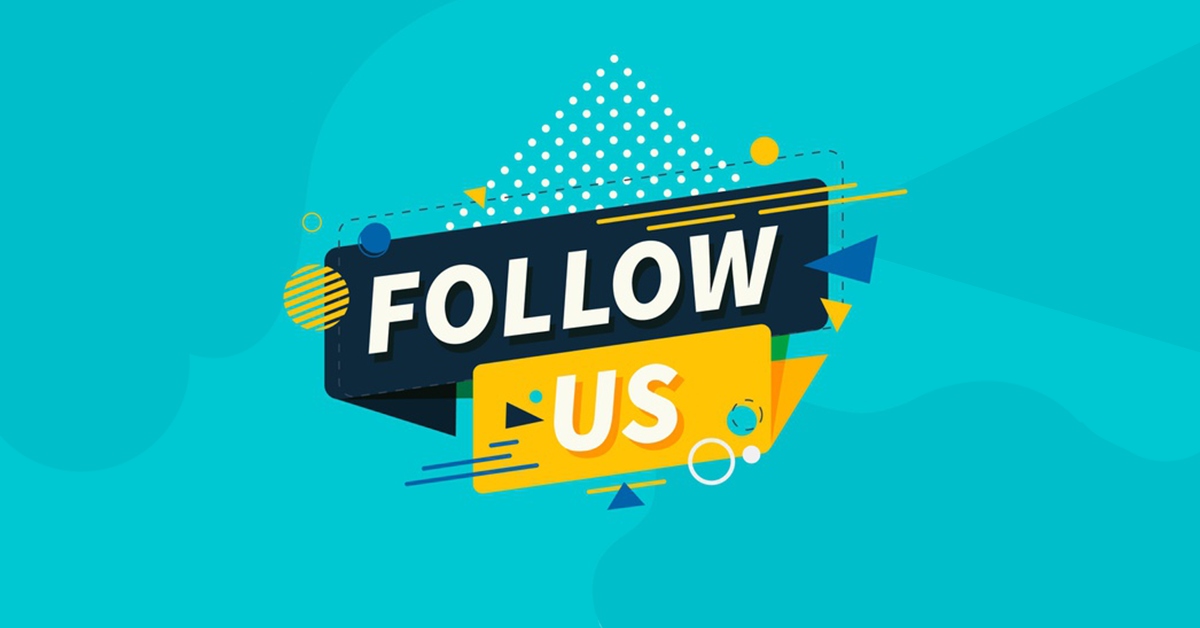 If your goal is to become an eCommerce master and multi-millionaire, it's a good idea to follow the blueprints left by masters before you.
Start following the 6 eCom masters above to learn more about what it takes to become an eCommerce millionaire, and start your own successful eCommerce business!