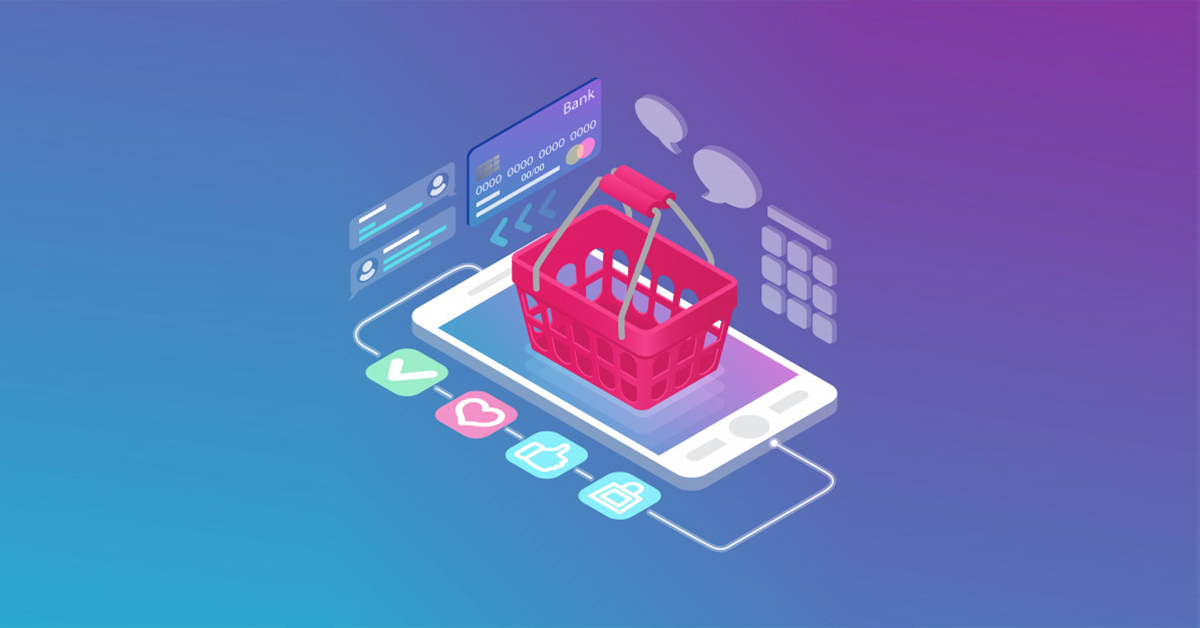 Starting your eCommerce business can be both exciting and challenging. Especially the initial stages of growth.
 Luckily, there are some super simple ways to
kickstart growth
when it comes to your eCommerce business.
Below are 10 eCom hacks to help you to kickstart growth:
1. Start Your Store with Enough Products
When people look at an eCommerce store, they'll often click around and see what's being offered. If the number of items that is being offered is too low, they'll often get worried and go somewhere else.
Even if there are certain products that you want to focus on, you'll definitely want to make sure you start your store with enough products to both draw customers in and build trust. I personally suggest at least 20 products to give your store the appearance of legitimacy and to give your customers some additional selection.
2. Spy On The Competition
It's general practice in the world of business for businesses to spy on their competitors. It's always good to know what your competitors are up to, along with what they're doing right and wrong.
While there are many different ways to spy on the competition, I personally suggest using tools like Commerce Inspector. This excellent tool will give you the competitive edge by allowing you to see what other companies are up to.
Plus, there's a FREE version that you can use!
(Note: Want to learn more about eCom? Check out our FREE course, eCom Millionaire 101, inside of #LurnNation today.)
3. Use Xpareto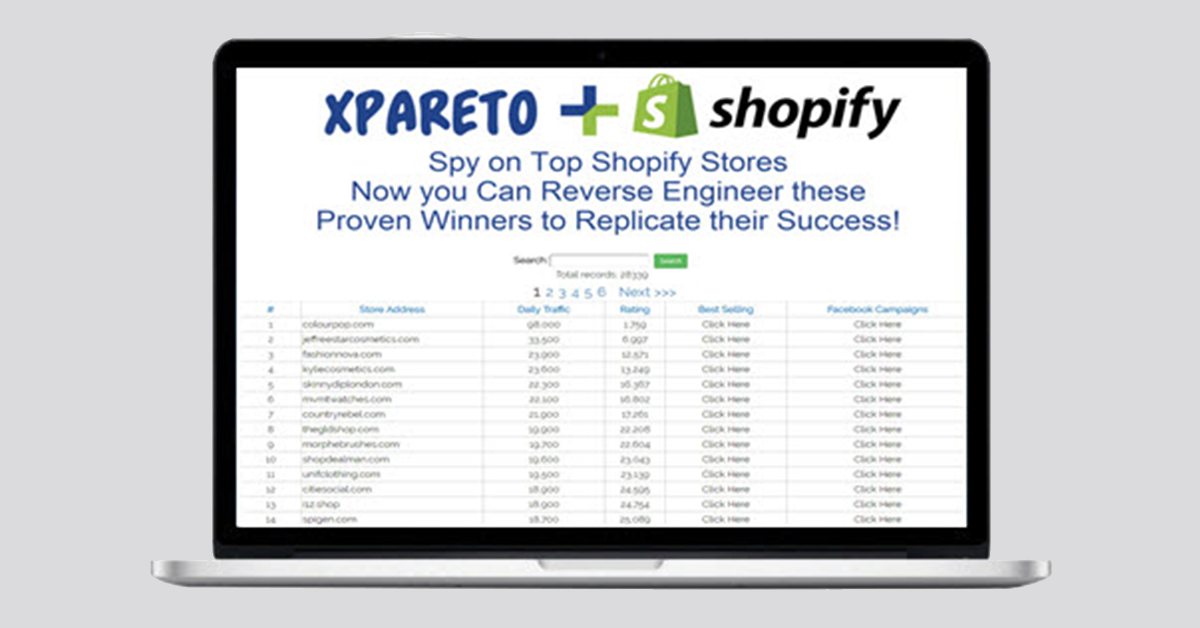 Xpareto is another great tool that will allow you to spy on the competition, and get a better idea of what the best selling products and the FB campaigns of your competitors look like.
 The website itself is streamlined and
extremely
easy to use. You simply need to search for your competitors and click on the links that are provided. 
Best of all, it's a completely FREE tool.
With its simplicity and ZERO cost, you have no excuse to not use Xpareto.
4. Use Content To Educate Consumers
Sometimes selling a product in the description isn't enough to really sell the product.
If the product is something that customers may not know a lot about, they'll need some extra content to inform them of what the product is and why they need that particular product.
 You don't have to tell an entire story with this content, but you'll want to have enough information for more obscure items to allow customers to make the right purchasing decision.
Obviously, you don't need content to explain what pants are. You may need content if you're selling complex software, though.
5. Build A Relationship With Your Vendor
Vendors are made up of people, just like any other business. And—just like with anyone you are working with—you'll want to maintain a good relationship with your vendors.
 Vendors will often work with a BUNCH of different companies and will need to service the needs of all of those companies.
How well these needs are serviced, though, will sometimes come down to the relationship they have with their purchasers.
Be polite with your vendors and make sure to build up a positive rapport. It can make a world of difference when something important comes up.
6. Take Advantage Of Tripwire Funnels
Tripwires are an excellent way to make some initial sales, and get the sales process rolling. They're also a great way to drive traffic to your eCommerce site.
If you aren't aware of what tripwires are, they are essentially smaller products that come after some sort of sale or commitment to continue or start the sales process.
 With the right tripwires, you can dramatically increase your sales and drive a significant amount more traffic to your eCommerce stores.
7. Use Content Marketing To Build Trust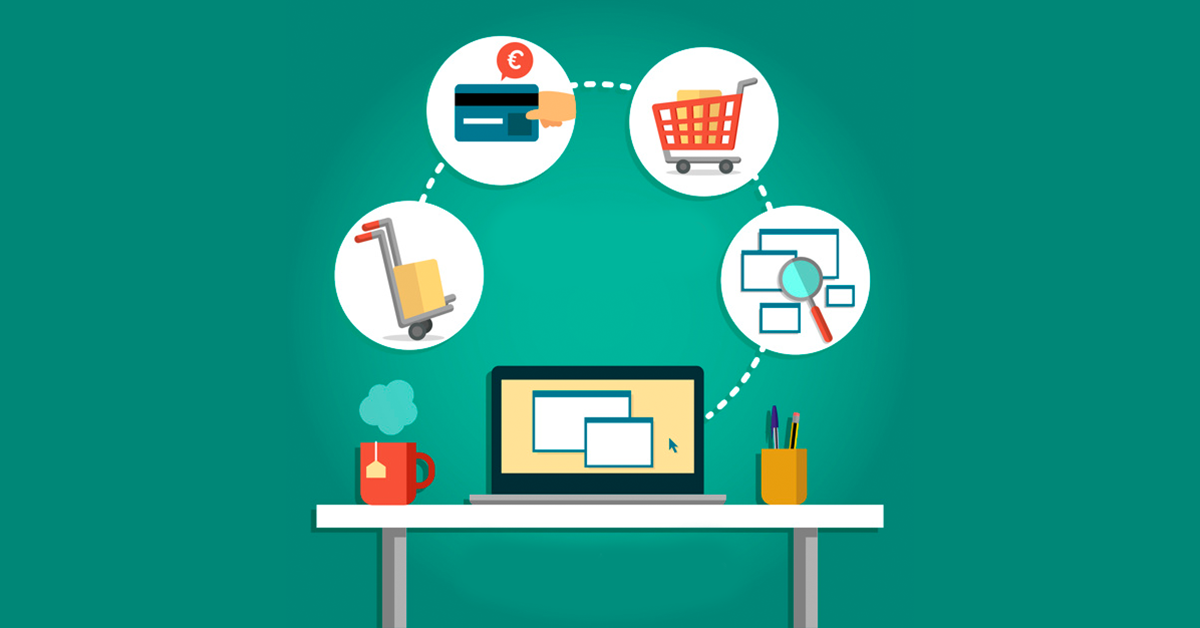 Building a relationship with your consumers is paramount to continued success. One excellent way to build trust is through content marketing.
If you're selling a product that involves some extra research on the part of the consumer, do the research
for them
.
For instance, if you're selling dog treats for training, provide some content that shows customers how to use the treats to better train their dogs.
Content marketing also helps to drive traffic to your eCommerce store through exposure to your website. The more a potential customer goes to your site for information, the more likely they'll be to purchase from you when the time comes.
8. Don't Forget Your Profit Multipliers
It's important to constantly pay attention to growth and how to build that growth. This includes the use of profit multipliers.
 Some ways to massively increase your profits include: hosting giveaways, sending emails, creating upsells sequences and so on.
You don't want to simply sit around and hope for growth. Instead, you need to take action and set goals for how much you want to increase your sales.
You then need to implement your plan of action and get those numbers up using those powerful profit multipliers!
9. Become A Storyteller In Your Copywriting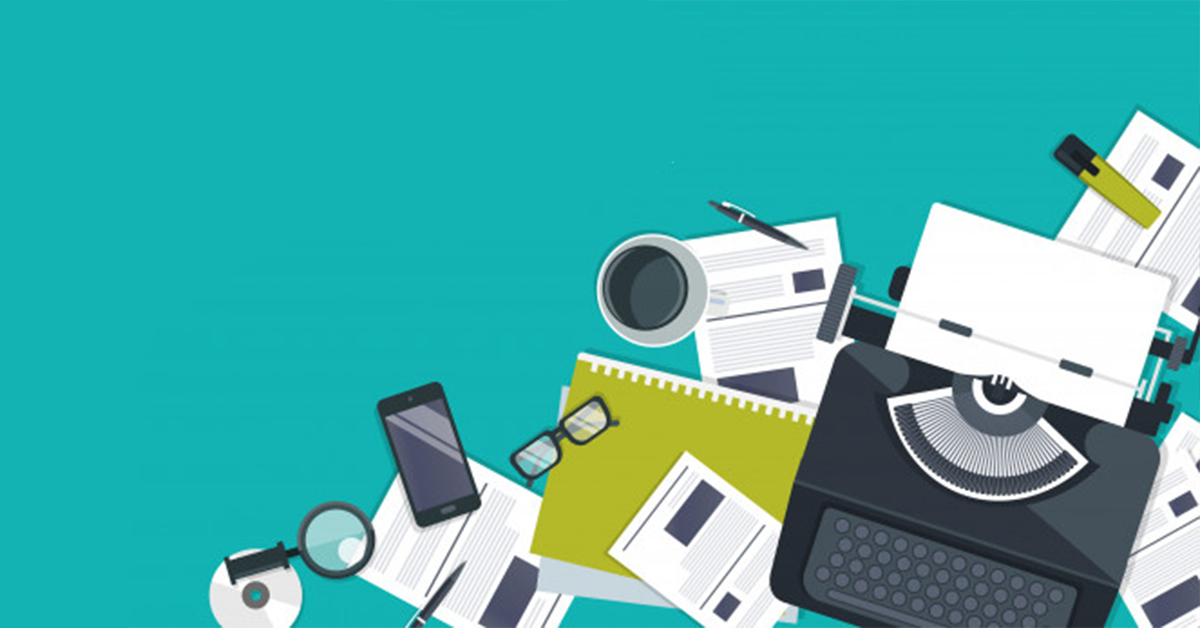 People like to be told a good story.
Stories are compelling, and they create an emotional response. This emotional response—if harnessed properly—can easily lead to action.
 In order to
become a better storyteller
, though, you really need to work on your copywriting skills.
This includes: researching copy, reading the copy of your competitors, reading books and taking online courses.
 The better your copy is and the better you can tell a story, the higher the chances of you actually closing sales.
10. Create Advocates With A Social Presence
People like businesses to be visible and accessible.
While this seems really simple, a lot of businesses ignore this step. Instead, they use bots or—even worse—they ignore their customers altogether!
Your customers want to see that you are actively involved—especially in the online community that you're cultivating through your social media efforts. Really make sure that your customers feel heard, and respond to their inquiries. This will build trust, which will in turn lead to loyal customers and more sales.
Use These eCom Hacks To Jumpstart Growth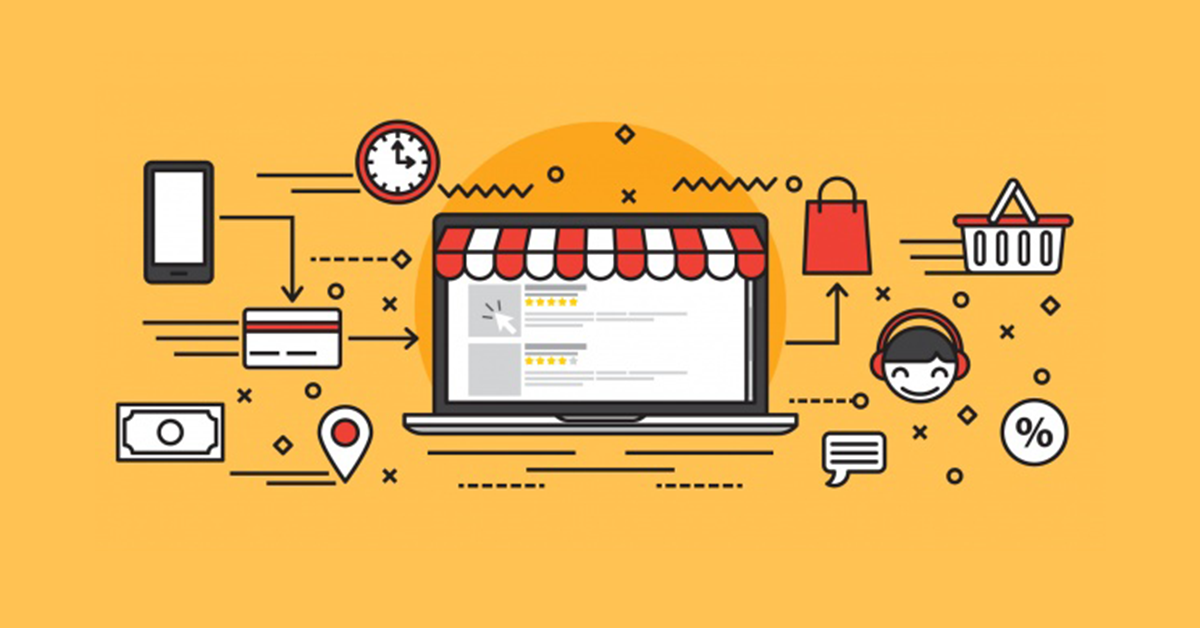 While these 10 tips are just the tip of the iceberg in terms of what there is to learn in the eCom world, the only way to start getting results is by taking action on what you're reading and learning. If you aren't, what's the point of reading in the first place?
Choose one or two of these that you aren't familiar with, research them a bit further and actually take action on them to start improving your business. If you need more help, don't forget that we have a ton of great content, both free and paid, inside of #LurnNation to help you take those steps.
(Note: Want to learn more about eCom? Check out our FREE course, eCom Millionaire 101, inside of #LurnNation today.)