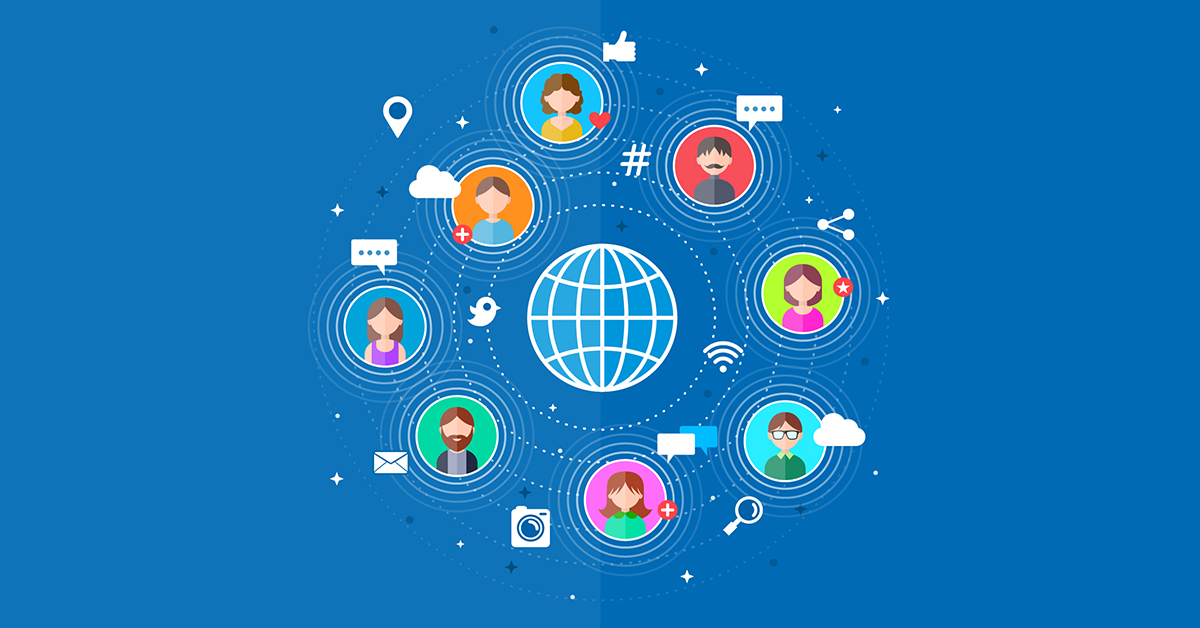 One of the best ways to increase sales and build an audience is through networking.
By building a network, a marketer can more efficiently build their business (and help others with their businesses as well).
Networking is one of just several online business skills that you need to grow your business.
I've personally built a massive network over the years that has allowed me to more effectively launch products, market to customers, and so much more.
Part of my network has always been other website owners that I know I can create a mutually beneficial relationship with.
I reach out to other website owners for a variety of reasons, including:
Cross-promotion

Guest posting/blogging

Advertising

And so much more!
It is through these relationships that I have been able to help other businesses grow their customer base, while also boosting my own business to new levels.
Every marketer should work on building their network—which should include reaching out to website owners in their niche.
Below are the five best ways to contact website owners to build a mutually beneficial relationship…
1. Search Hashtags On Twitter And Instagram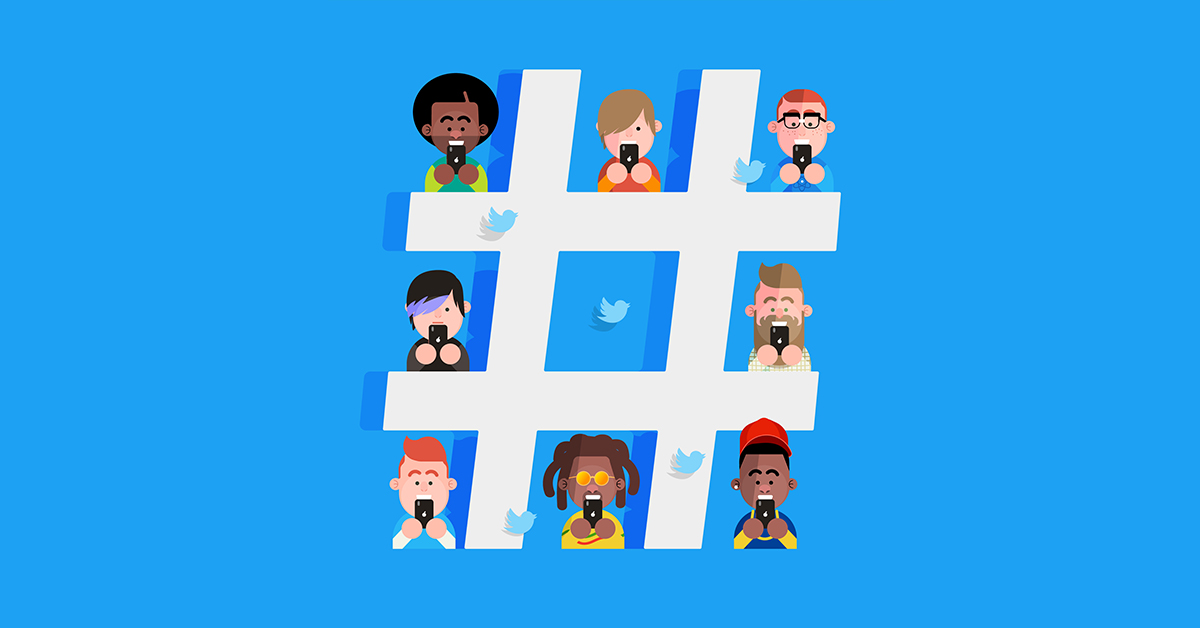 Hashtags really are a blessing.
With hashtags, marketers can cut through all of the noise and get involved in conversations that really matter to them.
They can also find people in their niche by searching for discussions about related topics…
For instance, if someone is in the fitness niche, they can search hashtags that involve health and fitness—especially if there is some recent news about something in the fitness world.
Once the hashtag is searched, a marketer can look through the different profiles of the users that are posting.
A lot of the time, these posts come from business owners looking to get involved in the conversation and get their name out there. Because they are business owners (or influencers), they will likely be more accustomed to being contacted.
I will sometimes get involved in the conversation and then introduce myself through a DM (Direct Message).
While a marketer can reach out directly through a DM, sometimes a warm message is better received.
The business' profile will also often have a link to their website, which will more than likely have contact information.
An email can then be sent to build a connection.
2. Networking Events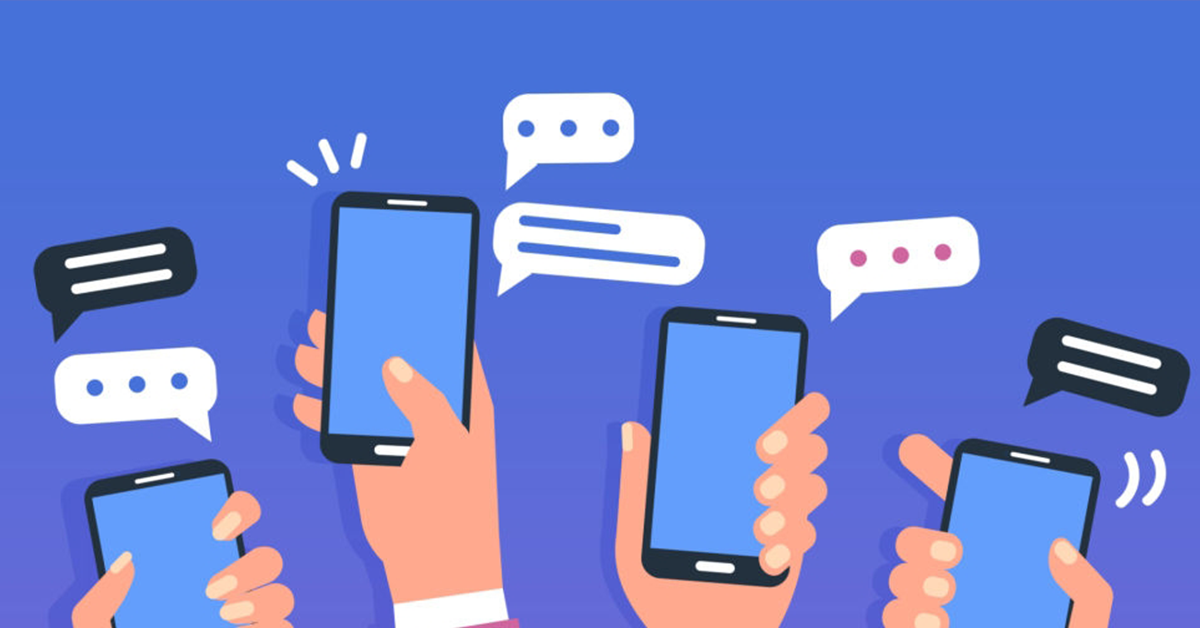 One of the best places to network with other businesses and website owners is at networking events.
This may seem obvious—"networking" is in the name!
Even if networking isn't in the title of an event, it can be easy to tell when an event is built around making connections for business purposes.
The great thing about networking events is that everyone there is there for the same reason—to meet other people!
This makes introductions easy and low pressure.
I like to go to networking events and simply talk to other business owners. I like to then ask these business owners about their businesses to see how well we click.
Then, if I feel like it's a good fit, I discuss something like cross-promotion or guest blogging.
Make sure to attend different networking events to connect with serious business owners looking to grow their businesses with the help of other business owners.
3. Meetups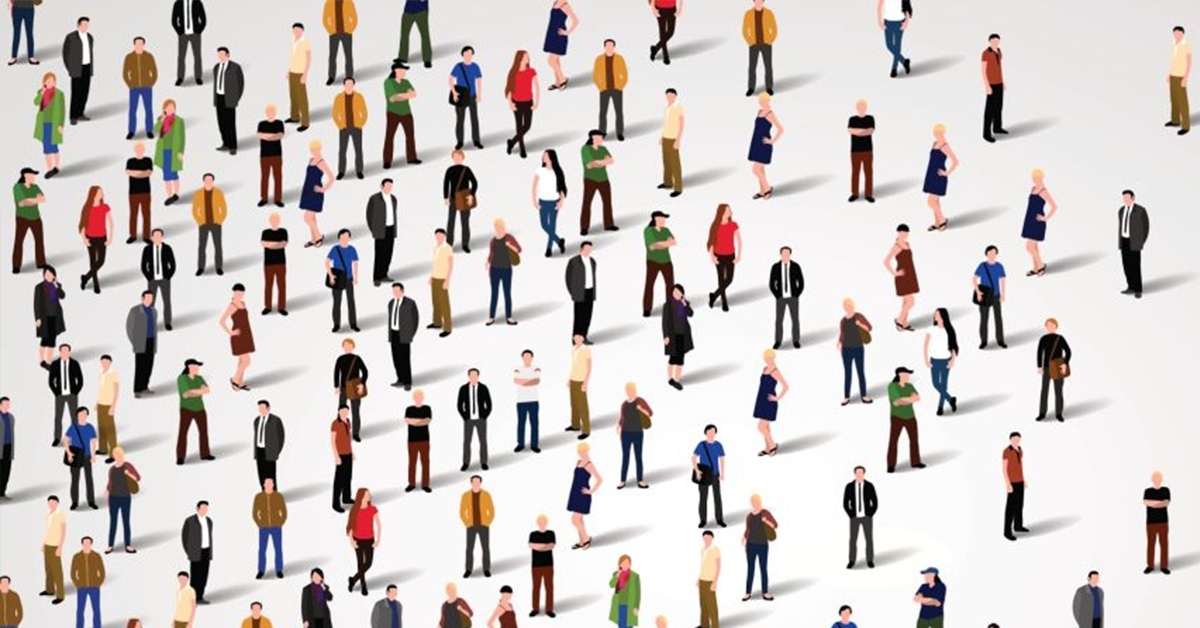 Another excellent place to meet entrepreneurs and build business relationships is at different Meetup groups.
While Meetup is the biggest app in the market, really any website or app that allows members to join groups of likeminded people work. I just prefer Meetup because it's such a large and well-known platform.
Depending on the area, many places have tons of different Meetup groups not only built around specific hobbies but also for business connections.
There are actually Meetup groups that are created specifically for networking between businesspeople!
Try downloading the Meetup app or searching their website for business and networking Meetups in the area. Also consider searching for groups that may be related to your niche.
From there, it's just a matter of joining the groups and attending events.
4. Engage with Facebook Posts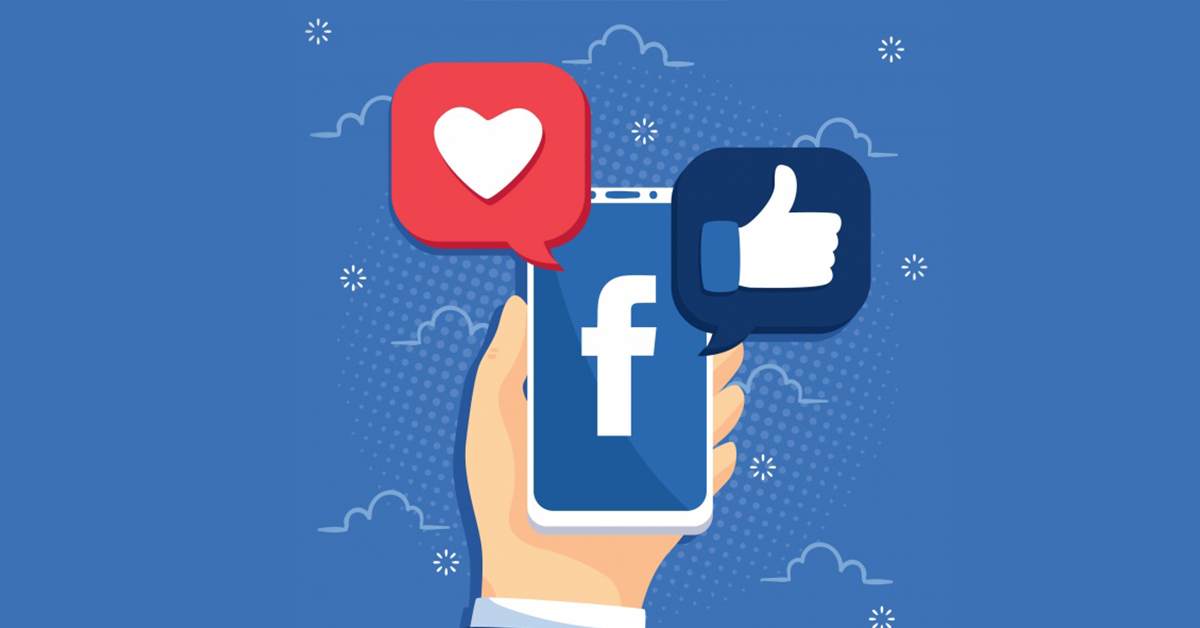 There are both individuals and businesses connecting all over Facebook at any given time. Sometimes these connections are purely social and fun, while other times they are built around networking.
By visiting the pages of businesses that I am trying to connect with, I am able to engage with their Facebook posts and get to know them a bit.
From there, I can send them a Facebook message or ask to speak with them privately while posting on a thread.
Facebook also has dedicated groups for networking that allows business owners to meet and form connections without having to worry about hiding motives.
I would suggest marketers join Facebook networking groups for businesses as well as Facebook groups in their particular niche.
For instance, if a marketer is in the Pet Training niche, they can join different groups that discuss pet training tips. From there, they can connect with people that are looking for higher levels of advice—including those looking to purchase a pet training product.
Stay active on Facebook and stay social. This will allow for more connections—which in turn means more leads.
Just remember that you need to focusing on giving as much value as possible.
Groups typically don't take kindly to people who join just to promote themselves or their company. 
5. Searching the Right Keywords in Google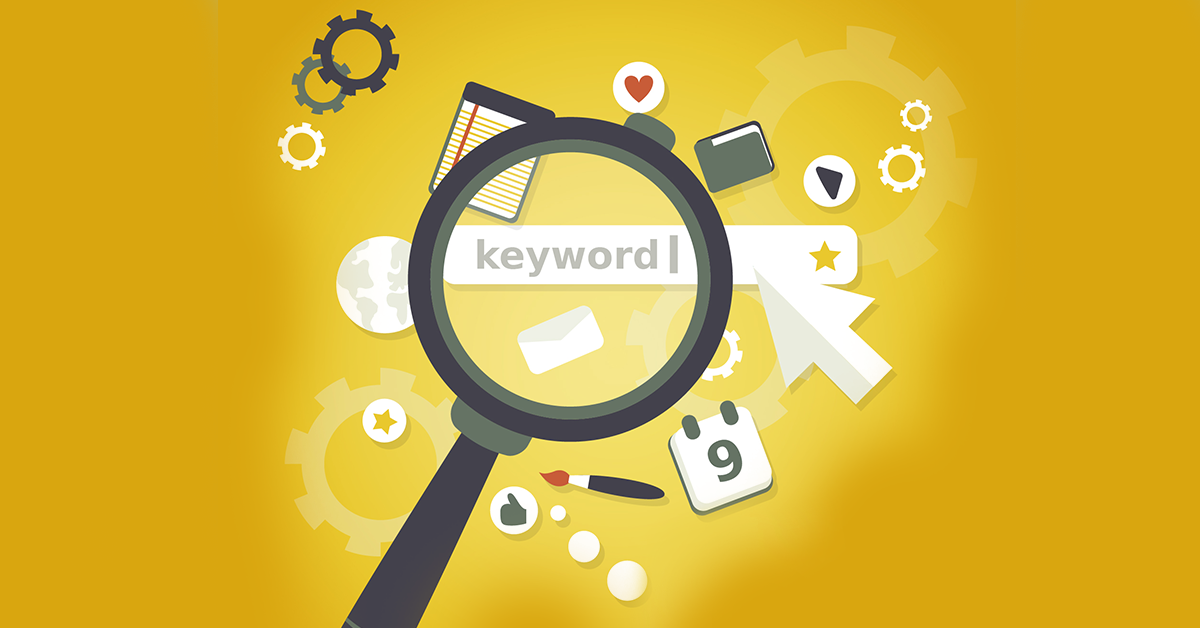 This isn't really that difficult, but it's something that people often forget or neglect.
I know that this is akin to cold calling, but it can work quite effectively.
If I am looking for leads, I will often search for specific keywords on Google related to the businesses I am trying to reach.
It's important to understand, though, that others are doing this as well. Because of this, the first few websites that pop up may be a little harder to connect with.
Still, sometimes you catch them on the right day, or they aren't receiving as many business connections as you may think.
What I like to do, though, is skip down a few websites and reach out to website owners that aren't the top five searches.
These websites are still getting good traffic, but they aren't quite at the top of the rankings. This can make it easier to convince them to work with you to boost both your rankings and their rankings.
What To Keep In Mind When You Contact Website Owners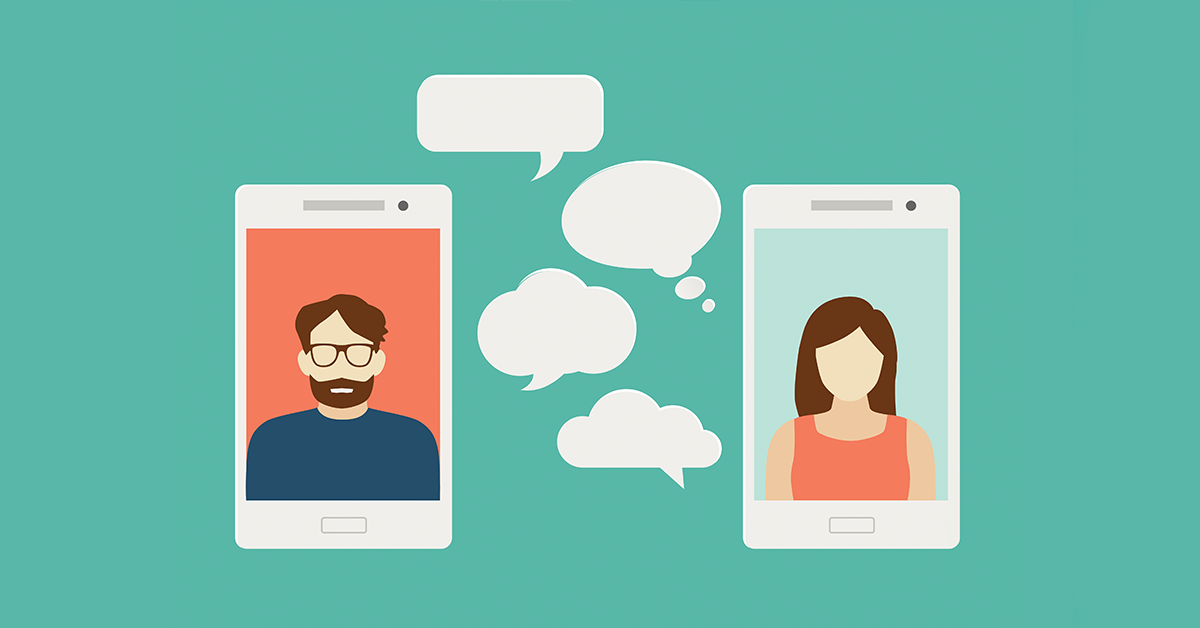 No matter how you decide to reach out to website owners, keep in mind that they will only want to work with you if they get something out of the deal as well.
You will need to be prepared to offer these website owners some sort of value.
This value may be free content (more on how to create great content here), free promotion, or simply a financial incentive. Whatever the case may be, you need to be ready to articulate how you are going to help the website owner to boost their rankings, and in turn make more sales.
Use these five techniques to network with and reach out and contact website owners to build mutually beneficial relationships.
You'll drive traffic, and—in turn—a boost in your overall sales!