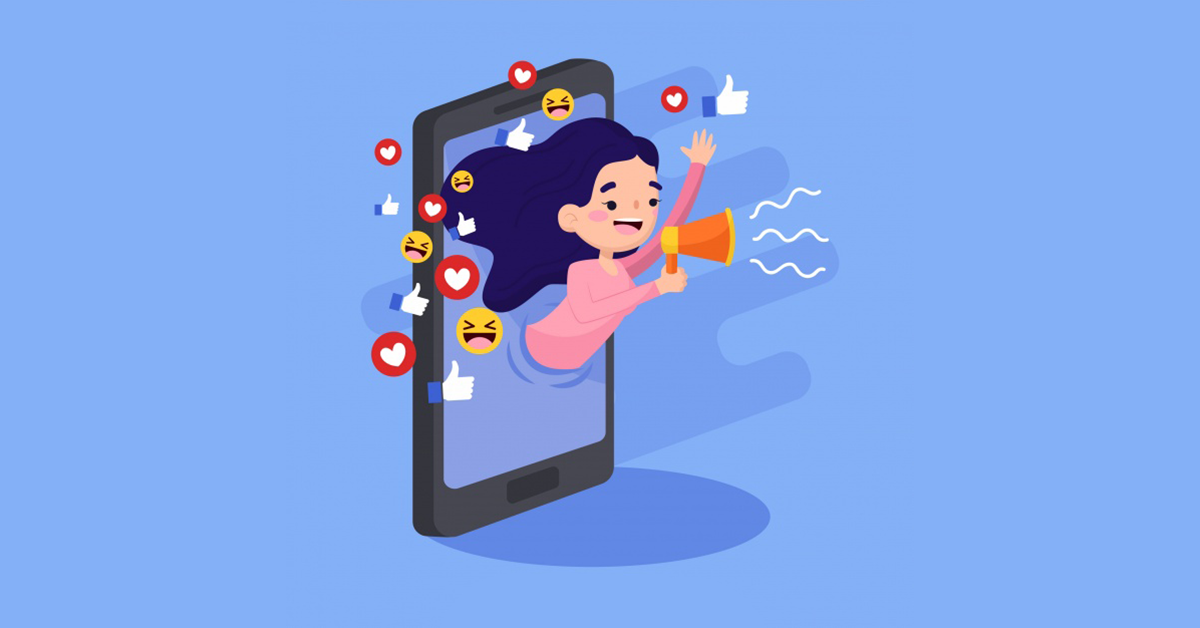 Influencer marketing has become an extremely lucrative field in recent years—and not just for the influencers.
There are now different agencies that companies can choose from that specialize in connecting those businesses with the right influencers to help boost their marketing campaigns.
Agencies don't spring up out of nowhere, though.
Like any other business, an influencer marketing agency takes a level of expertise and understanding of influencer marketing in general.
Because there are other agencies out there that essentially offer the same services, upcoming influencer marketing agencies also need to take a moment to think through what will set them apart from other agencies.
Let's go over what it takes to build an influencer marketing agency, and what you can do to set yourself apart from the competition.
Become a Successful Influencer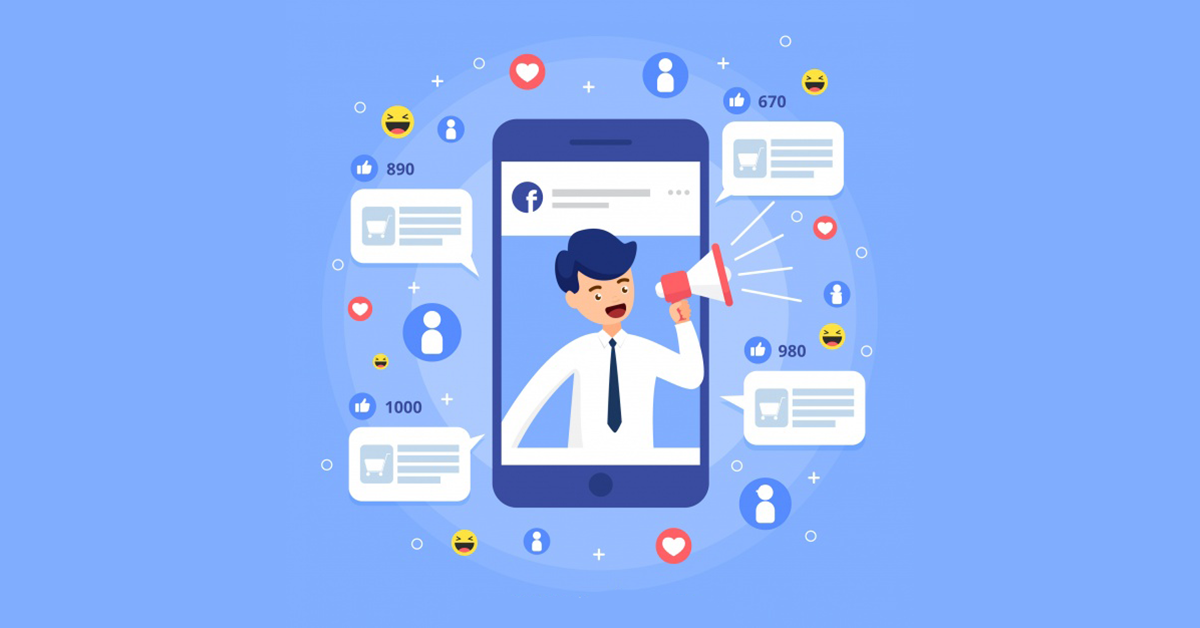 Before building any sort of marketing agency, it's good to have some experience in that field.
For instance, if an entrepreneur wanted to start a social media marketing agency, they should have some experience with social media marketing.
Without experience in the field of influencer marketing, it becomes difficult to determine whether or not you are getting the results that you are looking for.
Becoming an influencer marketer before starting an agency also creates an understanding of what it takes to be successful. This allows the agency owner to find the right influencers when building a network of influencers.
There are certain success metrics that an influencer marketing agency owner needs to understand before working with both influencers and clients.
By getting involved in influencer marketing first, agency owners can better understand the needs of their clients, while also being able to pair them with influencers that will help to fulfill those needs.
Here's the thing, though…becoming an influencer isn't something that is done overnight.
Like any other skill, influencer marketing takes study, practice and tweaking to reach a level of high proficiency. No one is simply born with the skill of being a great influencer marketer.
Even top social media celebrities don't always know how to wield their influence to make money. More of these influencers than you'd think work with influencer marketing companies to help guide and connect them with businesses that will pay them for their ability to reach potential customers.
Start working on building your own network, and learn what it takes to be an influencer. From there, you can start thinking about how you can take that knowhow and expand your business model.
(Note: Want to get started as an influencer but don't know where to start? Check out our completely free course, Influencer Bootcamp, to learn the foundations of what it takes. You can find it here.)
Grow to Capacity
One of the best ways to transition from an influencer to the owner of an influencer marketing agency is to expand to capacity and really hit your ceiling of influence.
No matter how big an influencer is, they can only reach a certain diversity of customers. They also can only represent so many products before it becomes ham-fisted.
Make sure to grow your influencer platform to the limit, then use the influence you have  both with customers and the industry to transition into an agency.
Create Your Network of Influencers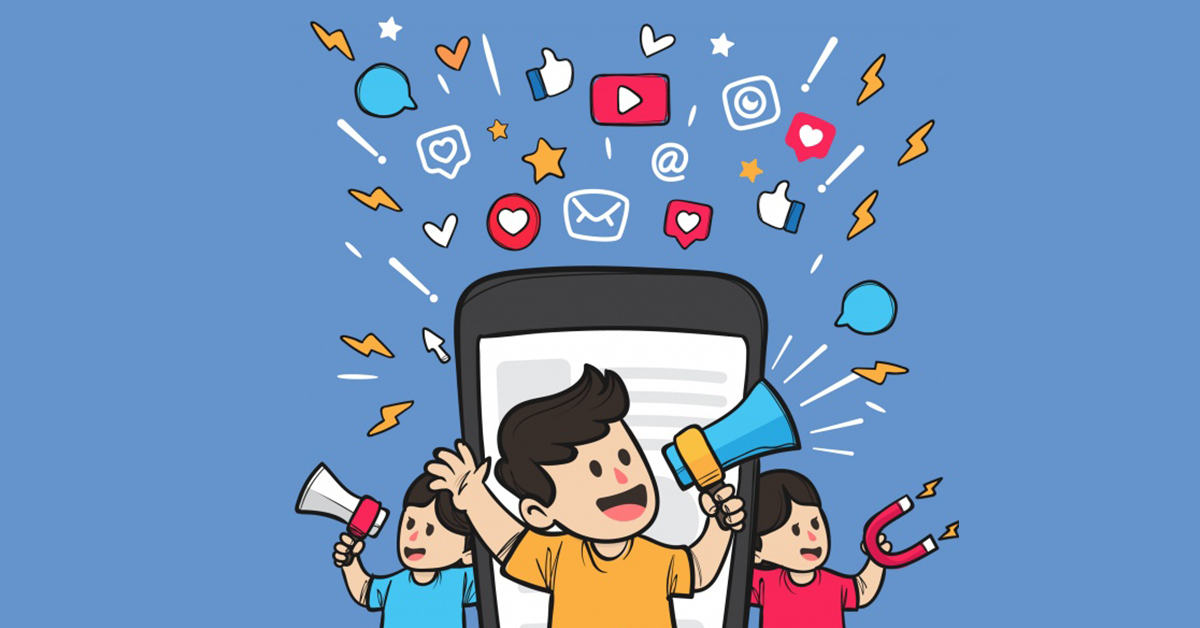 Once you've built up yourself as an influencer and you've learned what it takes to become a successful influencer, you can start looking at expansion. This means finding other influencers to build an agency around.
There are so many influencers out there to choose from, and many of them don't have proper representation.
With social proof that you understand what it takes to be a successful influencer, and with financial proof that shows you know how to make money at it, you can start approaching other influencers with ideas for how you can grow their profits—while also growing your own.
Which Influencers Should I Work With?
Here's the thing—while there are lots of great influencers out there, an influencer marketing agency may not want to work with every influencer that is available…
Before reaching out to influencers, take a step back to consider what you want your agency to look like—and what your target clients should look like.
While some agencies try to be all things to all people, other agencies try to fill a particular niche.
For instance, you may be in the Health and Fitness niche…and this is a field that you understand. Because of this, you may decide to start an influencer marketing agency built around the Health and Fitness world.
You'll also want to take a moment to think about what services you would like to fulfill with your agency.
Are you simply looking to make introductions? Are you helping businesses to run their campaigns? Are you helping influencers to be more effective with their marketing campaigns?
Make sure to write out a business plan and really think through what your business will look like before you jump into it.
Who Do I Start With?
Starting with the biggest celebrities and companies in the world may be difficult as a new agency…
Most companies and influencers will want proof that an agency can get results before signing on with them. This may mean starting small and working your way up…
If you already have connections with some influencers that may trust you with connecting them with companies, or you know some businessowners that may trust you with meeting their influencer needs, great!
If not, you may need to start approaching smaller businesses and influencers to start growing your business from the ground up.
If you ran a successful influencer marketing campaign before building your agency, though, there's a good chance that you've met some potential clients along the way through networking…
Take an inventory of who you know, and who may be interested in your services. Then, reach out to them with a well thought out offer.
Also, do some research about other influencers in your field, as well as businesses that would benefit from influencer marketing.
Then start reaching out!
Learning How To Build An Influencer Marketing Agency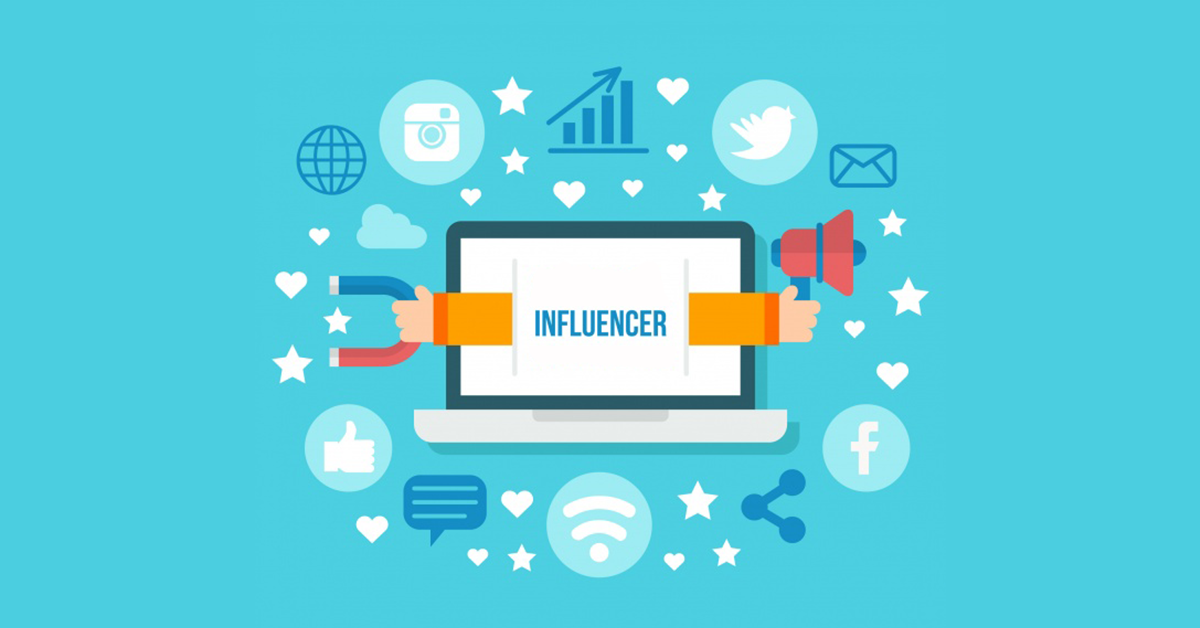 If you are already an influencer and you are looking to expand and build an agency, excellent! Consider what we have discussed about picking who you want to work with, and in what niche.
If you have no experience as an influencer, you may want to start building up experience before approaching businesses and influencers about putting together an agency…
With the right knowhow and planning, you can start an extremely successful influencer marketing agency that will significantly boost your income!
(Note: Want to get started as an influencer but don't know where to start? Check out our completely free course, Influencer Bootcamp, to learn the foundations of what it takes. You can find it here.)