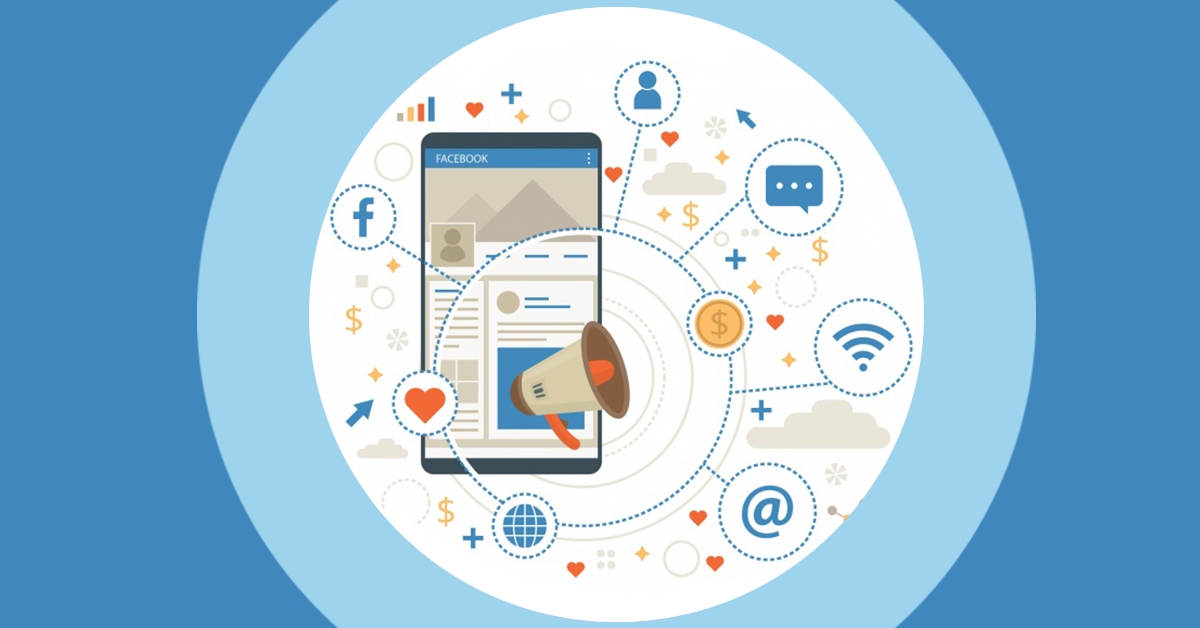 Influencer marketing is quickly becoming one of the most important aspects of internet marketing for products in all niches.
With even the mention from an influencer, a business can see a spike in both interest and sales. But finding and reaching out to influencers can be difficult.
That's where influencer networks come into play.
Influencer networks are networks that can be used to connect businesses with influencers. Typically, these are paid networks.
Companies can pay the influencer network to work directly with top influencers in their niche—boosting their exposure and helping the company to reach a new audience.  
Whether you're a small business looking to find influencers to work with, an influencer looking for a network to join, or an influencer looking for agencies to model their business after, these networks are all great places to start.
1. StarNgage

StarNgage is an excellent platform to connect with all kinds of different influencers in a variety of different niches.
StarNgage doesn't only connect companies with influencers, though. It also helps businesses to analyze profiles, set marketing budgets, create campaigns and more!
The pricing model of StarNgage is built primarily around StarNgage taking a commission (service fee). There is a smaller-scale commission that is perfect for self-service clients, and there is also a higher price point commission for VIP Managed Services. 
While StarNgage is an excellent option for companies of any size, it is important to note that StarNgage focuses solely on Instagram.
2. Speakr

Speakr is another influencer network that works with some of the biggest brands on the planet. This includes companies like Best Buy, Fox, Disney, Sony and more. Because of their ability to provide such high-level services, they are an excellent choice for bigger businesses.
While Speakr isn't as transparent about prices and expectations for their clients, it's likely that a business will need a bigger budget and a little more influence to work with Speakr.
(Note: Want to get started as an influencer but don't know where to start? Check out our completely free course, Influencer Bootcamp, to learn the foundations of what it takes. You can find it here.)
3. The Mobile Media Lab

The Mobile Media Lab is another influencer network with a focus on Instagram. They also have an impressive list of clients.
Puma, Expedia, and Dos Equis are just a few.
Unlike other services, The Mobile Media Lab is a full-service marketing company that helps with strategy, event documentation, content creation and more.
It is extremely important to keep in mind that The Mobile Media Lab only works with bigger clients and likely won't even consider working with a business if they don't have at least 10k followers.
4. InstaBrand

With over 100,000 influencers to choose from, InstaBrand is an excellent resource for finding an influencer in just about any niche imaginable.
While their name suggests a connection with Instagram, they actually work with a variety of influencers on various platforms. This includes bigger platforms like Facebook, Snapchat, YouTube and Twitter.
With major clients like Colgate and Marvel, they have proven their merit.
5. Obvious.ly
Obviously (Obvious.ly) is a very "hands on" influencer marketing network that helps businesses to build up their network of influencers with very little fuss.
Actually, Obviously takes care of most of the influencer marketing experience for their clients, so their clients have to worry about very little!
What Obviously calls their "White Glove Service" involves the marketing agency handling their customers' influencer marketing experience at every stage of the process, including:
Identifying influencers 

Helping their customers to find the right influencers 

Negotiating contracts

Maintaining relationships 

Analyzing campaign results  

Even shipping products!
This makes them a full-service influencer marketing network.
6. Mavrck

Mavrck is an extremely comprehensive influencer marketing network that has built a unique platform that allows clients to get results and analyze the data that comes with those results.
They differentiate themselves from other influencer networks by paying attention to the details and by offering services that other networks may not offer. This includes:
Brand safety

Content rights negotiation

White label capability

Expansive integration

And more!
Mavrck's unique platform allows their clients to get a detailed breakdown of their campaigns and even forecast results.
If you are looking for an extremely comprehensive option for an influencer marketing network, Mavrck is an excellent choice.
7. IZEA

IZEA boasts being the "largest influencer marketing platform…" and their numbers really show it. IZEA has over 650,000 creators that they work with, which allows clients to find influencer even in the most narrow of niches.
Also, because of their wide array of influencers, IZEA is able to work with brands of all sizes. This is perfect for smaller businesses that are looking to become involved in influencer marketing, but may not have the budget of bigger businesses to do so.
With IZEAs influencer marketing software, clients can target influencers, negotiate payments and a lot more.
IZEA also offers additional services to their clients, including custom content creation. IZEA has a network of producers that are able to produce videos, photos, infographics and more.
With the ability to create content, promote posts and work with influencers, IZEA makes it easy to run a full influencer marketing program from the ground up.
Finding The RIGHT Influencer Networks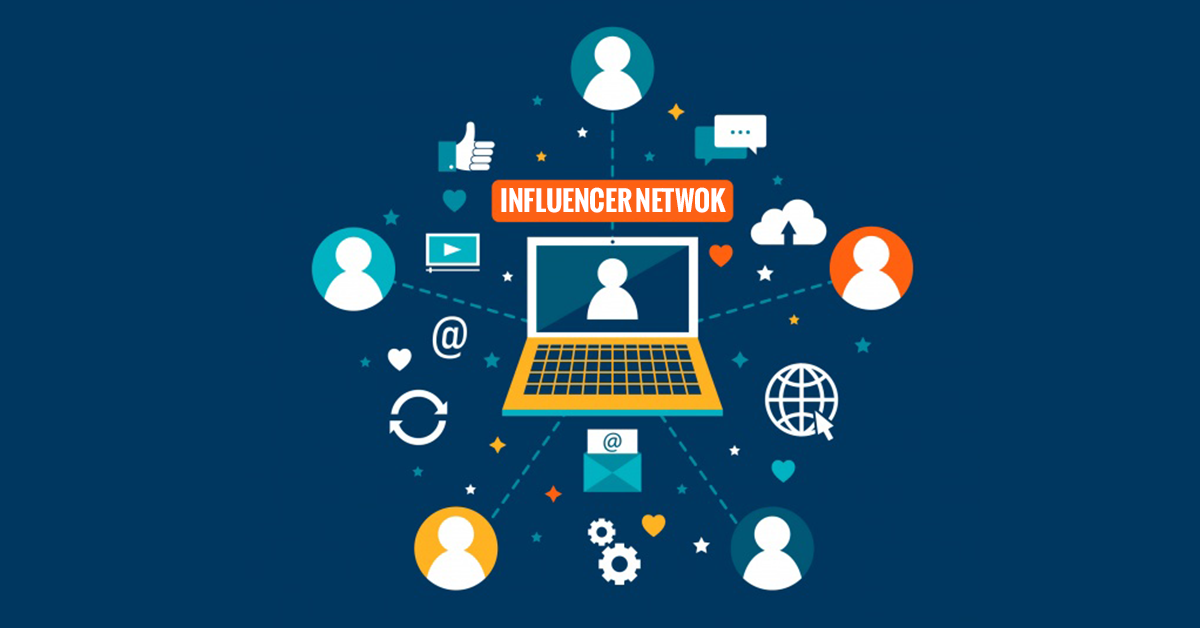 Whether you're looking for influencers to work with, interested in joining a network or agency to increase your own influence, or looking to build an agency or network yourself, you have to find the RIGHT networks to leverage or model after. 
Not every network is right for every company or influencer, so it's important to look at their numbers, their target audience, and how well they align with your goals. 
For people who are newer to influencer marketing, it's almost always best to start as small as possible and work your way up the ladder. 
No matter what you choose to do, these networks are a great place to start your research.
(Note: Want to get started as an influencer but don't know where to start? Check out our completely free course, Influencer Bootcamp, to learn the foundations of what it takes. You can find it here.)