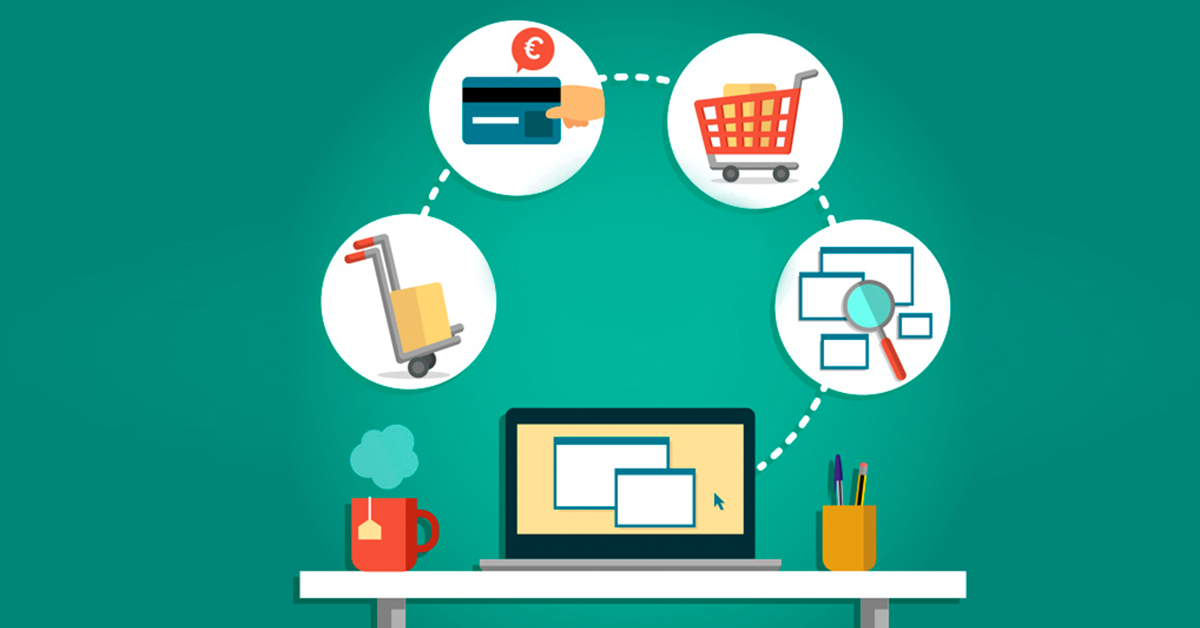 If you've decided to start your own eCommerce business, congratulations!
You're entering a field with lots of opportunity.
Part of starting an eCommerce business that you'll need to think about, though, is which platform you'll want to start your eCommerce business on.
Below are 10 excellent eCommerce platforms for beginners…
1. Shopify

Advantages
Shopify is by far one of the most popular platforms for eCommerce business owners.
Shopify really is tailored for people that are new to eCommerce and is an easy platform to learn. 
Shopify also allows for the creation of a professional looking storefront. However, not all of the templates are free.
Disadvantages
Shopify isn't really built for deeper customization, and people that are looking to make a lot of changes in customization will likely hit a wall.
You'll also be penalized for not using the point of sale (POS) system that Shopify provides—which means additional fees.
2. BigCommerce

Advantages
BigCommerce prides itself on being a comprehensive eCommerce platform that focuses on helping their clients to grow their businesses.
This includes educational tools to help clients to learn more about eCommerce and business growth. BigCommerce is also fast and secure—ensuring the safety of your store and quick load speeds.
BigCommerce also makes it easy to design and market your new storefront!
Disadvantages
The fees for BigCommerce can really start to add up. It's important to keep these fees in mind, along with the monthly fee for the store itself.
There's also a lack of available add-ons (although there are a lot of features built-in).
3. Squarespace

Advantages
Squarespace is a website builder—which means eCommerce isn't its only focus. With that said, they do have eCommerce features to help you to build your eCommerce store.
Squarespace is excellent for building a custom site—especially because the focus of Squarespace is on designing websites.
With Squarespace, there's no limit to the amount of products that you can sell—allowing you to build a big catalogue of goods.
Disadvantages
The payment options for Squarespace aren't as robust as for other platforms. There's also no app store.
4. 3DCart

Advantages
3DCart is a very comprehensive platform with a lot of options. There are over 100 themes to choose from, so you can be sure that you'll find one to suit your specific store.
3DCart also has built-in marketing tools, NO transaction fees and 24/7 customer support.
Disadvantages
There's a limit to the number of products that you can sell on their basic plan, and a plan that allows you to sell an unlimited number of products is a pretty steep price difference.
Also, although they have a lot of different templates, many users find that some of the templates are older and need to be updated.
5. Salesforce Commerce Cloud (Formerly Demandware)

Advantages
Salesforce Commerce Cloud is used by major businesses in several industries.This includes businesses like Puma, PetSmart and more!
Salesforce Commerce Cloud has strong functionality when it comes to merchandising and allows for A/B testing. It's also simple and easy to get an eCommerce store off the ground.
Disadvantages
There are API integration issues that are well-reported. There are also complaints about the user experience (UX) being outdated.
6. Magento

Advantages
Magento is powerful and built to scale. It has a user-friendly interface, as well as a community of users that make it much easier to use. There's also a large feature set available to all users.
Disadvantages
Magento can get expensive—with BigCommerce claiming that Magento is four times their price. Patching and bug updates are also manual, which can be tough for some users. It can also be slow at times and requires well-configured servers to run properly.
7. Kibo Commerce

Advantages
Kibo Commerce is known for its order routing, merchandising and consumer targeting. This platform is used by eCommerce stores of varying sizes—including some major companies.
Disadvantages
There have been complaints about the interface and implementation.
8. WooCommerce

Advantages
WooCommerce is a free (to download) plugin that is scalable and customizable. There's no bandwidth regulation specifically through WooCommerce, and there are no transaction fees.
WooCommerce integrates especially well with WordPress.
Disadvantages
Since WooCommerce is an open source platform, users can expect higher development costs. WooCommerce customers have also noticed issues with speed in their store while scaling. There's also a lack of features.
9. Volusion

Advantages
Volusion is an excellent option for beginners and those looking to quickly jump into owning an eCommerce store.
Volusion has unlimited bandwidth, powerful SEO tools, great themes and excellent inventory tools (including lots of apps to choose from). The ease of use makes it perfect for businesses of all sizes.
Disadvantages
There are additional fees for Volusion for bandwidth, transactions and more. Some of these extra fees add up, making it more expensive than it initially may seem.
Volusion also doesn't allow for blogging, which can be an excellent tool for driving traffic.
10. Big Cartel

Advantages
Big Cartel was created with independent creators in mind. Because of this, the experience is tailored for independent artists and those looking to sell smaller quantities of goods.
Big Cartel allows for different payment options, which can make it easy to ring customers up.
Big Cartel is also very user-friendly and can be a great alternative to companies like Etsy.
Disadvantages
There aren't a lot of themes (15 as of writing this post). While they work well, there isn't a lot of selection. There also isn't a large selection of add-ons to choose from.
The product limit is also pretty low—which again makes it ideal for smaller producers. The maximum limit with their most expensive plan is 300 products.
The Best eCommerce Platforms For Beginners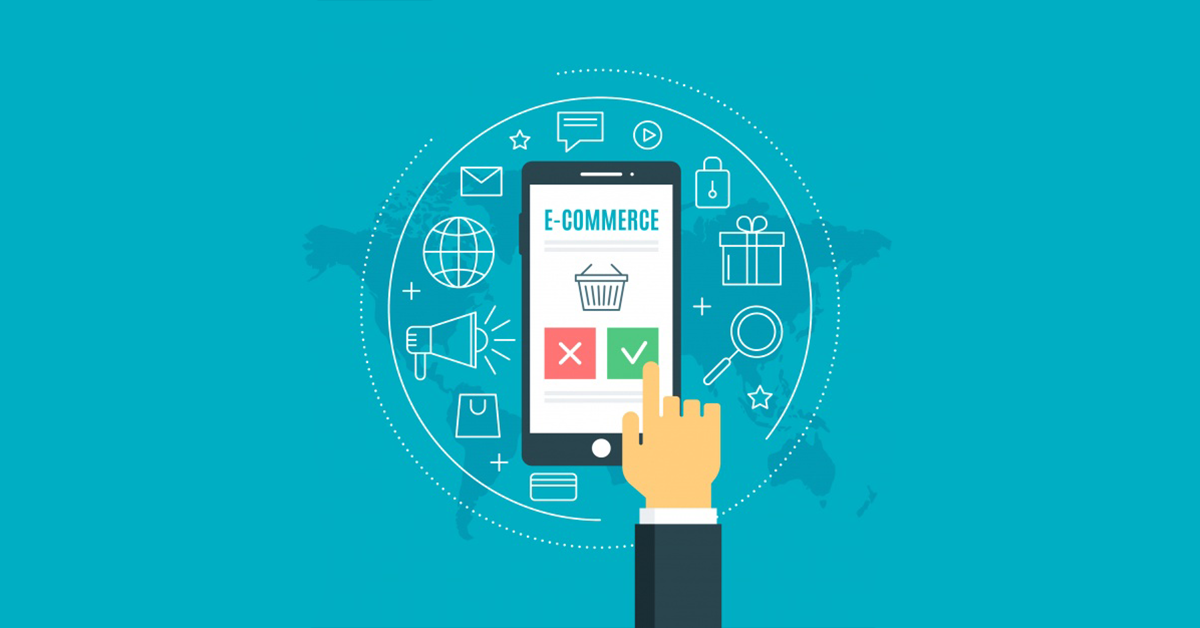 eCommerce is an exciting business model that can be tailored for businesses of all sizes.
Whether you're looking to sell 100 self-made products or hundreds of drop shipping products per month, there's a platform that's right for your needs.
Take a look at each of the platforms above in more depth, and choose the one that's best for you!