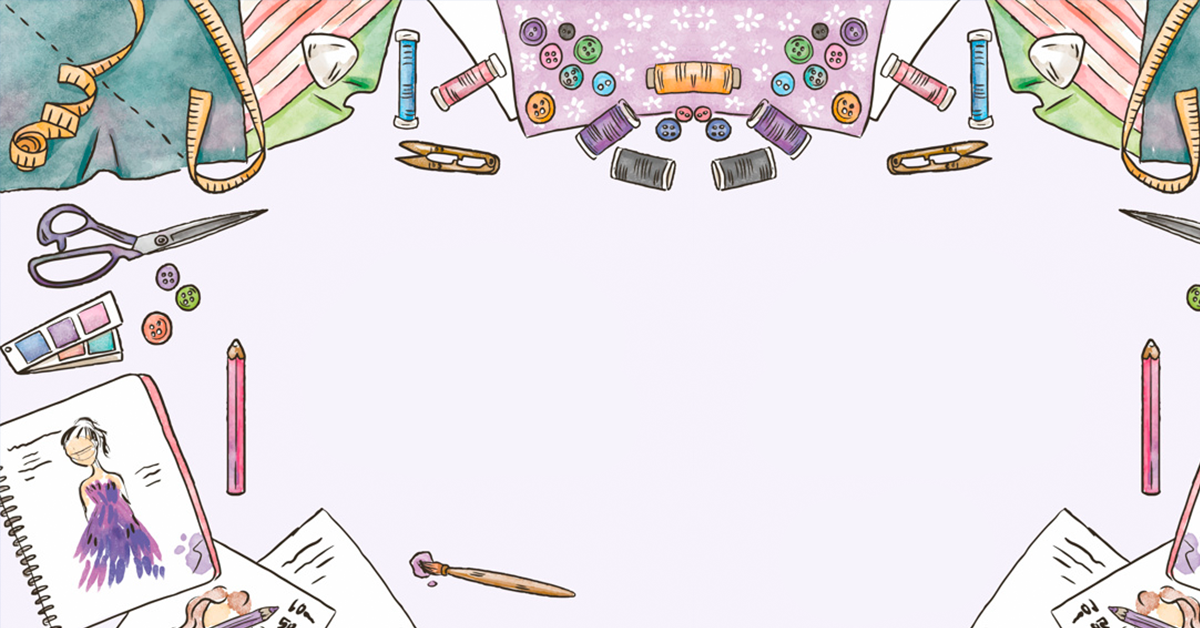 The fashion and beauty niches are always getting bigger—and it's no surprise! People always want to be on top of the trends look their best.
I know that I follow some fashion influencers to get some fashion tips myself.
While this may seem like an intimidating niche to break into, it actually isn't as difficult as it may seem. There is still plenty of room for new fashion icons and influencers.
Let's take a look at a few things that you can do to become a fashion ambassador.
Pick Your Fashion Sub-Niche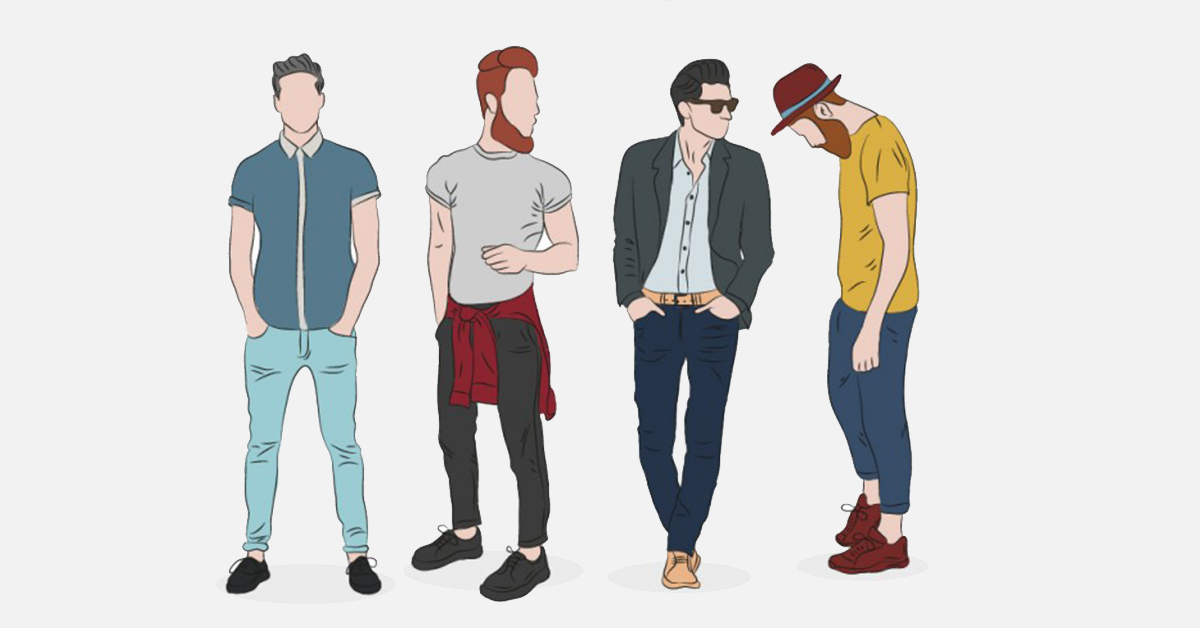 Fashion is a vast niche!
There are lots of different aspects of fashion that involve different points-of-view, gender, and more. That is why a fashion ambassador needs to choose what fashion sub-niche they want to become involved with!
Let's say you are interested in "men's fashion." That's great! You can stick to men's clothes for different occasions.
If you want to take it a step further, though, you may want to consider "men's casual fashion," or even "men's accessories."
While a fashion ambassador will want to catch a wide enough net to attract a good amount of followers, they also want to have a specific sub-niche and brand that speaks to people.
This is how there are so many influencers in the fashion niche that discuss similar things without them all saying the same thing.
Build Your Audience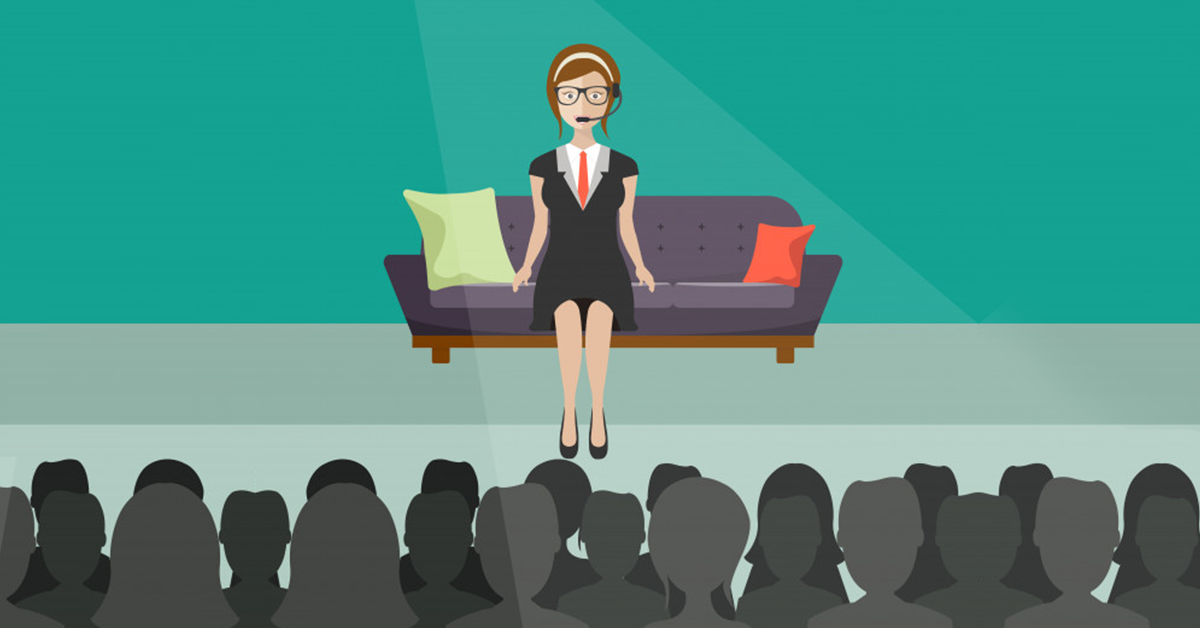 Once you've picked your fashion sub-niche, it's time to start building your audience!
Obviously, an influencer isn't going to influence anyone if no one is following them.
There are a few different ways to build an audience as a brand ambassador. These include:
Organic Posts
Organic posts allow social media marketers and influencers to grow their page slowly over time.
While organic posts can help with growth (especially if one or more of those posts "go viral"), trying to grow a page purely off organic posts will definitely take some time and effort.
Make sure to keep up with organic posts, though, and be consistent. Consistency is key when it comes to growing and maintaining an audience.
A fashion ambassador also needs to pay close attention to the quality of their content.
Every post should be interesting and engaging. People should want to stop at just about every (if not every) photo, video or post that an influencer publishes.
Collaborations
One of the best ways to drive traffic without spending any money is through collaborations.
I personally love collaborating with other people in my niche!
Collaboration allows both parties to expose their audience to someone new and exciting. It also creates fun, new content.
Many budding influencers will create content for their collaborators to post on social media and will do most of the heavy lifting. All the collaborator has to do is post the content.
This is a HUGE win-win!
The bigger influencer gets free content, and the newer influencer gets their name out there!
Paid Ads
While organic posts and collaborations will build a following over time, for more rapid growth, a fashion ambassador will want to consider running some paid ads.
Paid ads help to massively speed up the process when it comes to a new fashion ambassador getting their name out there.
With the right paid ads, a budding influencer can really start to reach the exact people that they want to reach much quicker. This grows their social media accounts, creates more credibility, and attracts sponsors.
It's imperative for a fashion ambassador to continue to build their following if they want to become a true influencer in their niche.
Follow Other Influencers (for Inspiration)
If you're at all interested in fashion (and you should be if you want to become a fashion ambassador), you're probably already following some influencers—even if you don't realize it.
This is a GOOD thing!
I know that I personally follow lots of people in my niche. And this isn't because I want to stalk my competition or even steal their ideas.
Instead, I follow other influencers in my niche for inspiration.
Now, it's important to note that there is a HUGE difference between inspiration and theft.
There's nothing wrong with looking at something and thinking, "Gee, that's cool! Maybe I should do something like that!"
There IS something wrong with saying, "Gee, I like that. I'm going to do EXACTLY that!"
With all of that being said, make sure to follow other influencers, and see what they are up to.
How often do they post? What do they post about? How often do they post ads?
This is an excellent way to stay ahead of the trends!
If you are following a bunch of other fashion influencers and they are saying that something is the next big thing—it may just be the next big thing!
I would suggest anyone out there that isn't already following fashion influencers to begin following some starting TODAY.
Start Promoting Smaller Brands
Here's the secret to how fashion influencers make money…they endorse brands!
If you click on Instagram photos from some of the top influencers in the world, you'll likely see info on how to purchase the product that they are showing off.
This is because brands pay attention to these influencers, and send them free stuff to post about it on social media.
Once the fashion influencer gets big enough, they will also often get PAID to promote brands and products!
It's good to get a foot in the door early as a fashion ambassador, and one of the easiest ways to do this is by promoting smaller brands.
Now, you probably aren't going to get paid right off the bat by these companies if you don't have a massive following, but you will have access to free swag, and you'll start building your reputation in the industry!
As your influence grows, you can start promoting bigger and bigger brands. You can also start charging the smaller brands if they want to keep advertising.
Now, you don't have to start by advertising for brands for free, but as a smaller name in the industry, it may be your best option.
Once followers know that you promote amazing products, they will pay more attention to what you have to say. They will also begin buying those products.
Once a company starts to see returns on their initial investment, they may be more willing to negotiate how much you will be paid to promote their products.
Become A Fashion Ambassador Today!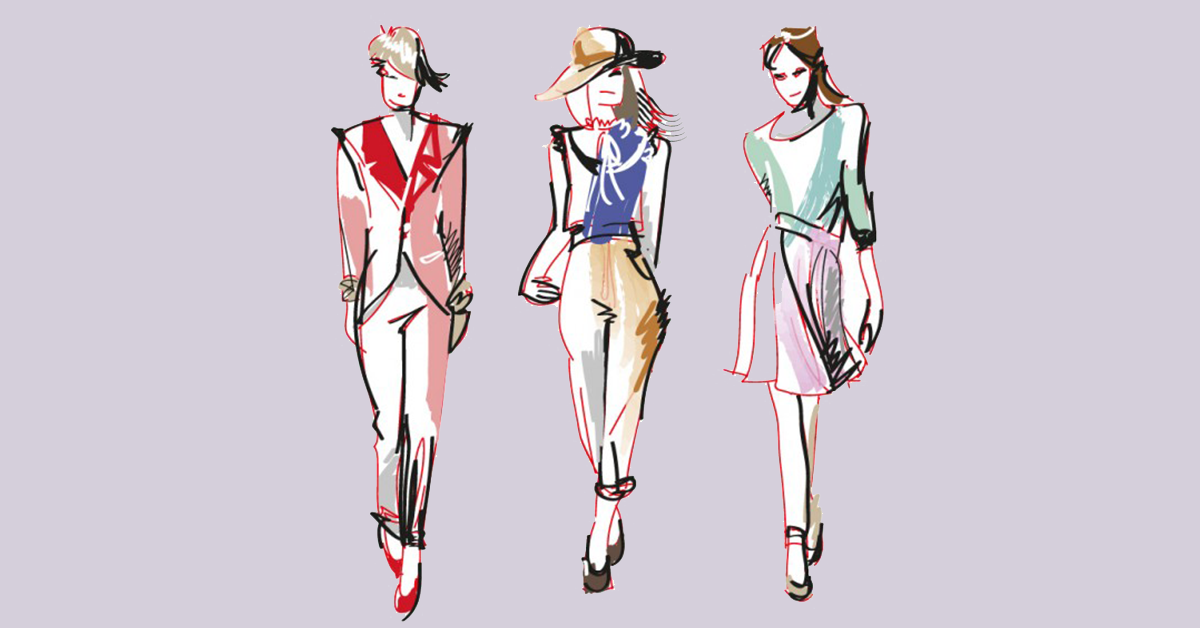 As long as you have a keen sense of fashion and enough drive, you can become a fashion ambassador in no time!
Before you know it, the top brands in the world will be paying you to promote them…all while giving you free stuff!
How awesome is that?