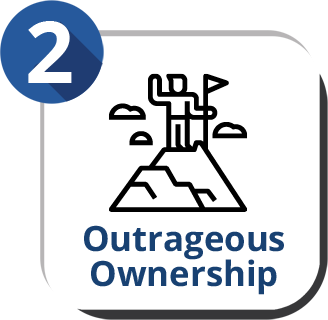 This is where you learn what the SUPERPOWER of a Millionaire is! There is ONE very specific thing that MILLIONAIRES do that the unsuccessful ones never do..
You don't learn it in school. Most parents don't teach it (although some try). And, you won't learn it just by working hard - yet, it could be the most important skill you need to succeed! Let me teach you:
How to immediately deploy this SUPERPOWER to become a overnight LEADER.
When things go wrong - Here's how to 3X your chances of turning it around.
The #1 way to get those around you to FOLLOW you…
Again, we'll master a skill together that not one school in the World even teaches...