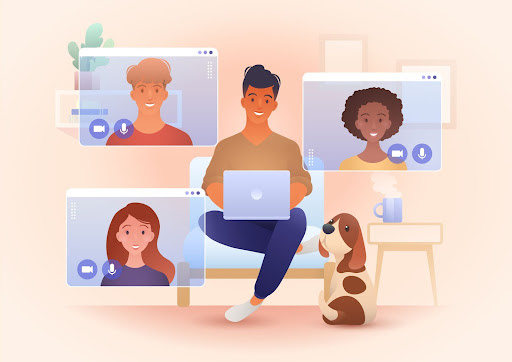 Multi-tasking is a hallmark of running your own business. 
Every project has tons of small tasks associated with it. It's easy to get consumed with the dozens of tiny tasks you need to complete. 
Before you know it, your main project is completely off track.
Sound familiar?
It happens to all of us. Even if you're running a side-hustle and not a full-fledged business, it's easy to get bogged down in the small details.
Most people don't realize this, but there is an easy and inexpensive solution to these problems.
Virtual assistants…
Now, we know what you may be thinking. "I don't need, or can't afford, a virtual assistant."
To dispel those myths, Anik welcomed Jeff J Hunter onto this week's episode of The Fighting Entrepreneur. 
Jeff runs a "virtual" team of over 150 members. So he knows a thing or two about staffing virtual positions and scaling. 
He was also a project manager for a Fortune 500 company. He's an impressive guy. 
Here's what Jeff had to say about how easy and beneficial finding inexpensive virtual help can be…
(Related: 5 Most In-Demand Side Hustles of 2021)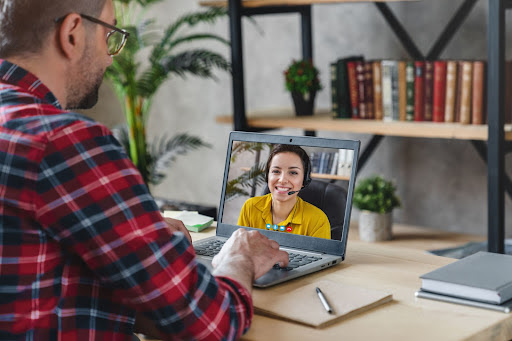 The Surprising Uses For Virtual Teams
During their conversation, Anik mentioned his growing TikTok page (which you can check out here).
Anik loves filming the videos. It's a ton of fun for him.
But there is so much more that goes into running a successful TikTok page than just filming. 
You need to:
Edit the videos

Research ideas that can go viral

Respond to hundreds of comments

Research hashtags and other trends
It can quickly turn into a time-suck. Especially when you have so many other things going on in your personal and professional lives.
Turns out, Jeff has the same issues. 
(Related: How to Structure Your Week and Work With More Energy)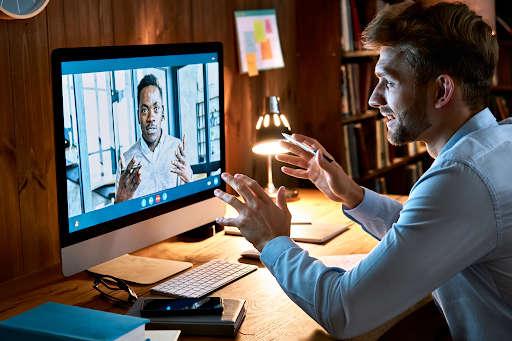 Now Jeff has found a lot of success on TikTok. One day, a video he posted had over 2 MILLION views in just one day. 
Interacting with everyone who commented, liked, and shared the post would have taken hours.
That's where his virtual assistant comes in. She took over every task associated with just that one video. She goes into Jeff's account and responds to and likes every single comment.
It boosts Jeff's visibility on the site, and brings him hundreds (and thousands) of new followers. And he didn't spend a minute of his own time doing it!
He could focus on creating the next video that would go viral for him. 
Jeff often posts about products he loves, and includes affiliate links. 
And because his virtual assistant helps run his page, he collects insane passive income from these links, while a virtual assistant does most of the work!
Of course, not everyone has social media accounts with as much traction as Jeff does. But he wouldn't have gotten that page to be as successful as it is without the help of his assistant.
And that's exactly why virtual assistants can be so crucial for online entrepreneurs.
They can take the small, tedious, and time-consuming tasks off your hands so you can focus your time on the things that make you money.
It was an enlightening conversation on today's episode…
Jeff also went on to explain:
The 4 biggest tasks to outsource

How to find inexpensive help for your business

What type of budget to create

The best strategy for hiring team members

How to cut your hours and earn MORE…
Plus, Jeff mentioned how he helps entrepreneurs find the best virtual team members for their businesses.
You can listen to the full episode of The Fighting Entrepreneur right here...
Teacher Fails His Way To $101,571.36 in just 30 days
You've always wanted to start a business but you don't want the risk of owning inventory or dealing with customers.
This is not like most businesses where you have to spend thousands of dollars on inventory, marketing, and shipping. In fact, this business doesn't require any product at all!
Discover more within this FREE new book & training here!